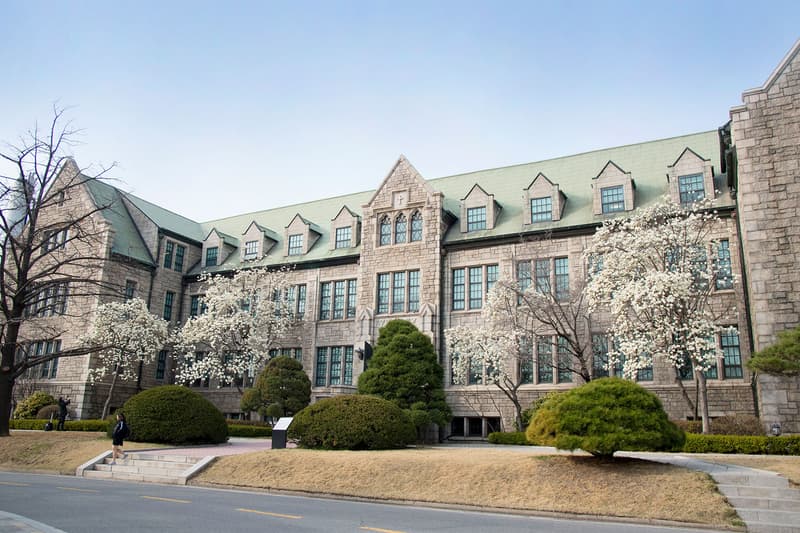 Fashion
Dior Teases Upcoming Seoul Runway Show With Jisoo, Suzy Bae, Yuna Kim
The three brand ambassadors share their love for the South Korean capital.
Dior Teases Upcoming Seoul Runway Show With Jisoo, Suzy Bae, Yuna Kim
The three brand ambassadors share their love for the South Korean capital.
Dior is gearing up for its Fall/Winter 2022 runway show in Seoul, scheduled to take place on April 30 on the Ewha Womans University campus. Prior to the event, the house tapped its ambassadors BLACKPINK Jisoo, Suzy Bae and Yuna Kim to talk about their love for the South Korean capital in a series of video clips.
"Seoul is like home to me. The familiar atmosphere and scenery give me comfort. When traveling through the city, I enjoy the scenery of Seoul from the car, and it always gives me a sense of excitement and happiness," Jisoo says in her clip. Start-Up actor Suzy Bae adds: "Seoul is a place I have a special connection with. Where I find myself improving day by day, receiving positive stimulation and inspiration from people who live busy lives." Gold medalist figure skater Yuna Kim continues: "Seoul is the city where I live now. It's dynamic and lively. It's a 24/7 city that does not sleep."
The upcoming runway marks Dior's first-ever show in South Korea. The collection will be staged at Ewha Womans University as part of a larger partnership to provide students with mentoring and educational opportunities. Celebrating the see-now-buy-now runway, Dior is additionally opening a concept store in Seongsu-dong where visitors can shop new collections.
Peep the teasers down below. The Dior FW22 runway in Seoul will take place at 8 p.m. KST on April 30, while the concept store will open the following day on May 1.
Share this article