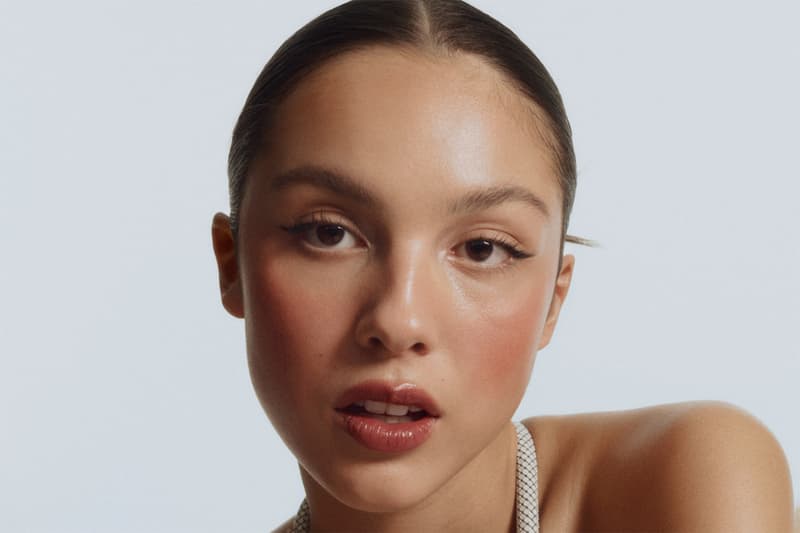 Beauty
TikTok Beauty Trend Alert: Enter the Clean Girl Makeup Look
Say goodbye to smokey eyes, matte lips and sharp contour.
TikTok Beauty Trend Alert: Enter the Clean Girl Makeup Look
Say goodbye to smokey eyes, matte lips and sharp contour.
There's a new beauty trend taking over the internet and it's called the clean girl makeup look — closely linked to the no-makeup makeup look. Thanks to TikTok's ever-growing platform, content creators have been utilizing the app to experiment with a variety of looks, ranging from the puppy eyeliner to using lube as a primer.
Now, with the latest clean girl makeup look — which originates from XO Lizah's viral video — users are gravitating toward products that bring out their natural glow and enhance their natural features. It truly is a look that accentuates glowing from within. This trend is a 360-degree pivot from the 2016 cakey makeup looks comprised of heavy eye makeup, matte lips and sharp contour. The reign of the Anastasia Dip Brow, full glam makeup and heavy cut creases have been moved aside for a newer, fresh aesthetic that everyone is obsessed with.
With an emphasis on skin-first beauty throughout the last couple of years, many are slowly updating their beauty collection with minimal, clean products. If you're looking to try something new, we've put together a quick guide on how to achieve the latest trend. Scroll down below to discover more.
Prepped skin = Glowy skin
Firstly, prepping the skin is integral to the process as a clean base is needed for the makeup to sit nicely on the skin. It's important to use hydrating products, such as serums and deeply-nourishing moisturizers that give the complexion the "glass skin" effect. Some opt for hydrating sprays for an extra layer of hydration before applying makeup.
This prep step is followed by a glowy primer, which gives the skin a lit-from-within finish. For a skin-like radiant finish, try out the Charlotte Tilbury Hollywood Flawless Filter foundation. You could also go for a light skin-serum foundation like the Ilia Super Serum Skin Tint SPF 40 Foundation or apply a quick swipe of Kosas' concealer for minimal coverage.
Ultimately, this trend relies on soft, blended makeup — creams are preferred over powders for a seamless finish. Meanwhile, liquid highlighters like the Rare Beauty Positive Light Liquid Luminizer Highlight will allow you to achieve a lit-from-within glow. Gently apply the product to the high points of your face such as your cheekbones, the tip of your nose and above your eyebrows.
Less is more
Enhance your natural features by going for a feathered brow look. Instead of the Anastasia Beverly Hills Dip Brow Pomade, experiment with the REFY Brow Sculpt, NYX Cosmetics Brow Glue Instant Brow Styler or Kosas Air Brow Tinted Clean Volumizing Eyebrow Gel for a less time consuming and hassle-free application. A pro tip is to brush the hairs up and diagonal, focusing on the natural and lifted look of the brows. A quick swipe of mascara to lift the lashes goes a long way, too. Complete your subtle beat with a lip gloss or lip oil from Dior, Clarins or Merit for the perfect "my lips but better" shade.
Gold hoops and a slick bun tie everything together
An optional final touch is putting your hair in a sleek bun for the model off-duty look. This hairstyle helps to show off the beautiful, glowy makeup you've just applied while delivering a snatched, lifted face. The Olaplex No. 3 Hair Repair Perfector, Olaplex No. 7 Bonding Oil and the Kérastase Chronologiste Youth Revitalizing Hair Masque are ideal products to use to disguise dirty, oily hair and create an effortless bun. Take it to the next level by putting on a pair of gold hoops — day or night, you can dress up or down this trend and no one will ever suspect that it was quick and effortless.
Editor

Pauline De Leon/Hypebae
Share this article