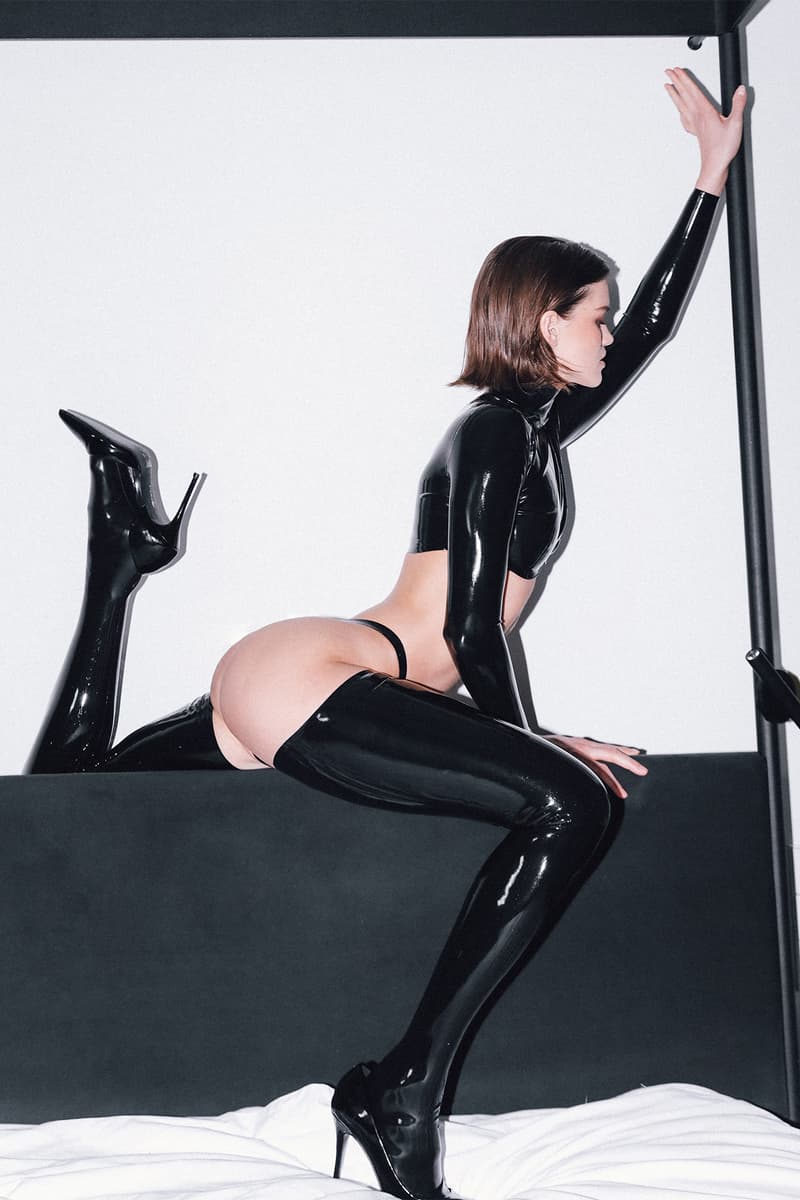 1 of 2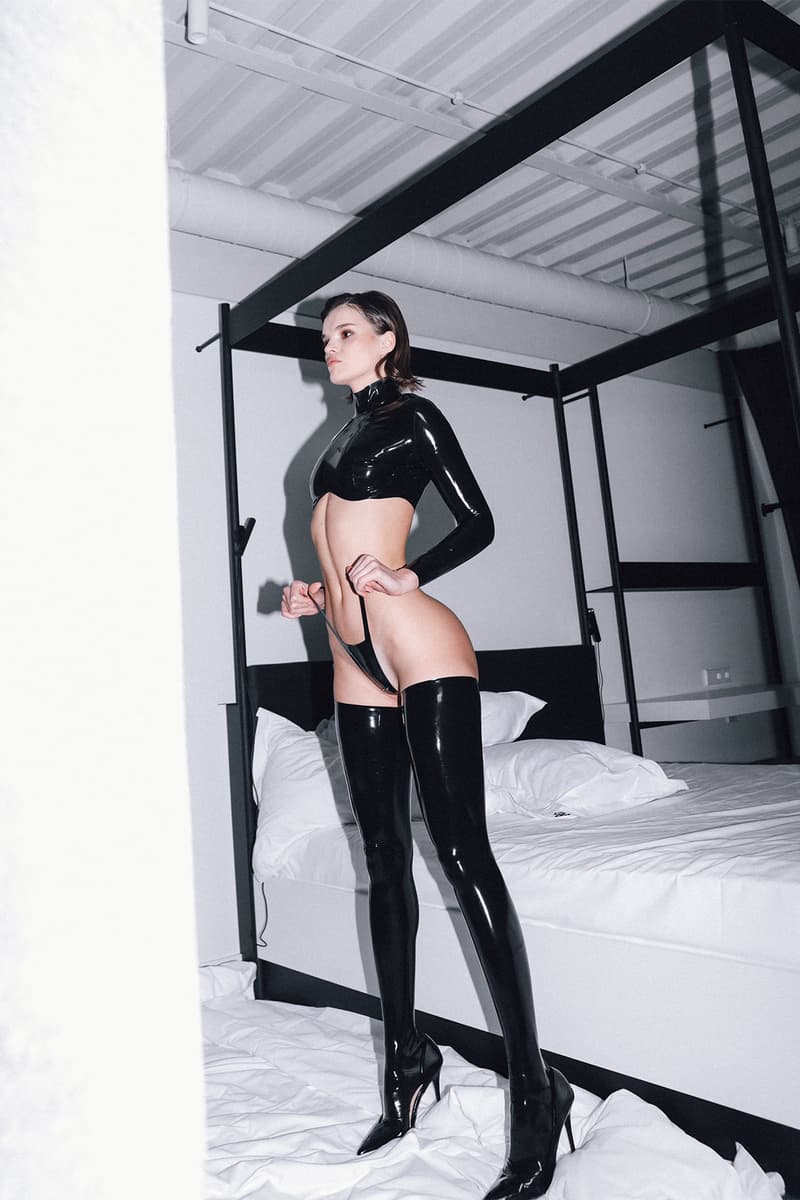 2 of 2
Sex & Dating
Fetishwear Brand Prioritizes Sex-Positivity and Community During Ukrainian-Russian War
How Anoeses pivoted while remaining true to its values.
Fetishwear Brand Prioritizes Sex-Positivity and Community During Ukrainian-Russian War
How Anoeses pivoted while remaining true to its values.
Created by a Ukrainian-based couple in 2018, Anoeses has become a sex-positive fetishwear brand loved by the likes of Madonna and more. However, during recent political strife, its co-founders have begun a new mission.
The brand's name is derived from the term anoesis which is a psychological term for "the state of mind consisting of pure sensation or emotion without cognitive content." It's a play on the exact feeling fetishes draw from its experimenters. Fetishes, for those who aren't keen, are the act of sexual arousal that stems from certain types of objects, materials or acts. For example, being aroused at the sight of latex. Anoeses creates products for those very individuals to unleash their inner desires.
But, being that the brand is based in Ukraine, the recent war began and encouraged the co-founders, Konstantin and Kateryna Savvopulo to switch gears. Instead of solely supporting people throughout their fetish journeys, they pivoted to also providing humanitarian support to their fellow Ukrainian peers.
Anoeses shows its support by donating to the Army Forces of Ukraine with weekly donations for military needs. It has also raised ambulance funds for volunteer doctors. Lastly, Anoeses hosts an educational platform that doubles as a safe space titled Anoeses Education. This program furthers the brand's mission of creating a strong community by educating others on "unique sexuality" and manifesting it into reality.
Check out the brand's Instagram below for updates and sex-positive content:
View this post on Instagram
---
Share this article