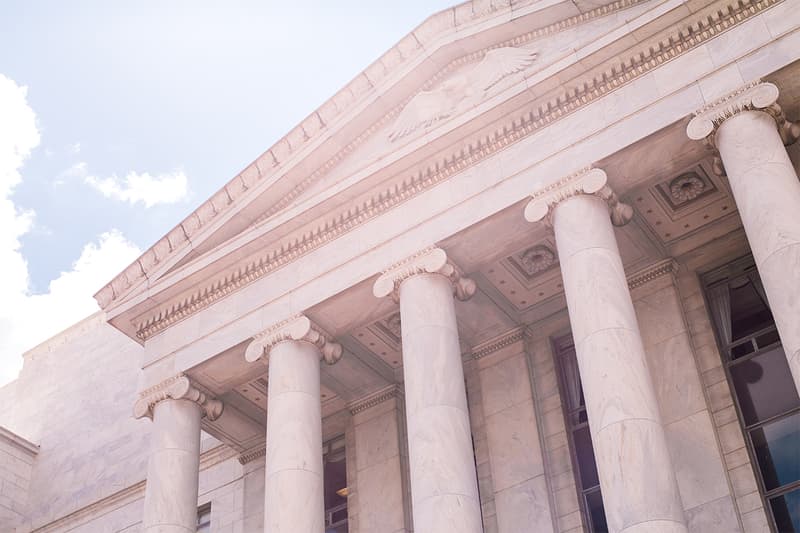 Culture
President Joe Biden Fears Gay Marriage Is Next After Roe v. Wade Discussions
The President shares his views at a Chicago fundraiser.
President Joe Biden Fears Gay Marriage Is Next After Roe v. Wade Discussions
The President shares his views at a Chicago fundraiser.
At the beginning of May, discussions of overturning Roe v. Wade caused national outrage and led to a number of protests. The Supreme Court ruling that made abortions federally legal despite each state's opinion, gave people with vulvas agency over their bodies. Whereas most can see how this ruling is imperative, others do not. This week in Chicago, President Joe Biden warned citizens about the effects of renegotiating such a decision.
"Mark my words: they are going to go after the [2015] Supreme Court decision on same-sex marriage," Biden shared at a Democratic National Committee fundraiser. "You're going to see these decisions up for grabs and further split the United States. We're gonna be arguing about things we shouldn't have to argue about." Which according to him, will not only trickle to same-sex marriage but the 1965  Griswold v. Connecticut ruling that gave married couples privacy about their use of contraception.
Biden's comments are admittedly bold for a Presidential speech, but necessary. Seeing as states like Texas and Florida have recently adopted transphobic and homophobic laws, nationally it sends the message that people no longer have personal agency over their own bodies.
The need for rulings like Roe v. Wade is important because they protect all folks with vulvas from states that make harmful laws. For example, as there are discussions of making abortions illegal there is a national baby formula shortage that has barely gotten any recognition. It forces people to wonder: are these officials really pro-life? And will there be support for the families of those who are forced to have children?
Share this article