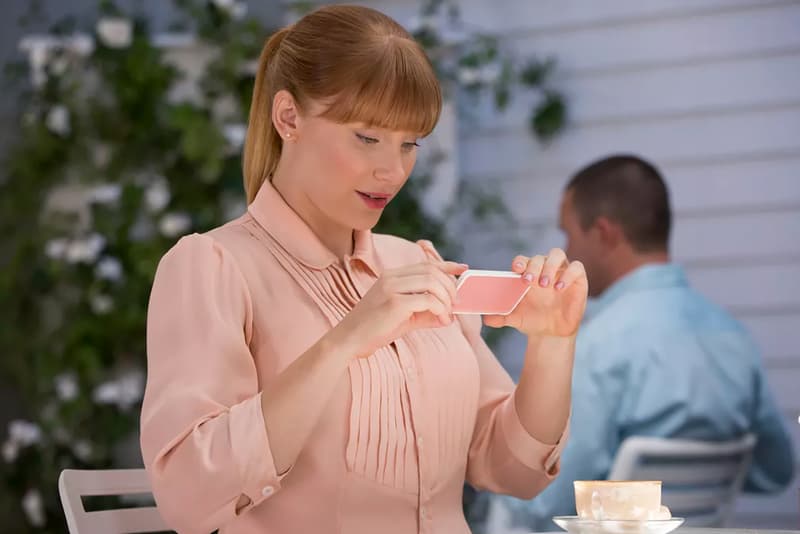 Film & TV
Netflix Is Working on a New 'Black Mirror' Anthology Series
Will Season 6 live up to the hype?
Netflix Is Working on a New 'Black Mirror' Anthology Series
Will Season 6 live up to the hype?
It's been three years since Black Mirror Season 5 premiered on Netflix. After much anticipation, the streaming giant has confirmed that a new anthology series of the franchise is in the works.
According to Variety, producers have already commenced the casting process for Season 6 and will reportedly have more episodes than the previous season, which starred Andrew Scott, Anthony Mackie, Yahya Abdul-Mateen II, Topher Grace and Miley Cyrus. A source has added that the upcoming show is "even more cinematic in scope, with each installment being treated as an individual film."
Black Mirror Season 6 has yet to receive an official release date. Stay tuned while we wait for more details from Netflix.
Share this article