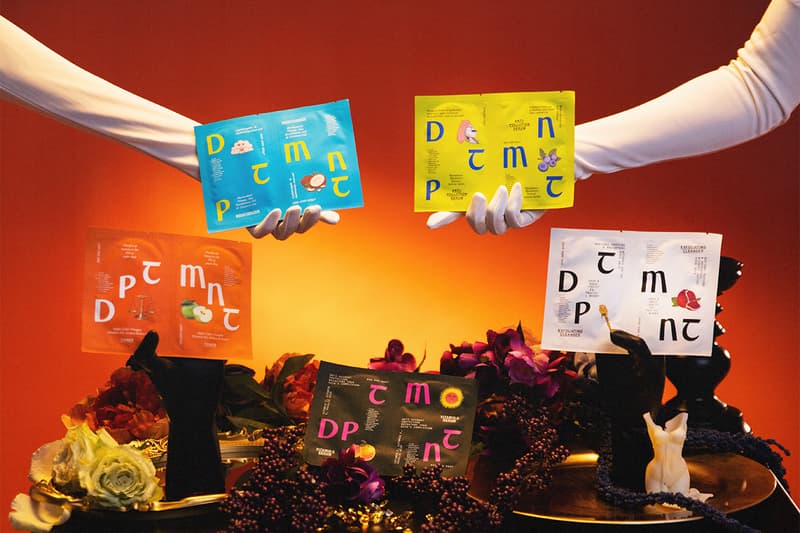 DPTMNT Skincare Makes Traveling With Products Easier
"Flipping the script on skincare."
Initially founded in 2018, DPTMNT Skincare was born out of a need to change the scope of beauty routines and how we travel with skincare products.
DPTMNT was curated for the jet-setter or someone with a minimalist skincare routine. Creating a "no matter where or when" approach for your skin, all of the packaging is found in sachets. As a waterless brand, DPTMNT includes two mitts in each sachet for quick and no-fuss use from TerraCycle, with which the brand has an ongoing partnership. With sustainability being a priority, at no additional cost, DPTMNT provides shipping envelopes per request for cleaned packaging to send back for recycling purposes.
Packed with AHA's, BHA's and other ingredients that soothe and brighten the skin, DPTMNT's skincare suite offers a range of skin-loving products such as an Exfoliating Cleanser, Toner, Vitamin C Serum, Anti-Pollution Serum and a Moisturizer all retailing for $5 USD. You can also purchase the entire lineup for $25 USD.
DPTMNT's skincare range can now be purchased directly from the brand's website.
View this post on Instagram
Share this article