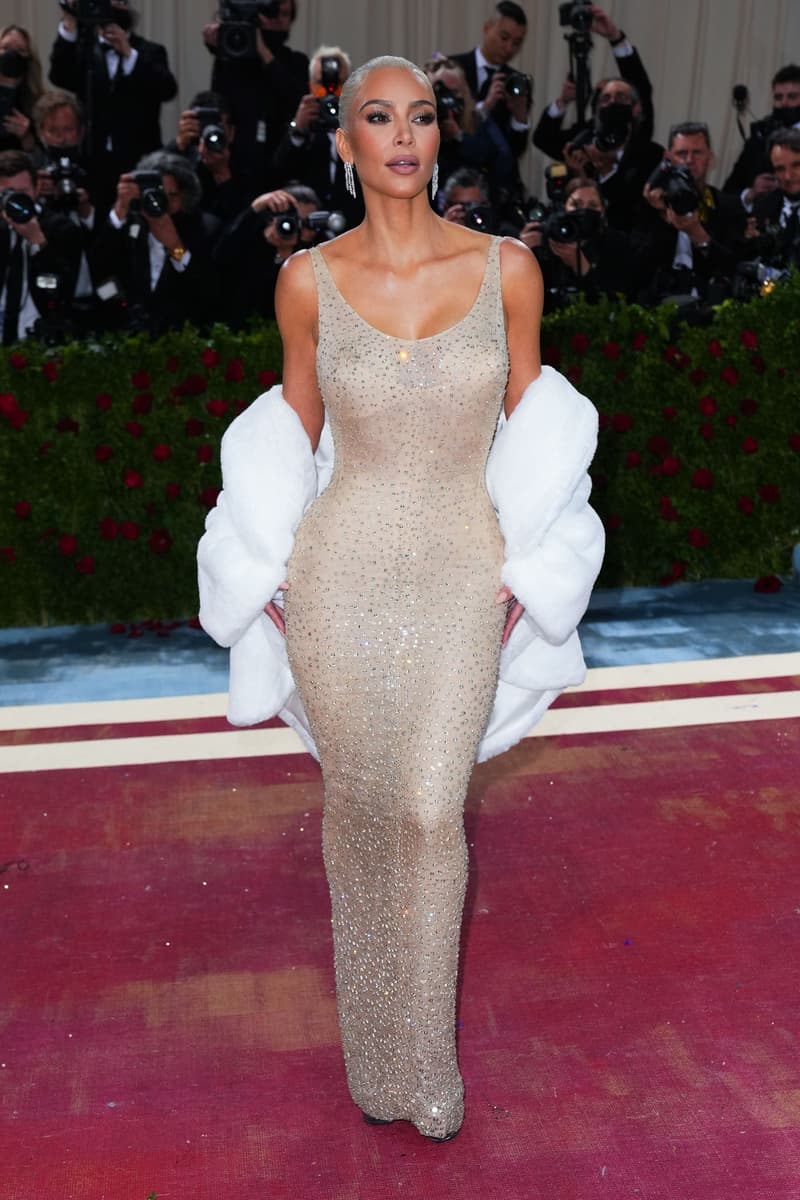 Kim Kardashian Gets Slammed by Bob Mackie for Wearing Marilyn Monroe's Dress
The designer calls it a "big mistake."
Fashion
Kim Kardashian Gets Slammed by Bob Mackie for Wearing Marilyn Monroe's Dress
The designer calls it a "big mistake."
Bob Mackie, who sketched the iconic dress Marilyn Monroe wore when she sang "Happy Birthday" to John F. Kennedy in 1962 is not a fan of Kim Kardashian wearing it to the 2022 Met Gala.
The 82-year-old costume designer feels strongly about no one but Monroe donning the Jean Louis gown. "I thought it was a big mistake," he told Entertainment Weekly. "[Marilyn] was a goddess. A crazy goddess, but a goddess. She was just fabulous. Nobody photographs like that. And it was done for her. It was designed for her. Nobody else should be seen in that dress."
Kardashian has faced lots of backlash for wearing the gorgeous gown, which she revealed she lost 16 pounds in three weeks in order to fit into. Without mentioning Kardashian by name, Lili Reinhart was one of the many people who criticized the reality star.
"To openly admit to starving yourself for the sake of the Met Gala [when] you know very well that millions of young men and women are looking up to you and listening to your every word … [the] ignorance is other-worldly disgusting," the Riverdale actor wrote on her Instagram story a few weeks ago.
Check out the dress in the photo above.
---
Share this article