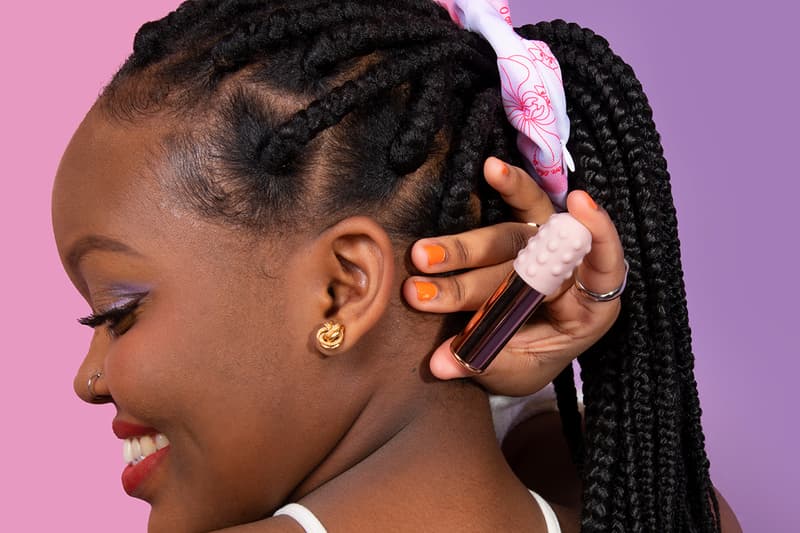 Sex & Dating
You Have to Try This New Scrunchie Vibrator Case
For those who like their sexual pleasure on-the-go.
You Have to Try This New Scrunchie Vibrator Case
For those who like their sexual pleasure on-the-go.
In celebration of Masturbation May, Le Wand is releasing your new favorite sex toy accessory. Created with sex-positive women in mind, the world's first scrunchie vibrator case is so clever, that you'll feature it in every fit check from here on out.
The Hidden Pocket Scrunchie doubles as a hair tie and features both small and large size options — depending on which toys you'd like to keep close. The small option ($9.99 USD) features a pink colorway and the large option ($12.99 USD) features a light violet tone.
The clever cases are crafted to carry toys like Le Wand's Mini Bullet and Grand Bullet, your condoms and any other pocket-sized toys. Because it's so discrete, it's perfect for travel and any other adventures the summer might bring. Ditch the days of ruffling around your purse and get organized with your new orgasm-friendly accessory.
Also, if you spend over $100 USD on Le Wand's website, you can secure a free scrunchie case with your purchase during the month of May.
Share this article