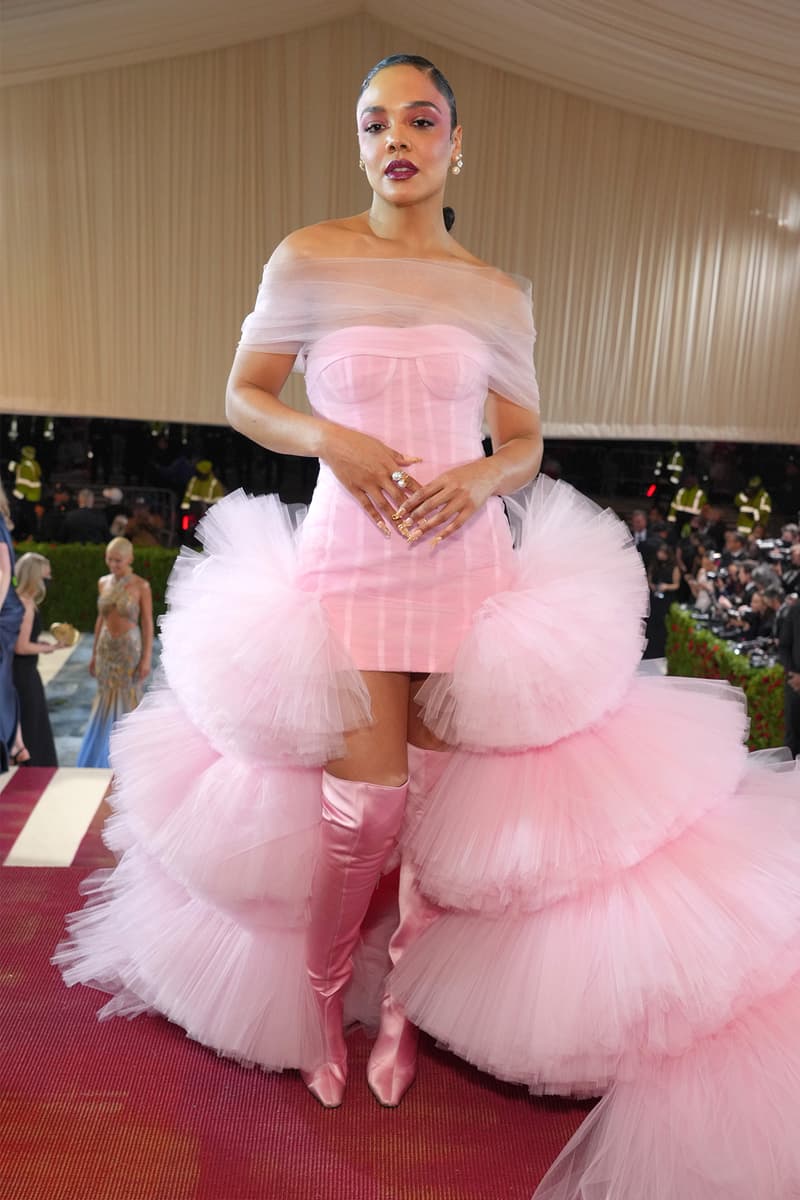 1 of 5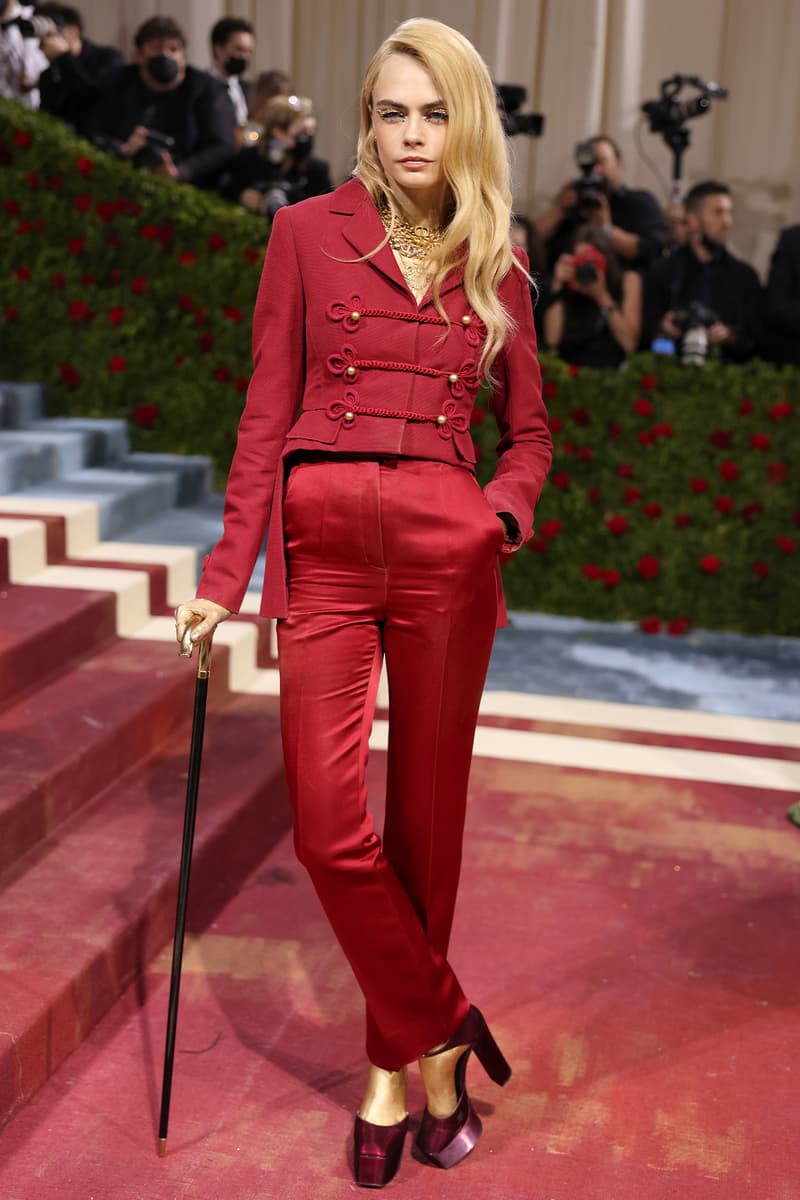 2 of 5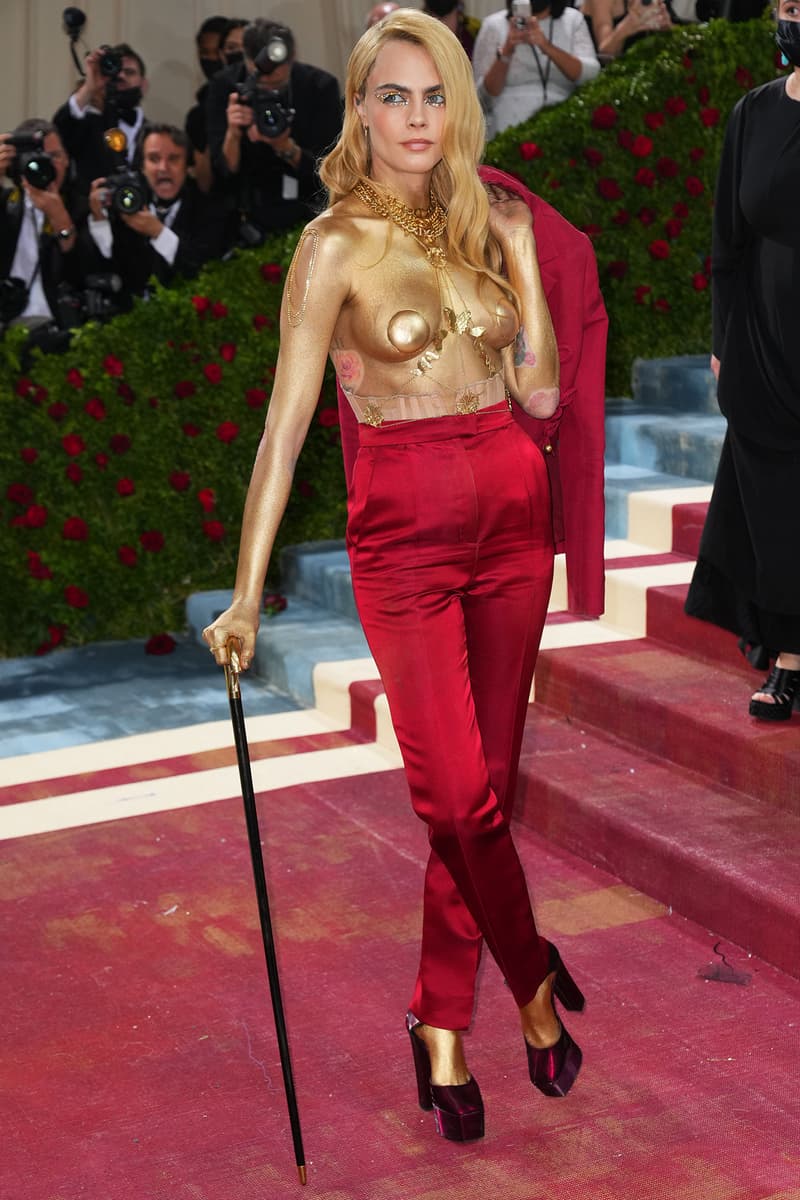 3 of 5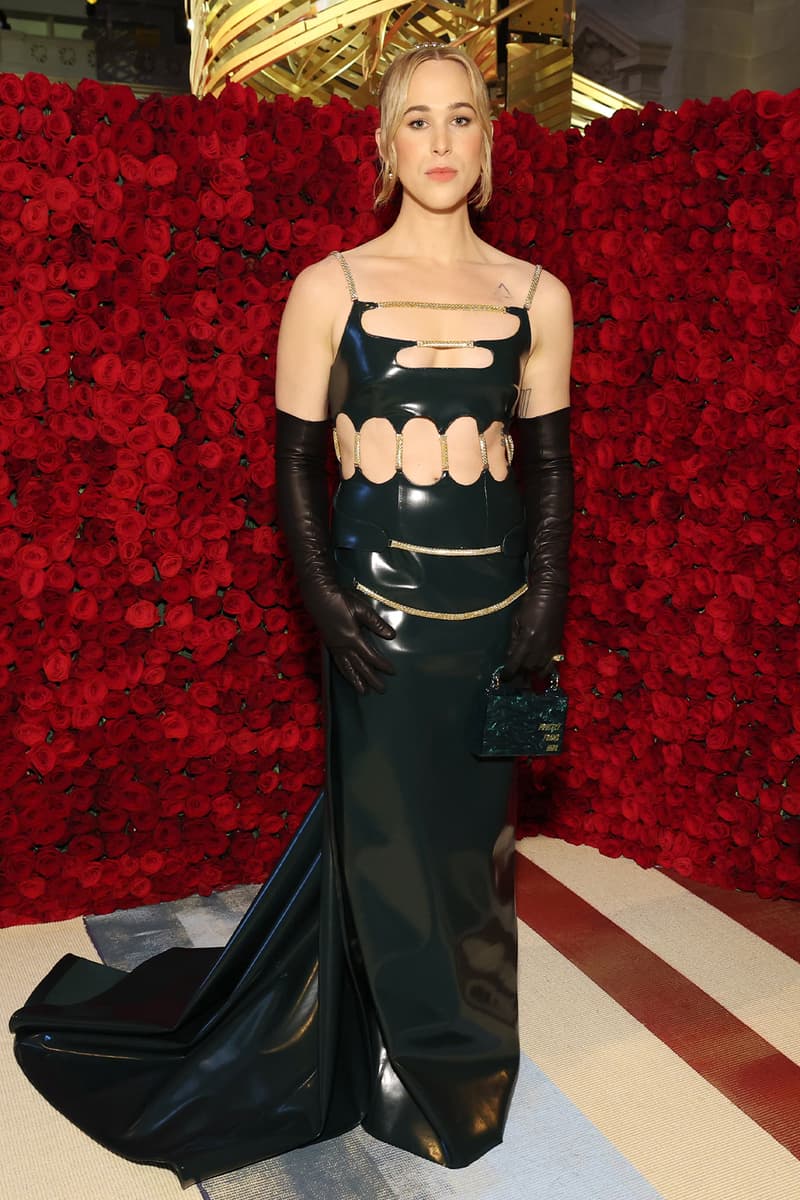 4 of 5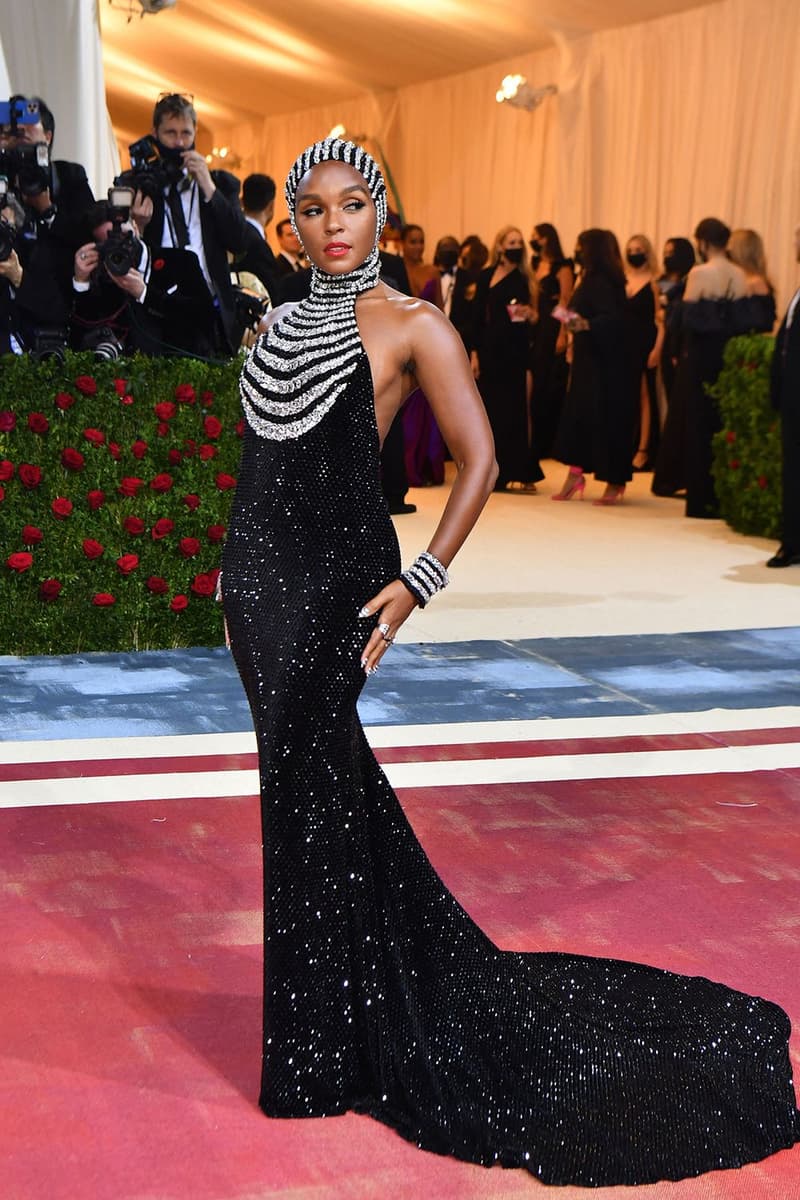 5 of 5
Our Favorite Queer 2022 Met Gala Moments
Four LGBTQ+ favs who showed up and showed out.
This year's Met Gala theme was "Gilded Glamour," and although not every outfit did the theme justice, looks were clearly pulled. Many queer favorites such as Cara Delevingne and Tommy Dorfman arrived in avant-garde designs that made the LGBTQ+ community proud.
Delevingne let it all hang out with a crimson flair for this year's event. The model arrived at the Met steps in a deep red suit and cane but later revealed her golden painted skin that bared all. To keep the look seductive, yet publicly appropriate, Delevingne wore golden pasties and a butterfly body chain that dripped from her neck to her waist.
Actor and style icon in the making, Tommy Dorfman, donned an emerald, full latex gown with cutouts brought together by gold detailing. Dorfman paired the eye-grabbing dress with long black gloves and an emerald micro purse.
Tessa Thompson's aesthetic for the highly anticipated event was more pretty in pink than Gilded Age, but nonetheless, it was an attention grabber. From the soft pink minidress with corset-like elements to the tulle overload and pink boots, Thompson most definitely made a statement.
Lastly, musician Janelle Monáe made one of their first appearances after coming out as nonbinary and stunned in a crystal gown and headpiece. The backless dress fell right above the bum giving the futuristic artist's outfit a dash of sex appeal. "This is gilded glamour from the future," Monáe shared with The Associated Press. "I came here from the future."
Share this article