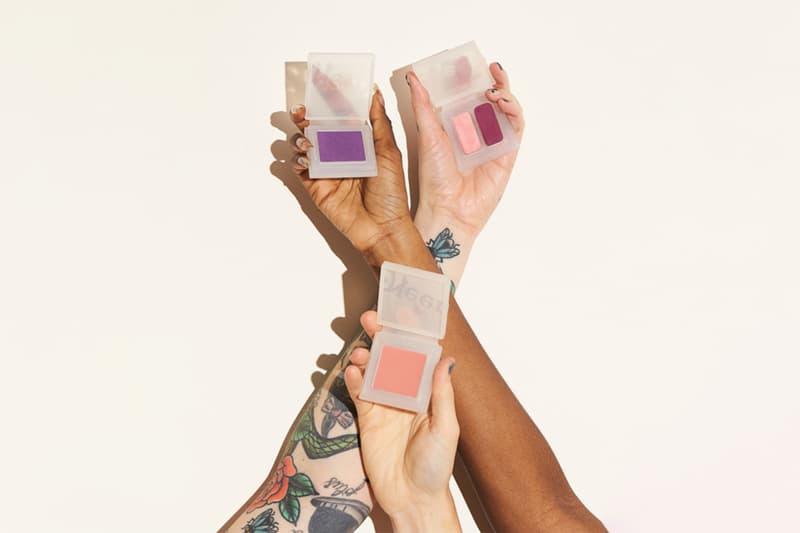 1 of 2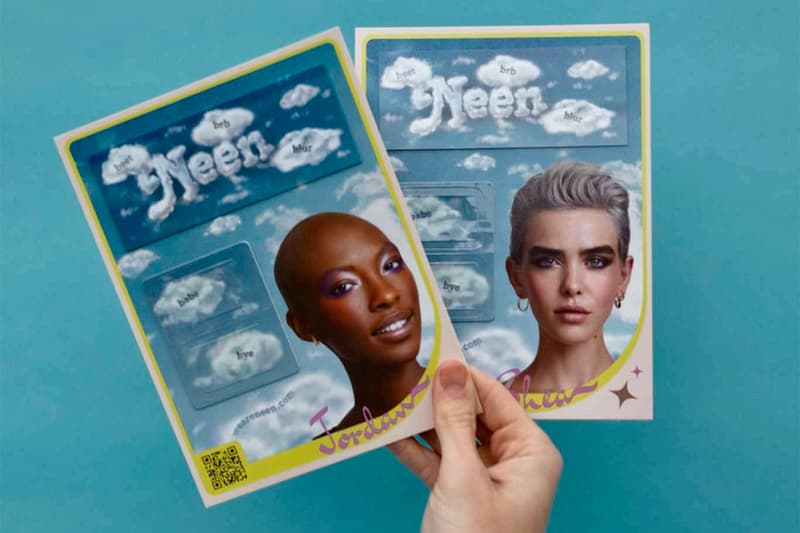 2 of 2
Beauty
Introducing Neen, Tech-powered Sustainable Beauty
The playful postcards come with a tutorial.
Introducing Neen, Tech-powered Sustainable Beauty
The playful postcards come with a tutorial.
Launched by Stila's former founder Jeanine Lobell, Neen, is the newest sustainable indie beauty brand revolutionizing makeup.
The monthly subscription delivers custom created cosmetics in the form of a tech-boosted postcard, made from recycled materials. Offering five different looks to suit a wealth of skin tones, the playful packaging includes uber-pigmented shades, and are also powered by QR codes, directing the wearer to in-depth tutorials featuring the models themselves.
"Makeup used to be all about fixing this problem or that problem, but today it's much more about creative expression and showing the world who you are and your mood at the moment. That's what I cared about at Stila, and I want to move that idea even further with Neen," Lobell says in an exclusive press release.
Neen has also created the first ever silicone compact, which has a low environmental impact and doesn't release micro-particles that pollute the ocean and harm sea life.
A yearly subscription is available for $10 USD per month, while a monthly subscription retails for $12 USD per month. Take a look at Neen in the gallery above and head to the newest indie beauty brand's website to explore more as it releases five products or shades each month.
Share this article