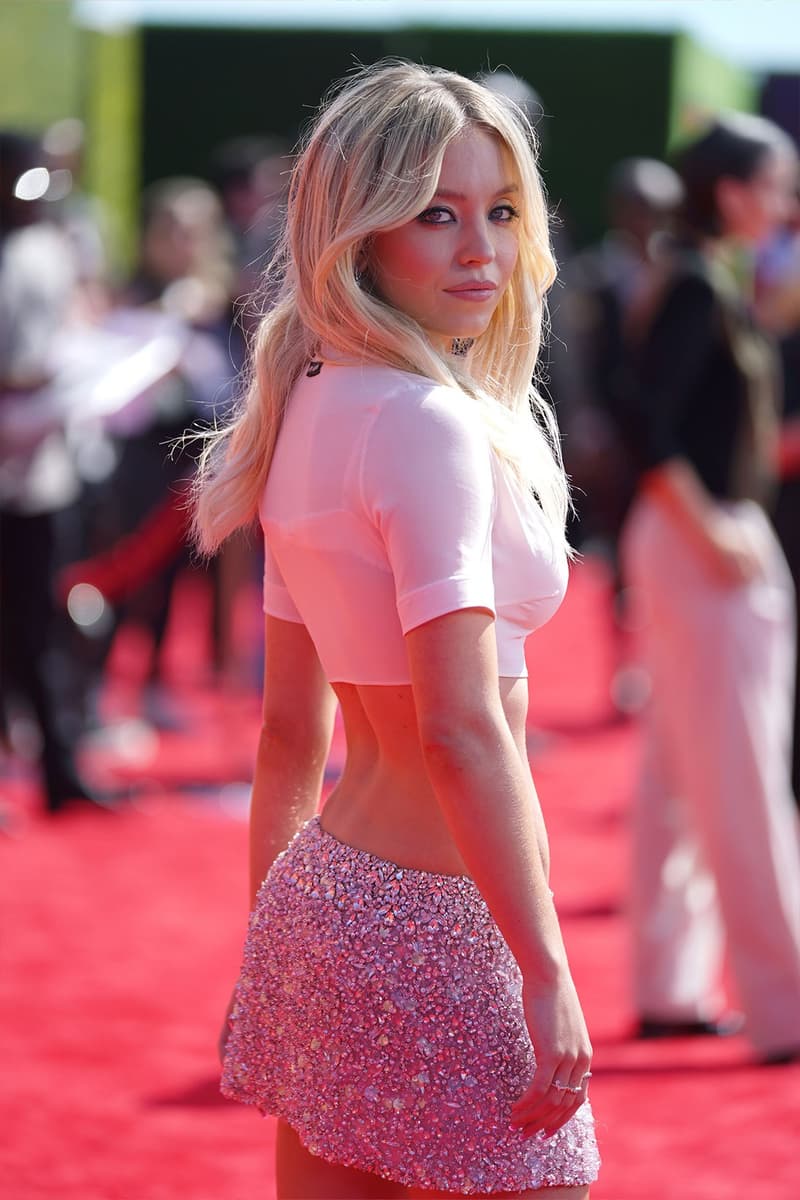 Sydney Sweeney Says Filming 'Euphoria' Sex Scenes Helped Boost Her Body Confidence
She explained that she "never felt uncomfortable."
Entertainment
Sydney Sweeney Says Filming 'Euphoria' Sex Scenes Helped Boost Her Body Confidence
She explained that she "never felt uncomfortable."
Looking back on filming for HBO's Euphoria, Sydney Sweeney shared that her sex scenes actually helped with boosting her body confidence.
The actor sat down with Christina Ricci on the latest installment of Variety's Actors on Actors series, saying: "I'm very fortunate that I am coming up during a time where there is so much thought in this process, and we now have intimacy coordinators." She added that the crew helped make sure everyone was in a "safe" environment on set.
Sweeney continued: "We choreograph the whole thing. Sometimes there's yoga mats that you can put in between each other. Or there's like pads that you can put, or yoga blocks, there's some weird stuff. And even if you have agreed to something, they ask you on the spot on the day, 'Did you change your mind? Because you can." The actor added that she has "never felt uncomfortable" and actually became "very confident with [her] body through Cassie."
Watch the conversation down below.
Share this article