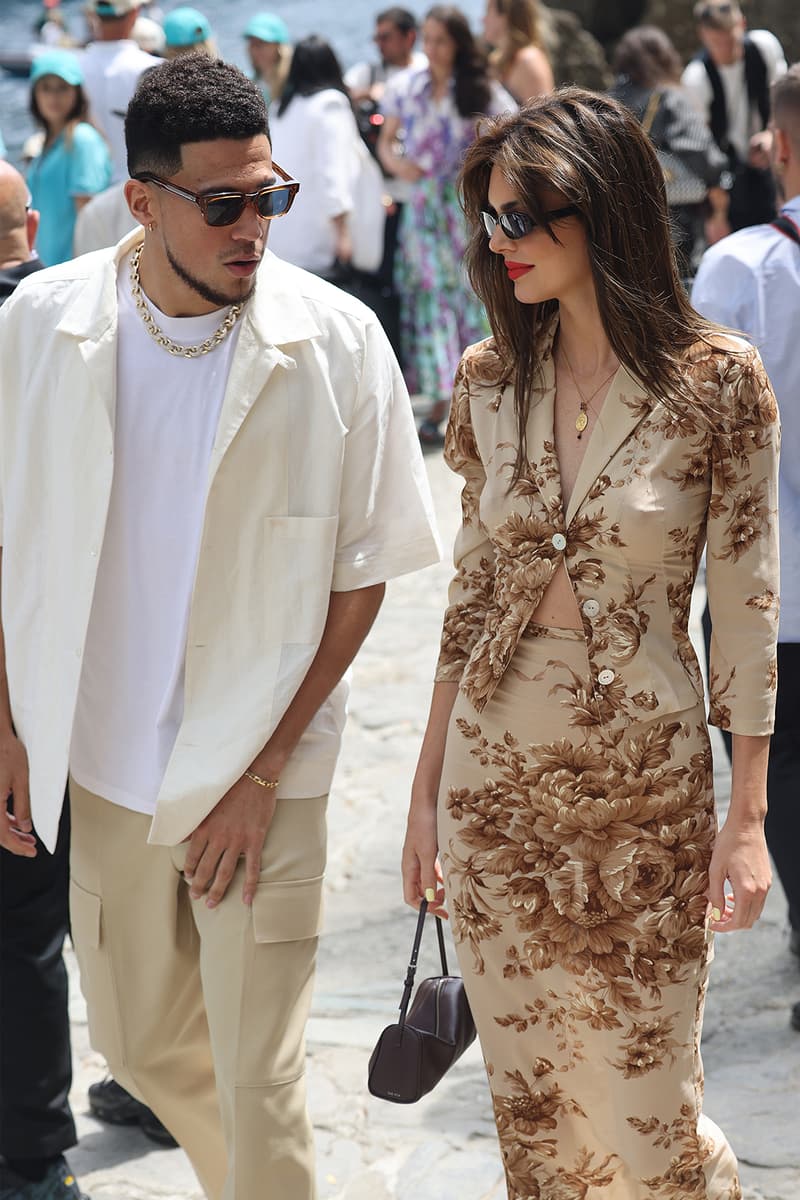 Kendall Jenner and Devin Booker Call It Quits
The model says she needs "space and time apart."
Entertainment
Kendall Jenner and Devin Booker Call It Quits
The model says she needs "space and time apart."
After two years of dating, Kendall Jenner and Devin Booker have broken up.
A source close to the model confirmed the details with E! News saying, "Kendall and Devin hit a rough patch recently and have been split for about a week and a half." Despite spending a romantic time together in Italy during Kourtney Kardashian and Travis Barker's wedding, the insider shared that once the couple got back to the U.S., "they started to feel like they weren't aligned and realized they have very different lifestyles."
The Kardashians star reportedly told the Phoenix Suns shooting guard that she "wanted space and time apart." However, "they have been in touch since and do care about one another," the source revealed, adding that "they both hope to make it work, but as of now, they are split."
Jenner and Booker's relationship started out back in 2020 when they were seen dirivng in Arizona together. After weeks of rumors flying around, the two confirmed they were official in June 2020.
Share this article