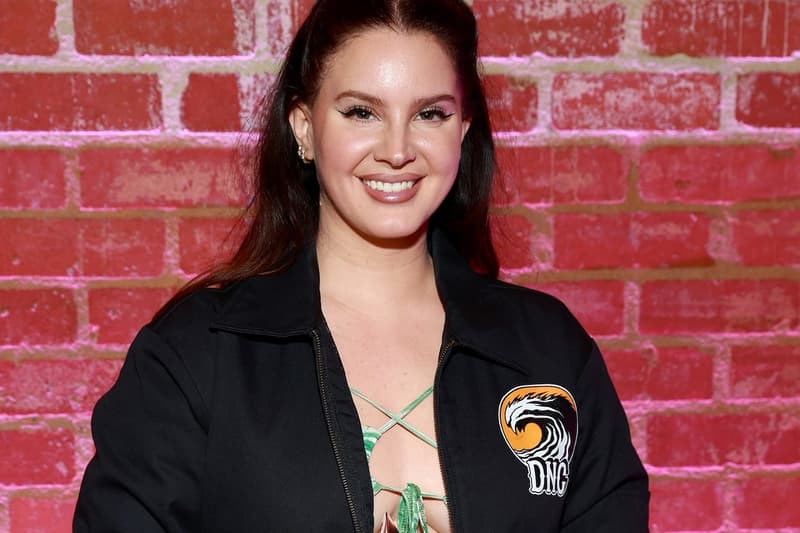 Lana Del Rey To Release a New Album "Soon"
As confirmed by her manager.
Lana Del Rey is getting ready to drop a new album. According to the singer's manager, Ben Mawson, new music is on the way.
Mawson took to Instagram to praise Del Rey and announce the news. "A true star," he captioned a post, which included a screenshot of an article listing 20 unforgettable Hollywood Bowl concerts, Del Rey's being one of them.  "One of the greatest living female songwriters that will influence for decades to come and a real performer that has inspired multiple generations. Big love and proud of @honeymoon forever. New music incoming."
Del Rey then commented on the post, "amore," followed by a red heart emoji. Mawson responded, "Love you. Another beauty of a real songwriters album coming soon."
Fans can expect Del Rey's upcoming album to be different than her previous work. "It's more just like: I'm angry," she recently told W about the forthcoming LP. "The songs are very conversational. For the first song, I pressed record and sang, 'When I look back, tracing fingertips over plastic bags, I think I wish I could extrapolate some small intention or maybe get your attention for a minute or two.' It's a very wordy album. So there's no room for color. It's almost like I'm typing in my mind."
Stay tuned for Del Rey's new music and check out Mawson's announcement below.
View this post on Instagram
Share this article