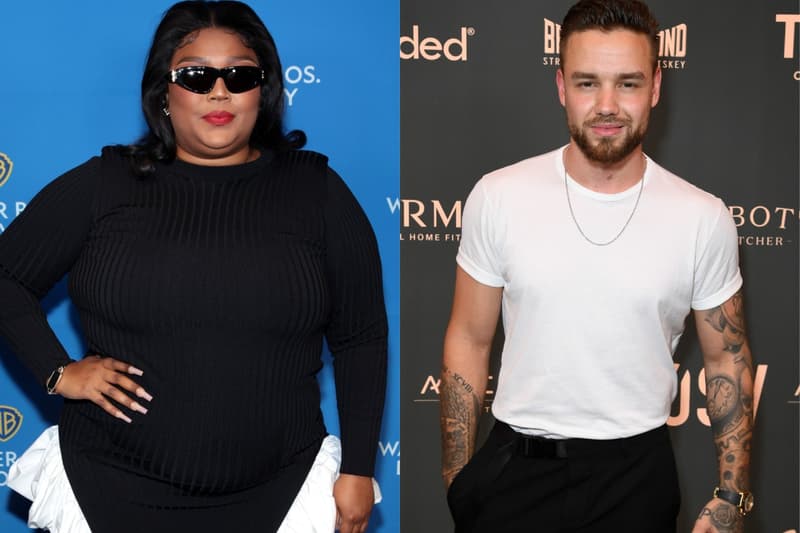 Entertainment
Lizzo Subtly Throws Shade at Liam Payne Following His Comments About One Direction
Claiming he was not the group's "frontman."
Lizzo Subtly Throws Shade at Liam Payne Following His Comments About One Direction
Claiming he was not the group's "frontman."
Lizzo is never afraid to speak her mind. The "About Time" singer mocked Liam Payne after he claimed Simon Cowell put One Direction together for him.
"From what I've heard part of the reason One Direction was made was because of Simon's promise to me. That in two years, I'll make this work for you," Payne said on the Impaulsive with Logan Paul podcast.
In case you don't recall, Payne had previously auditioned for The X-Factor in 2008. However, he was sent home early on; Cowell advised him to return and audition again in two years, which he did, and during that season, One Direction was created. "So he kind of started with my face and worked out around the rest. I've never told this story before," he added.
Paul responded, "Wow, you were the inception?" to which Liam responded, "I was the honorary member of One Direction, yes. [Simon] told me that story himself in his house."
Lizzo isn't buying it, though. "I don't know who lied to that poor boy, but we all know he was not the frontman," she recently said on TikTok. It's quite possible she said that in support of her friend Harry Styles, which many would agree was 1D's frontman.
Check out Lizzo's TikTok video below.
Share this article