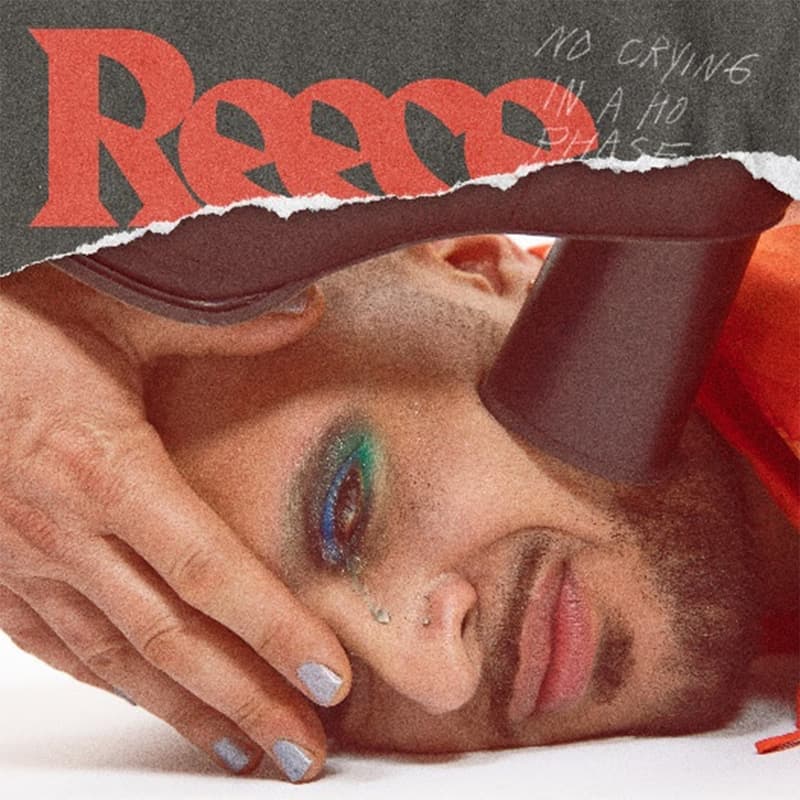 It Boy REECE Releases 'No Crying In A Ho Phase'
Cause we've all been there.
Rising pop artist REECE is entering his "It Boy" era with his latest single "No Crying In A Ho Phase."
Where most people remain on the hush about their hoe phase — the sexually uninhibited journey that usually occurs post-breakup — REECE sings about his journey unashamed.
The single is the perfect anthem to describe his authentic and fearless approach to artistry and love. With inspiration from icons like Lady Gaga, FKA Twigs, Britney Spears and Imogen Heap, you can hear the raw emotion as REECE sings "Doin' sh-t that I'll regret/Drinking till there's nothing left/I've been going through the motions/Kinda numb and depressed/But I'll do it all again and again."
Where his heart needed healing, he chose to hoe instead. It's an aspect of love and dating that most people have been in, and a lesson that's painful beyond belief. REECE shared: "No Crying in a Ho Phase" is about a real time in my life where I did anything and everything to move on from my ex, even if it meant being my own worst enemy."
The truth about embarking on a hoe phase is that it usually creates more harm than good. The feelings of attention, novelty and fun are addictive and will definitely have you ready for more antics — just like this single.
Tune into the REECE's vulnerable anthem above.
Share this article