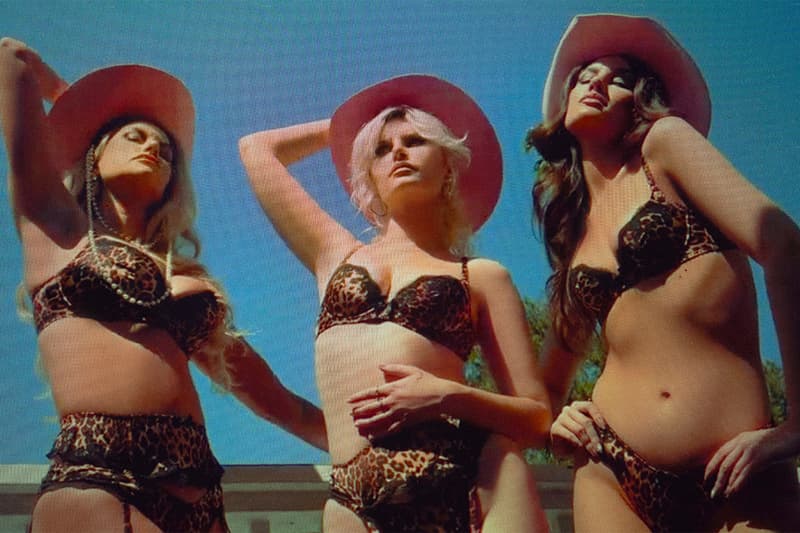 1 of 23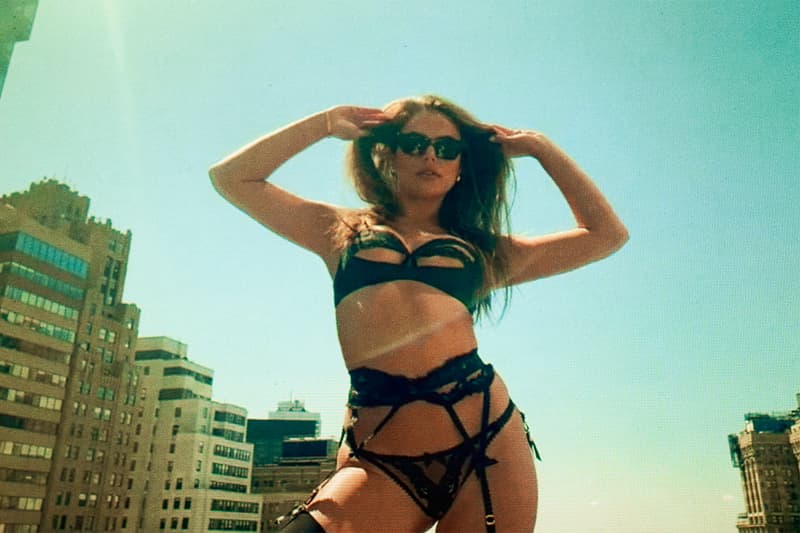 2 of 23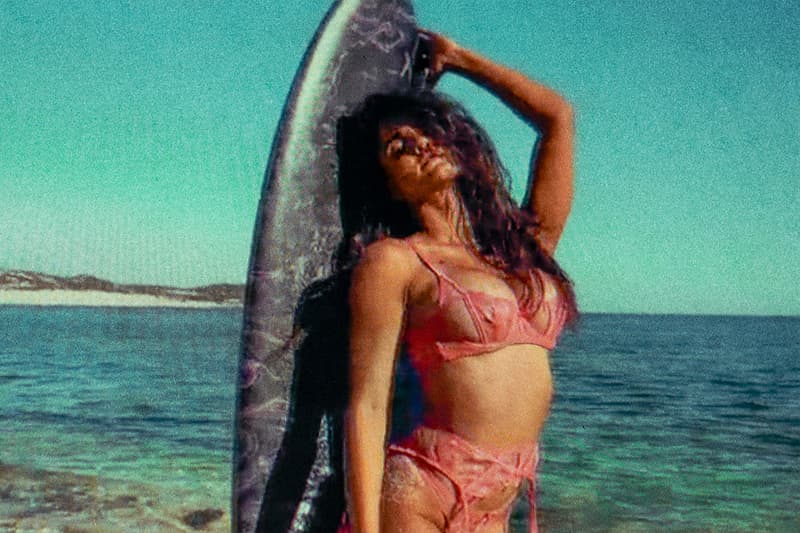 3 of 23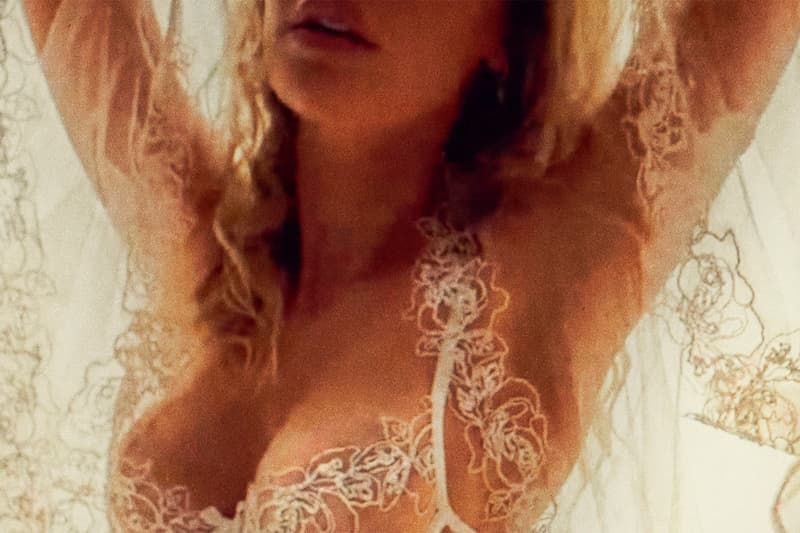 4 of 23
5 of 23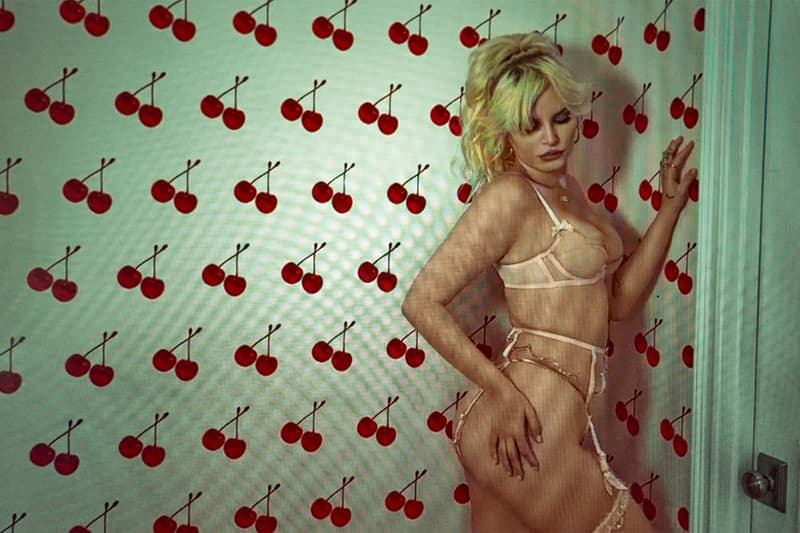 6 of 23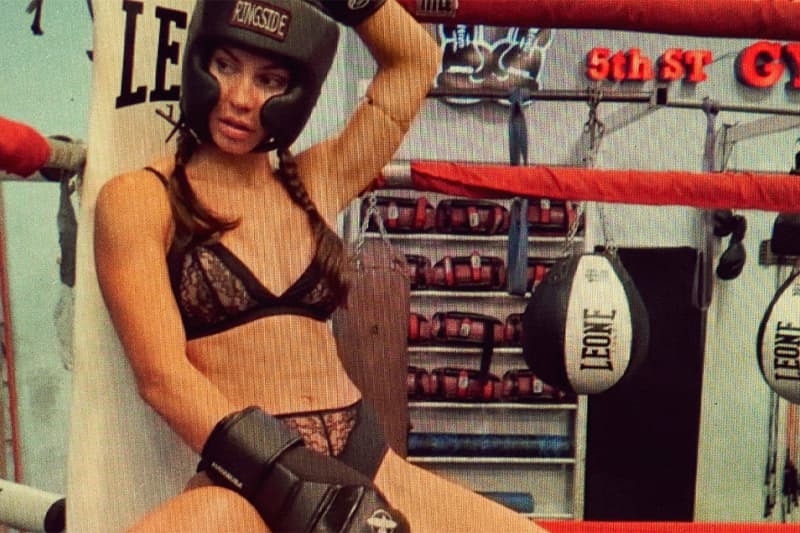 7 of 23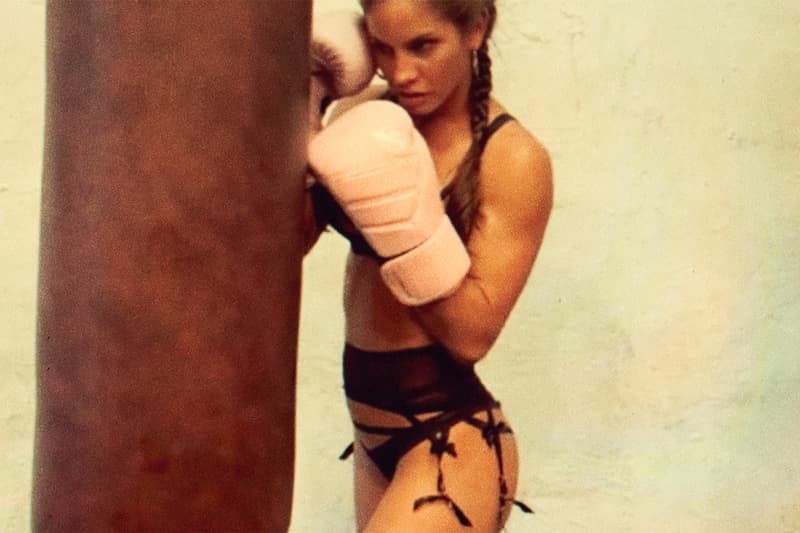 8 of 23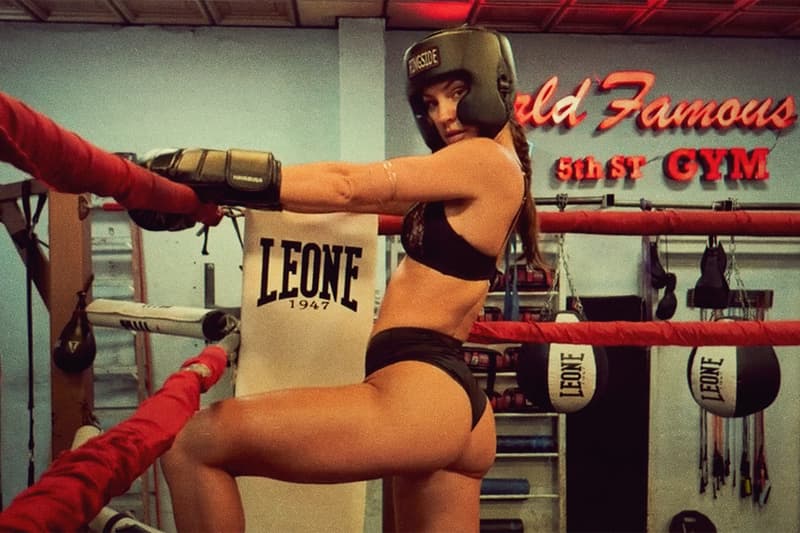 9 of 23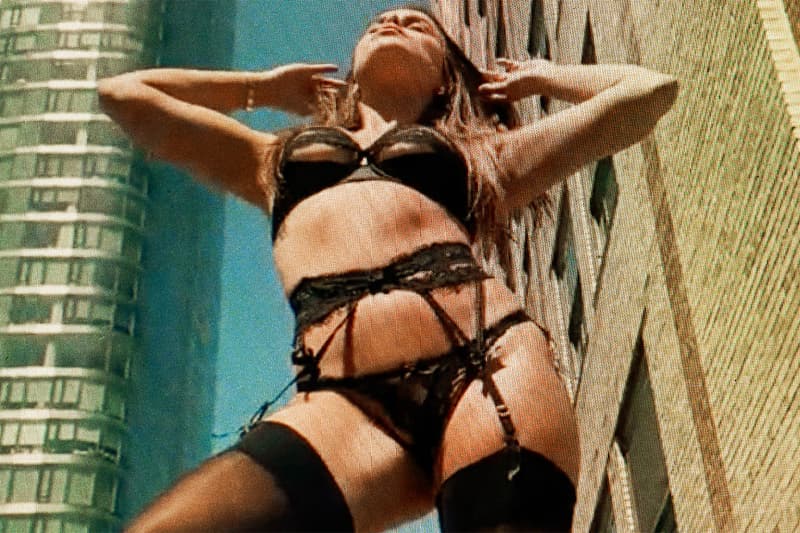 10 of 23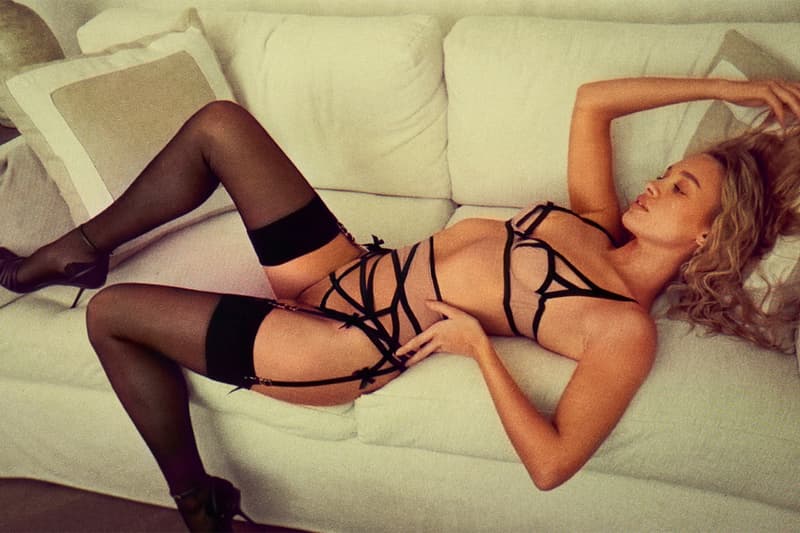 11 of 23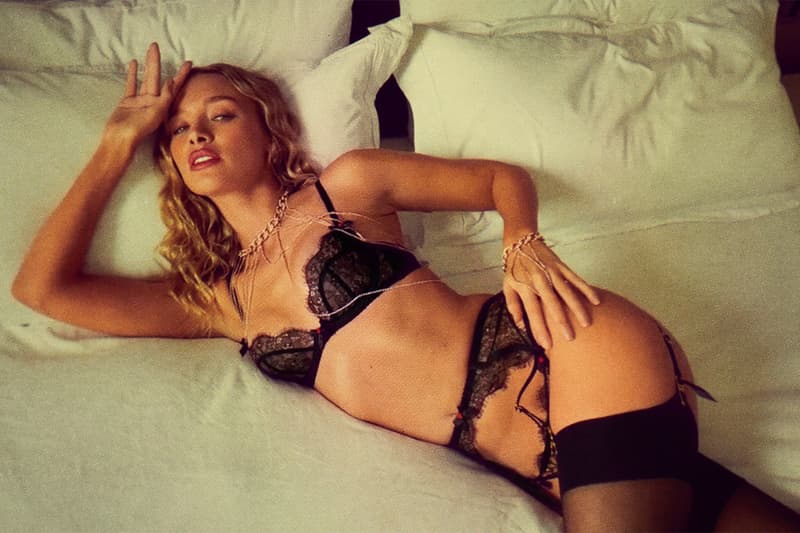 12 of 23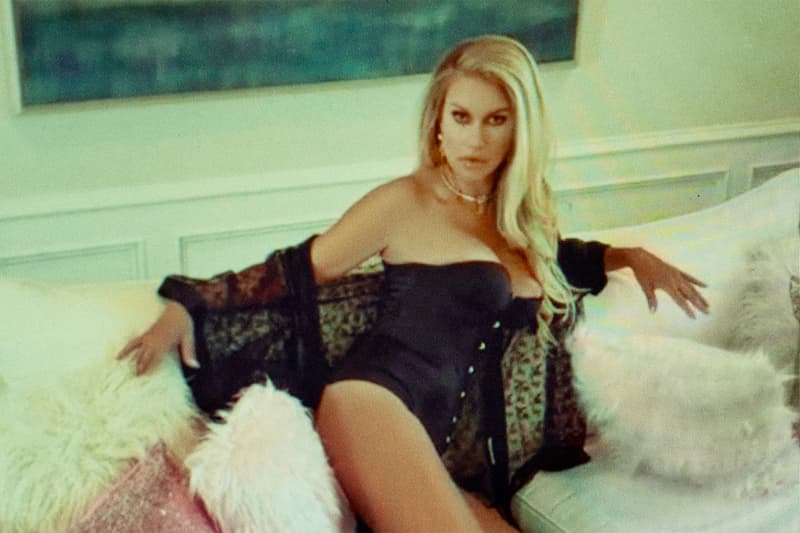 13 of 23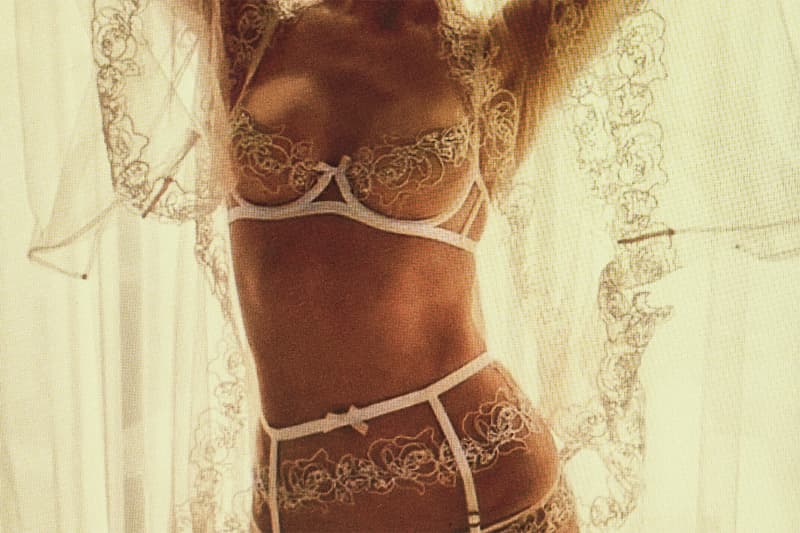 14 of 23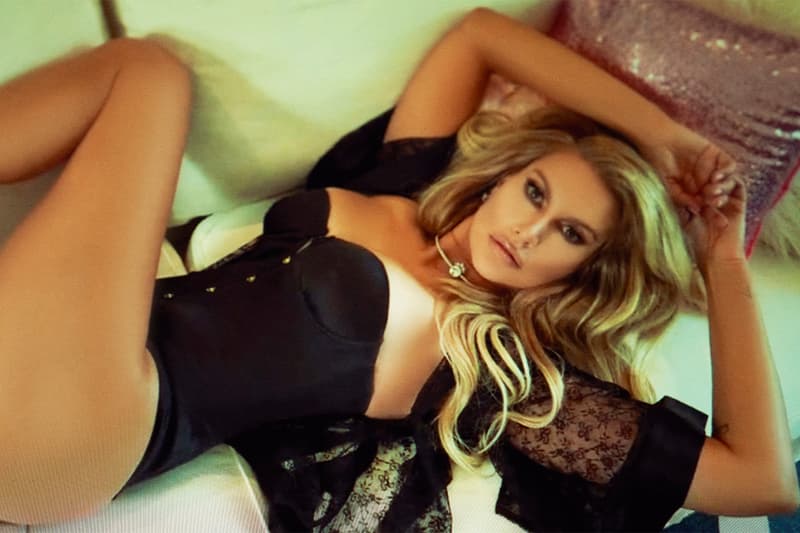 15 of 23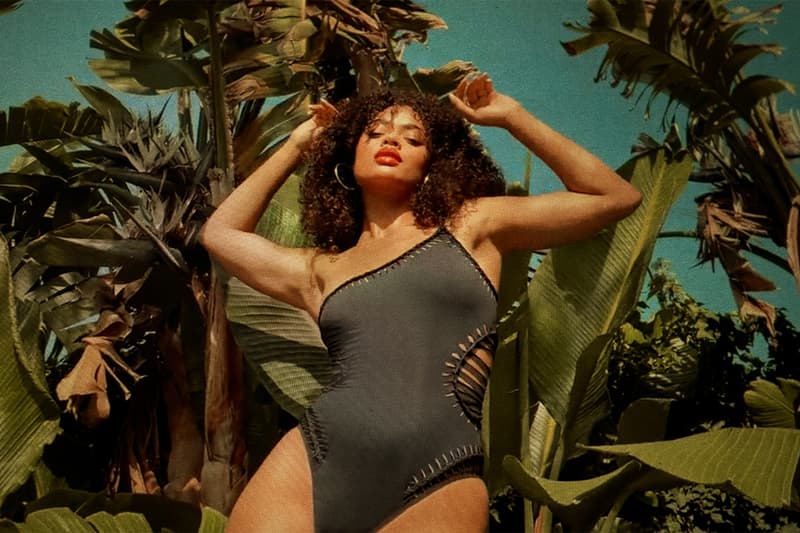 16 of 23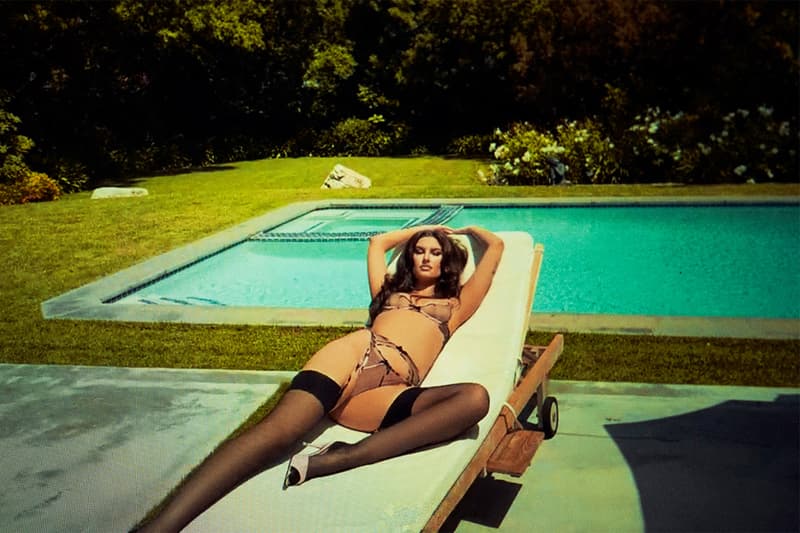 17 of 23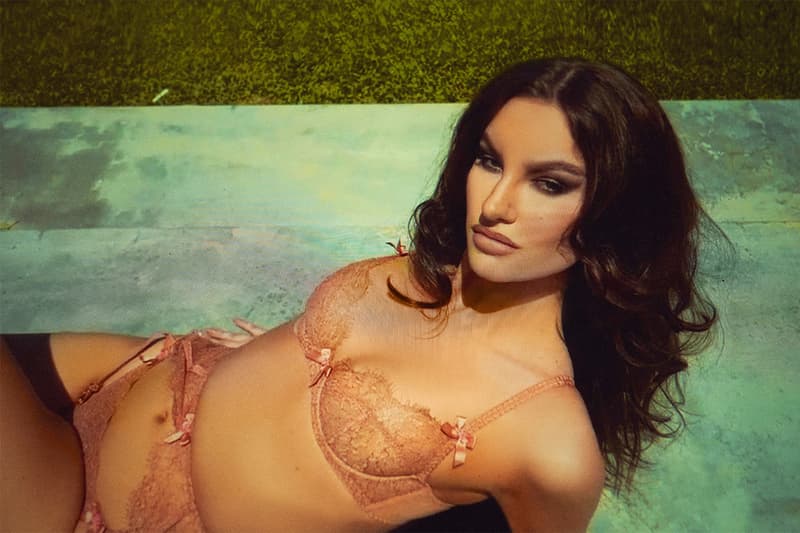 18 of 23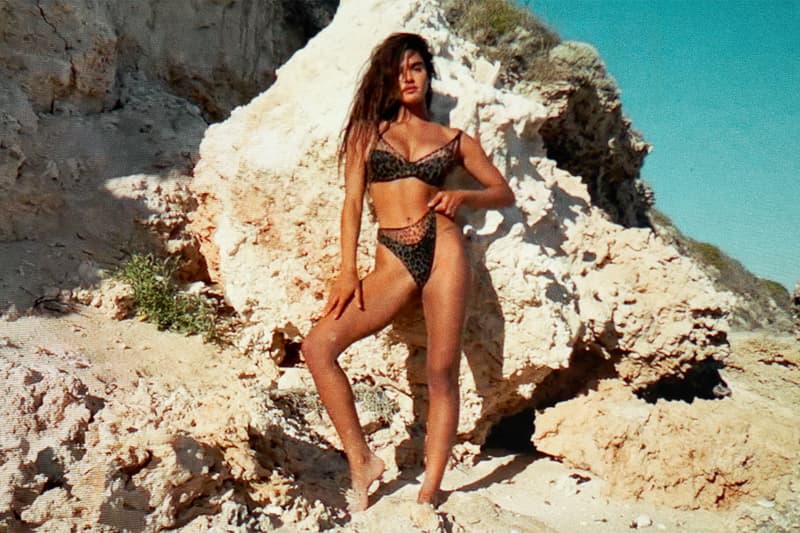 19 of 23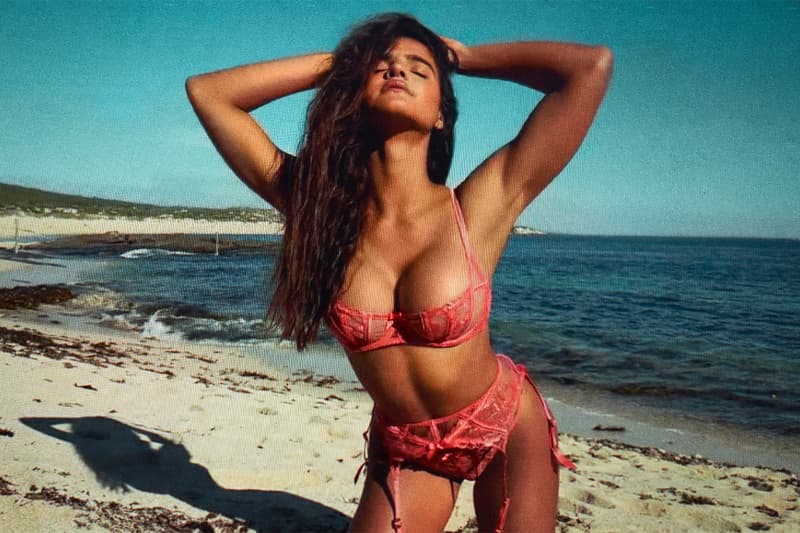 20 of 23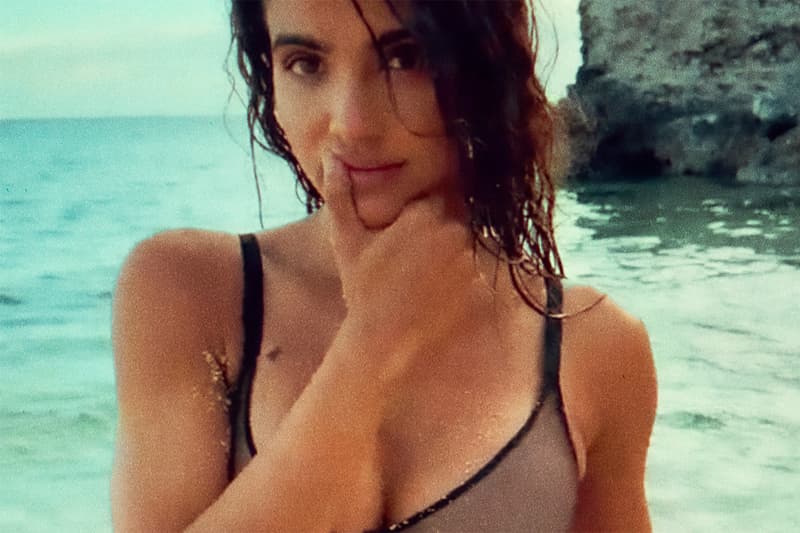 21 of 23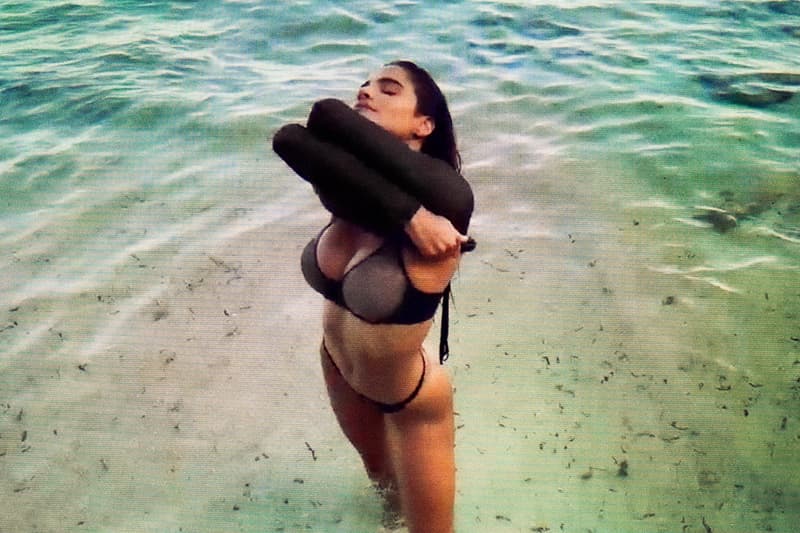 22 of 23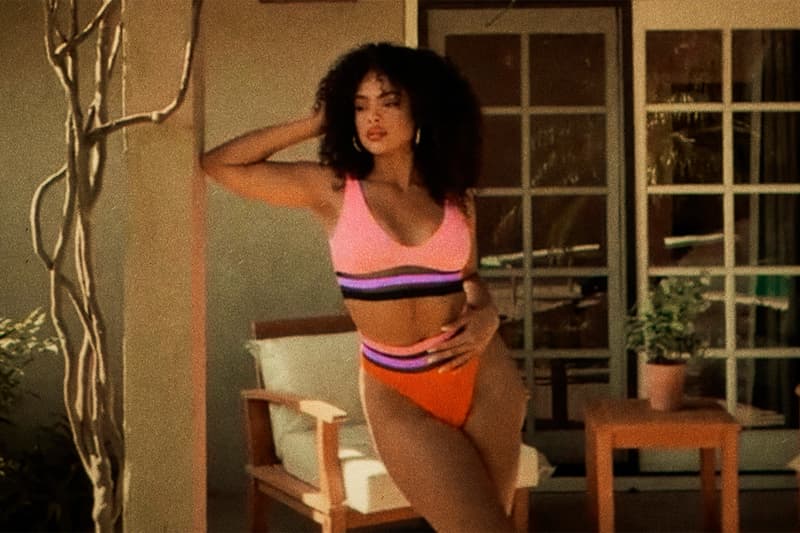 23 of 23
Sex & Dating
Agent Provocateur's Summer Collection Is Giving Femme Fatale
Featuring 10 iconic women in their sensual element.
Agent Provocateur's Summer Collection Is Giving Femme Fatale
Featuring 10 iconic women in their sensual element.
Luxury lingerie brand Agent Provocateur released its Provocation Nation collection and it's proving that feminine energy has no bounds.
Encouraging women to channel their inner sun goddess, the brand's current collection taps 10 powerful women in their element. From boxer Avril Mathie to Duff McKagan Guns N' Roses' bass player's partner Susan Holmes McKagan with their two children Grace and Mae Marie.
Stripped down to nothing but Agent Provocateur, these women display their most provocative moments of self-love. The brand's representative Sarah Shotton shared: "You define what hotness is… We prove that whether you're winning rounds in the boxing ring, catching waves at the beach, or just basking on your rooftop, every woman is a sun goddess. Summers are always hotter in AP."
Take a closer look at the images above. Agent Provocateur's June/July collection is now available online.
---
Share this article