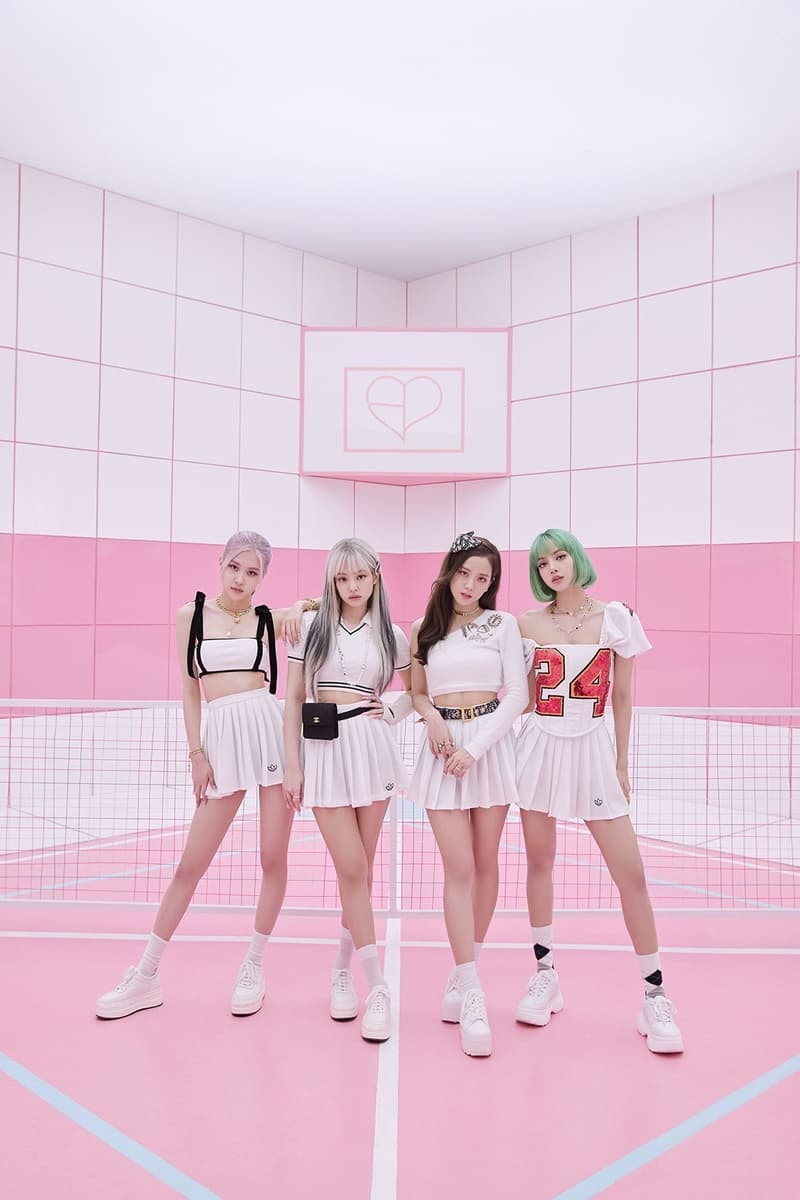 YG Entertainment Confirms BLACKPINK's Grand Comeback in August
The album will mark the beginning of a "continuous large-scale project."
Music
YG Entertainment Confirms BLACKPINK's Grand Comeback in August
The album will mark the beginning of a "continuous large-scale project."
Following rumors, YG Entertainment has finally confirmed that K-pop group BLACKPINK will make their grand comeback this coming August.
According to an official press release, the quartet is in the final stages of recording for their new album, marking the beginning of an ongoing large-scale project set to extend through the latter half of the year.
YG shared: "A lot of BLACKPINK-esque music has been prepared over a long period of time. On top of new music and large-scale projects, BLACKPINK will also go on the largest world tour in the history of a K-pop girl group by the end of the year to expand their rapport with fans worldwide."
The release will follow up on BLACKPINK's first full album THE ALBUM dropped back in 2020. Stay tuned as we learn more about the official release date, tracklist and more.
---
Share this article