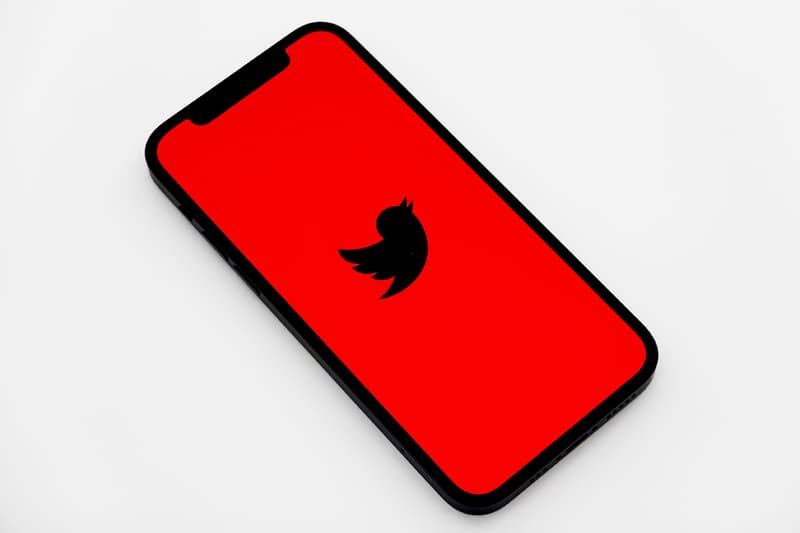 Sex & Dating
RadioShack's Rebrand Is So Kinky We Thought It Got Hacked
"Due to inflation six inches is now nine inches."
RadioShack's Rebrand Is So Kinky We Thought It Got Hacked
"Due to inflation six inches is now nine inches."
TikTok is known for its hacks and trends, Instagram is constantly evolving and Twitter on the other hand, is known for its chaotic and blunt nature. That's why Twitter makes the perfect home for RadioShack's latest rebrand.
After a few tweets about squirting and d-ck sizes, Twitter users have been questioning: Is RadioShack experiencing the longest hacking of all time?
In 2015, the brand filed for bankruptcy for the first time. As for the reason, many publications shared their theories but CBS coined "confused marketing strategies and a poor mix of inventory" as the main reasons. Now, the brand is back with a tighter rebrand that chats more about sex-positivity, than product. But according to its following, its working.
Ábel Czupor, RadioShack's chief marketing officer, shared: "If you look at any corporate accounts, all of them are pretty boring. That is not something people really engage with; that's more content people will be reading but not talking about." After all, how often do you see an electronics store tweeting: "Woke up feeling roughhhhh but remembered I put a strippers kid through college last night. We all good."
Czupor admits that the brand is still fine-tuning its new voice, but in the meantime, risque tweets are helping RadioShack become the topic of discussion again. "It's all about putting the information in front of people that this brand still exists, and this brand is way cooler than it used to be," he said. "It seems like it's working out."
As cliche as it might sound, sex sells, and RadioShack clearly has no problem tapping into the niche.
Shack intern here. I wanted to take a sec to reflect on my post. Ik your expecting me to say, in my wildest dreams I never thought that tweet would go viral and to apologize. But i did because ik that shit was fire af. No we didnt get hacked, and no im not fired. Buckle up bitch

— RadioShack ? (@RadioShack) June 30, 2022
---
Share this article