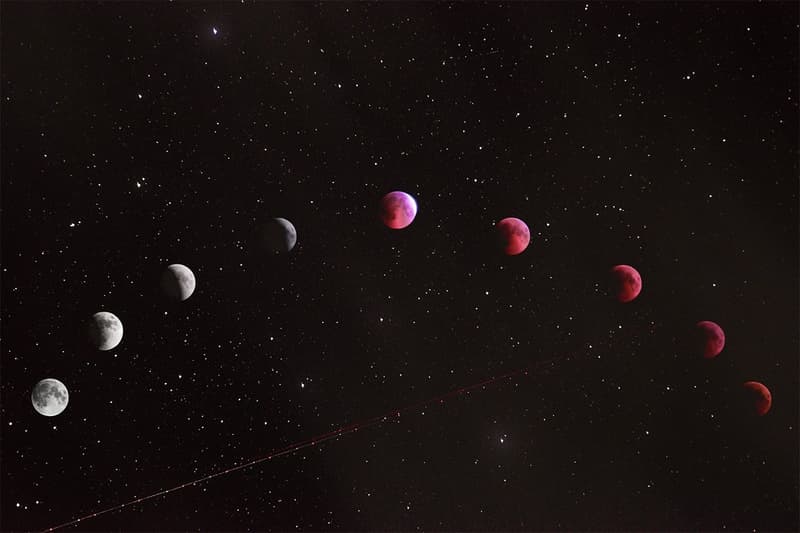 July 2022 Monthly Horoscope: Get Ready for a Comet and Retrograde
Get ready to dig deep.
Halfway through the year already, July kicks off mid-summer with an emotional and intuitive start as Mercury enters Cancer on July 5. Fiery Mars pairs up with steadfast Taurus on the same day, so you'll have more pep in your step while approaching your goals as the action-oriented planet influences the pragmatic bull.
A full moon rests in the sign of the ambitious and driven Capricorn giving you a clear head to see your plans through, but be wary of starting a new project. Full moons are the cosmo's way of closing a chapter, so this is the time to finish what you started.
If you've been watching all of your old high-school and college friends settle down and get married, never fear as the planet of love, Venus, enters the care bear of the twelve zodiac signs – Cancer on July 16. You may find yourself feeling in need of love and affection, but remember it's okay and entirely possible to be open, while keeping firm boundaries. If you're feeling the sex recession or just taking time out from dating, use the star's romantic energy to show yourself some TLC. We all need human connection, so feel free to plan an intimate dinner with friends or cozy up with wine and a movie.
July 18 marks communicative Mercury's entrance into Leo providing you with a dose of confidence when it comes to your personal relationships, but still make sure to compromise and give others the opportunity to take up space. Most excitingly, the comet Chiron will go into retrograde until late December, giving us the rest of the year to work through our unresolved trauma.
For those who are not as astrologically savvy, the comet has a unique orbit and represents the archetype of the "wounded healer." The celestial body shares the name of a mythical Greek centaur, who also acted as a healer and yet unfortunately, could not heal himself. This fable highlights the importance of self-reflection and shadow work as a means to soothe old wounds. You can either run from your past or learn from it, so using this as a sign to take care of your mental health and seeking a therapist would be wise.
The season of the lion officially starts on July 22, with a new moon in the sign arriving on the 28 of the month. Channel Leo's signature self-assuredness and set aside time to make goals that are designed to empower you. Jupiter, the planet of luck and generosity begins its retrograde in brave Aries on the same day, super-charging the new moon with an extra burst of determined and fearless energy.
---
Share this article