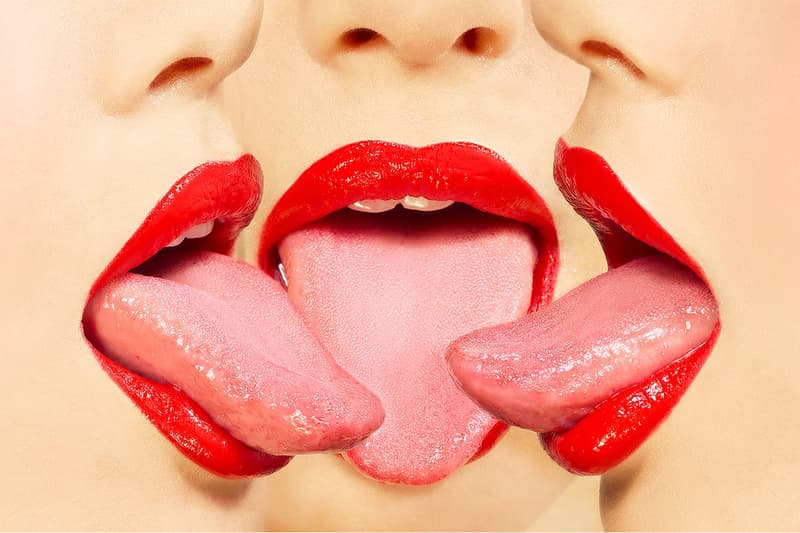 Sex & Dating
5 Signs Your Polyamorous Relationship Was Doomed From the Start
Everything you need to know.
5 Signs Your Polyamorous Relationship Was Doomed From the Start
Everything you need to know.
The beauty of polyamory, also known as ethical non-monogamy, is that love is in abundance. however, in a world where monogamy rules, some transitions into poly life can become toxic. Polyamory was a predicted trend for 2022 by the sexual wellness brand Lovehoney. In just eight months, more people are openly claiming poly life, for example, musician Lizzo.
As unconventional dating becomes normalized, you might begin to evaluate your own relationships. For example, some people learn of polyamory and decide monogamy is still a great fit, but some elements of the unconventional life can be adopted into their own.
If polyamory intrigues you or has encouraged you to reevaluate your connections, here are five things to be mindful of.
1. You're trying poly life to keep your partner happy. If you're unsure of polyamory, but cosigning the lifestyle to make your partner happy, the relationship won't last. Creating a pattern of neglecting yourself to keep another satisfied will only trickle into other aspects of the relationship while your partner(s) enjoys themselves with new people.
2. Your partner(s) often incite jealousy with love triangles. Some people enjoy their partners fighting over them because it validates them. These types of partners are toxic and no relationship style will be successful until this issue is addressed and resolved.
3. You believe it will stop your partner from cheating. Polyamory is also referred to as ethical non-monogamy because it requires the consent of all parties. Dishonesty with one partner will only multiply with more partners in the dynamic.
4. There are double standards based on gender. Your partner(s) may think it's okay for you to be involved with someone of the same sex because they don't view those relationships as a threat. But, if you connect deeply with someone of another sex or different identity, it would strain the relationship. This is a clear sign of homophobia.
5. There's dishonesty about the relationship escalator. You — or your partner(s) — may view someone else as their ideal, lifelong mate which is great, but you have to make this clear to your other partner(s). Stay truthful about your intentions with all of your partners to avoid leading anyone on.
---
Share this article