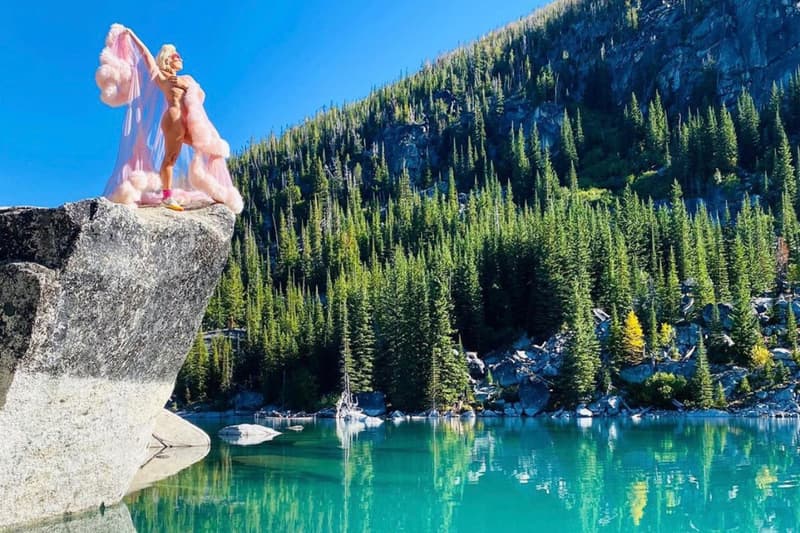 1 of 2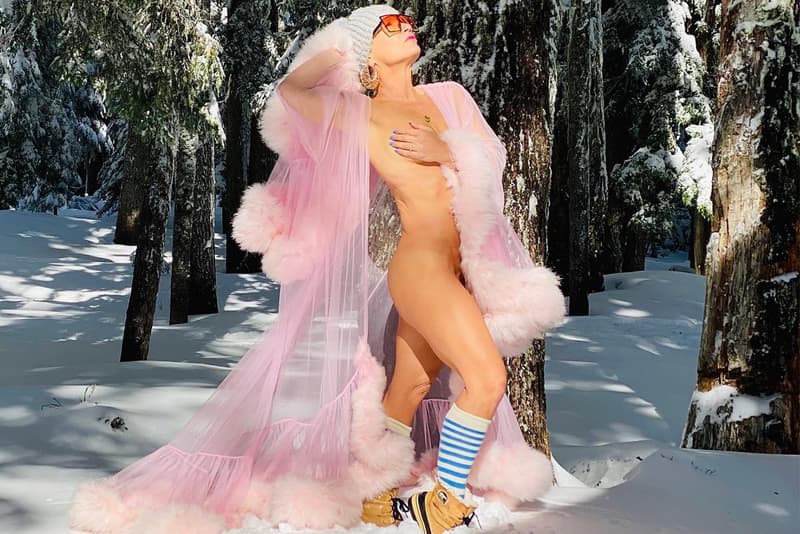 2 of 2
Sex & Dating
Lu Featherstone on the Art of Nudes, Pleasure and Not Giving a F-ck
"Take your time with your pleasure."
Lu Featherstone on the Art of Nudes, Pleasure and Not Giving a F-ck
"Take your time with your pleasure."
One glance at Lu Featherstone's Instagram aesthetic will inspire you to tap into your bold nature — and that's the point. From loud fashion to flat-out nude moments, Lu has embarked on her Self Love Revolution and through her current tour, she's urging femmes to do the same.
According to Lu, she's always been daring, but a pivot to truly exploring herself came after spending entirely too much on a pair of designer shoes. The guilt forced her to quit the fast fashion life and only style what she had on hand. From there, she developed a bolder aesthetic that was a catalyst for her new and slightly kinky era.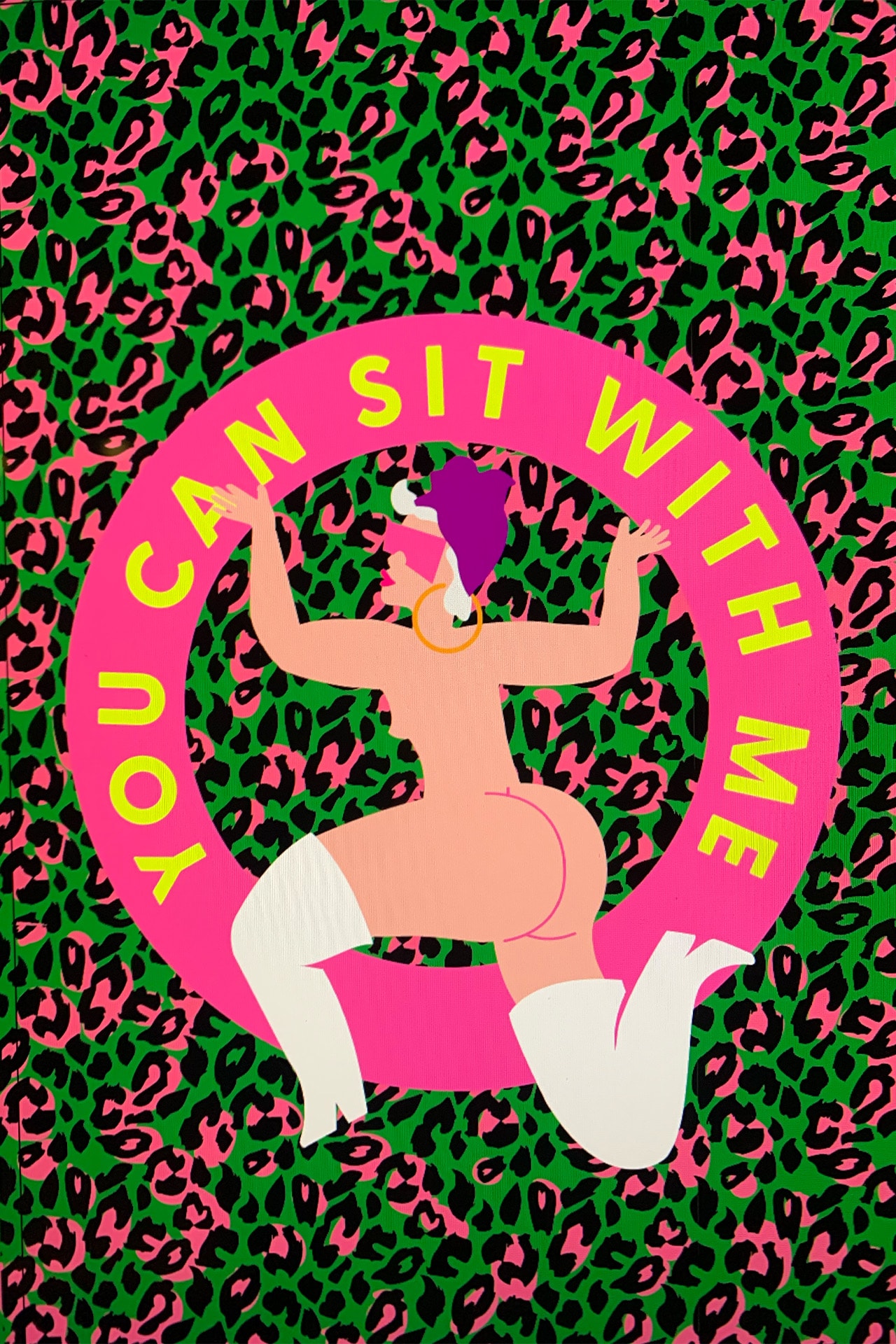 In a recent conversation with StyleLikeU, Lu shared: "Maybe about two and a half years ago was the first time I ever posted my naked arse and… I got a d-ck pic." After dropping her phone in confusion and updating the group chat, she realized this was the first time in a long time that she felt horny. And that didn't sit well with her. How could an unsolicited dick pic be the catalyst?
But it was, and from then, her journey of authenticity sped up. In just a few short years she's now pioneering a movement as an advocate for vibrators and menopause, encouraging women to "age disgracefully."
If you're Gen Z or Gen Z-adjacent, you know that taking advice from others isn't usually an option because most aren't being true to themselves. That's where Lu comes in. Lu is a walking embodiment of authenticity, so much so, that she's proudly claiming the "Founder of The Zero F-cks Club."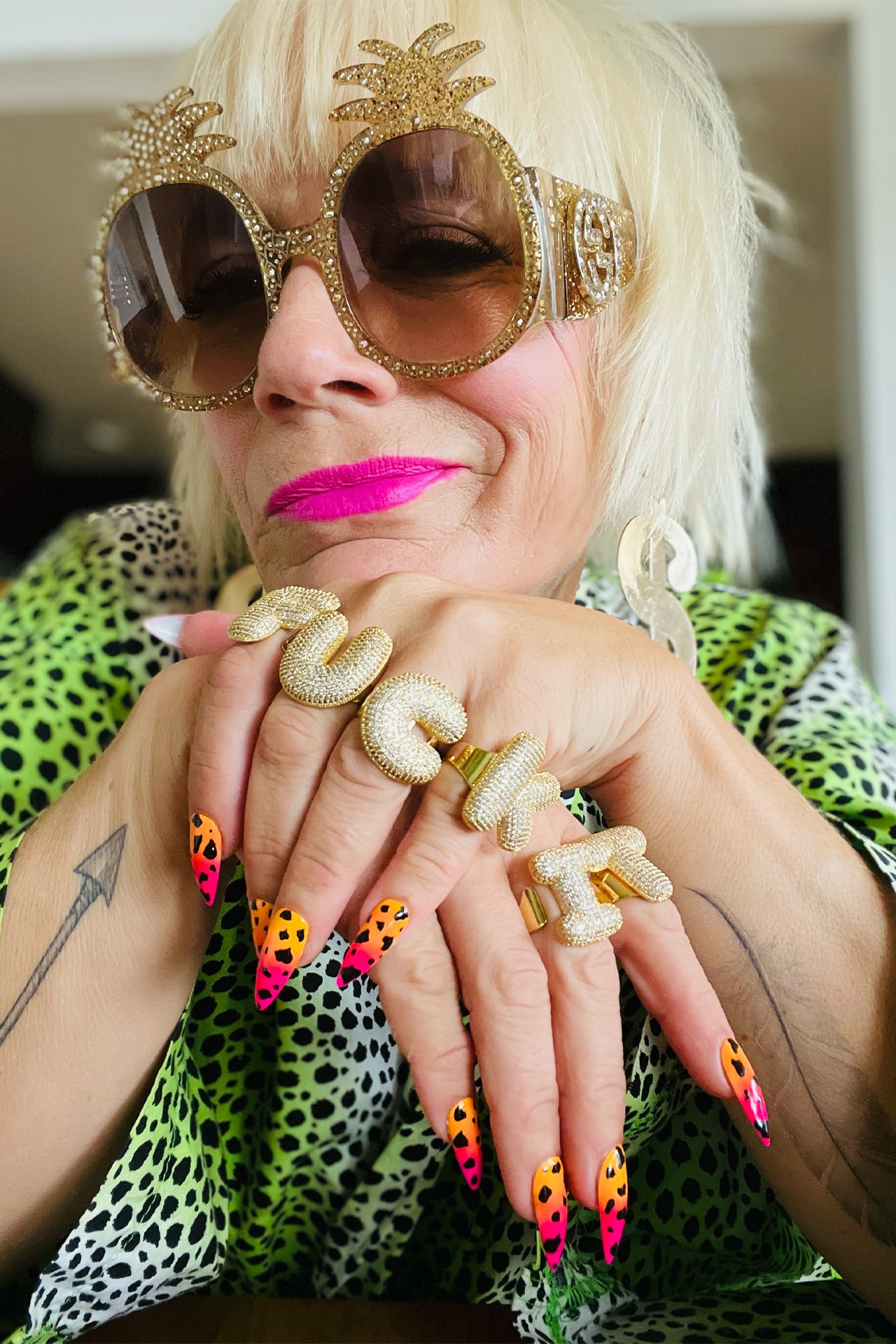 If you need advice from someone who has seen it all — unsolicited d-ck pics included — keep reading for life tips that you deserve to hear.
On what she wishes she knew in her 20s:
Be way more selective. In my twenties, I slept with anyone who looked at me! I had a great time and some fun adventures, but upon reflection, it was for everyone else except me. I have no shame around it, I love sex, but I had it so wrong. I have no regrets but wish I'd understood myself better and what I needed rather than pleasing other people.
On pleasure:
Take your time with your pleasure. I've tried a few [sex toys]… lucky me ;) My go-to is the Fun Factory Tiger or Big Boss. These toys have helped give me confidence in my own body for the first time, as well as turned me on. They've also helped me discover things I like.I take my time now — I don't just rush to climax. I even have date nights with myself!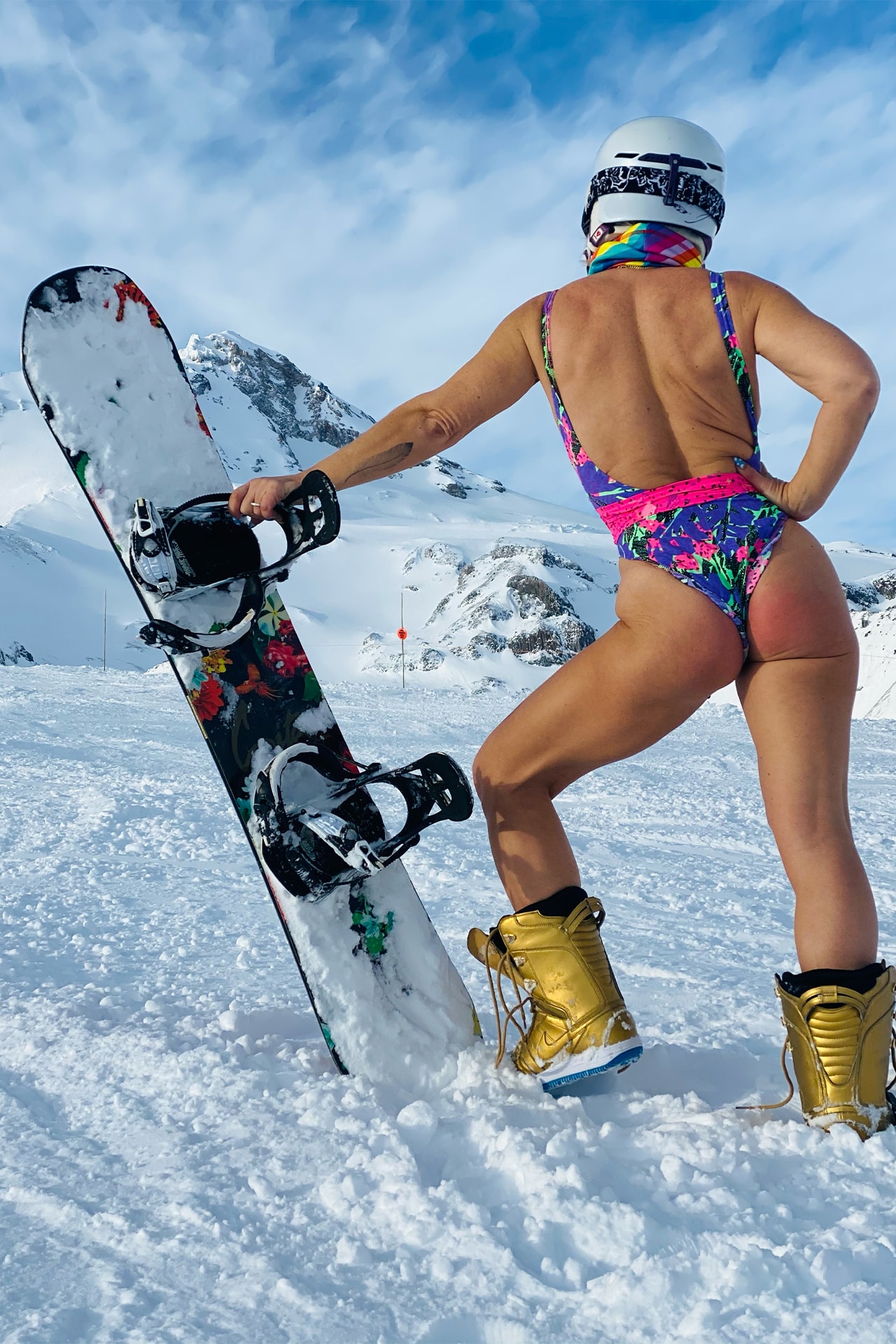 On taking the art of nudes:
Work hard for your ideal body. I take a lot of nudes and I work hard for my body through CrossFit and hiking, so it's strong and I feel sexier and more confident than ever before.
I don't have anyone to send nudes to yet. I take them just for me sometimes, that is all you need. It makes me feel sexy just taking them.
On rejecting social pressures and being authentic:
I am loud with an outgoing personality so I've always been aware that people judge me quickly. As a kid and a teen, it would hurt when people were quick to make assumptions but now I'm very unapologetic.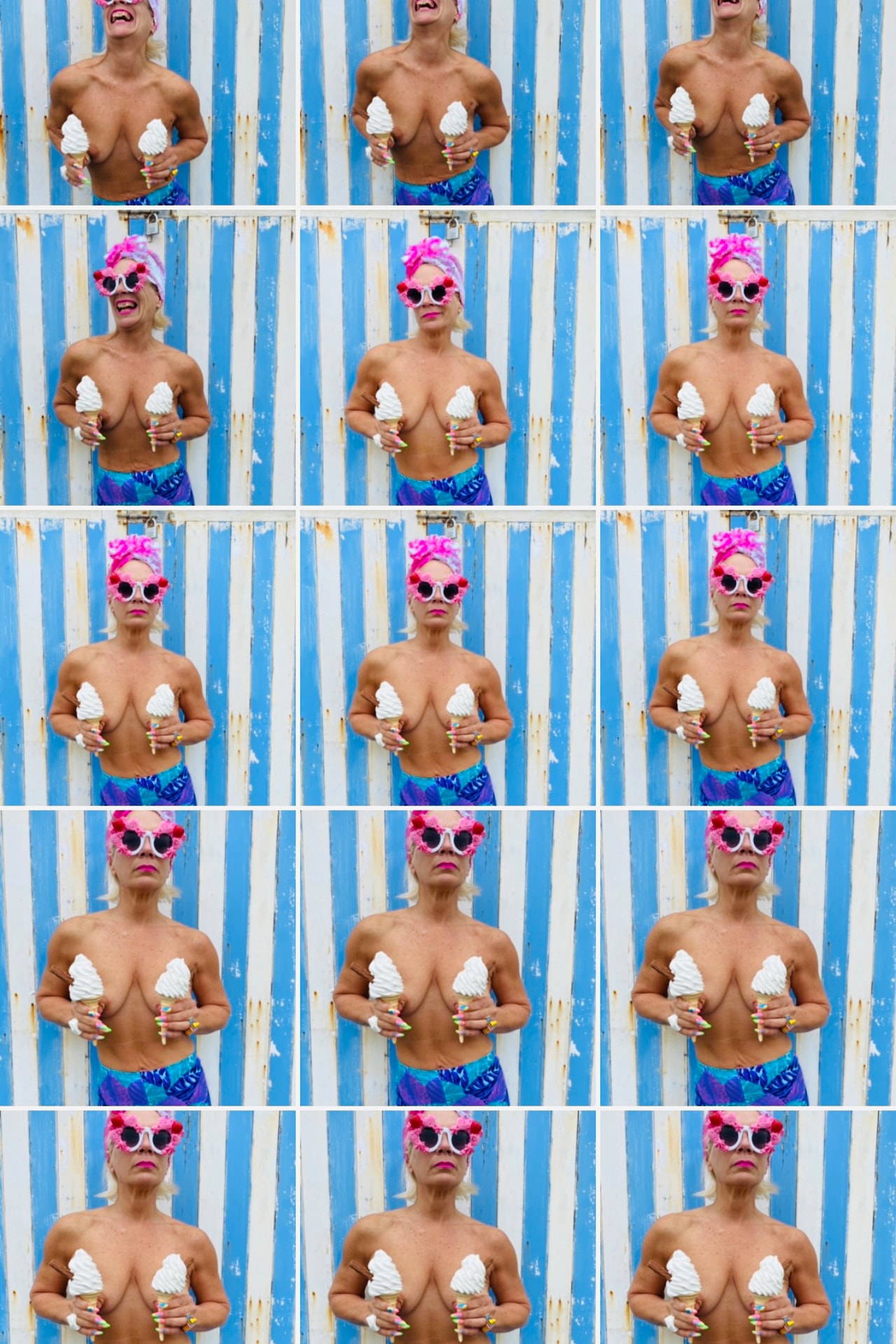 One of the best things about hitting middle age is giving a lot less fucks. That seems to have come naturally to me and it's become increasingly important for me to be authentic — especially as a "middle-aged" influencer.
But women need real women and real connections in a world post-coronavirus and after the trauma of lockdown.
Women are full of shame. We have been conditioned by society for our entire lives and in a world of TikTok and Instagram filters, we need leaders who are real and give other women permission to be themselves and be comfy on their own skin and sexuality — especially when maturing.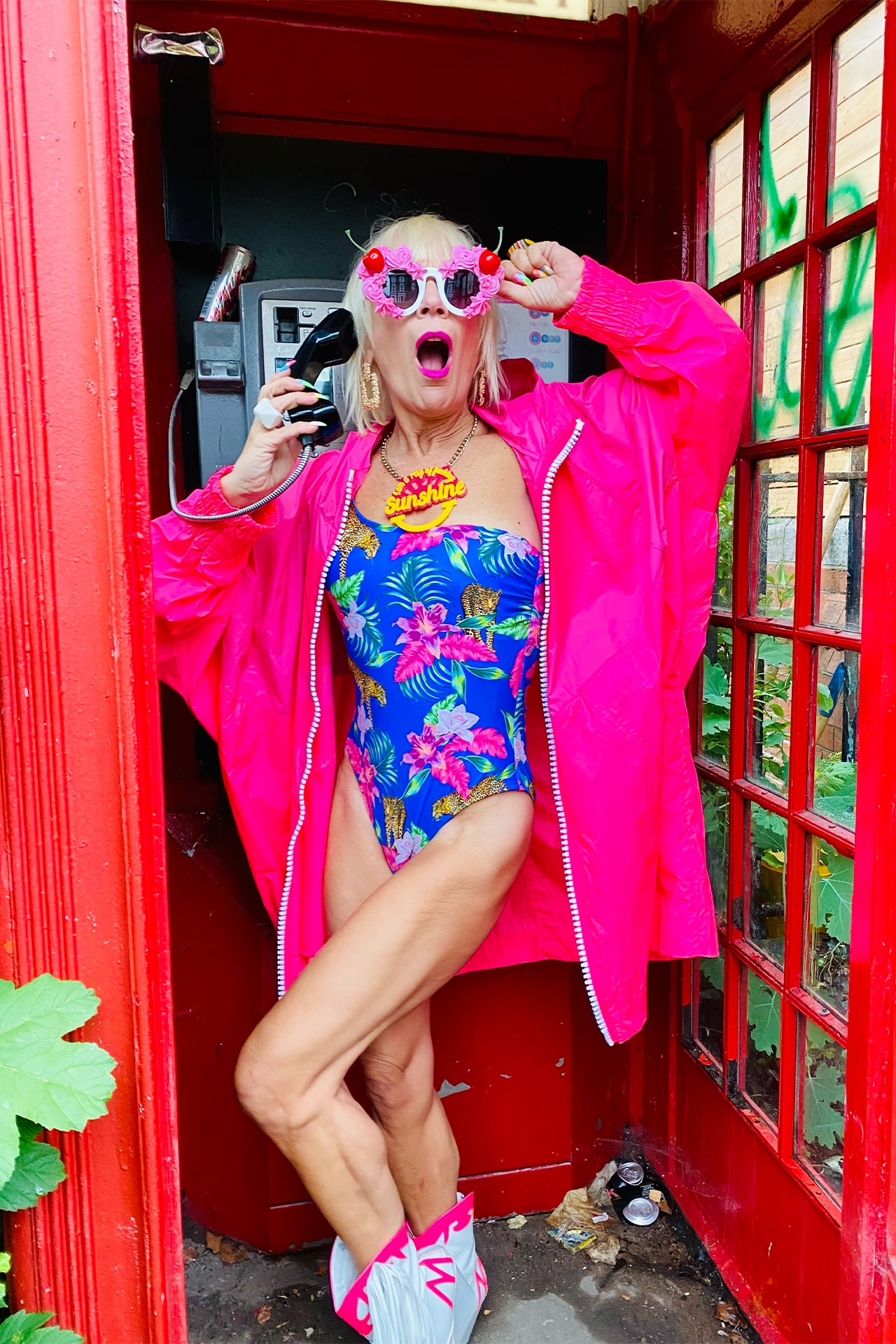 On menopause:
We are programmed to dread change. But we always have options and choices in life.
Menopause is like life — you have choices in how you show up for it. There's no denying it's challenging getting older and things are harder — but it's also liberating!
I've never felt more powerful and strong, my periods are long gone and I'm feeling sexier than ever. I am more focused on myself now after bringing up my son who I am very proud of now as a young man.  I've helped give him the foundations to live his life.
Now it's my chapter and time for me!
On divorce:
Value yourself as a partner first. I loved my marriage and my husband very much. I'm devastated to be getting divorced. Despite my asking for it, it's still the most brutal experience I've ever been through.
We have worked hard to find a new relationship as friends so we can parent our son as a team. He will always be in my life as he's my son's father.
Always be very careful who you give yourself away to. Value yourself as a partner first.
Otherwise, it'll never work.
Share this article