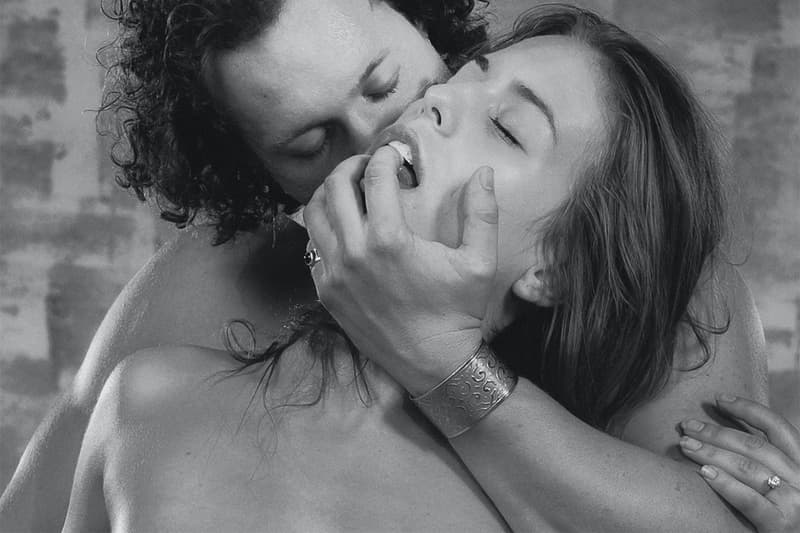 Will Vabbing Make Your Lover Feral?
TikTok unpacks Shan Boodram's favorite trick.
A few years ago, sexologist Shan Boodram spilled a secret that sent the sex industry into a frenzy. Vabbing, a lovely combination of the words vagina and dabbing, helped her attract lovers. Recently, a TikTok user re-sparked the debate of whether this tip actually works.
Vabbing is the act of using your vaginal secretions as a perfume. The logic here taps our evolutionary urges which in this case, vaginal fluids contain natural pheromones. These pheromones tell possible mates the person is in fact available and fertile. It's as simple as lightly dabbing your fluids onto your neck as you would with a luxurious perfume. The allure here is that your body also has its own unique scent, which makes your scent — and ultimately, you — more enticing and unique.

Although Boodram has sworn by this tip for years she did share a disclaimer: "There is no conclusive advice on the impact of vabbing… It's not necessary and the fun is when it's something that you do because you believe it will make you feel more confident," she shared.
According to TikTok user Mandy Lee, also known as @OldLoserInBrooklyn, it's better than any perfume claiming to tap natural pheromone therapy and will definitely attract either "a date, a one-night stand… or just free drinks all night."
Tune into sexologist Shan Boodram's video below and gauge whether you'd give it a try.
---
Share this article