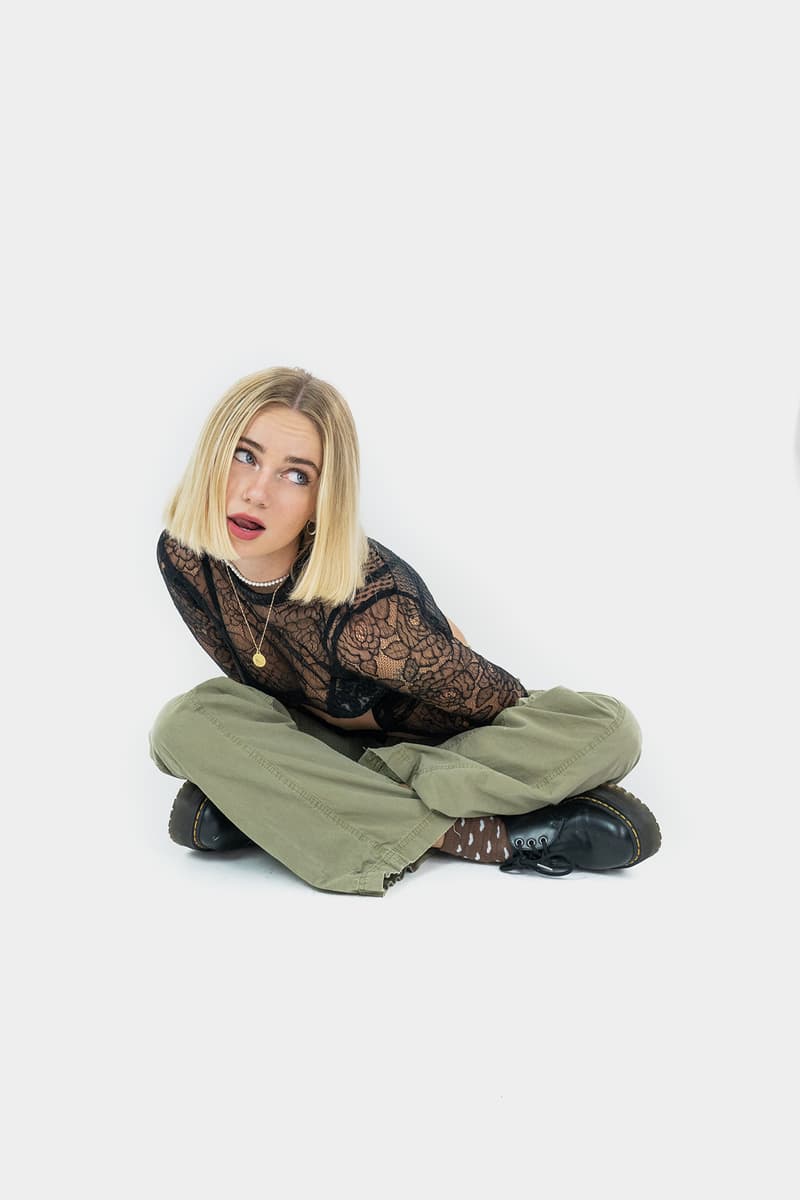 'Im Too Pretty for This' Is Your New Villian Era Anthem
You're welcome.
With a guitar riff that taps the energy of the late 1990s, emerging musician Claire Rosinkranz's latest single is giving us all the feels. Marking a new chapter after her last single went viral on TikTok, "i'm too pretty for this," is a relatable bop that literally everyone in a toxic relationship needs to hear.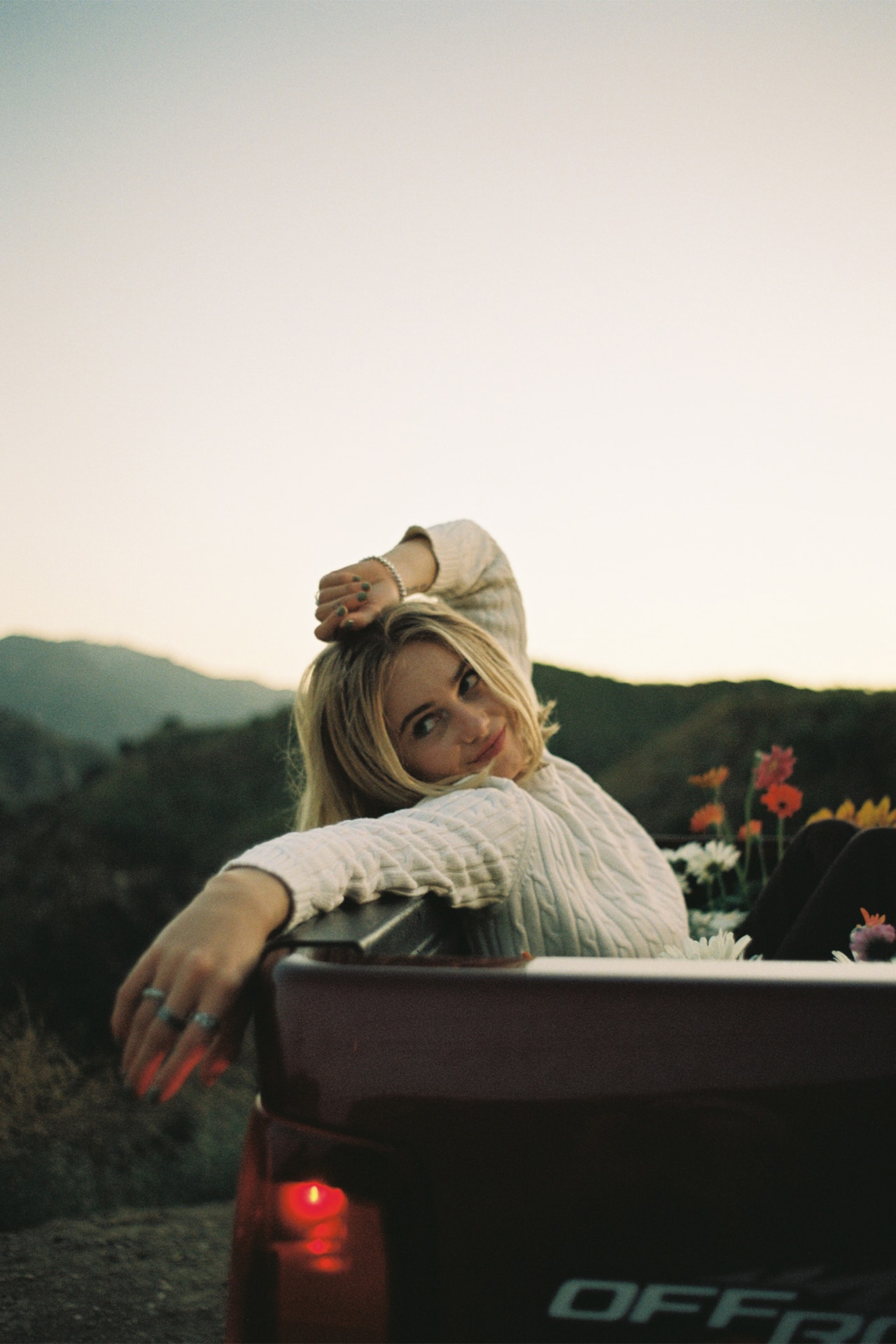 As Claire sits in the back of a pick-up truck — in a sea of bright flowers — she utters these words you've probably felt before: "Why do your promises never stick? / And why are your words always full of shit?" Immediately followed with a reminder to not only herself but to those that have her f-cked up: "I'm too pretty for this." 
Between lyrics that tap into raw emotion and guitar riffs that get you moving, this song is so good it'll make you forget the heartbreak.
And although it might sound shallow to some, there's power in knowing that you're worthy of something beautiful and that it's just not where you've been looking. If you can relate or simply need to get your body moving, tap the music video below to channel our new fav.
---
Share this article