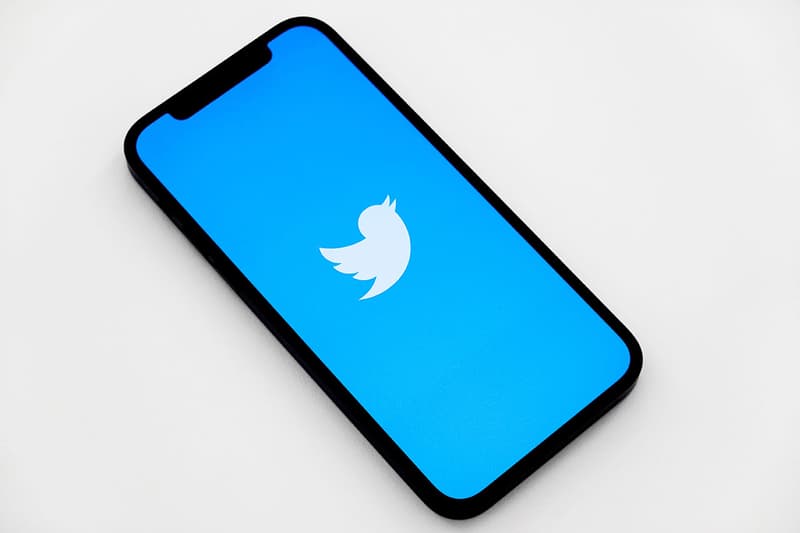 Twitter Introduces New "CoTweets" Feature
Collaboration is key.
Twitter announced that it's testing out a new feature called CoTweets, allowing two authors to collaborate on a Tweet in a similar vein to Instagram's collaborator feature.
The aim of the new feature is to allow users to "share the spotlight, showcase their contributions and engage with more people," according to the app's announcement. Unveiled as a limited-time experiment, the feature will be available to select accounts in Canada, Korea and the U.S. until the platform enables a wider release.
News of CoTweets comes shortly after Twitter announced the possibility of an edit button earlier this year. Though many users of the social media platform have been desperately awaiting an editing feature for some time, the app's Head of Consumer Product Jay Sullivan has previously shared that "without things like time limits, controls, and transparency about what has been edited, Edit could be misused to alter the record of the public conversation." As a result, it may take a little longer for the feature to be rolled out for the majority of users.
Until then, keep an eye out for the CoTweets option and stay tuned for more updates.
Share this article