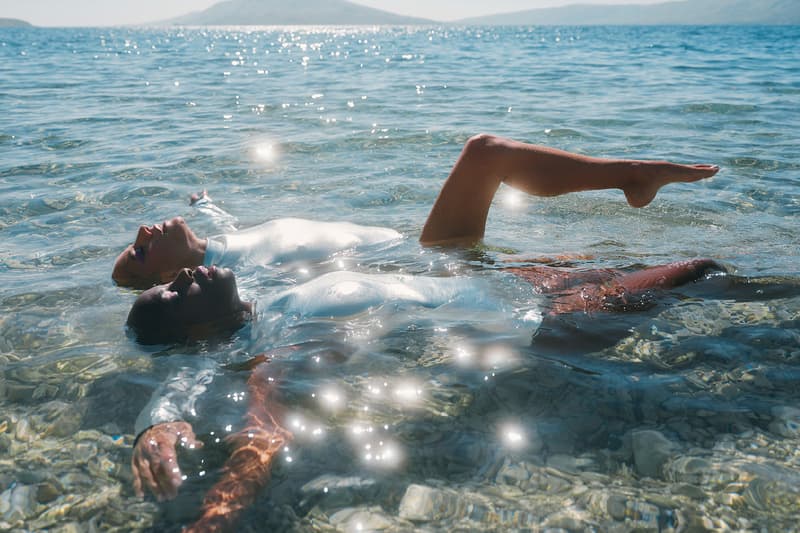 How to Elevate Your Orgasms With Pleasure Mapping
Because you deserve.
Desiring a great sex life isn't enough — you have to be intentional about it. Pleasure mapping is a helpful sensual process that allows you to safely explore your body and the ways you feel pleasure.
The beauty of pleasure mapping is that there is no wrong way to do it and you can learn new ways to orgasm, if that's your goal. The first step of pleasure mapping is locating your body's erogenous zones. Your body has many but some go-to spots you may be familiar with are the nape of the neck, nipples, inner thighs and G-spot. Erogenous zones are are places on the body that make you sexually aroused.
When exploring these pleasure centers, focus on what feels good, what barely feels like anything and what you definitely would like to feel again. Play with different levels of pressure and caress yourself. For example, when touching the nape of your neck, give yourself a light massage and increase pressure gradually. Then ask yourself, do you prefer light or heavier pressure when aroused?
If you'd like to continue exploring slow sensuality, read this article on orgasmic meditation.
---
Share this article