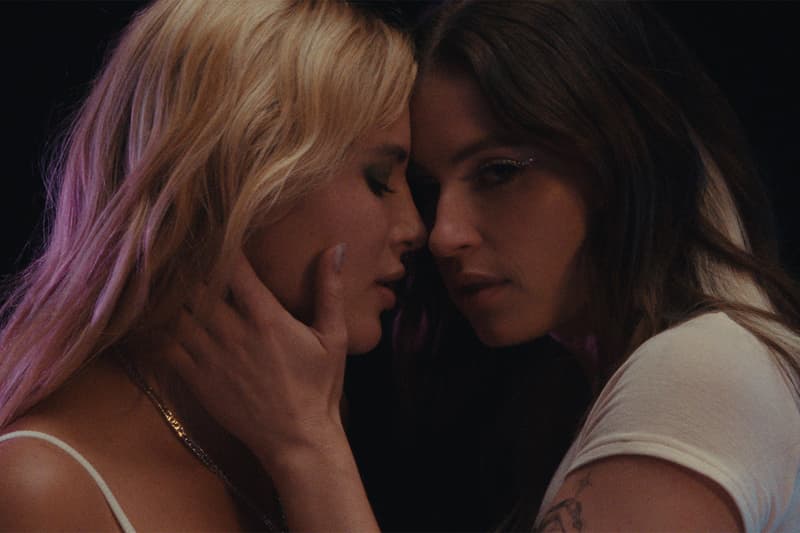 Sex & Dating
"Becky's So Hot" Is a Chaotic and Sapphic Dream Inspired by TikTok Drama
Tune in for the seductive music video featuring Bella Thorne.
"Becky's So Hot" Is a Chaotic and Sapphic Dream Inspired by TikTok Drama
Tune in for the seductive music video featuring Bella Thorne.
Queer musician FLETCHER released the music video for their latest single "Becky's So Hot" this week and it's the most chaotic break-up song you'll ever hear.
The song was actually inspired by everyone's worst nightmare: accidentally liking a picture of your ex and their new boo while stalking their socials. In true boss b-tch energy, FLETCHER channeled those mixed emotions into a banger and"Becky's So Hot" was born.
FLETCHER on her intention behind "Becky's So Hot" and being the subject of her music pic.twitter.com/GetIlgP8R6

— Fletcher News (@CFletcherNews) July 20, 2022
Rarely do you hear a song about lusting after your ex-girlfriend's new lover but here FLETCHER is uttering the bold words: "Fine okay I'll say I went and stalked her/and I don't really blame you cause/damn the waist the hips the face/this is awkward." And just when you start to question whether you heard the lyrics correctly, she seals the deal with the words "cause Becky's so hot in your vintage tee shirt… she's the one I should hate but I wanna know how she tastes."
If the lyrics weren't enough to turn your head — the music video definitely will. Featuring Bella Thorne, the video is "a thrillingly intimate portrait of lusting after her ex's new girlfriend," reads the press release.
View the video below and tune into FLETCHER's upcoming album Girl Of My Dreams on September 16.
---
Share this article