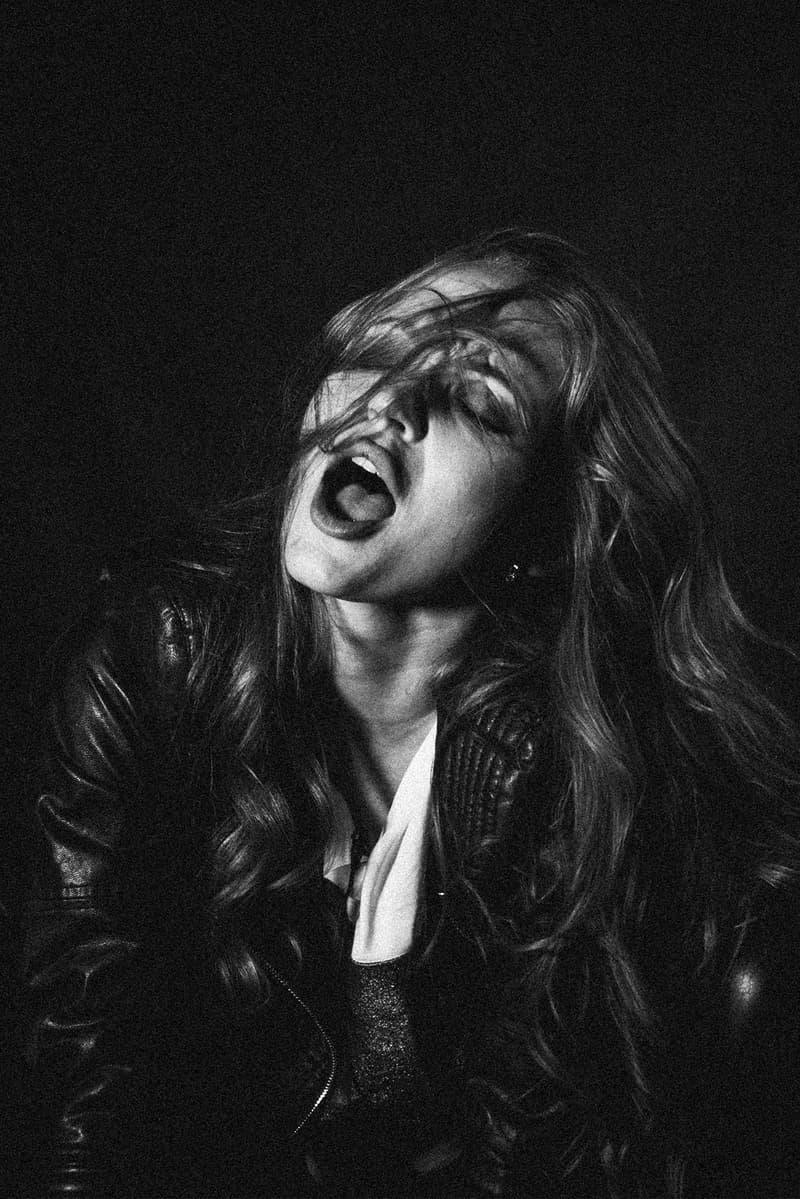 5 Tips for Trying Dirty Talk Without Being Cringe
It's a fine line.
One thing that's undeniable about dirty talk, is that it can make sex hot as f-ck or make you cringe. Truthfully, there's nothing like hearing your lover guide you through an amazing orgasm. But, being that it can get weird, some people avoid it overall.
Here are five tips for indulging in dirty talk — without being cringey.
1. Lean into your senses. Kinktok creator Angel Ardito shared with Bustle: "A lot of people forget to tap into everything that they're feeling. What are you experiencing physically, but also what are you tasting and hearing? What are you smelling?" Get creative and tell your sexual partner how good they taste. You can also describe how you feel with a statement like "I love your juices flowing down my face," shared Ardito.
2. Tease. Before or during foreplay, tease your partner verbally and let them know what you'd like to do to them. A simple "you'll be taking these panties off with your mouth later," will give them the perfect visual to build anticipation.
3. Affirm your partner. If your partner enjoys being dominant, remind them that they're in control with a phrase like "I f-cking love it when you choke me like that." If they're submissive and have a praise kink, you can affirm them by reminding them how attractive they look while they pleasure you.
4. Ask questions. Asking questions like "Is this what you wanted?" and "Tell me how badly you want me" are great options if you want to ease into dirty talk, but fear ruining the vibe. These are foolproof questions to make sure you know exactly how to please your partner while getting creative with dirty talk.
5. Be able to laugh it off. Dirty talk can get weird even for the most experienced folks. Be prepared to laugh things off and move to the next position. An awkward moment doesn't have to entirely ruin the moment. A great rule of thumb if things get weird is to simply say "I'm sorry I'm so turned on I got a little tongue-tied," and as long as your partner is still feeling comfortable, you can proceed towards your orgasm.
Share this article