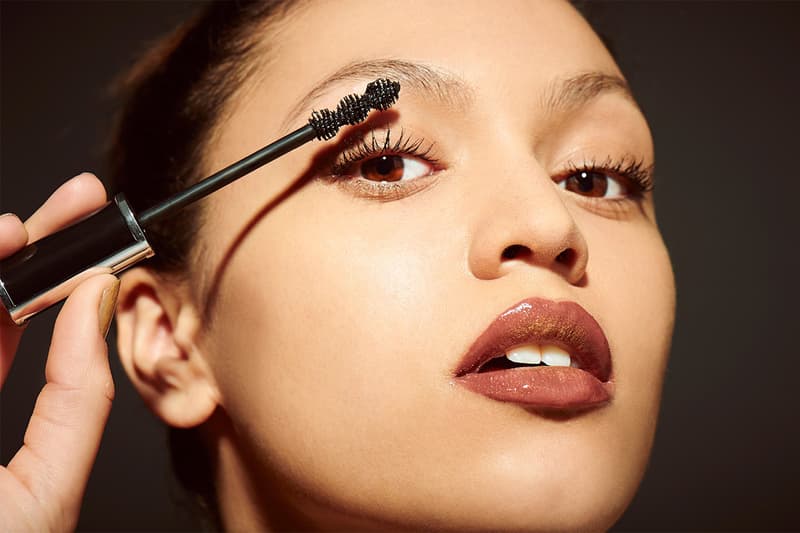 Beauty
TikTok's "Anti-Mascara" Movement Is Having a Moment, and We're Here for It
And no, we don't hate mascara.
TikTok's "Anti-Mascara" Movement Is Having a Moment, and We're Here for It
And no, we don't hate mascara.
TikTok is the brainchild of some of the best and most thought-provoking beauty trends. As of late, #antimascara is headlining beauty enthusiasts 'For You' pages with over 46 million views.
The trend is different from what it may suggest as it does not involve ditching mascara altogether but rather embracing it and engaging with the eyelash-enhancing product in other ways. The key to acing the look is by using mascara to create a statement makeup look from the bristles of mascara wands. Typically mascara is applied to add volume, length and definition. Anti-mascara pushes the traditional application of mascara usage, where you'd apply it to the eyelids and other focal points of the face to create an elevated, everyday editorial moment.
Anti-mascara is a straightforward movement that embraces the cultivation of creativity and experiential beauty. If you're interested in jumping along the trend wagon, we've included a few clips for your reference.
View this post on Instagram
---
Share this article