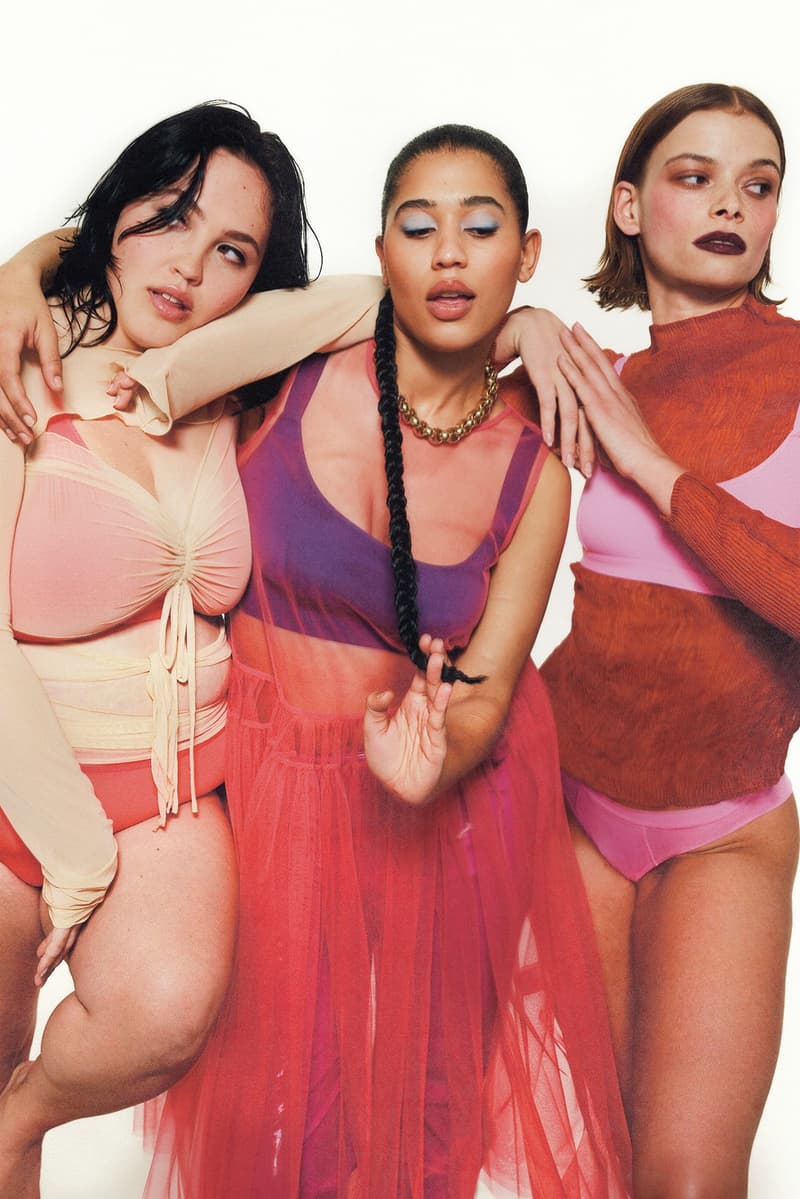 5 Times You Had Your Bisexual Peers F-cked Up
Respectfully, Happy Bi Day of Visibility.
Sex & Dating
5 Times You Had Your Bisexual Peers F-cked Up
Respectfully, Happy Bi Day of Visibility.
This week Cardi B kicked off Bi week of visibility by dragging the f-ck out of biphobes on Twitter. So we figured we'd keep the trend going and support our bisexual loved ones by respectfully dragging every toxic trope we're tired of hearing here at Hypebae.
So sit tight for your humble drag.
Every few months, Twitter rotates through the same biphobic conversation of "I could never date a bisexual man." The reason shared usually falls along the sentiment of being left for a man and contracting STIs. This is biphobic because one, you can be abandoned by a partner of any identity for the same reason. The same applies to contracting STIs. This is a stigma rooted in homophobic ideals which dates back to the AIDs epidemic. Do better.
Judging bi folks in opposite-sex relationships.
Just because someone is with a partner of the opposite sex, does not mean that their bisexual identity is invalid. As bisexual sexual health expert, Varuna Srinivasan shared, "your relationship does not define your sexuality." Cardi B addressed this perfectly when dragging trolls on Twitter. See below.
I ate bitches out before you was born …..Sorry I don't have razr phone pics to prove it to you ?? https://t.co/S9mm4yesDU

— Cardi B (@iamcardib) September 19, 2022
Ok?
If you pull out your rainbow flag every June in the name of Pride but remain on the hush about queer rights year round — this ones for you. Supporting your peers is a way of life, not a trend to embrace four weeks out of the year. Do better.
Treating bisexual peers as if they're "confused."
Being bisexual is not a stop on the "gay train." Both sexual identities are valid. People do not have to "pick a side" to make you feel more comfortable.
---
Share this article