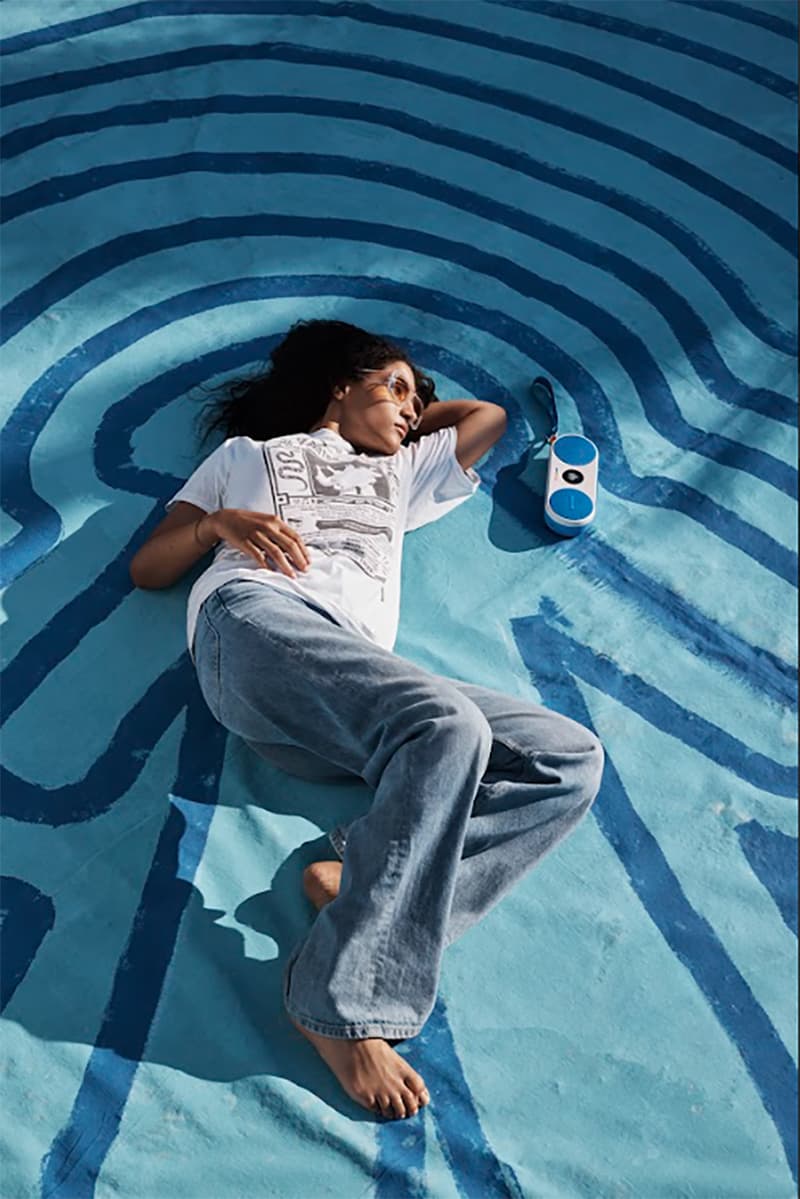 1 of 3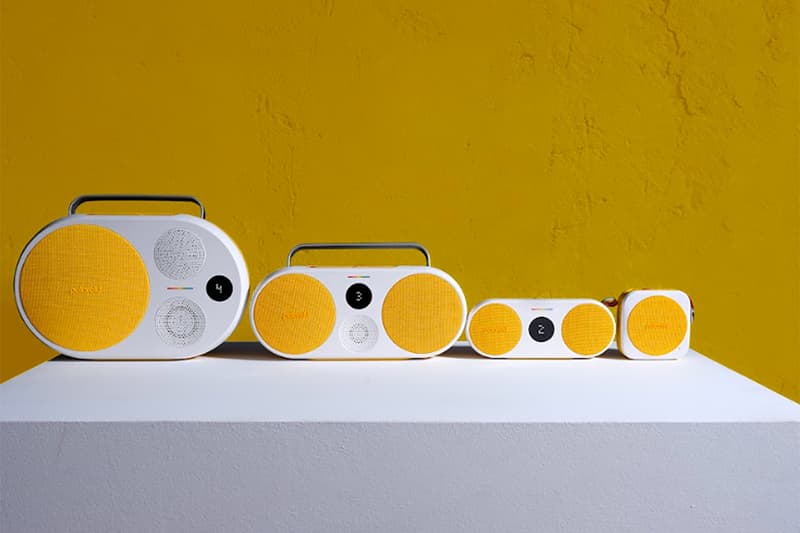 2 of 3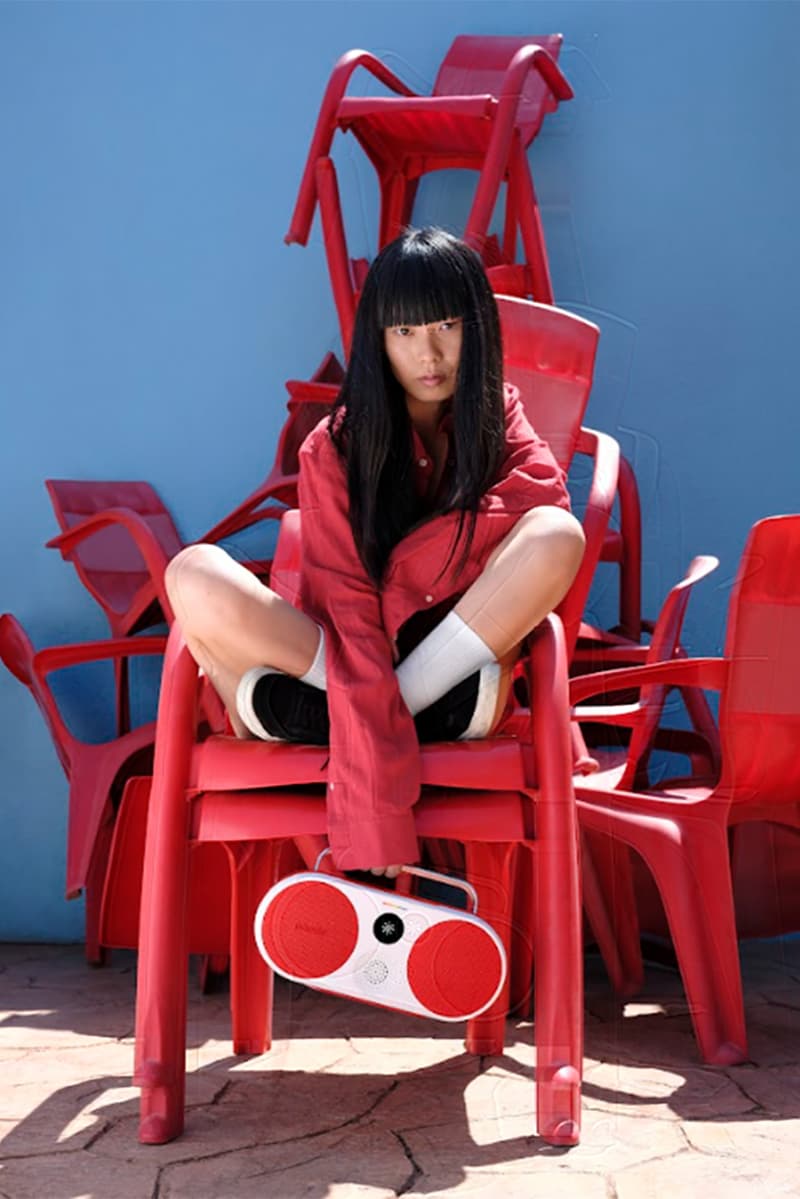 3 of 3
Polaroid Embarks on Its Future in Music With the Polaroid Radio
Who said radio was dead?
Polaroid ventures into the audio side of audio/visual with the release of Polaroid Radio. The iconic camera company has dropped an assortment of brand-new Polaroid Music Players along with an experimental music discovery service called Polaroid Radio.
The line up of music players includes a variety of shapes and sizes for all occasion. Starting with the bite-sized and wearable Polaroid P1, the collection also features the portable Polaroid P2, the boom-box-esque Polaroid P3 and the all-powerful and supersonic Polaroid P4. Arriving in a rainbow of bright and bold colors inspired by the storied Polaroid color spectrum, the Players come in blue, red, white and yellow. The infamous red camera-like shutter button provides a playful nod to the classic instant cameras, while the physical dial is thoughtfully designed for a nostalgic user experience.
Polaroid Radio is available through the brand's Music app and features five constantly-changing stations that are ad-free and created by real people. The Polaroid Players range in price from $65 to $315 USD and are available on Polaroid's website.
---
Share this article