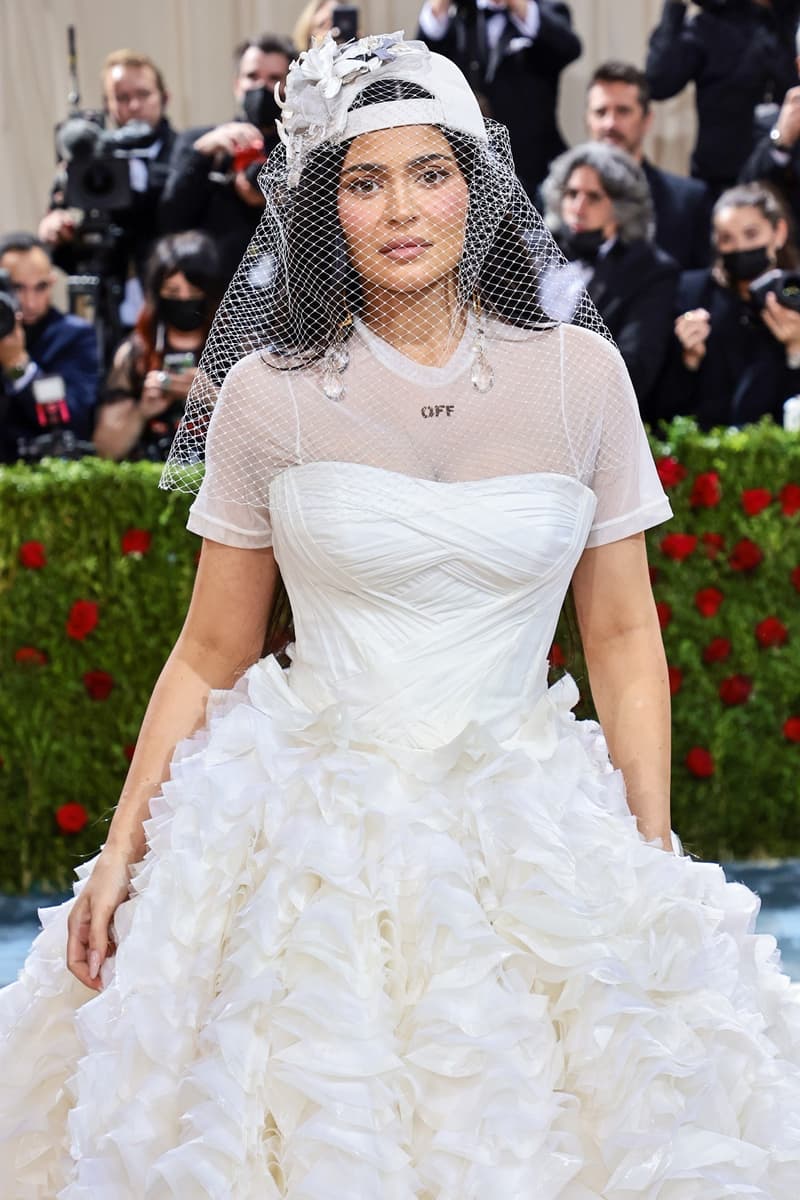 Celeb Astrologer Says Star Sign Compatibility Is Bullsh-t
Oop.
Celeb-approved astrologer Dr. Jennifer Freed combines psychology and astrology to help others reach their full potential. Thankfully for the unlucky lovers, she took to her Instagram to share her dating advice — but it might not be what you expected to hear.
Astrology is the map of the soul, while psychology is the study of the soul. Together, the two areas of study help Dr. Freed lead you to your highest potential, "deepen your relationships, your impact and your daily joy," reads her website.
View this post on Instagram
Her methods are definitely different — and her views are, too. For the astrology enthusiasts in the chat, hearing anyone denounce star sign compatibility might be shocking. But Dr. Freed reveals that there are quite a few reasons why your star sign is simply not enough. For starters, your natal chart provides a much more well-rounded understanding of not only who you are, but how you relate to others, which she unpacks in her latest book, "Use Your Planets Wisely."
As for the other reason why star sign compatibility is bullsh-t — you should hear it from Dr. Freed herself.
View the reel above to dive deeper.
---
Share this article