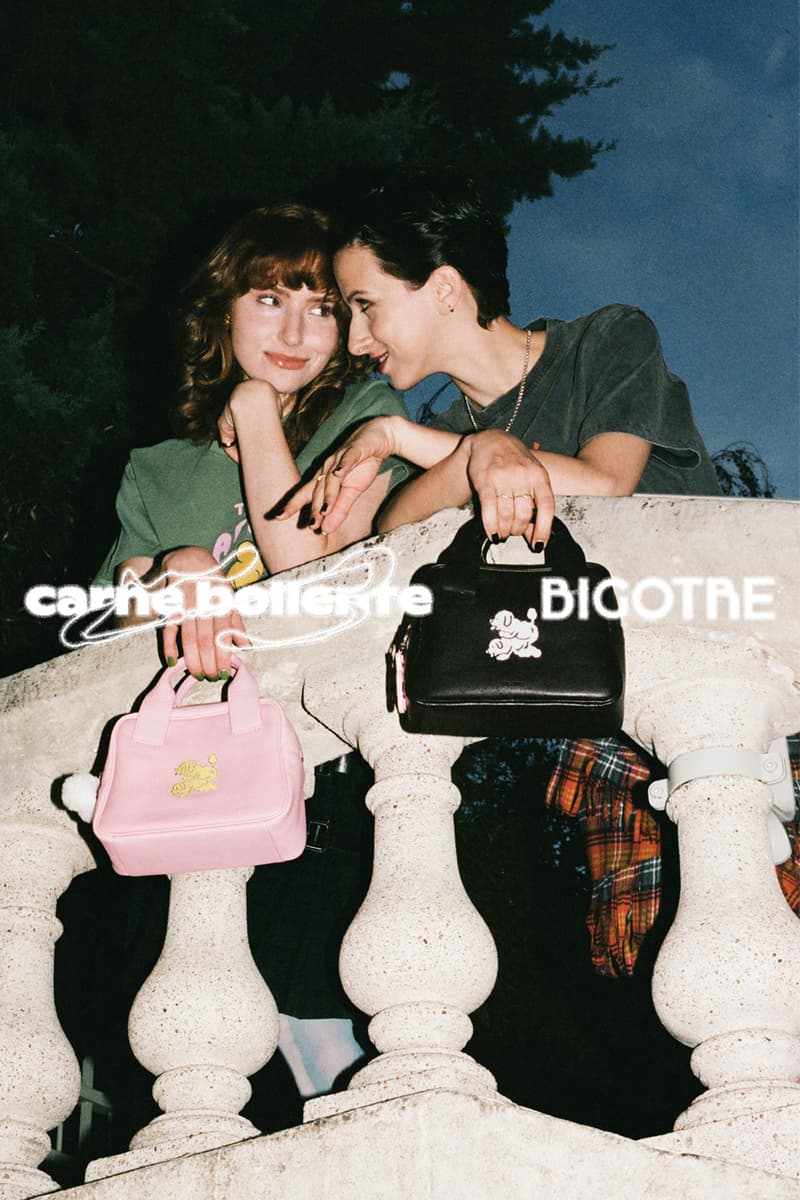 1 of 24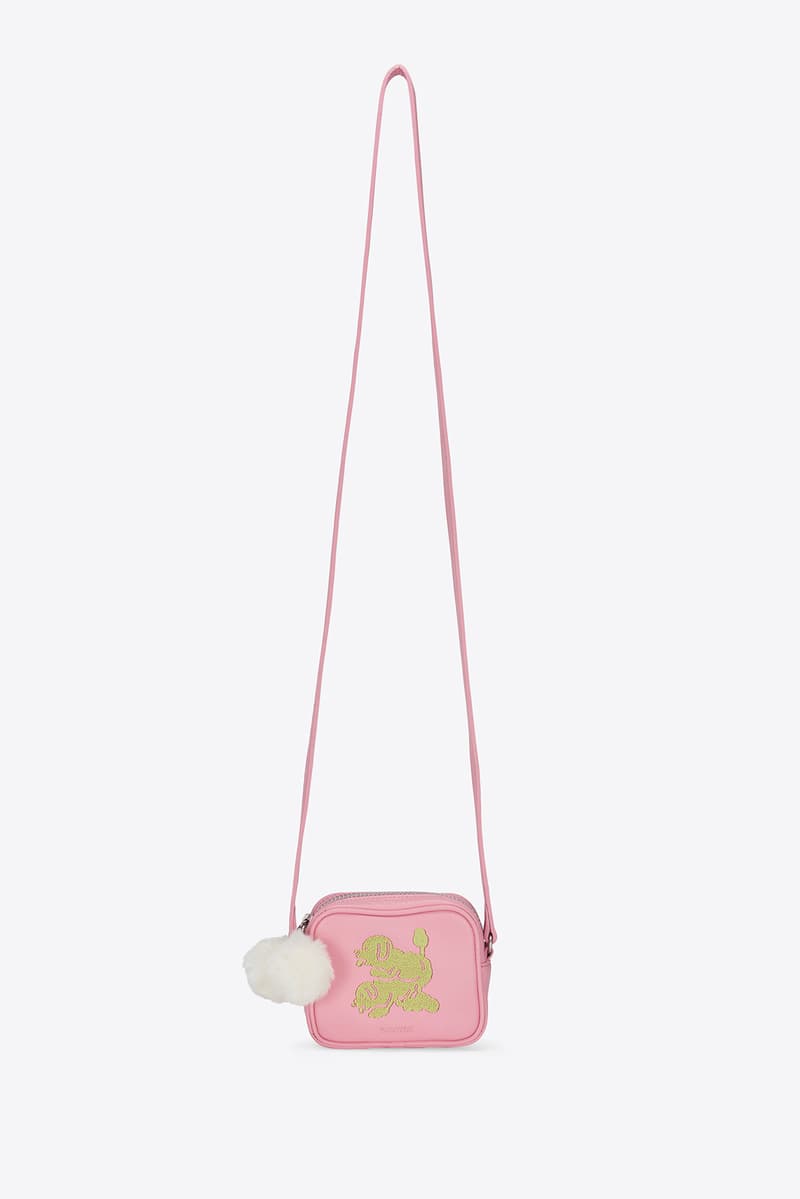 2 of 24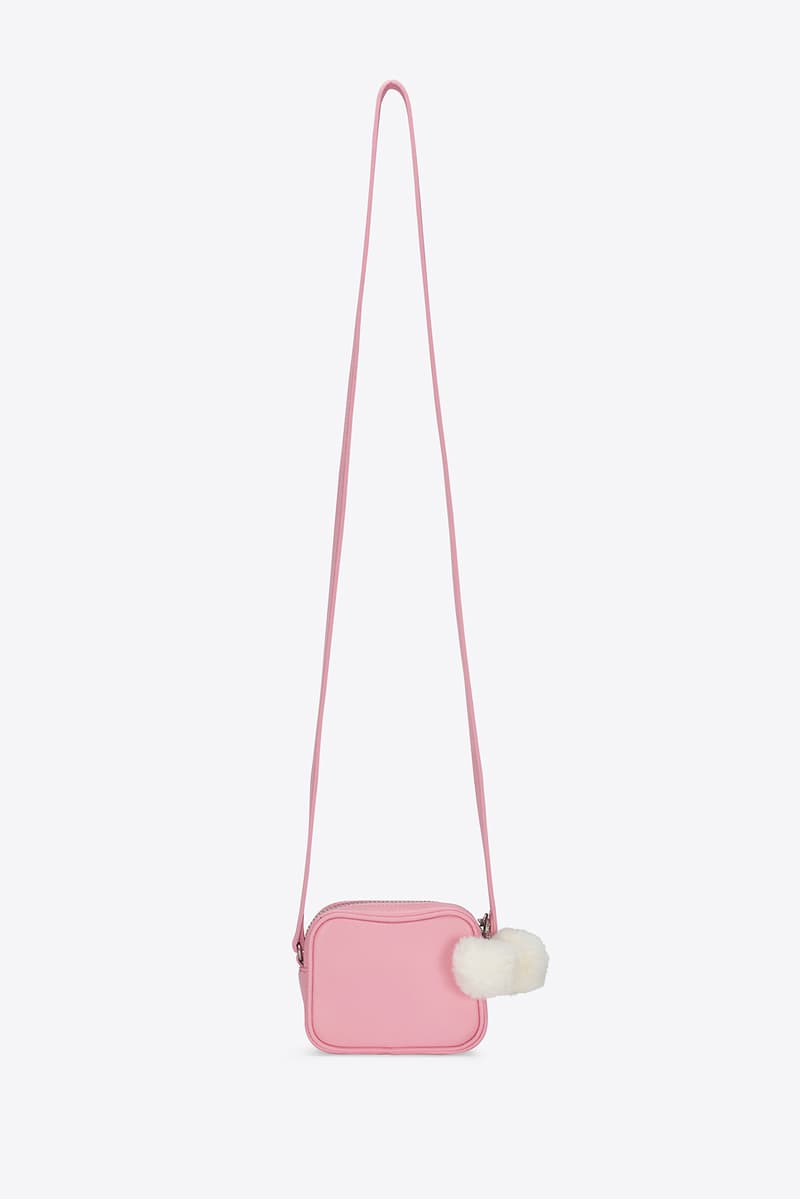 3 of 24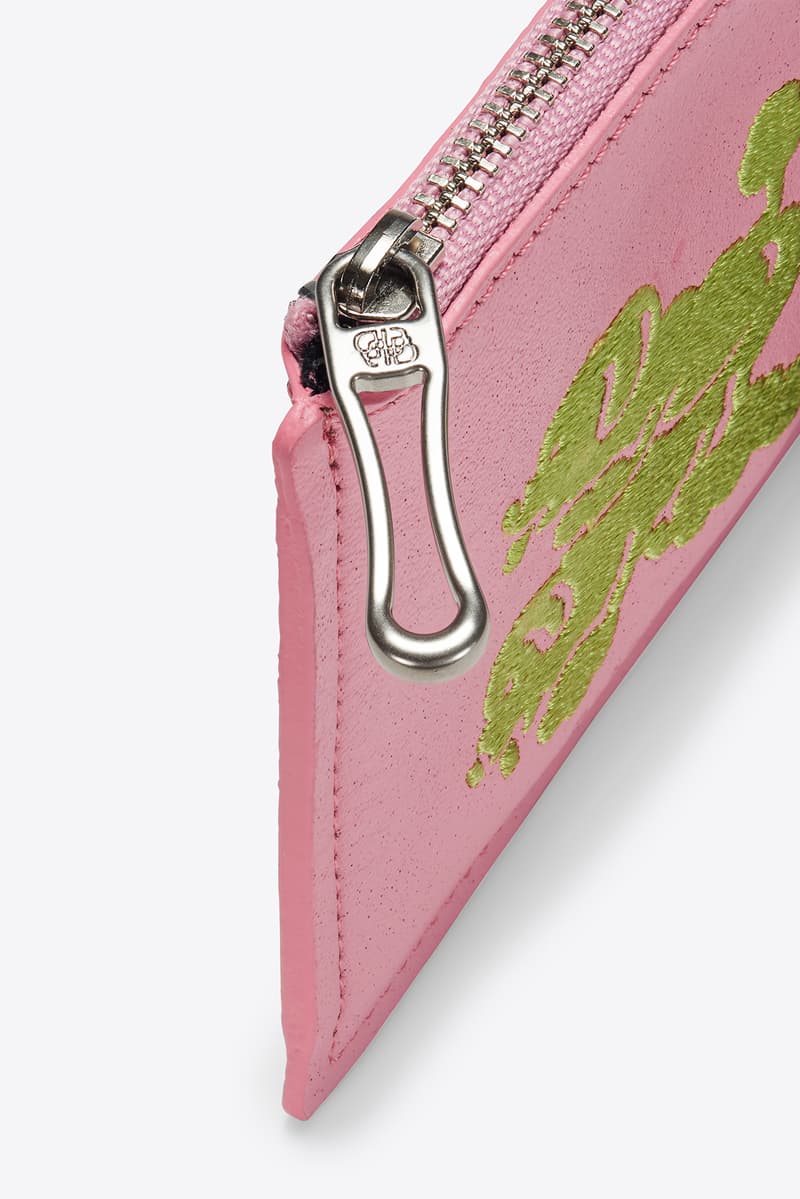 4 of 24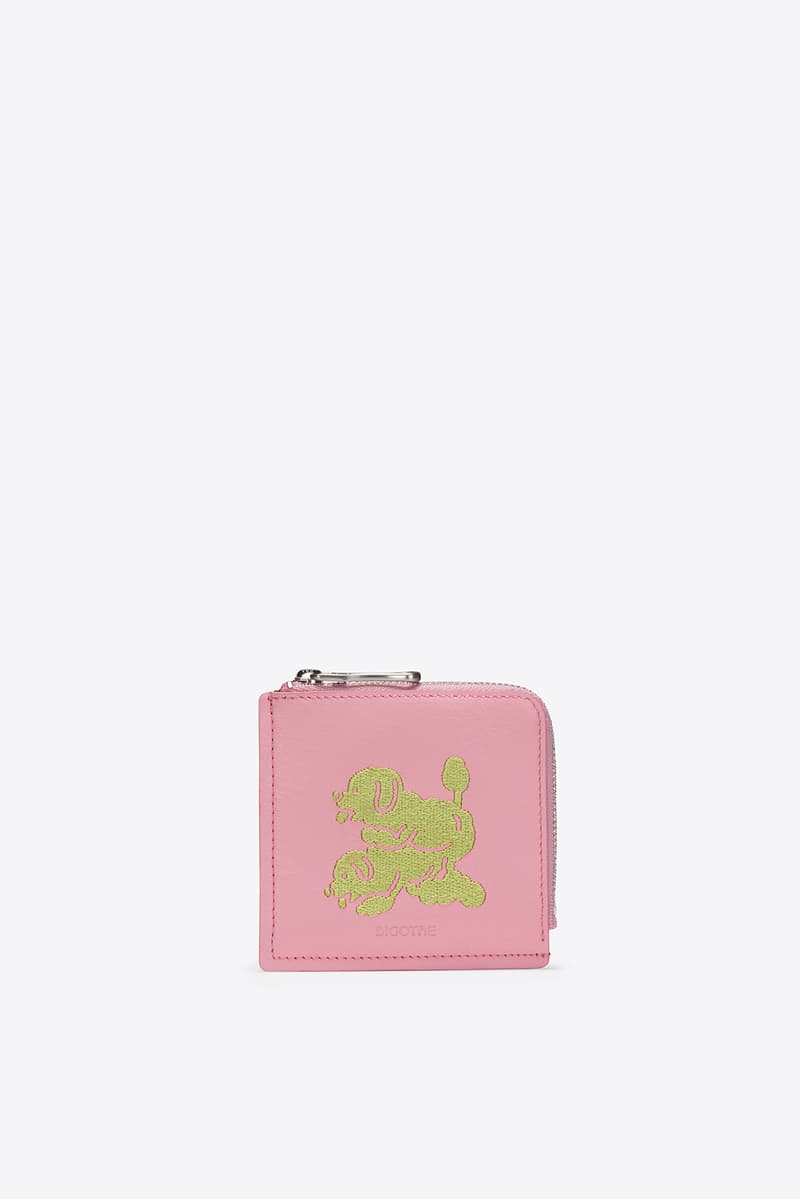 5 of 24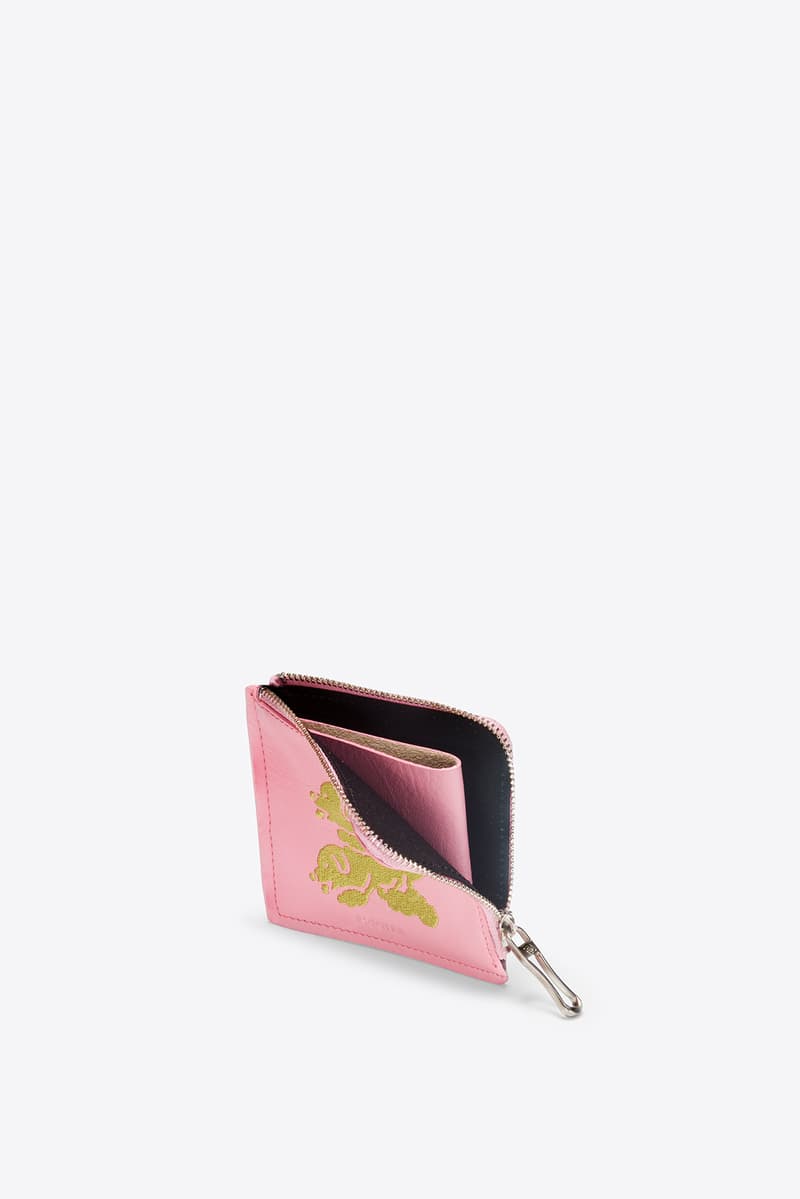 6 of 24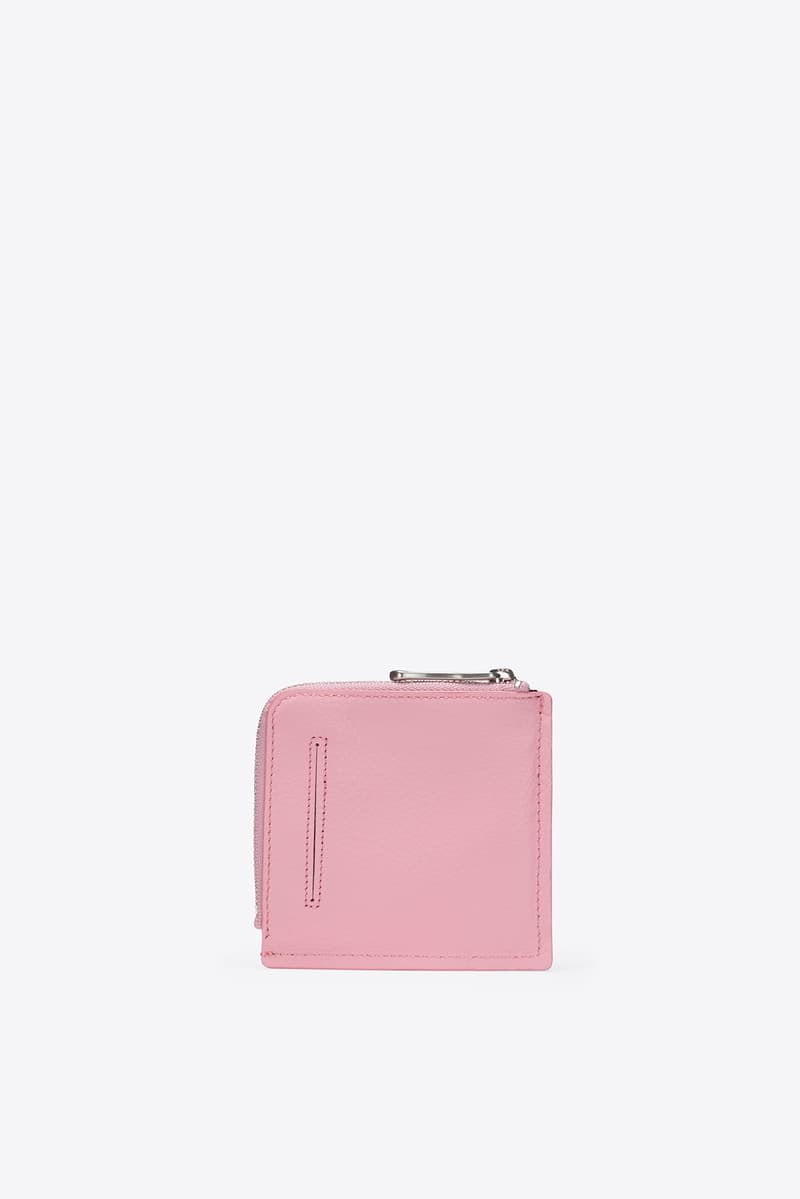 7 of 24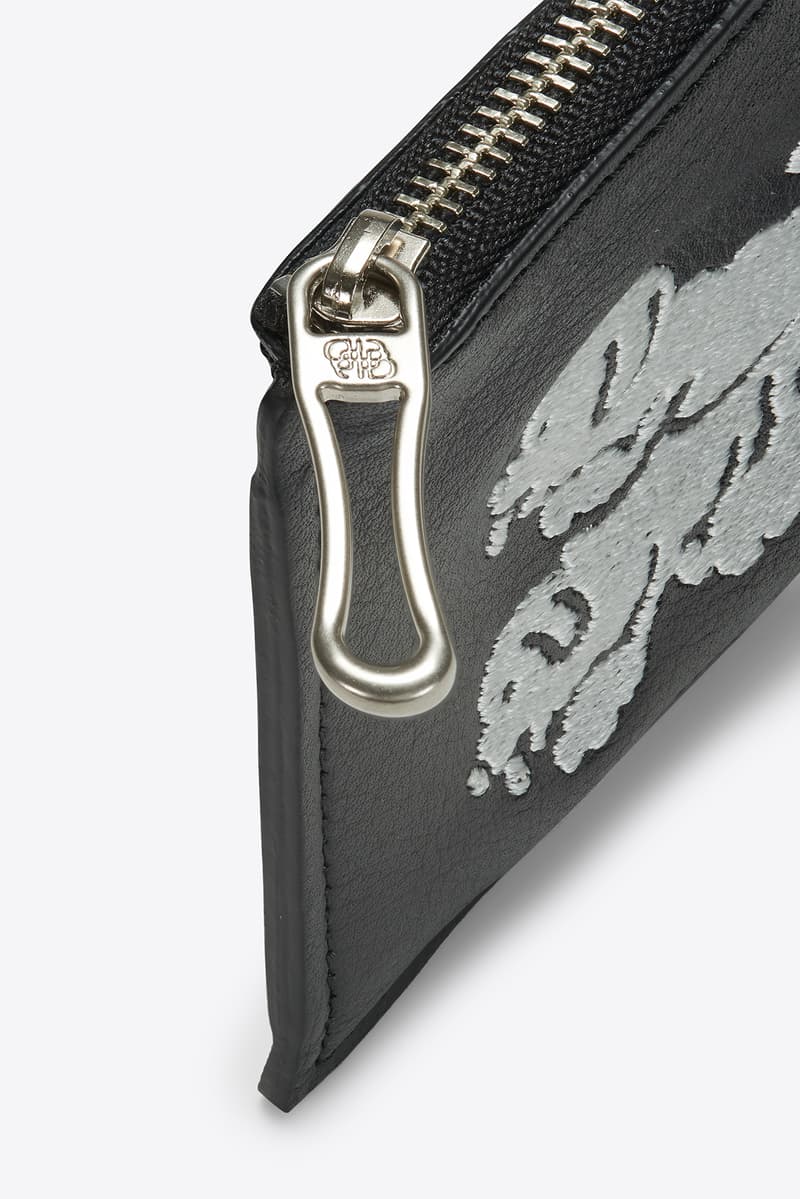 8 of 24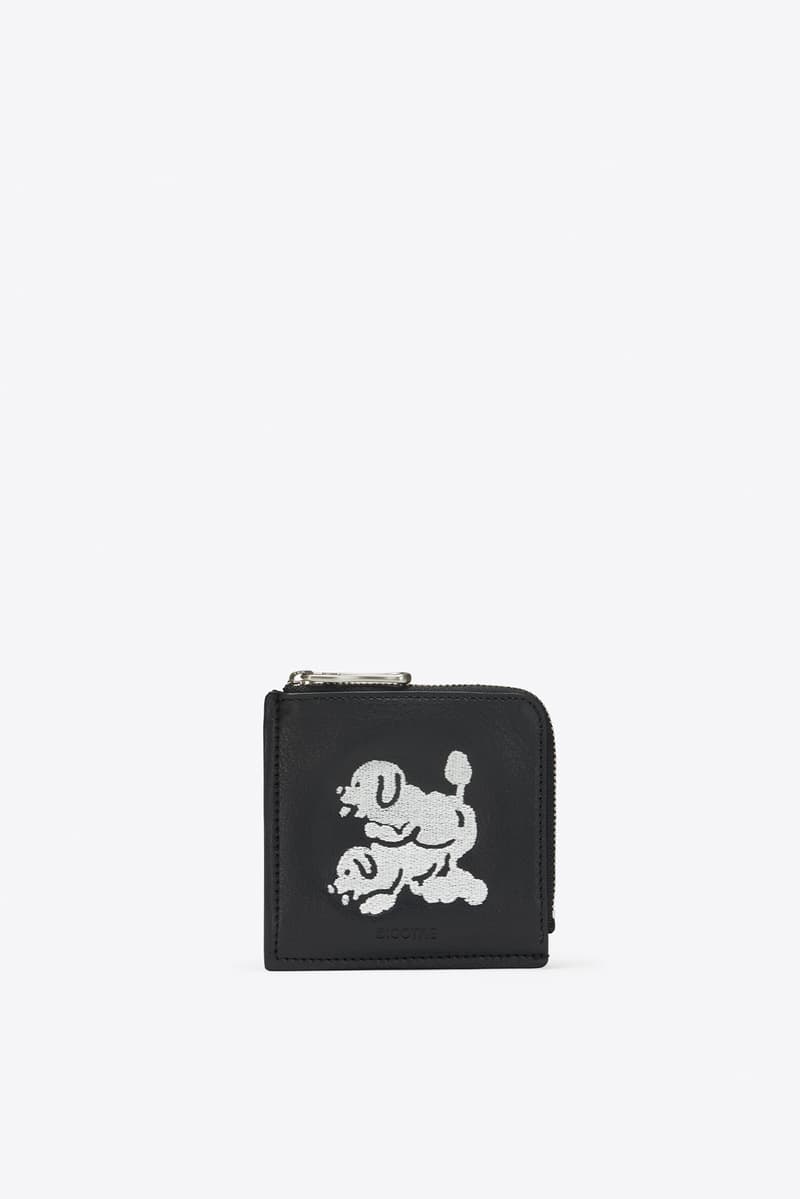 9 of 24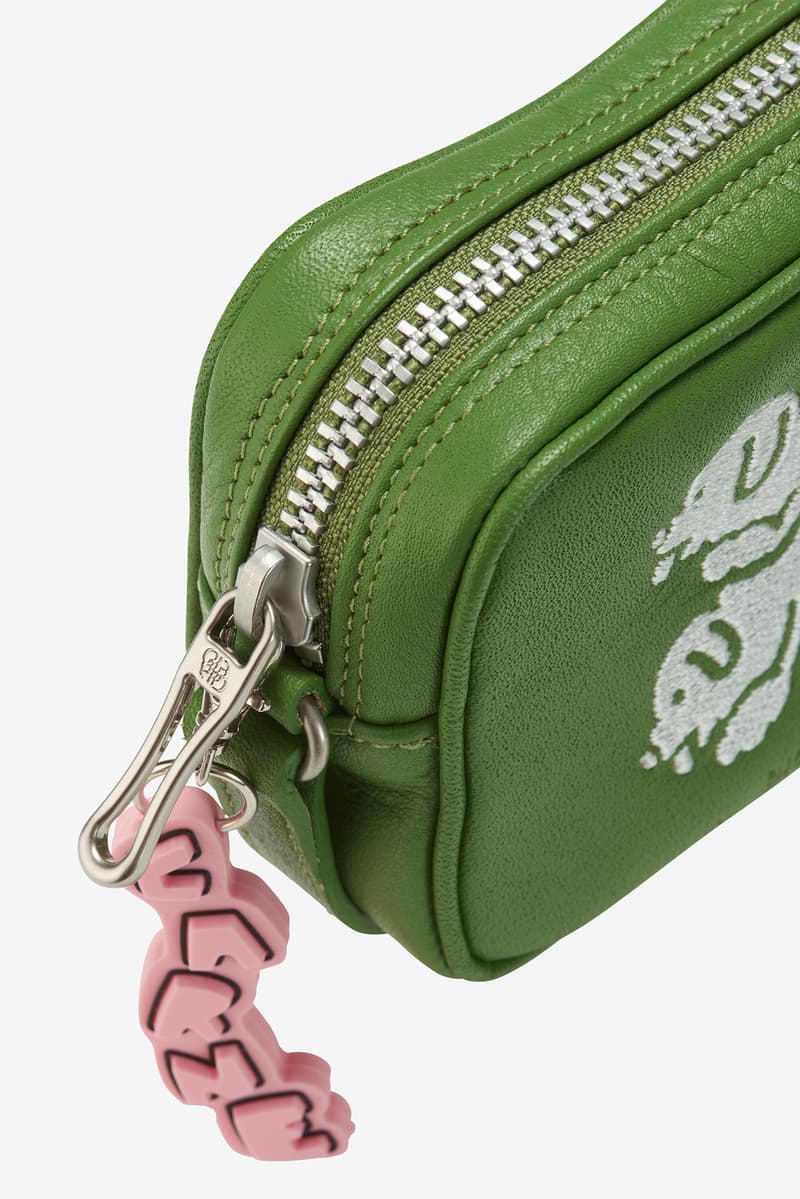 10 of 24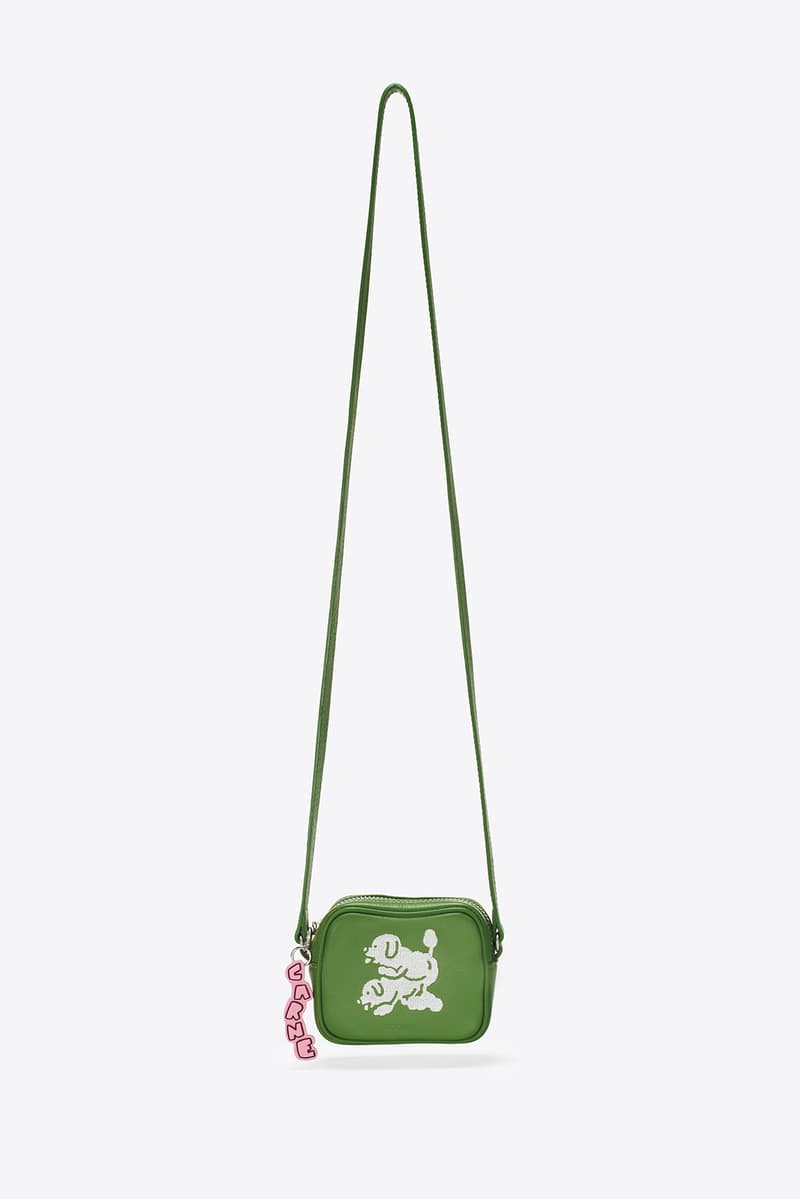 11 of 24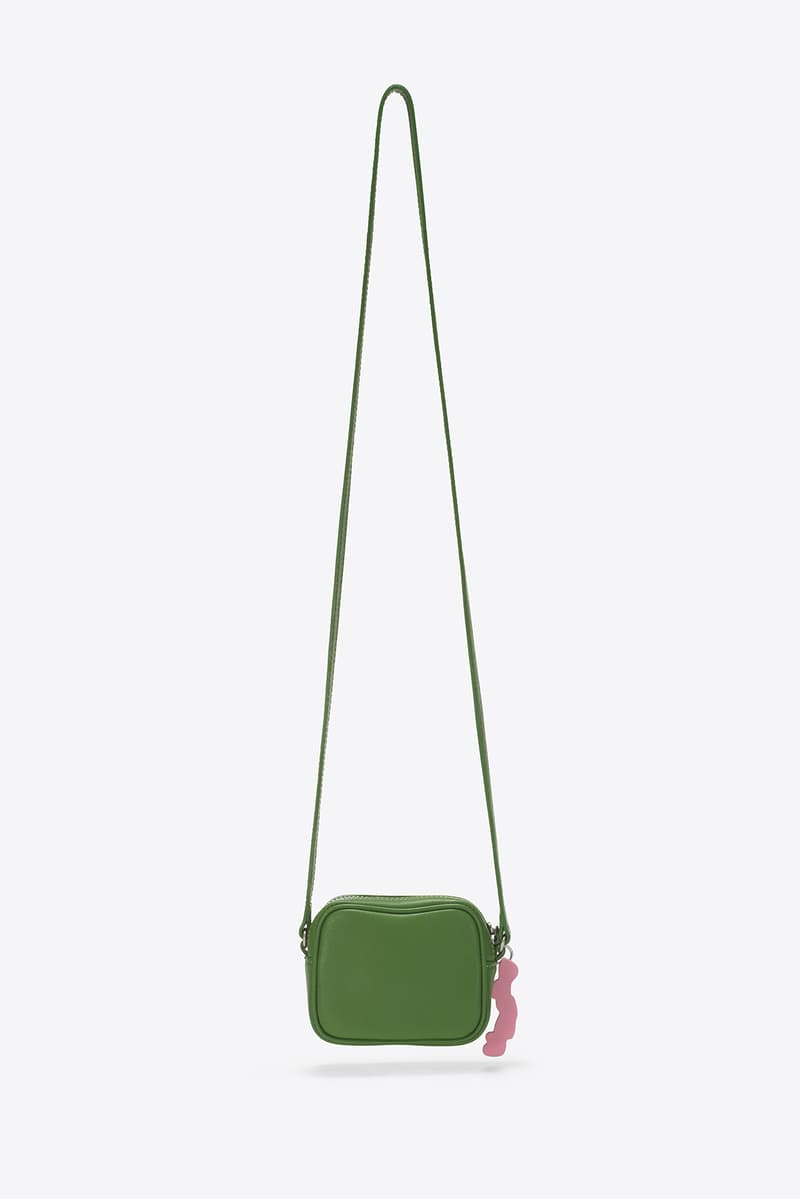 12 of 24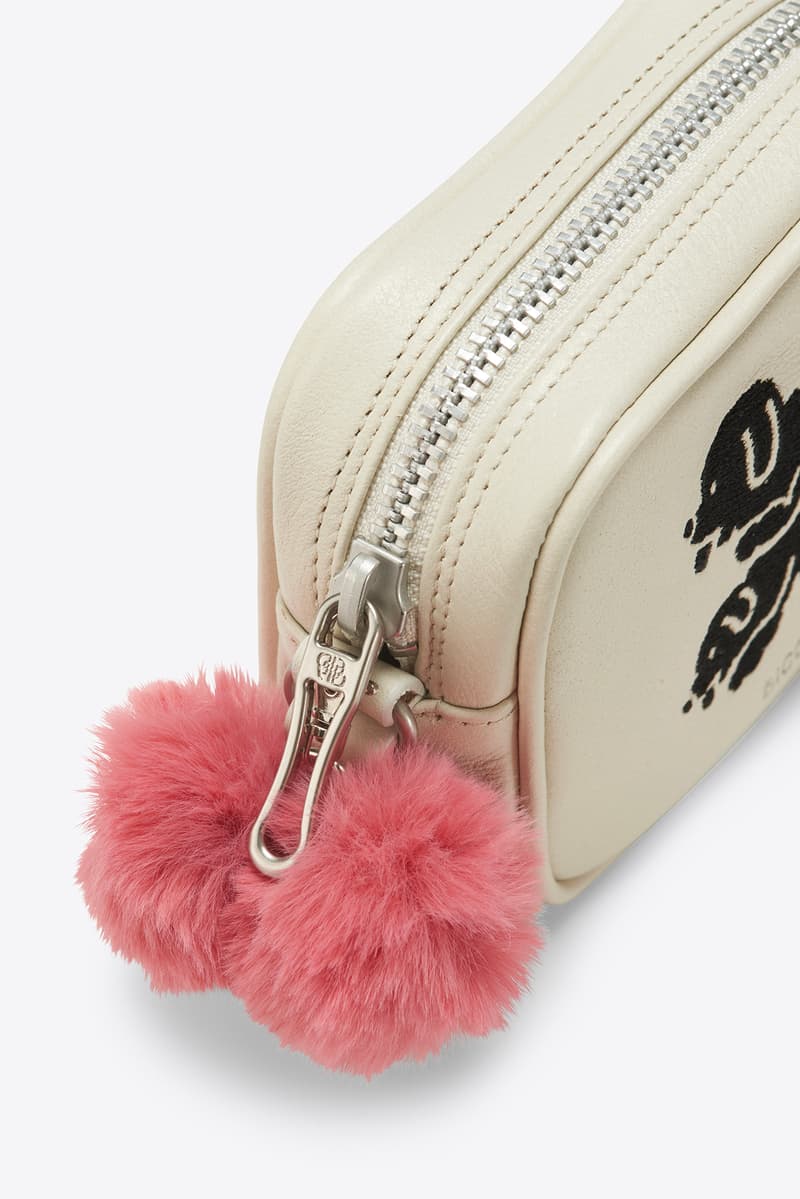 13 of 24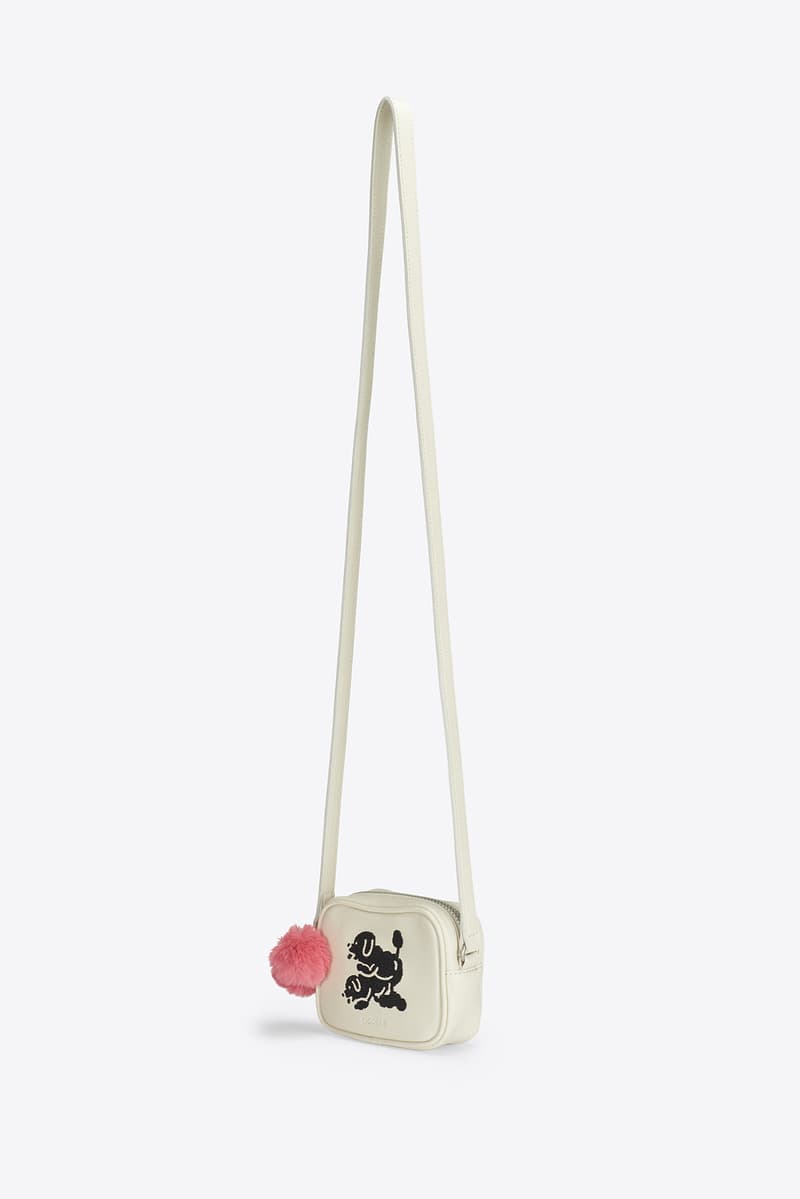 14 of 24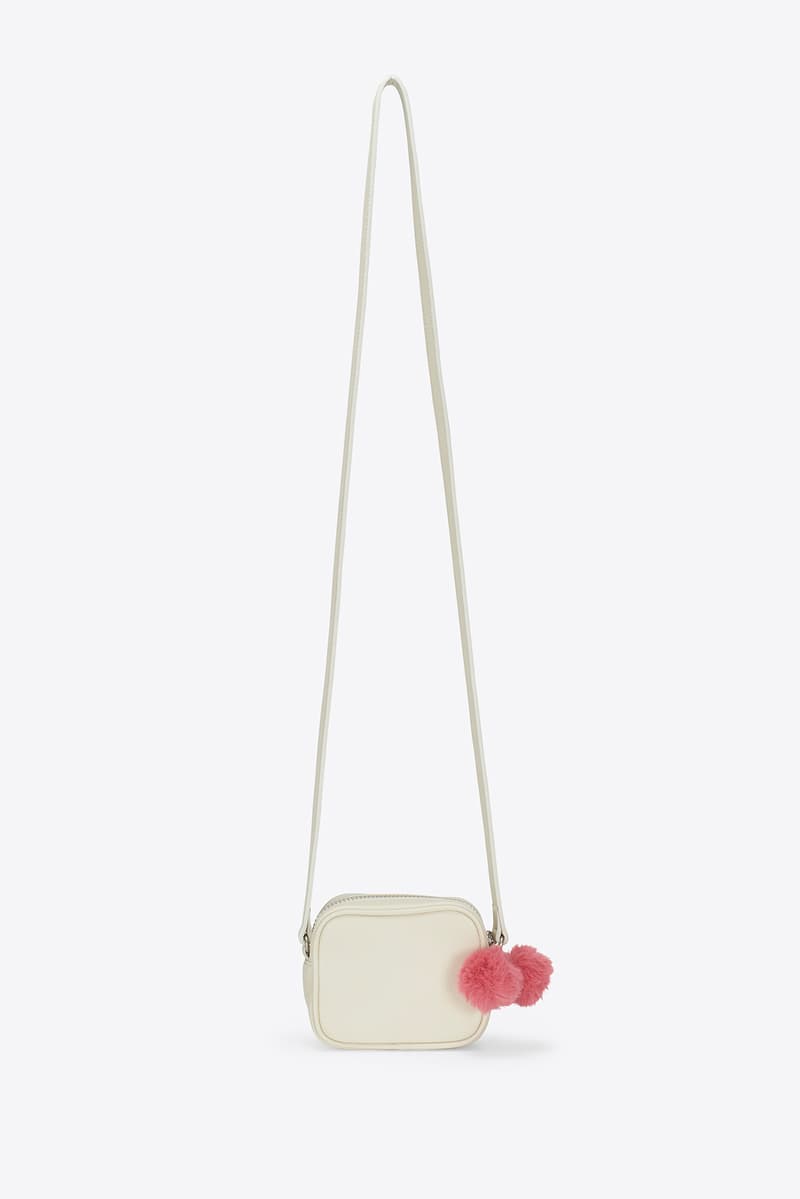 15 of 24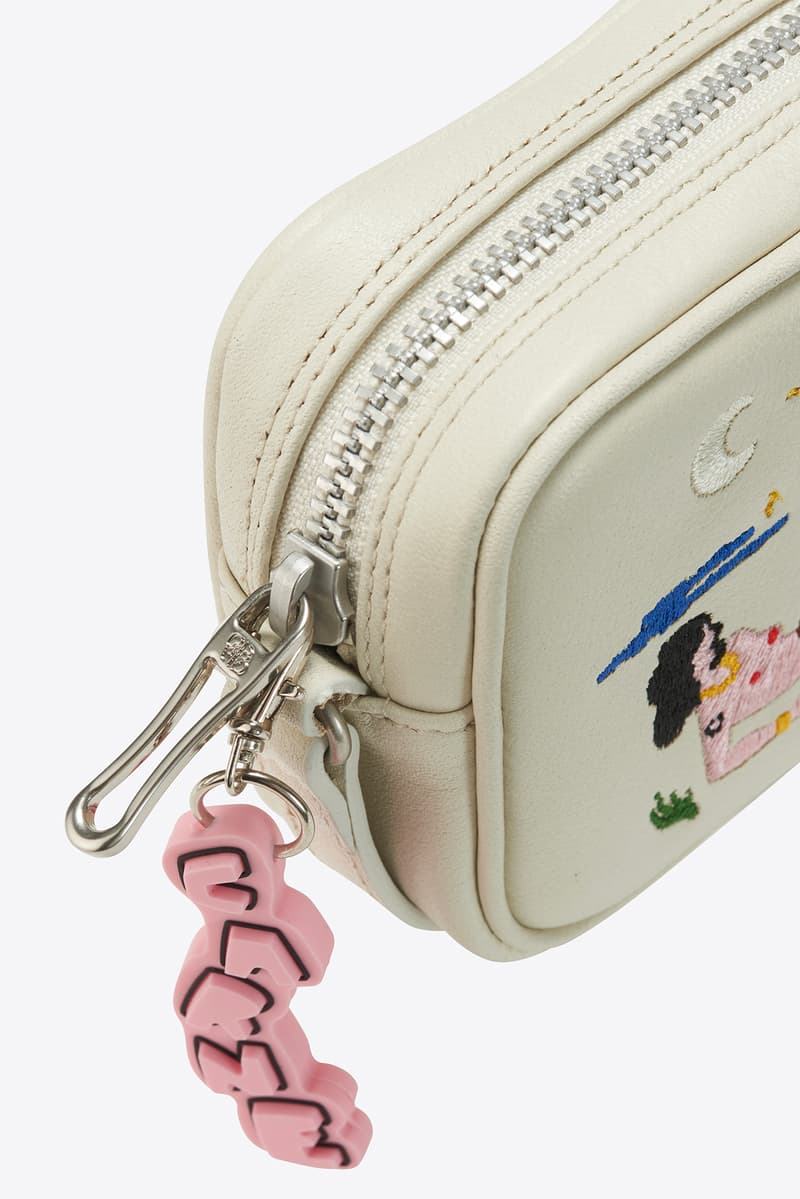 16 of 24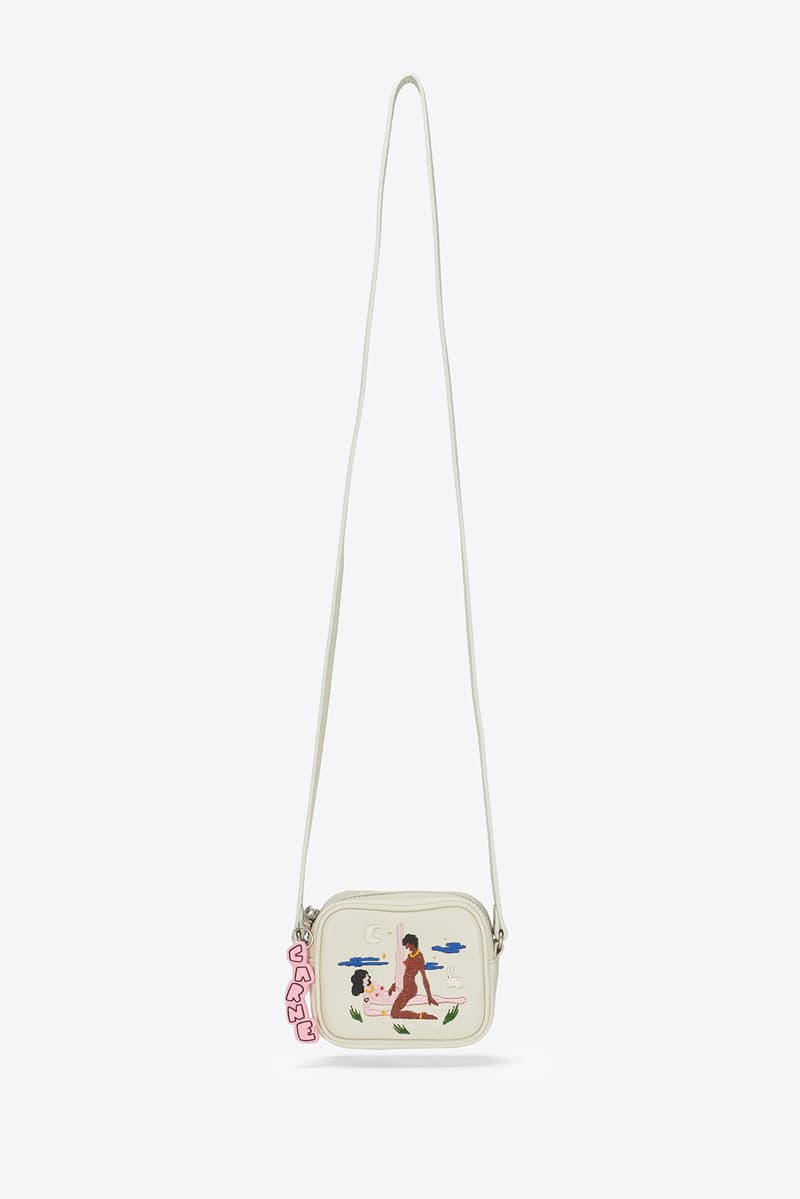 17 of 24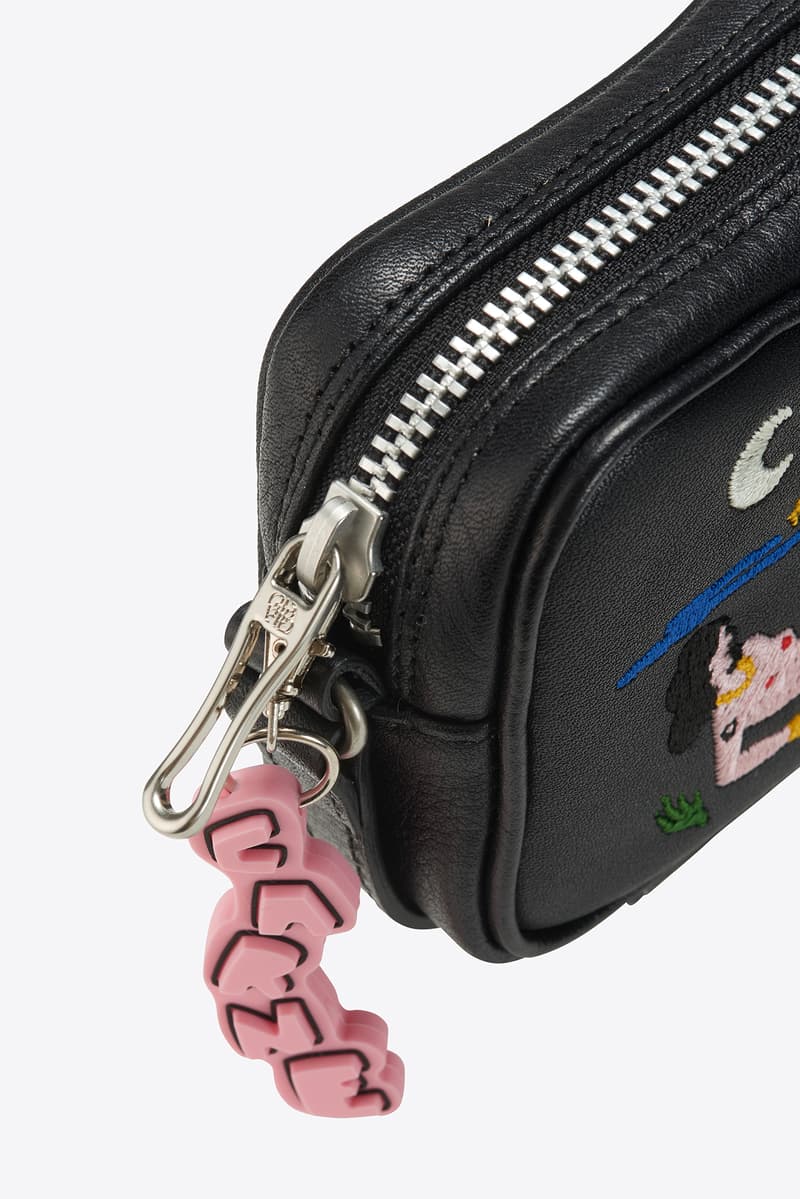 18 of 24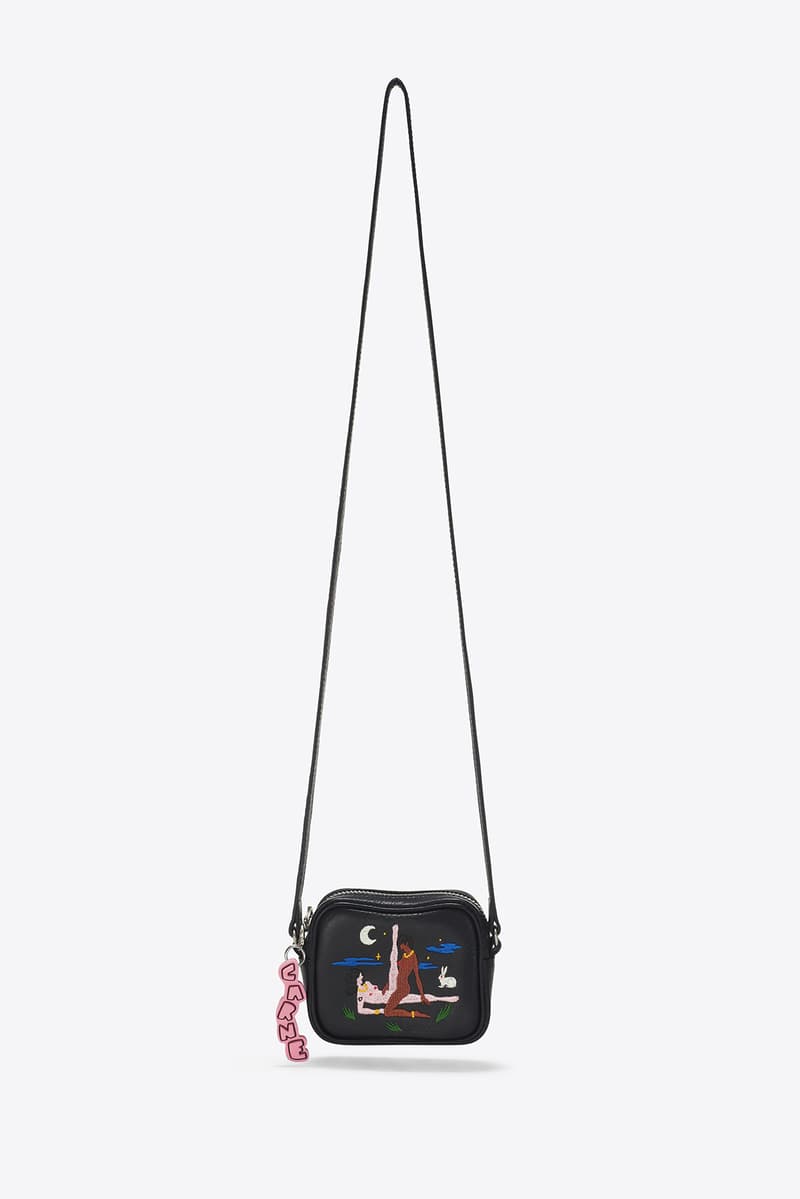 19 of 24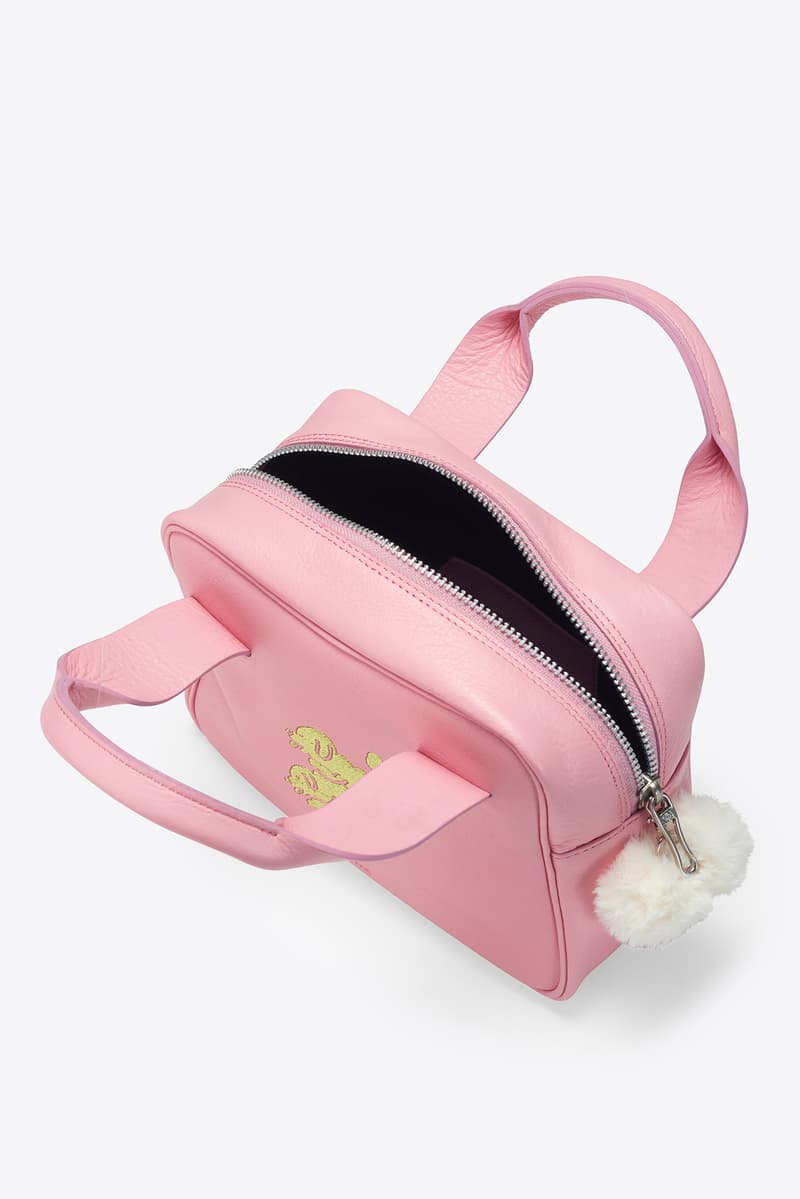 20 of 24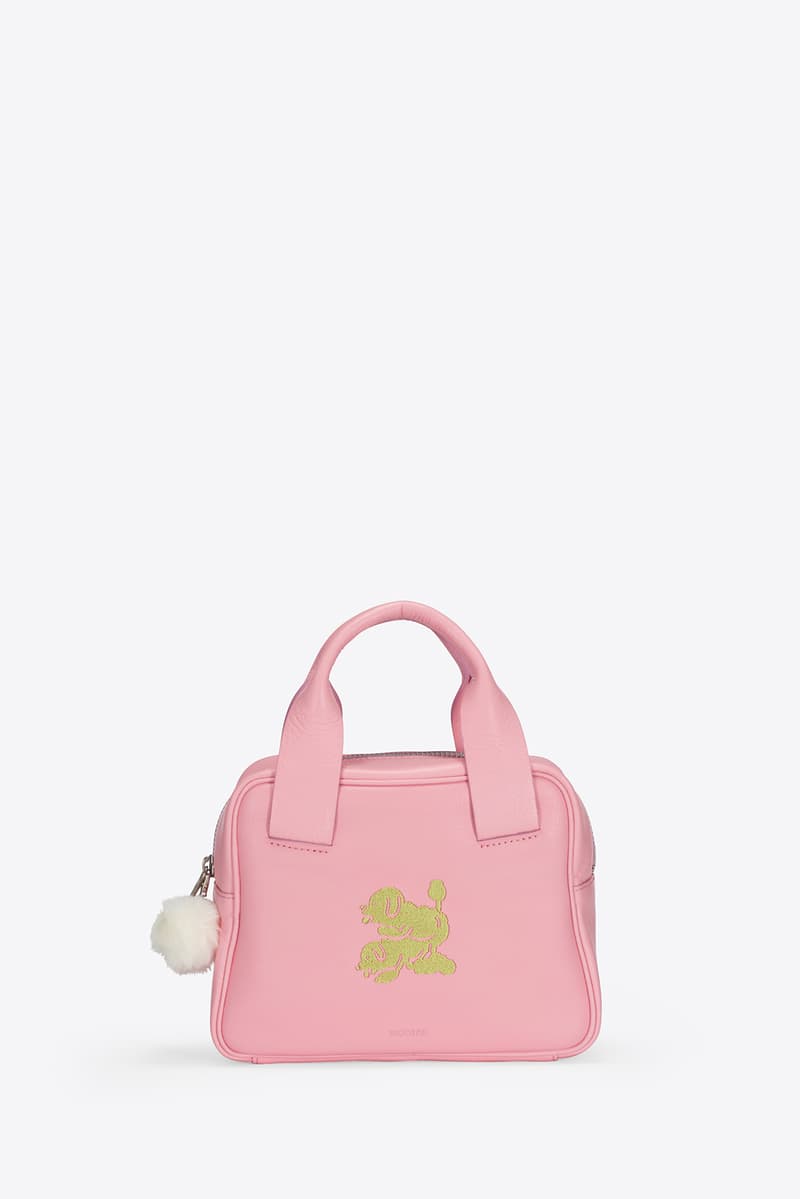 21 of 24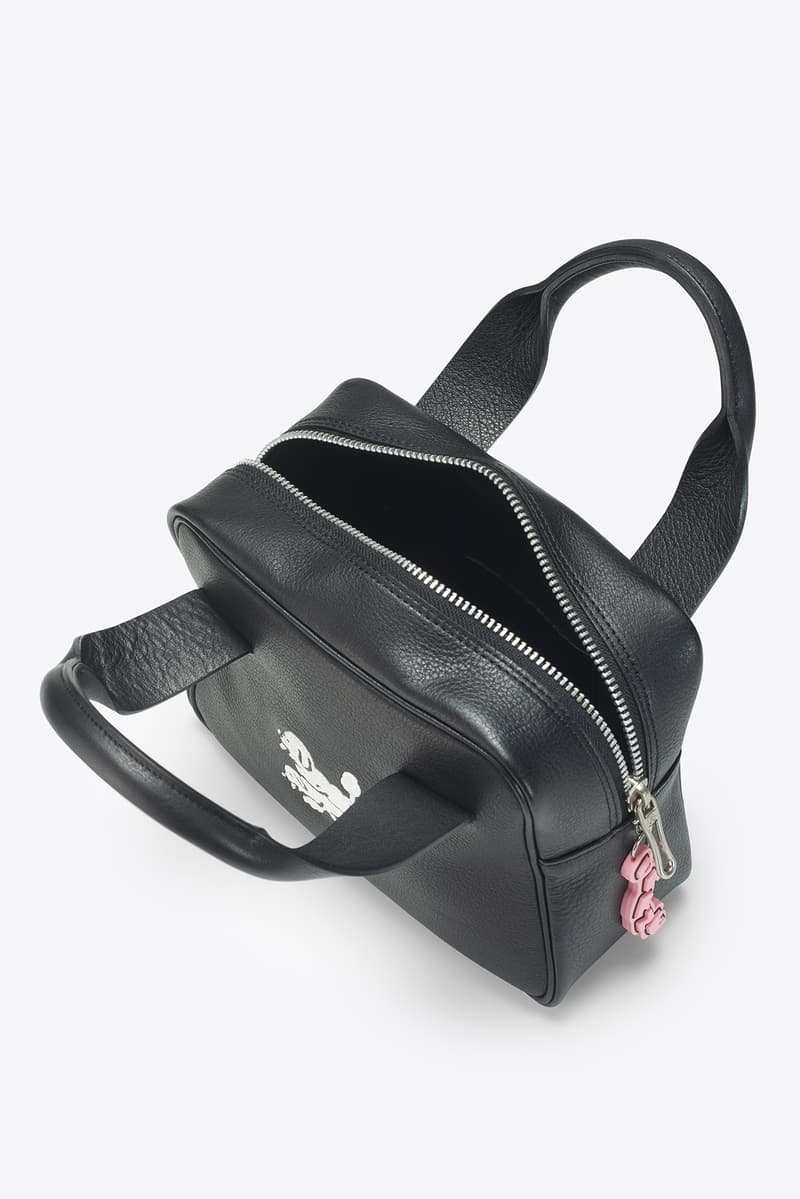 22 of 24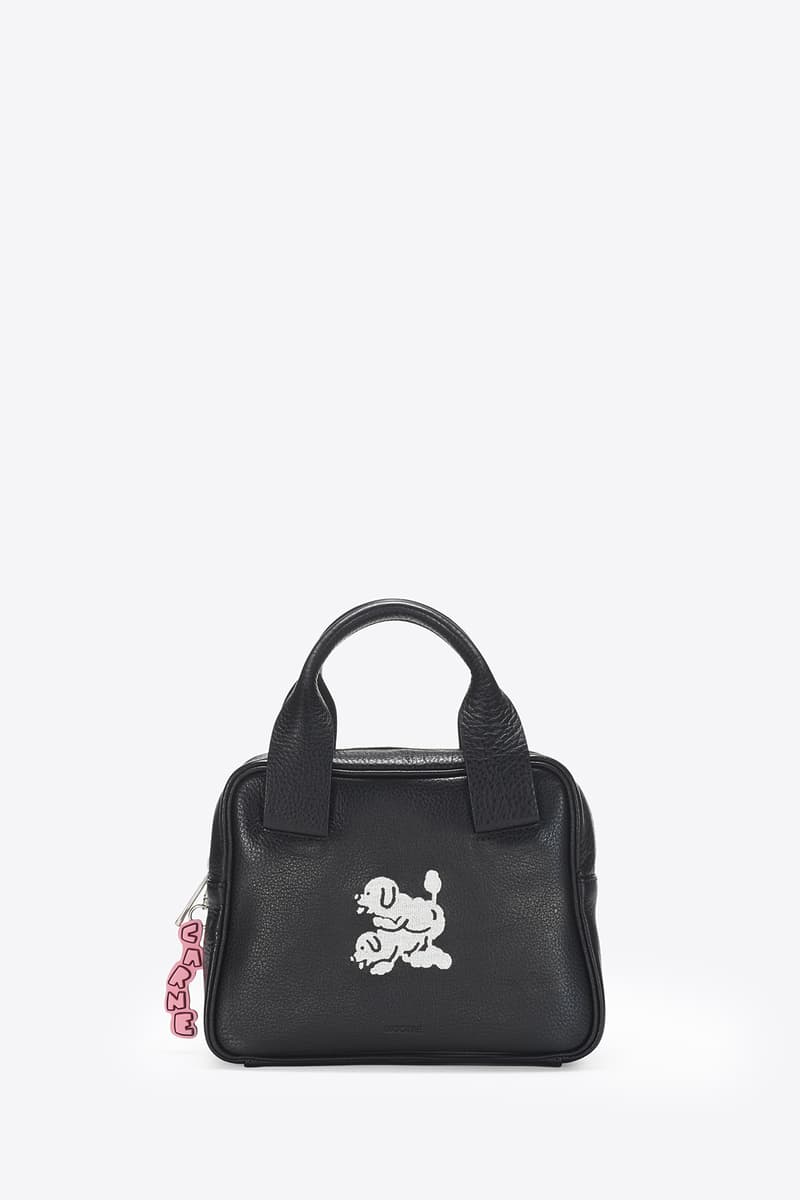 23 of 24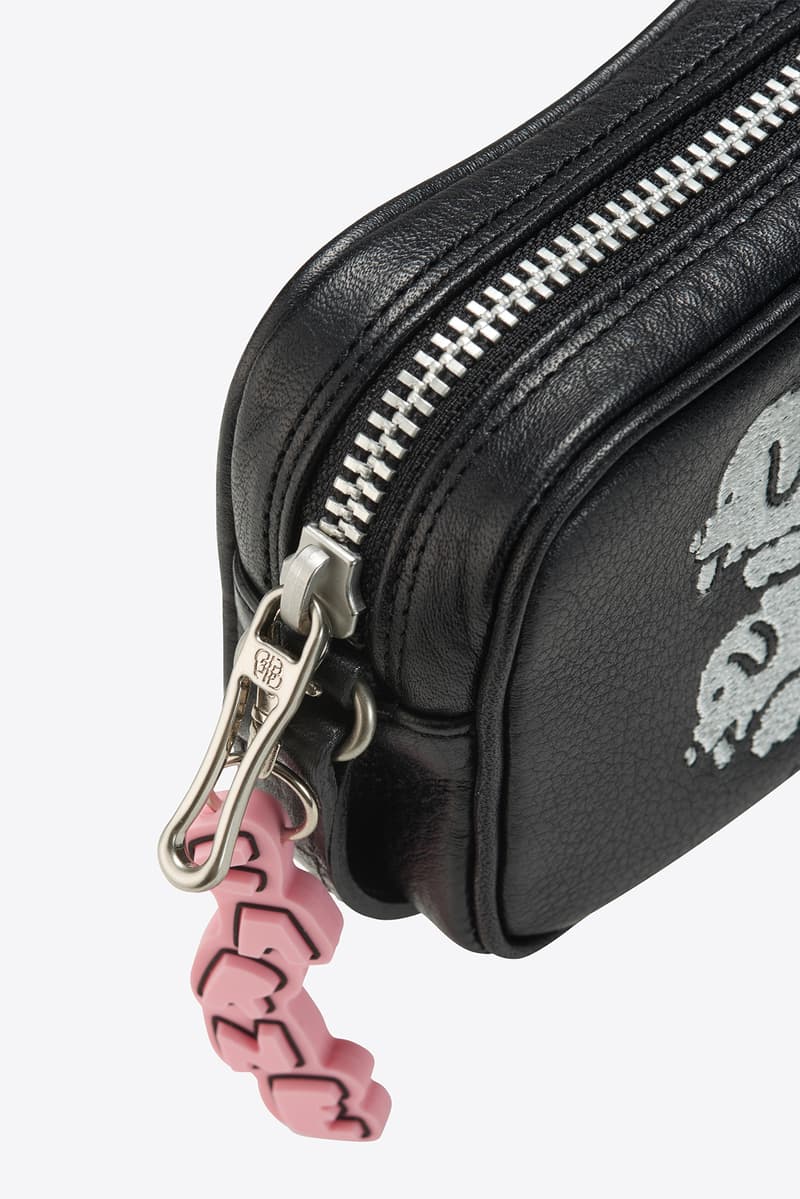 24 of 24
Fashion
BIGOTRE and Carne Bollente Collab on the Kinkiest Bags of 2022
Here's everything you need to know.
BIGOTRE and Carne Bollente Collab on the Kinkiest Bags of 2022
Here's everything you need to know.
Tokyo-based bag brand BIGOTRE and Parisian sex-positive brand Carne Bollente are releasing their latest kinky collab on September 16.
To spread a sex-positive message to the Japanese community, Carne Bollente and BIGOTRE collaborated on leather coin purses and bags, made in Japan. The new options tap "BIGOTRE's best sellers including the compact leather handbag "BREAD," also known as the dick face bag, and "MINI PURSE." Each of these best-sellers is "decorated with Carne Bollente's playful and sex-positive illustrations embroidered."
Colorways
Featuring imagery from dogs going at it to interracial couples scissoring, the collaboration exudes overt sexuality. This time around, both brands are offering their usual "Pink" and "Black" colorways along with "Cream" and "Green," although official names for the colorways have yet to be shared.
Price
Has yet to be shared. Stay tuned for updates.
Where to buy
Shop the collab exclusively at BIGOTRE and Carne Bollente's online stores, 3-9-12 HIGASHI, LHP's stores in Tokyo, Nagoya and Fukuoka as well as on the official websites of BIGOTRE and Carne Bollente.
View the gallery above for a first look at the new sex-positive collection.
---
Share this article