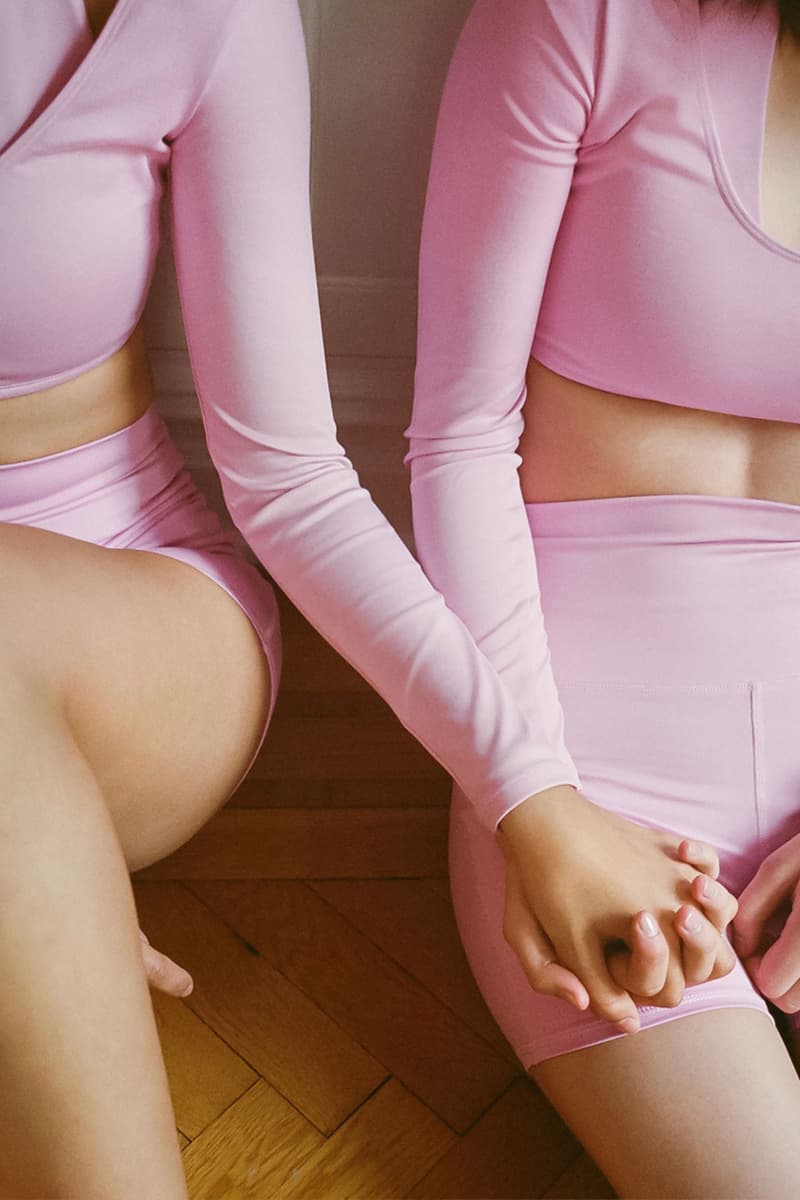 1 of 2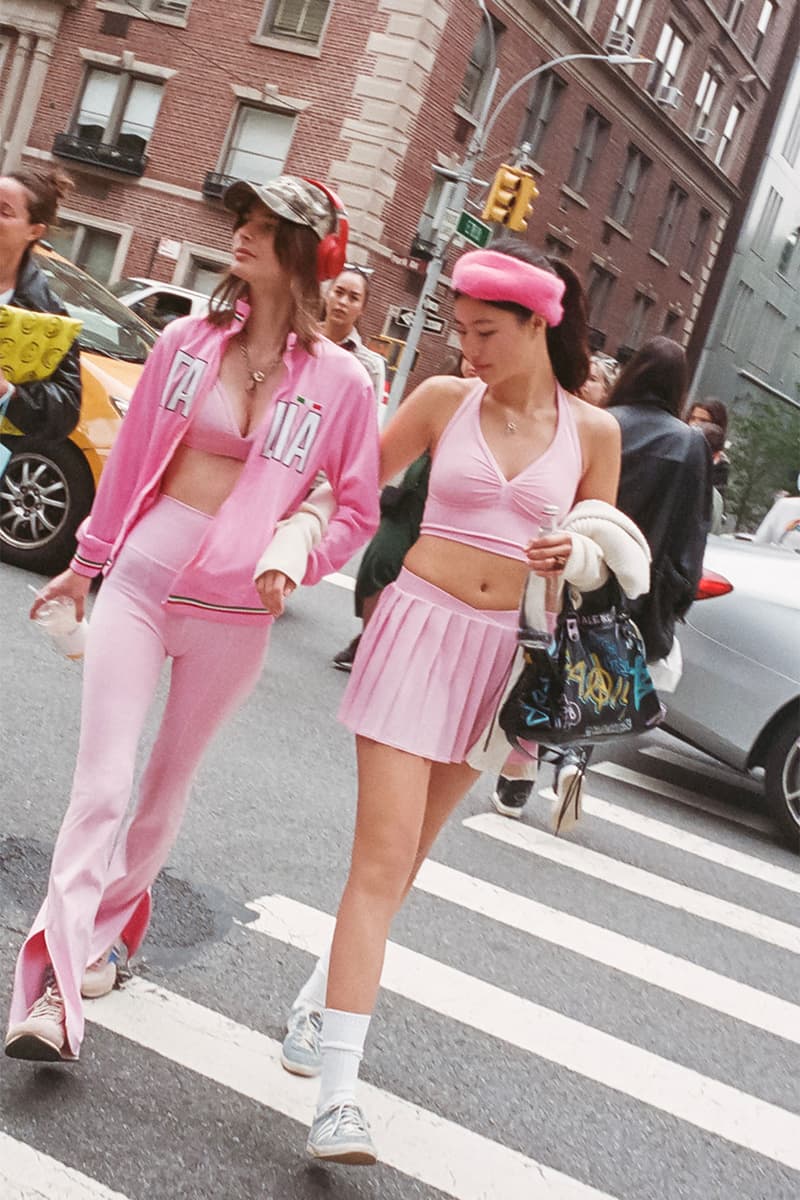 2 of 2
Sex & Dating
3 Tips for Keeping Your Lover and Wallet Happy During Inflation
"It's not you, it's inflation."
3 Tips for Keeping Your Lover and Wallet Happy During Inflation
"It's not you, it's inflation."
Major outlets are reporting that gas prices are dropping, but rent and other costs are still at an all-time high, revealing that inflation is still in effect. If you're still being affected by inflation, international relationship expert Maya Maria Brown from Coupleness, a healthy relationship tool that doubles as an app, has a few expert-approved tips.
Brown shared with Hypebae that inflation undoubtedly affects the progression of a relationship, from moving in to cut down on costs to creating that dream wedding. Let's also not forget to mention, the dwindling sex life that comes with financial worries.
She shared, "It can be challenging to be honest about finances with a partner, especially early on in a relationship. When most (or all) of your paycheck is going to necessities, the luxury of a date night could be out of reach." Letting your partner know about your cash flow issues can seem daunting — I mean, there are literally a million threads on Twitter about cheap dates, so we understand the fear surrounding that. "Some people might try to hide this challenge from their partner, or choose to stop dating altogether," Brown continued.
But instead of avoiding the cash flow issue, Brown suggests addressing it head-on.
Keep reading for three tips on navigating inflation and love.
Get creative with your attempts to save money. "Instead of falling into a pattern of expensive dinners that feel less and less special over time, you might shake things up and do activities that cost less money. Going on dates that are comfortable and familiar are good for your relationship, but there are even more benefits when you and your partner try new things together."
Be honest about the cash flow issues and make it a challenge you overcome together. Avoiding setting dates due to cash flow issues will only make your partner feel like you're disinterested. Brown revealed that "going through a challenge together can bring a couple closer. Having open and honest conversations, setting goals and making plans together can strengthen your connection."
Scaling back financially can help you identify your true priorities in life. "You might come to value your relationship more than some of the luxuries you are skipping out on, and decide to prioritize your relationship more than you had in the past."
For more expert tips on maintaining a healthy relationship, download Coupleness.
---
Share this article