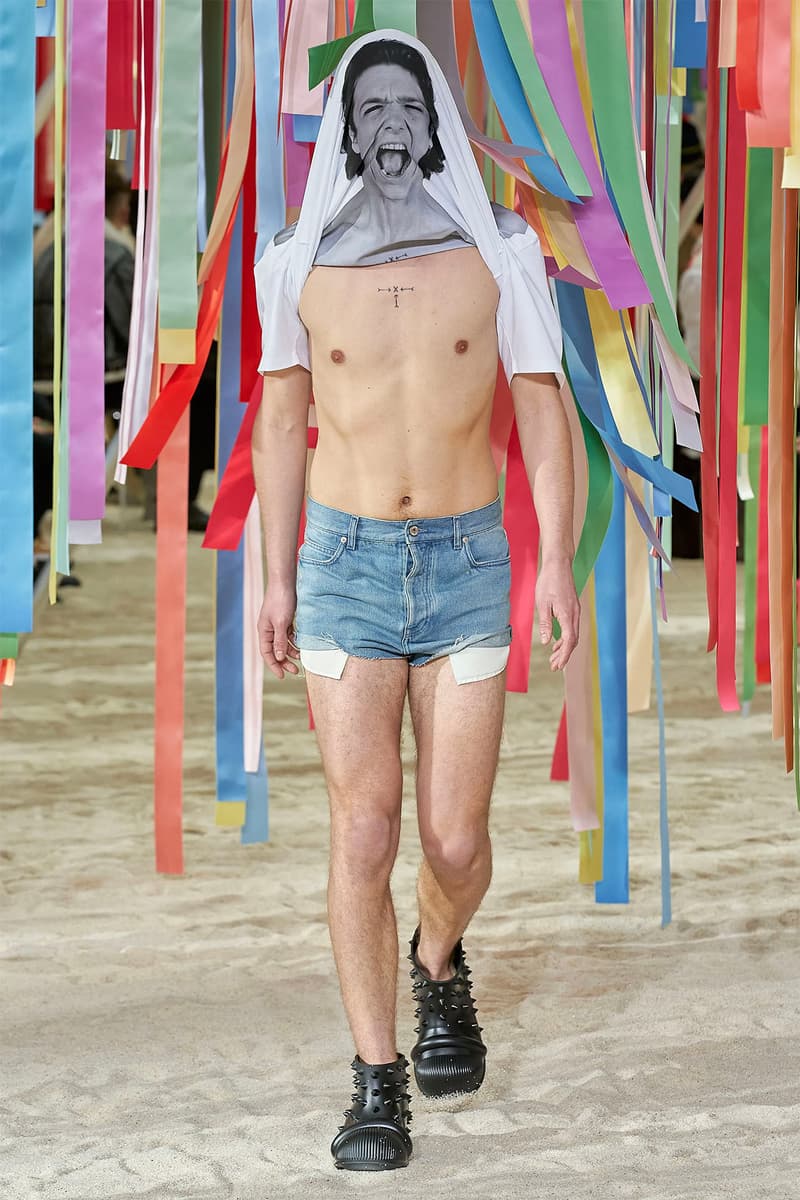 The Future of Male Birth Control Might Be F-cked
Prepare to let out the heaviest sigh.
According to a sex-positive study conducted by sex toy brand We-Vibe, men are open to male contraception — just with a few caveats.
The study titled the "Future of Male Contraception" found that there are two promising methods of contraception. The first, "a gel that can be applied to the skin and effectively reduces sperm count," and the second, a"non-hormonal injection into the vas deferens that stops the release of sperm," reads the report. Both measures have reported little to no side effects.
However, when We-Vibe surveyed men about their interests in birth control, 41 percent reported that "they would not tolerate any side effects, especially if it could affect their libido." Ironically, birth control comes with some of the heftiest side effects for vulva owners such as decreased sex drive, nausea, extreme weight gain and even loss of period — although most vulva owners don't mind this. The side effect men were most concerned about, however? Loss of sex drive.
As for those who identify as women, they shared that regardless of whether male contraception exists — they would not trust male partners to take them effectively. For example, being coerced into not using a condom because male partners claim "I'm on birth control."
Of course, We-Vibe, being the helpful pros pointed out the fact that many cultures have a lot of work to do in the sex-positive department. Specifically quoting "a significant cultural change in which men demand and want to use contraception and women are willing to give away some of the responsibility."
So with that being said, could you trust your male partner(s) to take birth control? Keep in mind, these forms of birth control do not prevent STIs.
---
Share this article