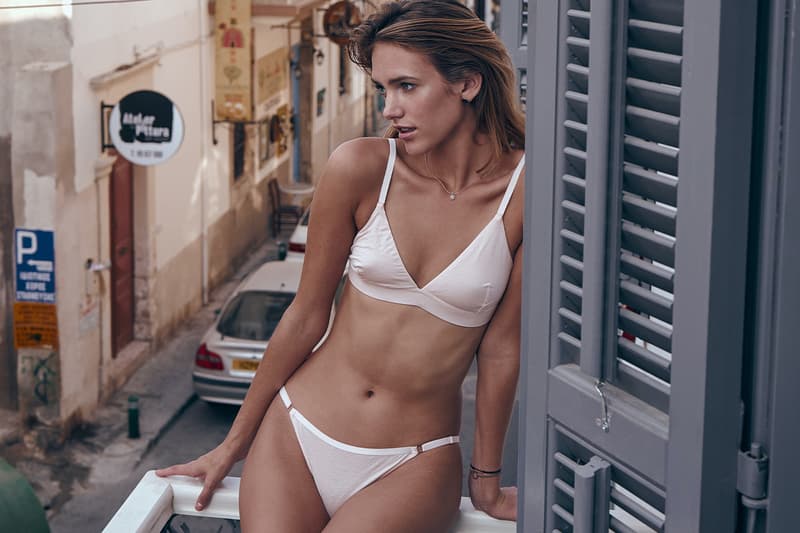 Sex & Dating
6 Reasons Why You Don't Care For Sex Anymore
When it's normal, and when you should be concerned.
6 Reasons Why You Don't Care For Sex Anymore
When it's normal, and when you should be concerned.
Considering the past few years we've all experienced with COVID-19, it's completely natural if your mind is focused on things other than sex. Your sex drive, or libido, can actually be affected by a number of things on top of a lackluster and lonely quarantine. However, it can be a stressful truth to stand by when you're young and think you're supposed to be having the best sex of your life. Although this is not something that has to be "fixed," you do have the power to make some changes if you'd like to.
Read on for some of the most common causes of low sex drive in women.
How do I know if I have a low sex drive?
If you have fewer sexual thoughts and fantasies than usual, that's a clear sign. Another sign is that you have no sexual fantasies at all. For those in partnerships, your partner may have pointed out that you seem uninterested or disconnected sexually.
If the issue persists, it's best to reach out to your primary doctor or gynecologist for assistance.
Relationship stress
Ah, the biggest catch-22. Relationship stress with lovers can cause you to lose all interest in sex. Unfortunately, if you're already experiencing low libido, this can cause more relationship issues as well.
Most women areca likely to feel sexually aroused by their partners when they are emotionally connected. For example, if they are happy and satisfied. If there is an unresolved conflict or an issue with communicating your true desires, this can cause mental stress which directly affects your ability to let loose. A lack of novelty with your sexual partner(s) can also make you feel completely disinterested.
Societal pressure
If you feel that you can't have authentic sex due to social pressures, norms and stigmas, this will definitely affect your ability to desire sex. Practice being your authentic self a little bit more daily. Buy that look that's been sitting on your "that girl" Pinterest board. Take yourself on a museum date. All of these steps will help you live in your truth without pressure or shame.
Depression
The primary symptom of depression is a lack of motivation to do all things, including sex. Depression actually directly affects your hormones, causing an imbalance that decreases your sex drive. If you feel this might be the underlying cause of your low libido, reach out to therapy resources to find the best mental health support for you.
Birth control and other medications
Many birth control options, such as Depo-Provera and the NuvaRing, cause a low libido due to the hormone fluctuation they cause. If you don't like the effect your birth control or other medication is having on your sex drive, do not stop taking it all together as that can cause a slew of other issues. First, consult with your doctor and let them know the quality of life you are seeking to create for yourself.
Other medications that can lower libido are antidepressants, anti-hypotensives, which lower high blood pressure, antiepilepsy drugs and antipsychotic medications.
Fatigue or lack of sleep
Fatigue is a pest of a symptom, because it can be caused by a lack of prioritizing sleep or a more extreme reason like anemia or nutrition imbalance. If you have been prioritizing sleep and are still experiencing fatigue and low libido, reach out to your primary care provider.
Alcohol
Although libations are great for stimulation and even sometimes help channel sensual energy, they can also affect your ability to maintain arousal and climax.
Share this article