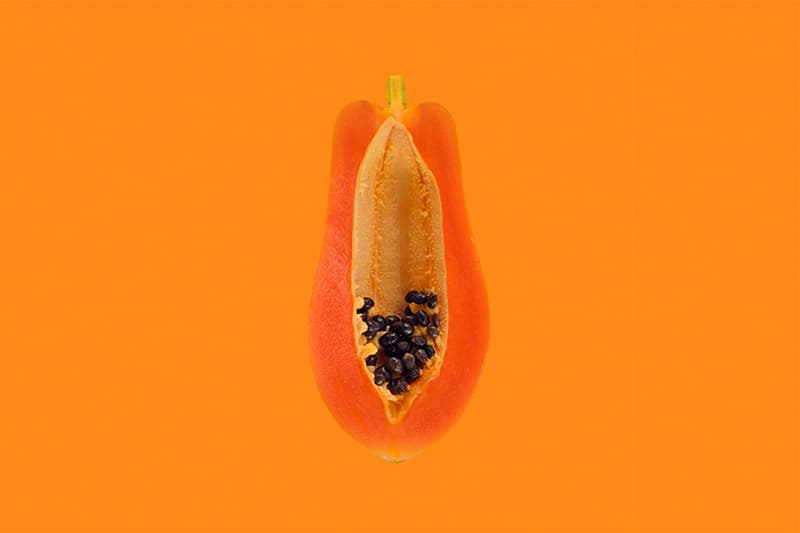 Is the Term Female Reproductive System Outdated?
Let's unpack.
Earlier last month, Vox reporter Byrd Pinkerton spoke with Rachel Gross, writer of VAGINA OBSCURA, "a book on the science of lady parts." And what followed was a humble read on inclusivity, sexuality and our approach to health.
When you think about common issues that people with vulvas experience like bacterial vaginosis and endometriosis, you might note realize that so much is not known about how to care for our health. In her book, Gross questions how that could be with the extensive research and knowledge we have today.
On her journey of dissecting this she discovered two truths: not all people with vulvas are female. as some identify outside of the gender binary and are trans. Another issue was that the concept of these organs, "the clitoris, the vagina, even the ovaries," only being needed for reproduction was "reductive," Pinkerton shared.
"I was finding that they were doing so much else, not just sexual stuff, which is huge and often overlooked, but they were participating in immunity and protection and regeneration," Gross revealed.
Gross' journey hit the nail on the head. As society evolves and we learn about other perspectives, it's important to change our language and be more inclusive.
So, what shall be the new name for "female reproductive system?" We have no clue — we'll leave that to the experts and stick to the term "organs," for now. But acknowledging that need for a name change is a great start.
---
Share this article