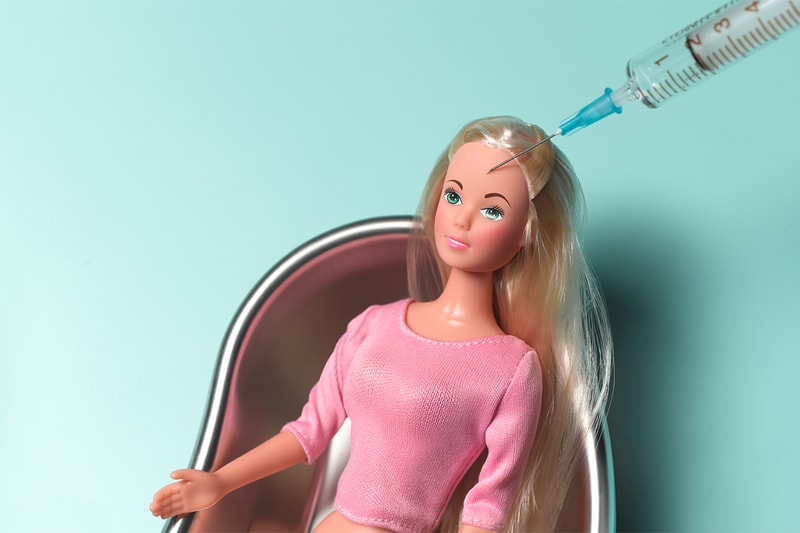 Beauty
Injectable Moisturizers Are the Future of Skincare as Told by TikTok
After this, you'll probably want to cancel your botox and filler appointment.
Injectable Moisturizers Are the Future of Skincare as Told by TikTok
After this, you'll probably want to cancel your botox and filler appointment.
Just when you thought you had the perfect skincare routine down pact, a new viral product or trend emerges from TikTok to prove you wrong. What has BeautyTok users in a frenzy now: injectable moisturizers.
Known professionally in clinics as Profhilo, the specially formulated injectable moisturizer is quickly replacing the obsession with fillers and botox for those simply looking for a skin refresh. Amassing over 197.2 million views, #Profhilo is a high concentration of hyaluronic acid in the purest form, and its unique molecular composition helps it spread beautifully under the skin. As you age (especially in your mid-20s and beyond,) reserves run low on skin collagen, so the treatment instantaneously hydrates and boosts collagen and elasticity.
You may be wondering at this point what the differences are between Profhilo and fillers and we're here to advise. Profhilo and Filler are made of hyaluronic acid, but both have different outcomes. Face Filler is typically used to create volume in a noninvasive way of contouring instead of facial feminization surgery. Profhilo does not add volume or structure to the face. It's used to make your skin look younger, dewier and glowy. The purpose is to rejuvenate the skin from the inside out.
The craze around the Profhilo treatment is well deserved as the results are visible and significant. If you need more convincing, we've included a few reference clips below.
---
Share this article