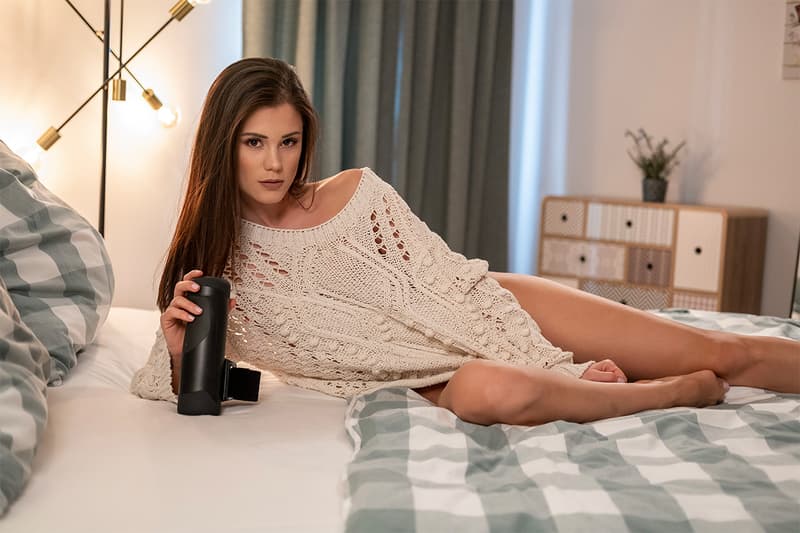 Sex & Dating
Introducing Masturbation's Best Mate: The Handy Sex Toy
Here's everything you need to know about smart, solo sex.
Introducing Masturbation's Best Mate: The Handy Sex Toy
Here's everything you need to know about smart, solo sex.
The most influential technology conference in the world, CES, kicked off 2023 with innovations in categories such as beauty and medicine and a kinky moment, courtesy of the sex toy, The Handy.
Sweet Tech is a Norwegian-based sex tech startup specializing in our favorite form of pleasure: masturbation. The company combines "innovative hardware with customizable digital connectivity to create a complete and fulfilling physical experience." Its flagship product, The Handy, is a smart, interactive stroker that caters to all penis owners.
Product specs:
To create a "fulfilling physical experience" for the user, The Handy has an easy setup, for insane pleasure. Simply plug in the power cord, and then insert lubricant into the stroker, followed by the penis when erect. Using an adjustable strap, users can customize the size of the stroker, making it one size fits all.
The sex toy offers up to 600 strokes per minute with seven different stroke sleeves, placing any human hand — yes, even your own — out of commission. Each stroke can span up to 4.3 inches, with special technology that pleasures the base of the penis, an often forgotten area during fellatio.  It also syncs with online content via a computer, allowing you to indulge in VR porn or audio erotica — and even your own erotic content. If you're feeling frisky, pair it with your Amazon Alexa or PS5.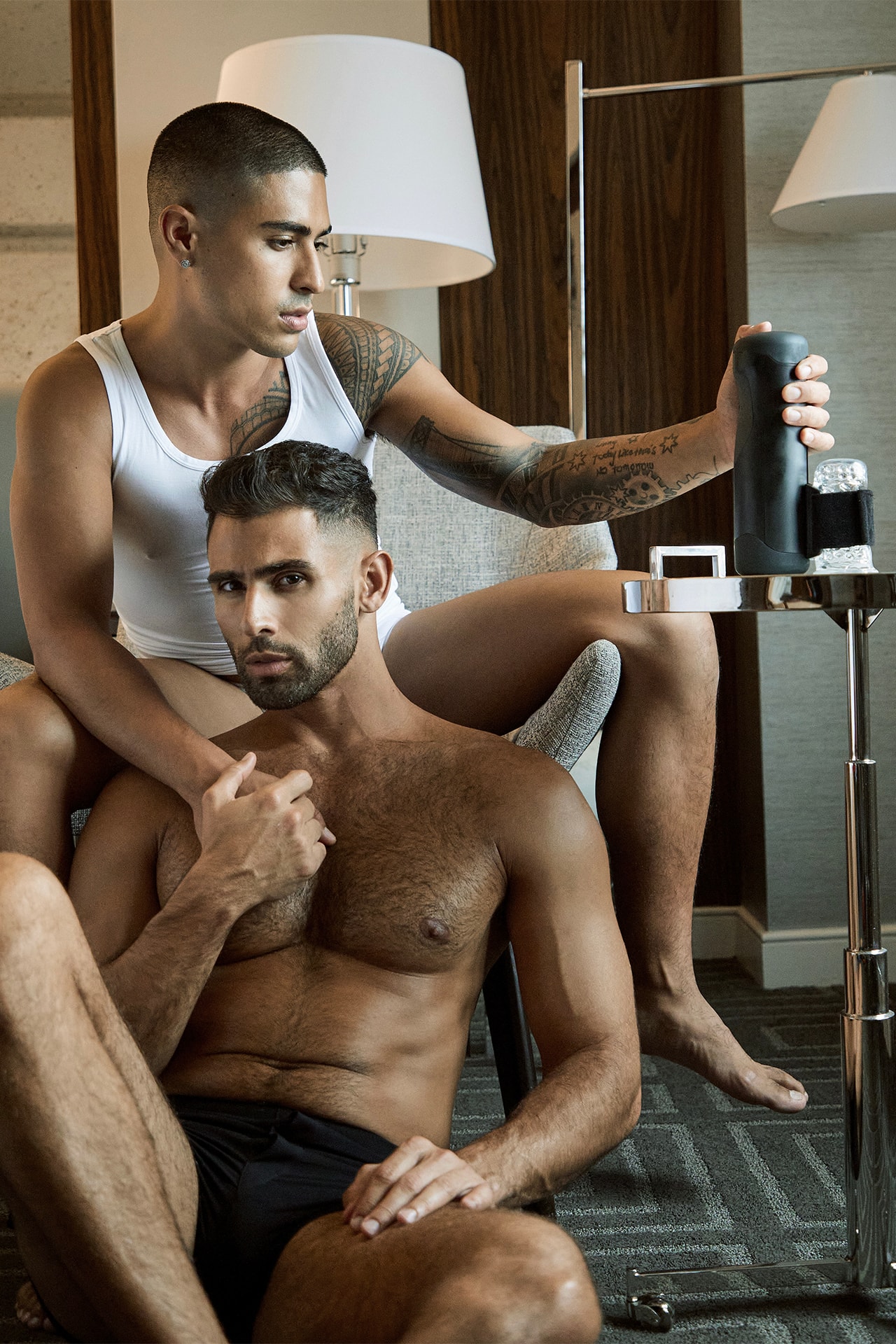 Future innovations:
In the future, the brand hopes to add functioning for users with limited abilities. It will also add new sleeves to its collection of seven, which each offer different styles of stimulation.
Where to buy:
To purchase The Handy, visit its website and view more specs below.
You can go to sci-fi level in masturbation with 10 strokes per minute and up to 600 strokes at #CES2023. pic.twitter.com/auykWrcl2K

— Interesting Engineering (@IntEngineering) January 7, 2023
---
Share this article