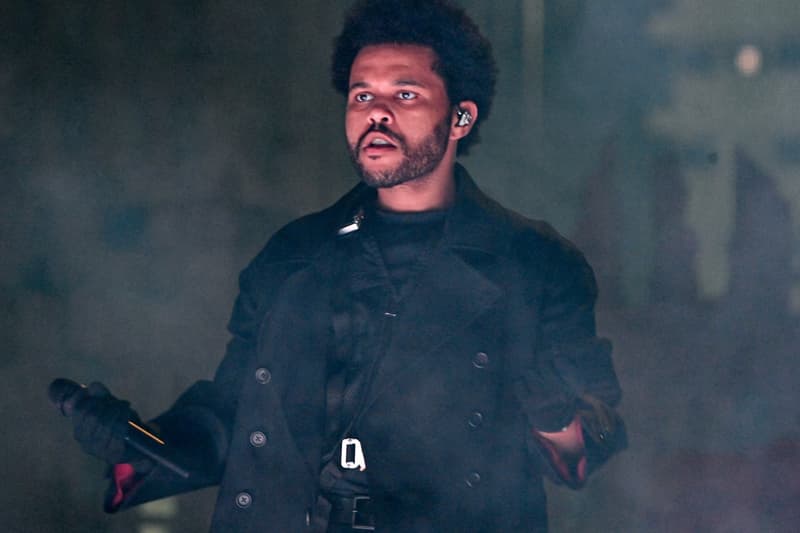 The Weeknd Reveals He's Working on New Music
Here's what you need to know.
It looks like fans of The Weeknd have new music to look forward to.
During a recent interview with The Hollywood Reporter, the musician confirmed he's been staying busy creating. When asked if he's been "working on new music," he replied, "I've definitely been inspired. I've been in the studio."
The latest album The Weeknd released was Dawn FM in 2022. As of now, it hasn't been confirmed if the new music he's creating will be for his sixth studio album as he also revealed he's "scoring right now for my own show (The Idol on HBO)."
Additionally, he's previously teased the possibility of collaborating with SZA on a "Die For You" remix. "We talked about it, it wouldn't be really hard 'cause there's a scaffolding of one that already exists so I need to just finish it," SZA told Z100. "If he is on the deluxe of my album, I will turn in the 'Die For You' verse." Since then, SZA has confirmed a deluxe version of SOS is in the works.
Stay tuned for more music updates.
---
Share this article