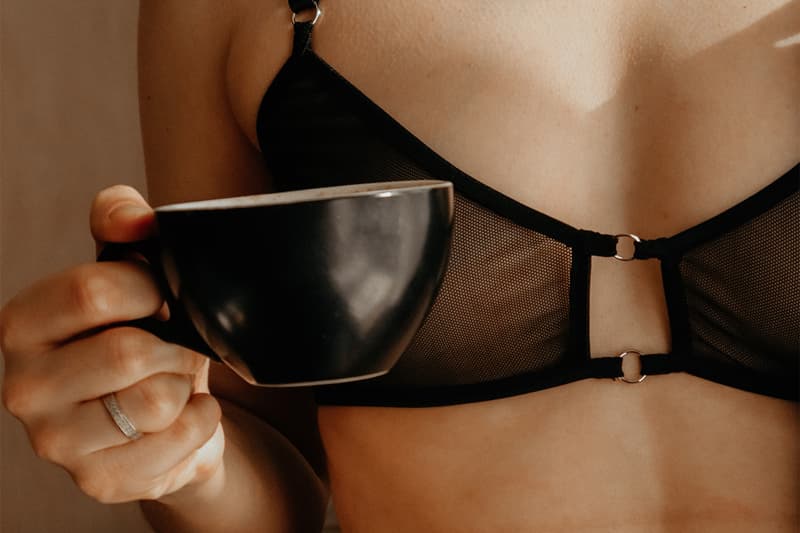 Voluntary Celibacy Is Trending on TikTok
From incels to "volcels."
People are proudly identifying as "volcels," better known on TikTok as "voluntary celibate." Voluntary celibacy is the act of choosing to refrain from sex, as opposed to the term "incel," or someone who is involuntarily celibate.
It's no secret that Millennials and Gen Z have a new approach to sex and dating. In the past year, there have been a number of headlines questioning why younger generations are having less sex. In fact, there's been a yearly decline in how much sex the total population has been having, derived mainly from younger individuals.
Although there is a wide spectrum for choosing to remain celibate, it seems the most popular reason is in response to hookup culture and the toxicity that it involves. That paired with the failures that come with dating apps, people are simply tired of the dating world and the misaligned sex it comes with.
For some, it's hard to balance mental health while having sexual connections that make them feel meaningless. For others, hookup culture seems counterproductive to the desire for companionship they've realized during quarantine.
This isn't to say that those who engage in hookup culture have a lack of self-worth or desire for connection. Some people are able to prioritize themselves and have emotionless sex — and that's okay too.
The point is that it's okay to choose to engage in hookup culture, and it's okay to completely reject it. It's all about finding that sweet spot between what feels authentic to you in the present moment and what aligns with the future you're creating for yourself.
Share this article