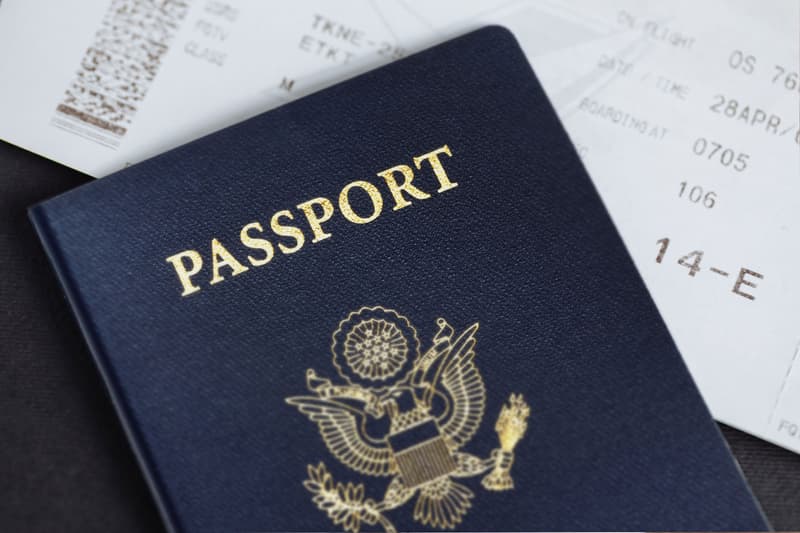 Culture
These Are the Most Powerful Passports to Hold in 2023
According to the Henley Passport Index.
These Are the Most Powerful Passports to Hold in 2023
According to the Henley Passport Index.
Following last year's list, global citizenship and residence advisory firm Henley & Partners has unveiled its list of passports with that hold the most and least power in 2023.
The ranking is determined based on the Henley Passport Index, which uses data from the International Air Transport Association (IATA), considering factors such as the number of destinations a passport can access without the need for a visa.
This year, Japan takes the top spot with 193 destinations accessible without a prior visa. The ranking follows with Singapore and South Korea at 192 destinations. Germany and Spain take the third spot, followed by Finland, Italy and Luxembourg in fourth. The top 10 spots additionally include Austria, Denmark, the Netherlands, Sweden, France Ireland, Portugal, the United Kingdom, Belgium, New Zealand, Norway, Switzerland, the United States, the Czech Republic, Australia, Canada, Greece, Malta, Hungary, Poland, Lithuania and Slovakia. The U.S. sits at No. 6 with a total of 187 destinations.
Meanwhile, the list also shows the last 10 countries among the 199 passports included in the ranking. North Korea takes No. 102 with 40 destinations, followed by Nepal, Palestinian territory, Somalia, Yemen, Pakistan, Syria, Iraq and Afghanistan coming in last.
See the passports that hold the most and least power this year, according to the Henley Passport Index, below. You can see more of the list on Henley & Partners' website.
The Best Passports to Hold in 2023

1. Japan (193 destinations)
2. Singapore, South Korea (192 destinations)
3. Germany, Spain (190 destinations)
4. Finland, Italy, Luxembourg (189 destinations)
5. Austria, Denmark, Netherlands, Sweden (188 destinations)
6. France, Ireland, Portugal, United Kingdom (187 destinations)
7. Belgium, New Zealand, Norway, Switzerland, United States, Czech Republic (186 destinations)
8. Australia, Canada, Greece, Malta (185 destinations)
9. Hungary, Poland (184 destinations)
10. Lithuania, Slovakia (183 destinations)

The Worst Passports to Hold in 2023

102. North Korea (40 destinations)
103. Nepal, Palestinian territory (38 destinations)
104. Somalia (35 destinations)
105. Yemen (34 destinations)
106. Pakistan (32 destinations)
107. Syria (30 destinations)
108. Iraq (29 destinations)
109. Afghanistan (27 destinations)
Share this article