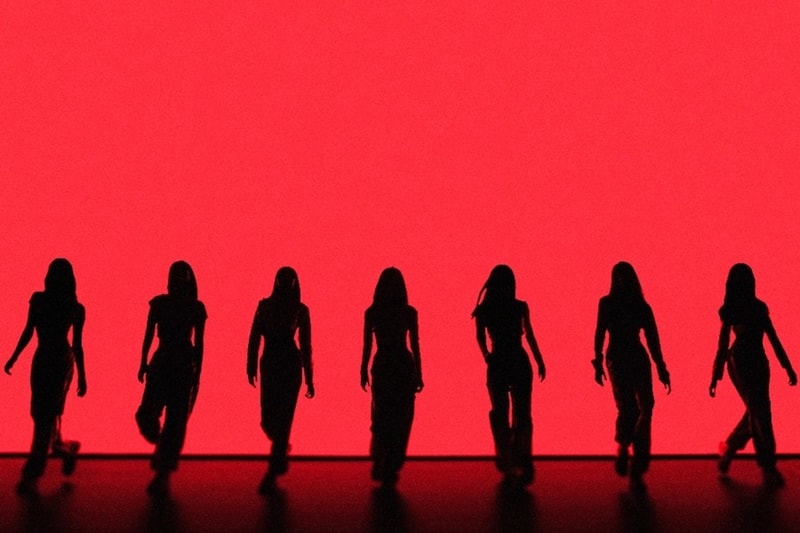 Music
Everything We Know So Far About YG Entertainment's New K-Pop Girl Group, BABYMONSTER
From the group's name to its first member, Haram.
Everything We Know So Far About YG Entertainment's New K-Pop Girl Group, BABYMONSTER
From the group's name to its first member, Haram.
K-pop continues to take over the global music space with names like BLACKPINK making history as the first-ever South Korean group to headline Coachella. Aside from the quartet, K-pop giant YG Entertainment is gearing up for the launch of their newest girl group BABYMONSTER, anticipated to be one of the biggest debut projects in the scene this year.
The company, which has been rumored to debut a new music act for a while now, officially announced BABYMONSTER, also known as BAEMON, towards the end of 2022. Not too much is known about the group just yet, other than that it is comprised of seven members. Below, we've gathered all of the information we know so far, including the first member to be revealed from the group, as well as names potentially joining the roster.
Continue scrolling to learn about BAEMON and stay tuned as we learn more about their official debut.
For more on K-pop, read about BLACKPINK Jisoo's long-awaited solo debut and G-Dragon's grand comeback announcement.
YG Entertainment had been rumored to debut a new girl group for a few years.
Back in May 2021, YG Entertainment confirmed with Hypebae that it was preparing to launch a new girl group after rumors were circulating online. The debut marks the first all-female act after the debut of BLACKPINK in 2016.
The group is called BABYMONSTER, or BAEMON.
The new seven-member girl group to come from YG Entertainment is named BAEMON, which is short for BABYMONSTER. Producer Yang Hyun-suk said in a teaser video that they can be thought of as a "baby with the genes of YG." WINNER members Hoony and Yoon, and AKMU's Lee Su-hyun and Chan-hyuk praised the group, mentioning that they are "really good at facial expressions and gestures that can steal people's attention." BLACKPINK's Lisa also added, "All seven members go well with each other," while Jennie said,"They're really good overall."
The new K-pop group consists of seven members.
The anticipated group will feature seven members in total, as announced by YG Entertainment and featured in the official teaser image.
The first member to be revealed is Shin Haram.
On January 11, YG Entertainment launched a new YouTube channel solely dedicated to BABYMONSTER. The first video to be uploaded to the platform is a clip featuring Haram, the first member to be revealed from the group. In a black-and-white video, the musician, 15 years old, is seen singing a cover of "Let Me Love You" by Mario. So far, it's known that Haram is born on October 7, 2007, and that her nationality is South Korean.
The second member of the group is Jung Ahyeon.
YG further revealed the second member of BAEMON on January 15. Born on April 11, 2007, the 15-year-old is South Korean.
Eagle-eyed K-pop fans have already figured out who else might be in BABYMONSTER.
After YG released an official teaser video for BABYMONSTER, sharp-eyed fans have already found the remaining members that will be joining the group. While these names have yet to be officially announced, the group is known to be additionally comprised of Lee Dain (South Korean), Pritha (Thai), Rora (South Korean), Chikita (Thai), Mirin (Japanese) and Asa (Japanese).
---
Share this article