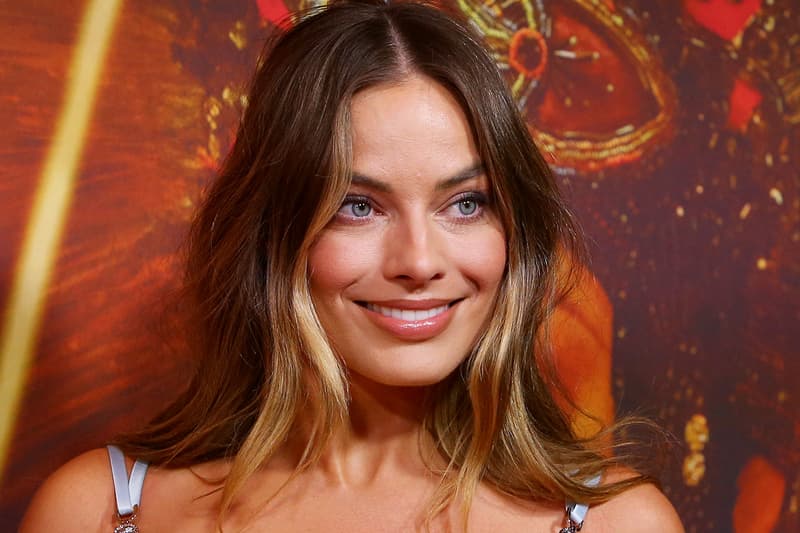 Beauty
Margot Robbie's Undone "Bedhead" Curls Makes Sleepy Hair Chic
The sexy and textured is very befitting for the starlet.
Margot Robbie's Undone "Bedhead" Curls Makes Sleepy Hair Chic
The sexy and textured is very befitting for the starlet.
Leave it to Margot Robbie to make the "bedhead" hairstyle a "thing" to vy after.
Robbie's sexy, undone look is becoming quite popular amongst the A-Listers, with starlets like Jennifer Lopez leading the charge. But Robbie takes the cake with her textured crown that hairstylist Bryce Scarlett styled. Scarlett took to Instagram to post the three-part swipe-through that featured the different sides of how the "bedhead" look turned out on the actor. Her tresses give the illusion of a second or third-day curl and it's giving that some light brushing or teasing has occurred for that naturally undone finish. Fans took to the comment section, stanning over the look, leaving remarks such as "Beachy gorgeous hair" and "perfect texture." And all we can do is agree because this look gave everything it needed to give.
We're sure that messy "bedhead" hair will be one of the top hair trends for 2023. Margot Robbie is a signal of that for sure. Take a closer look ahead for more inspo.
View this post on Instagram
---
Share this article