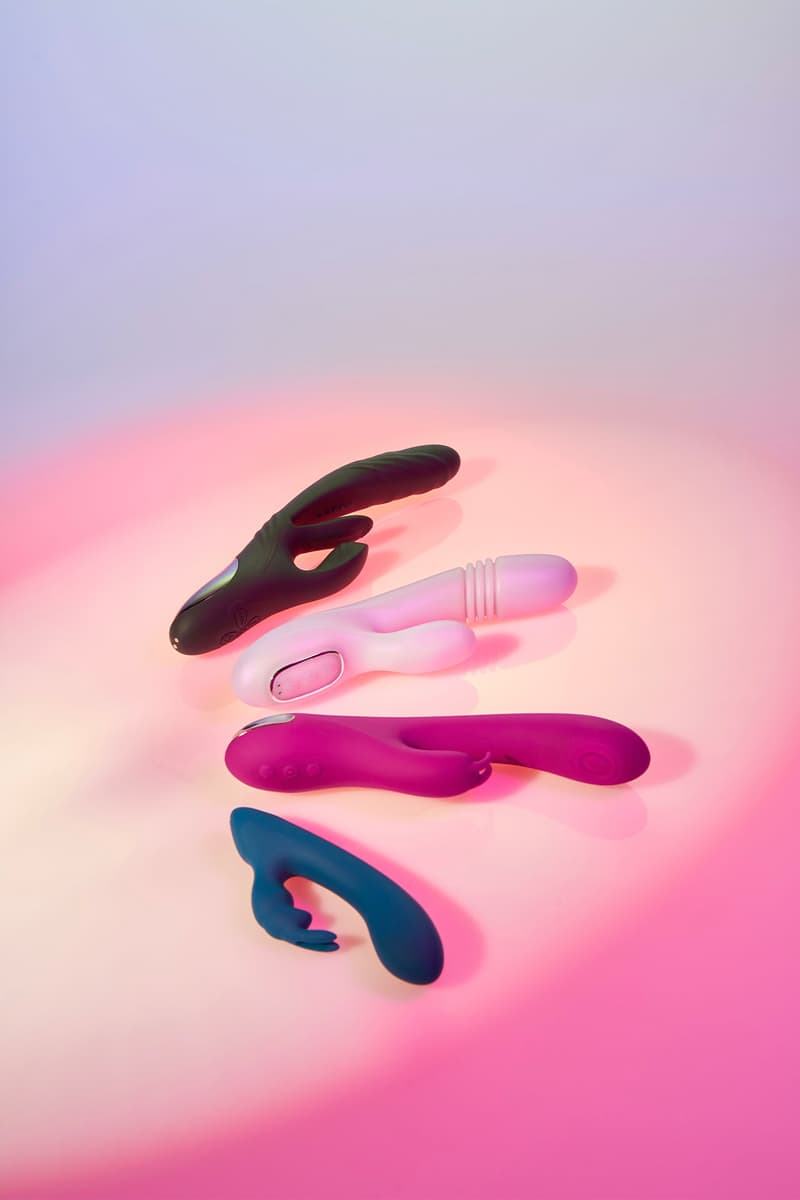 1 of 14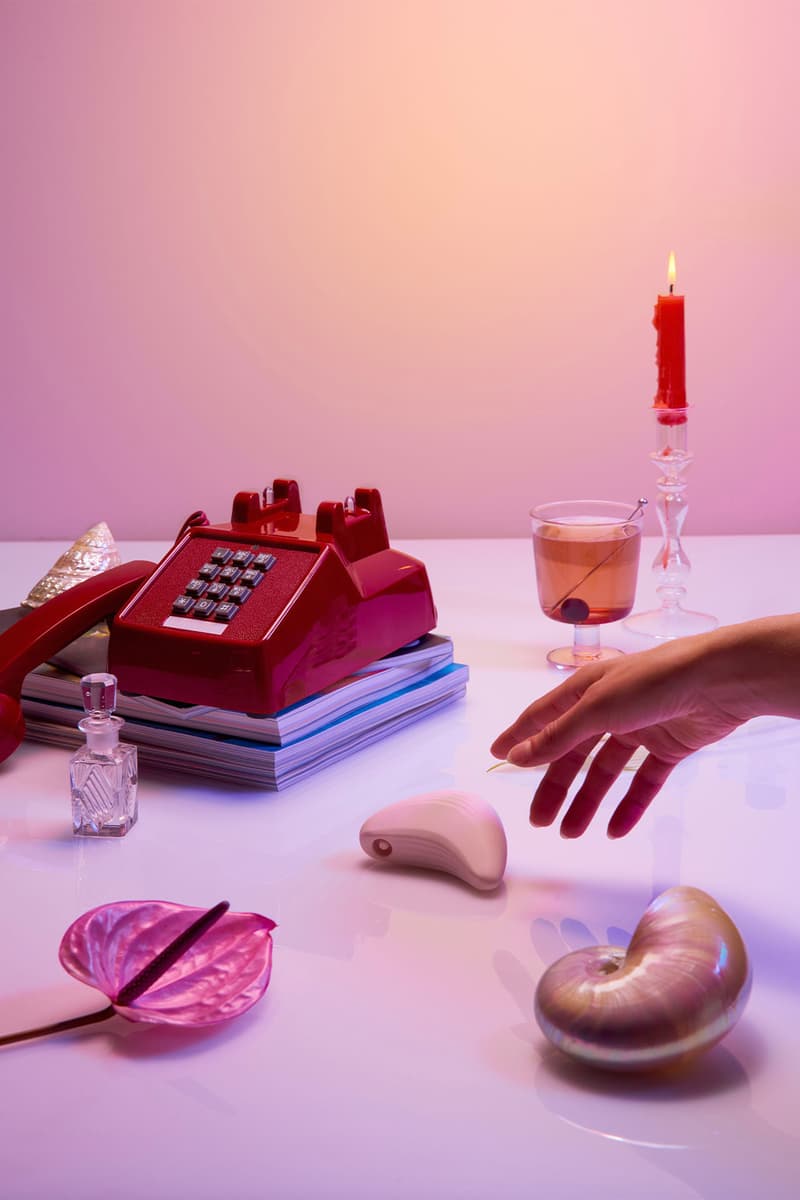 2 of 14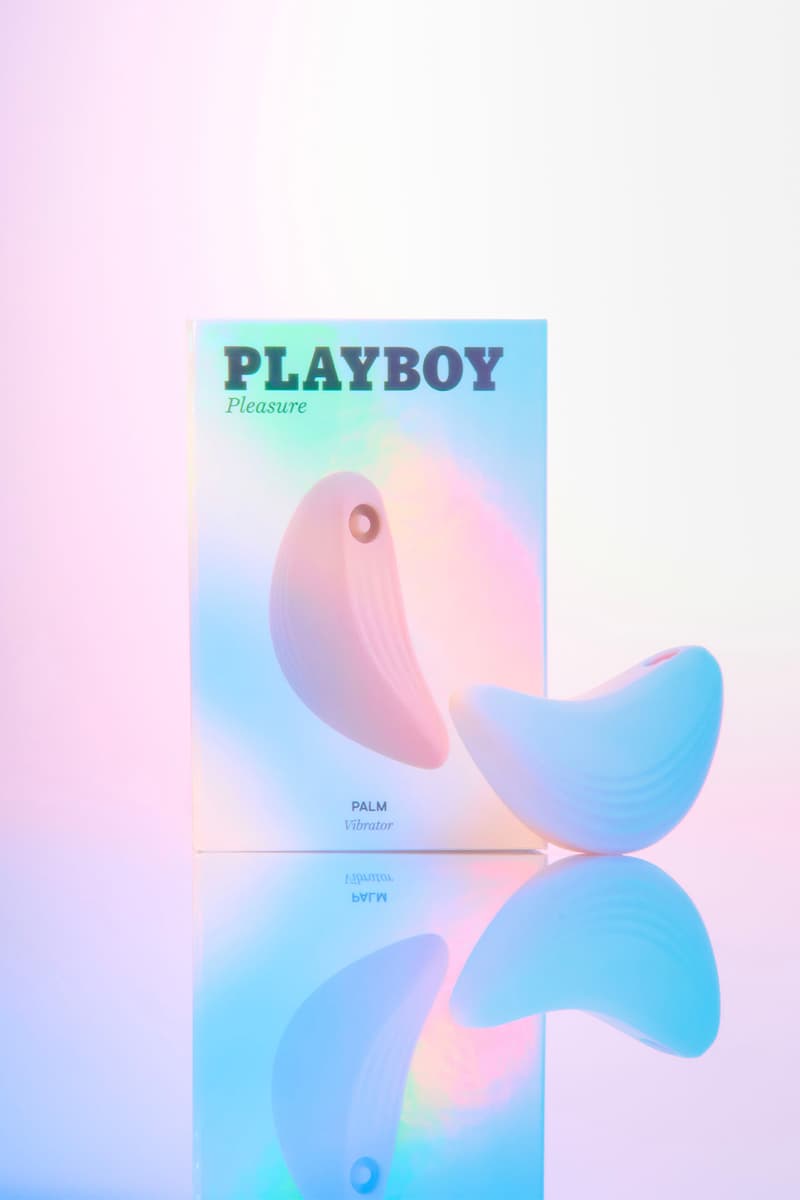 3 of 14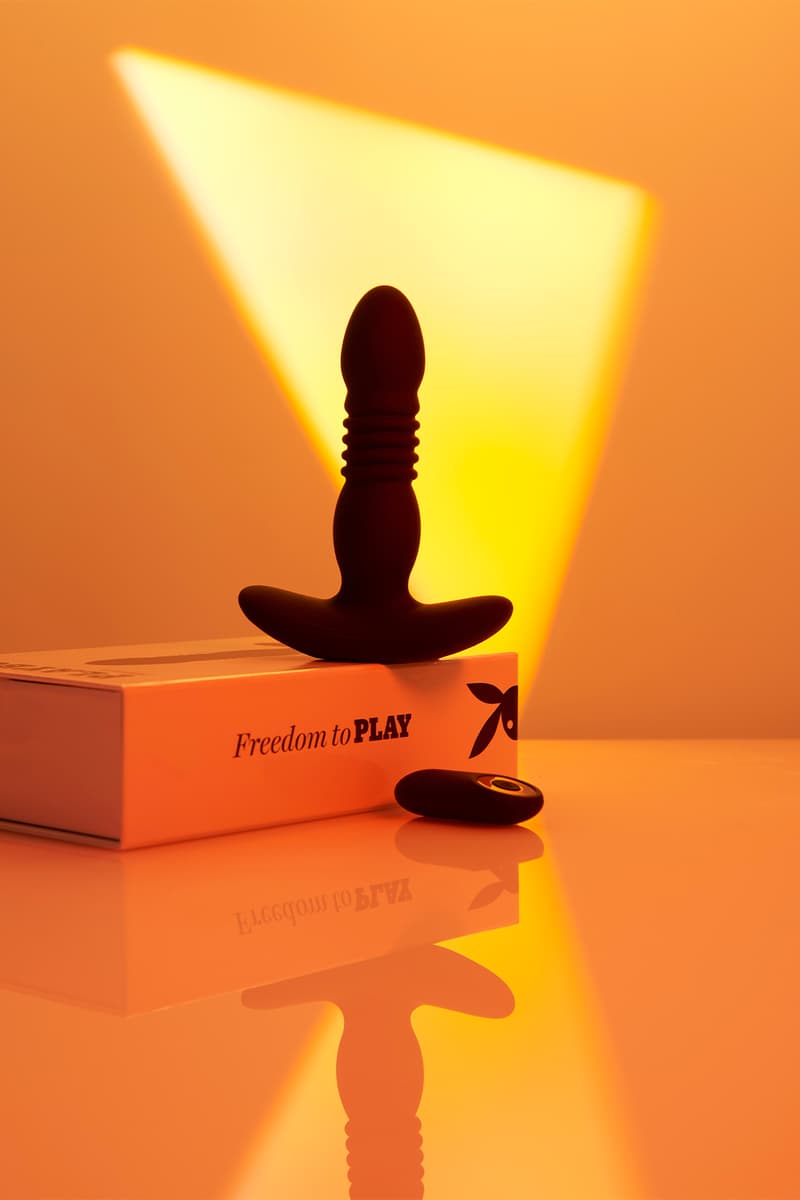 4 of 14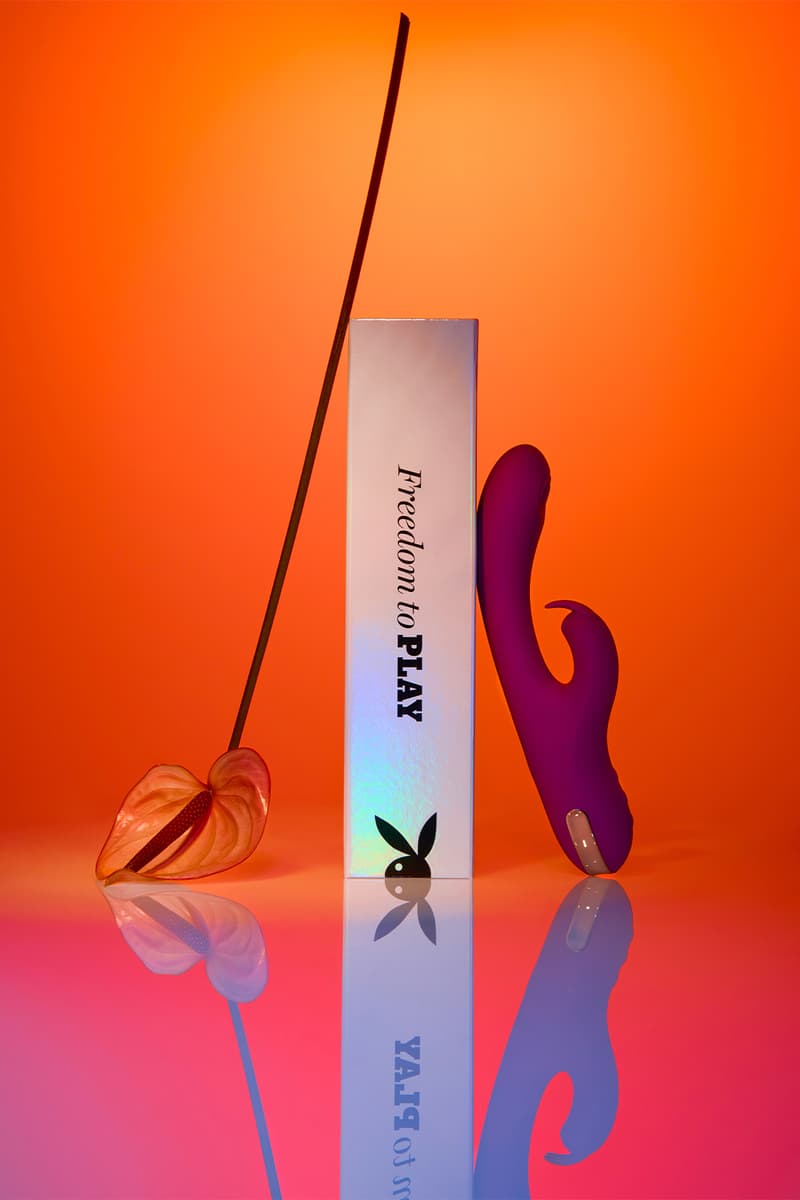 5 of 14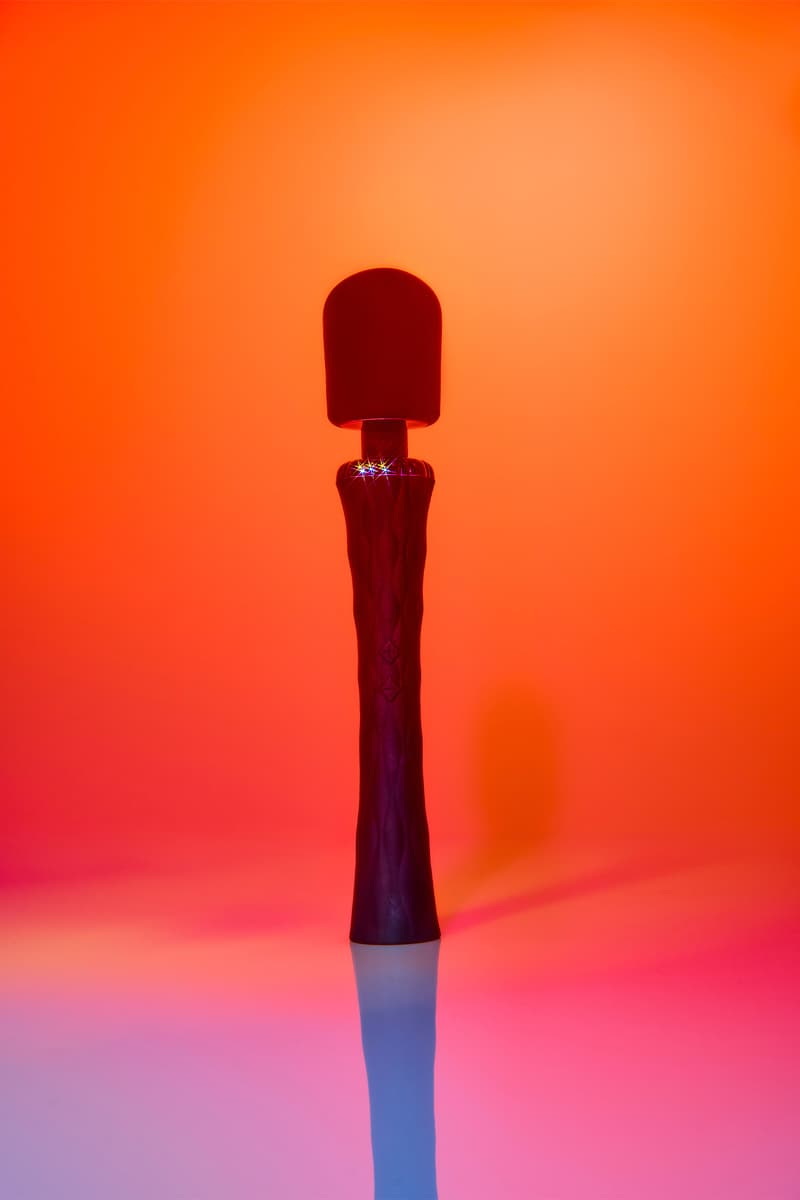 6 of 14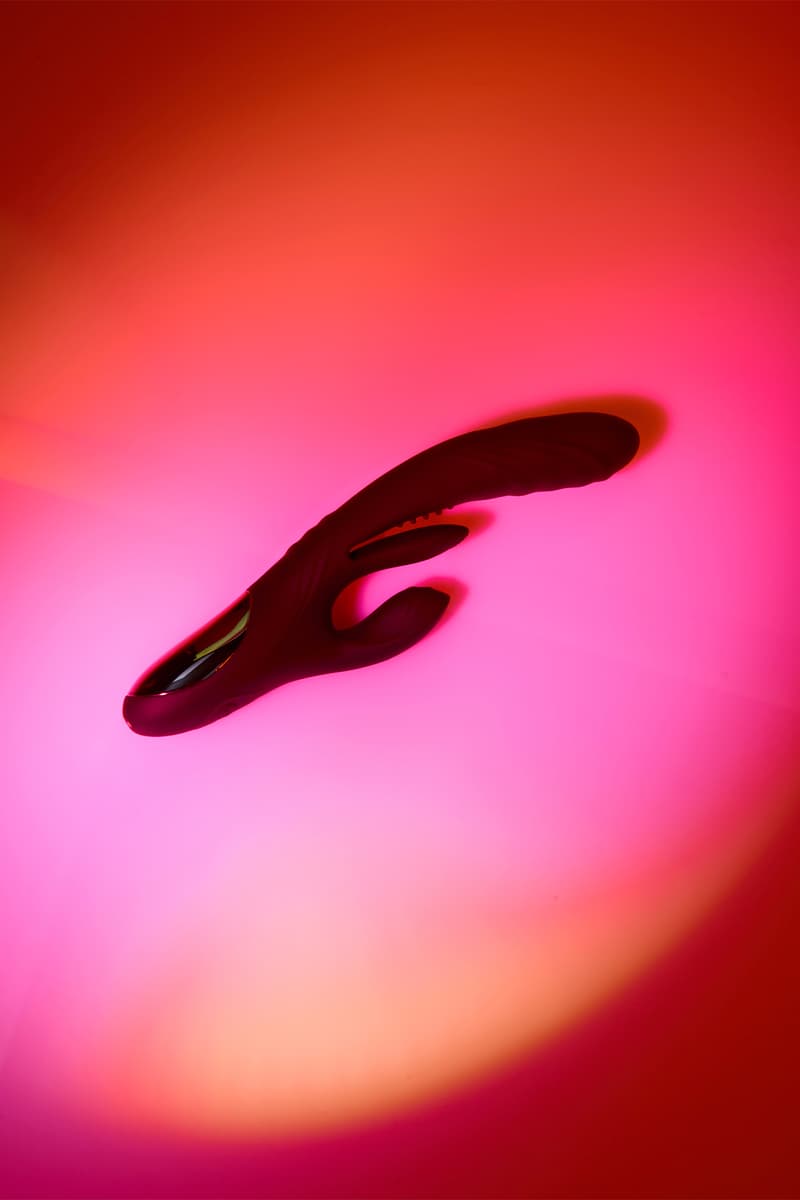 7 of 14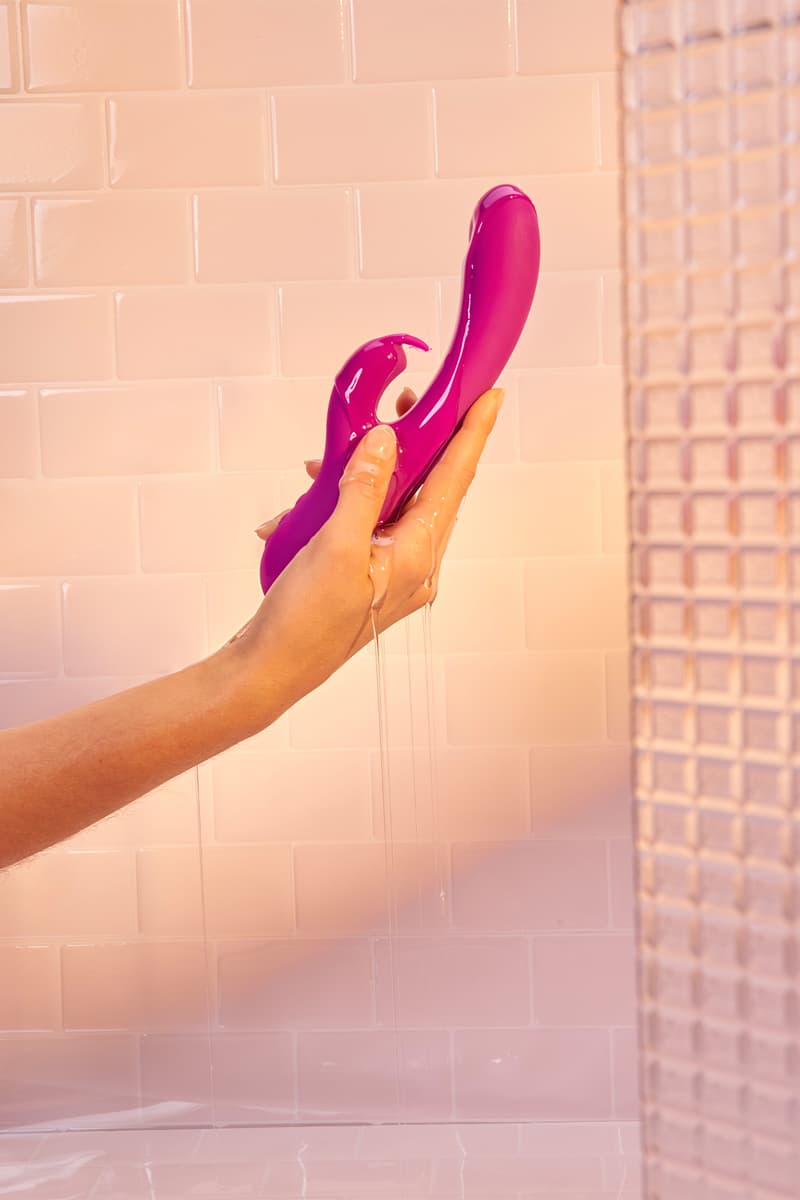 8 of 14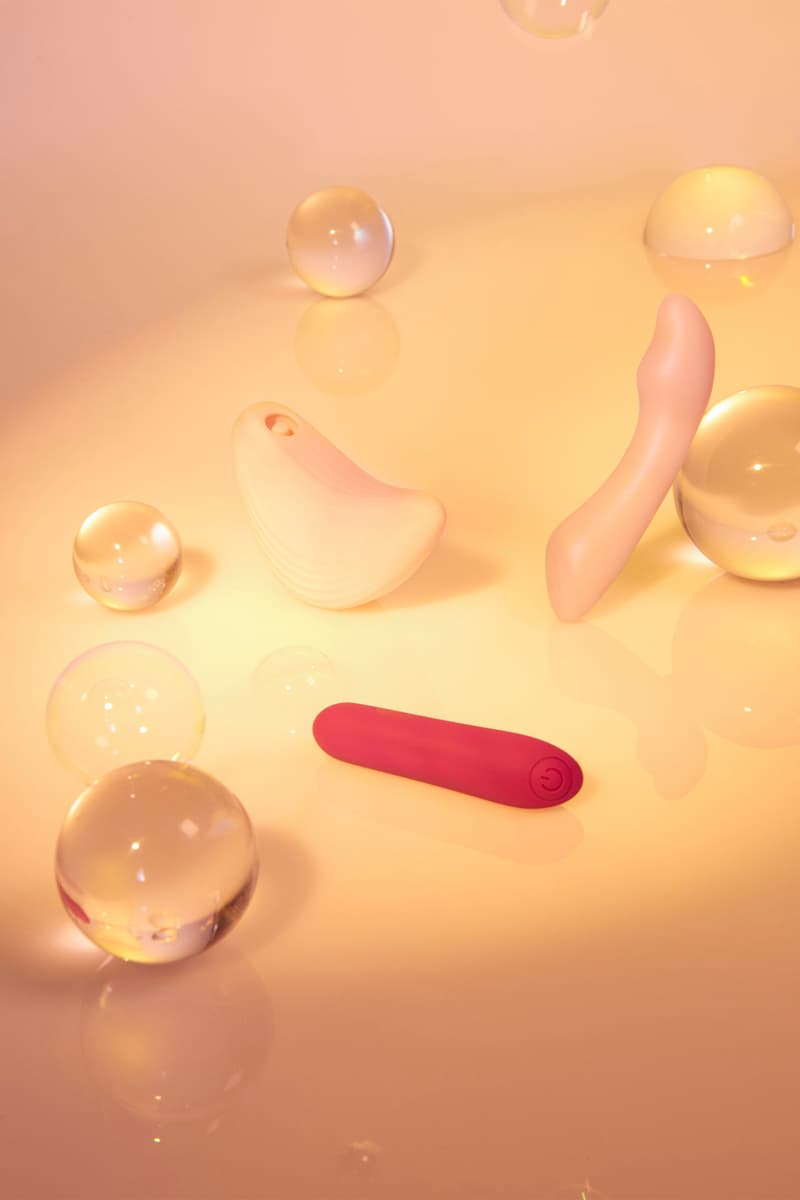 9 of 14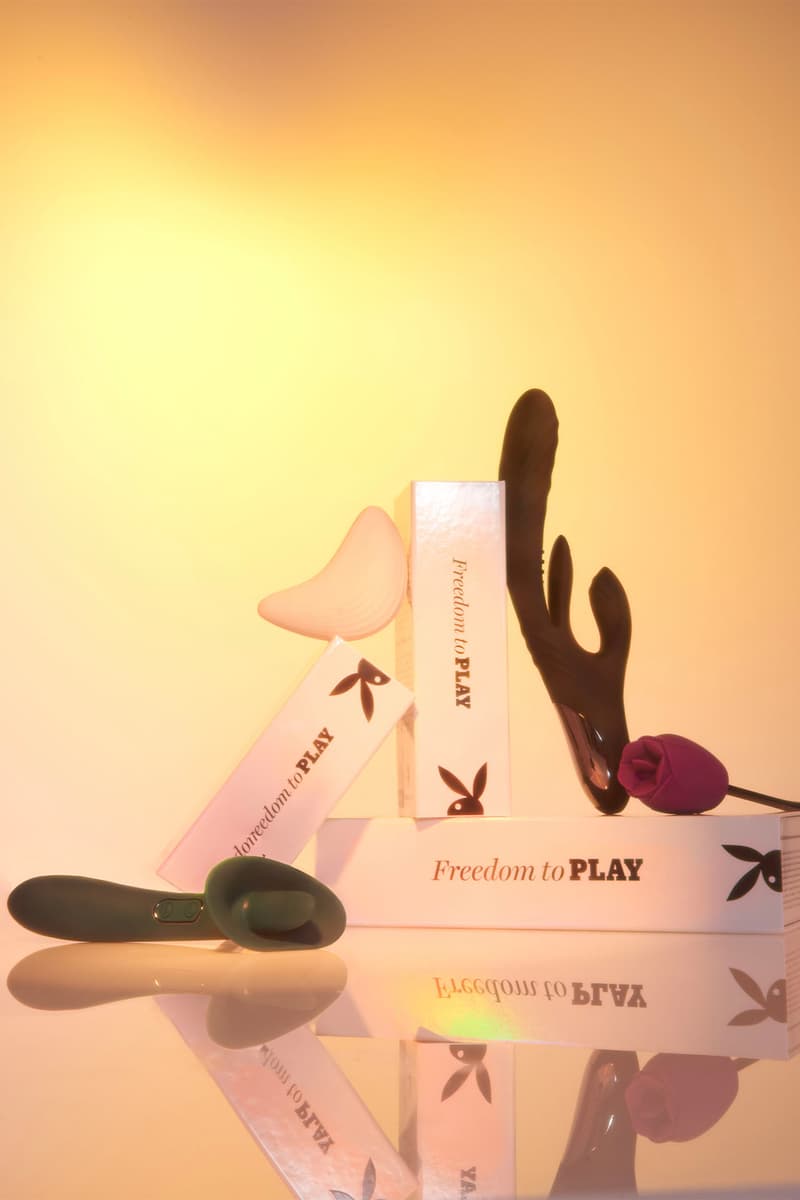 10 of 14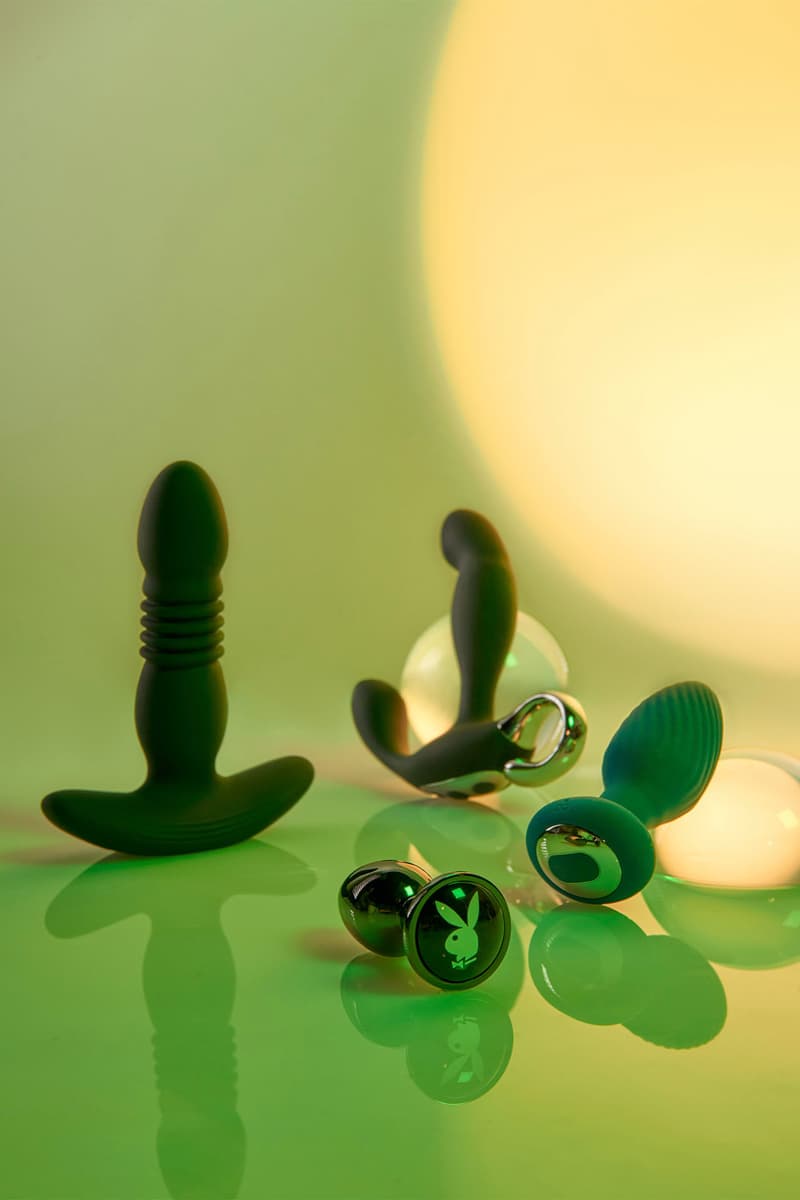 11 of 14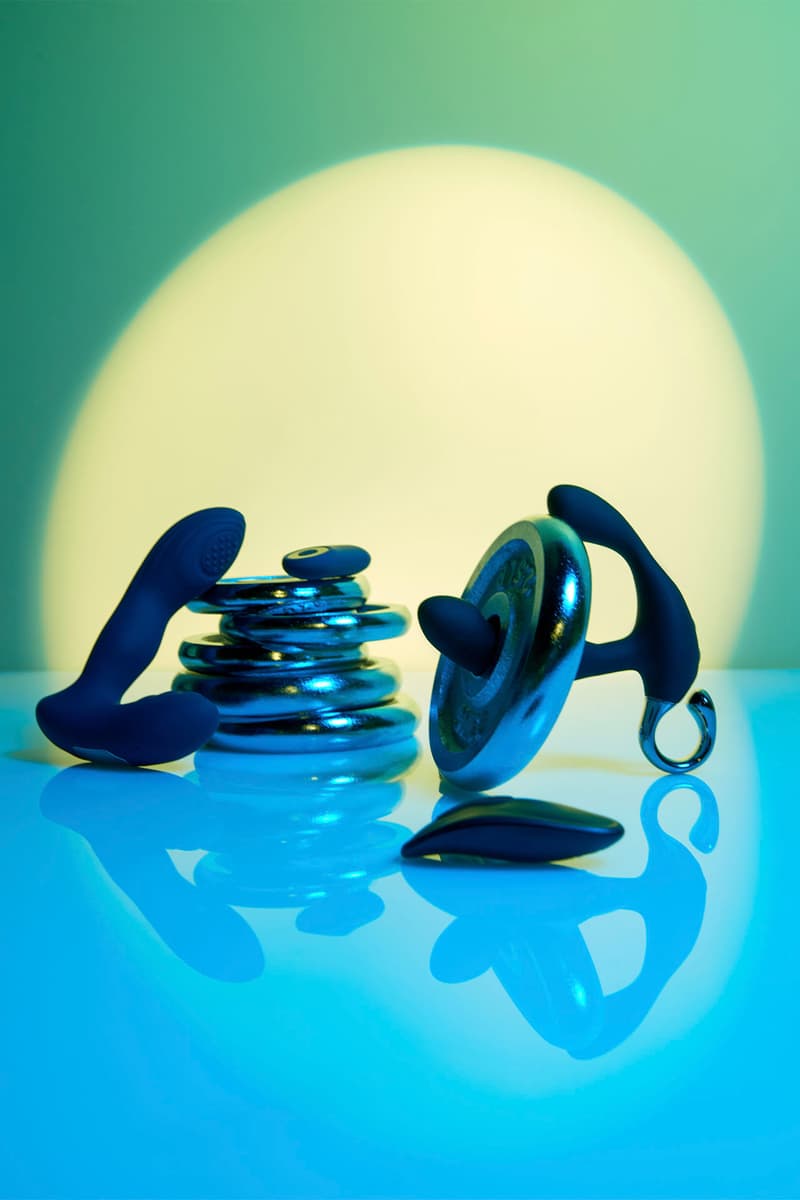 12 of 14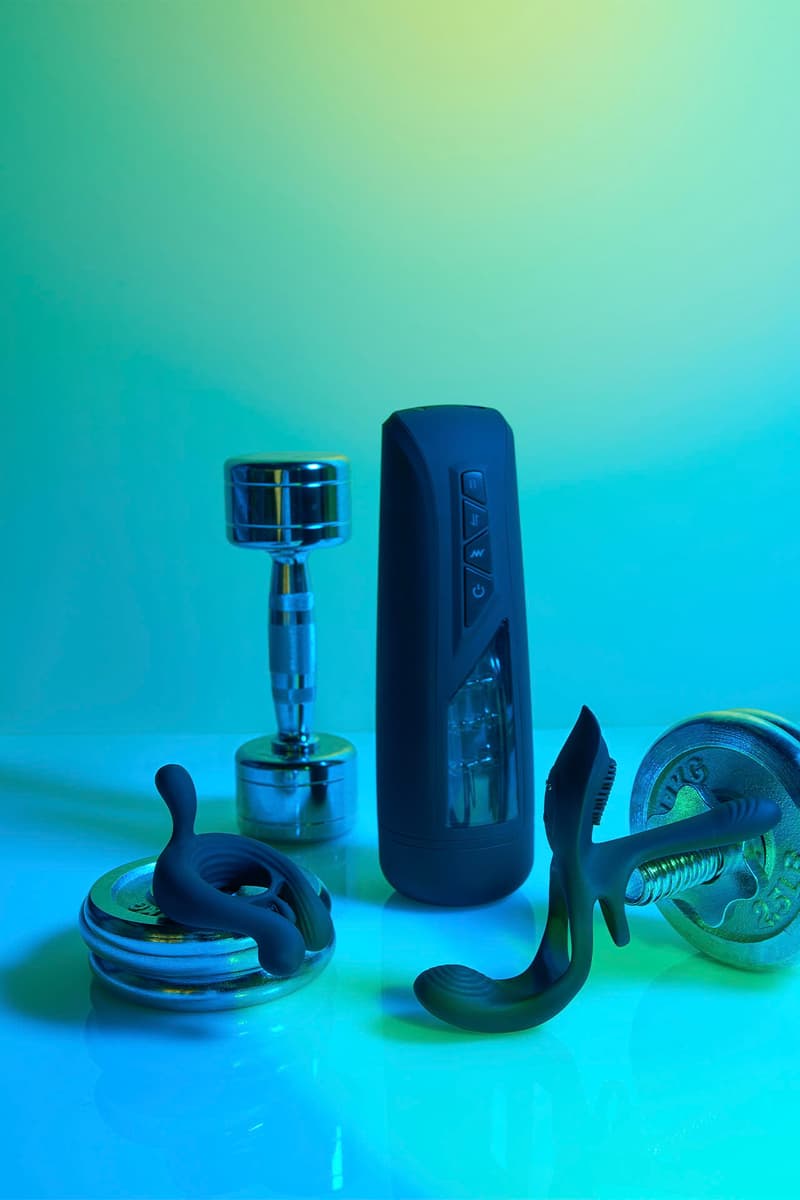 13 of 14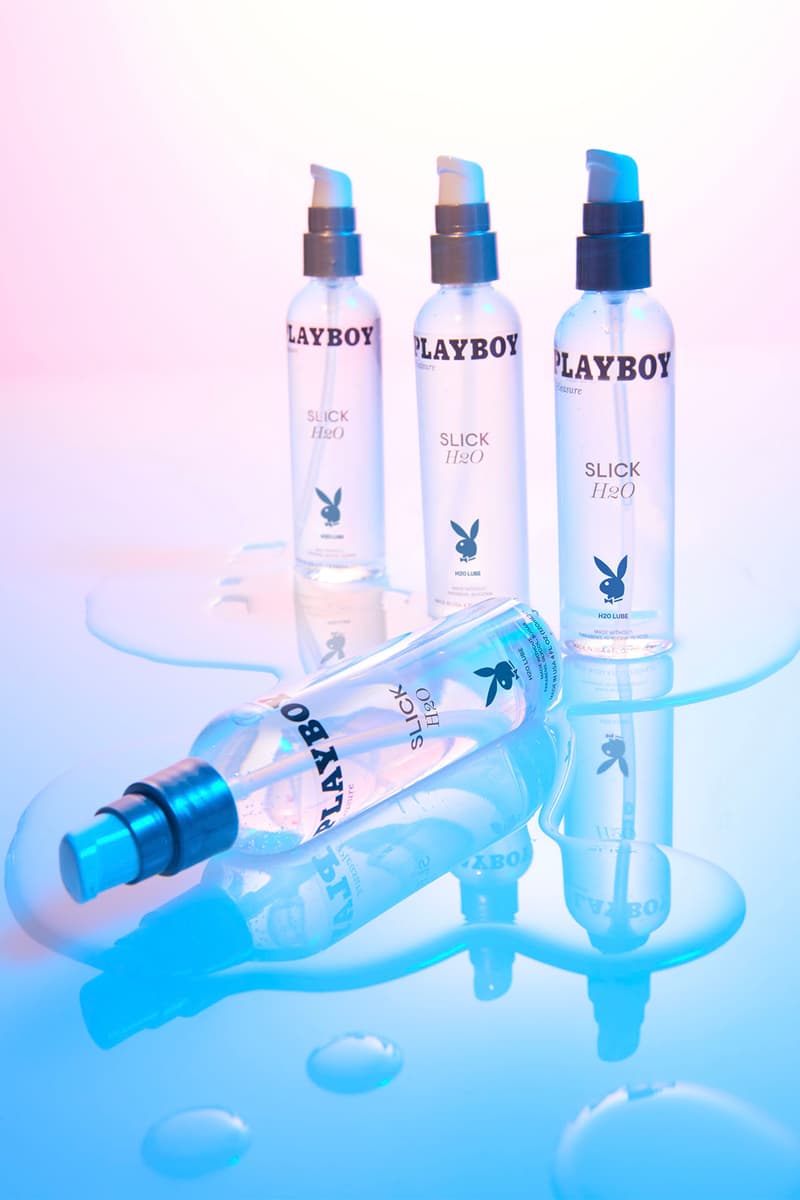 14 of 14
Sex & Dating
Playboy Debuts Its First Sex Toy Line, Playboy Pleasure
Featuring 34 inclusive sex toys.
Playboy Debuts Its First Sex Toy Line, Playboy Pleasure
Featuring 34 inclusive sex toys.
Iconic brand, Playboy is releasing its first line of sex toys today exclusively at Lovers.
As of Fall 2022, Playboy has continued to dominate several industries with its new launches spanning lingerie and home. Next up in its pipeline is a collection of 34 sex toys ready to pleasure every inch of your body — literally.
The inclusive "for everyone" line features nearly every popular style of sex toy, for all demographics. Whether your partner(s) love anal play, clitoral suction, intense thrusters that hit every spot, wands, the occasional cock ring or kegel ball, Playboy's got you covered. Also included is its new Sex Toy Cleaner, a must for the boudoir. Each toy also dons the Playboy bunny symbol, "an icon of sexual expression and freedom," as one of Playboy's Design Directors, Mel Floyd told Hypebae exclusively.
However, Playboy didn't just grab 34 trending sex toys from its local wholesale retailer. As shared above, the inclusive line is for everybody and features innovations that your generic sex toy just can't beat. More specifically, "vibrators with heating, tapping and thrusting functions, along with massaging rings, a spinning Anal Plug, multi-motor Cock Rings, toys with flickering tongues, a first-of-its-kind flapper shaft for the G-Spot and ergonomic features," shared the exclusive press release.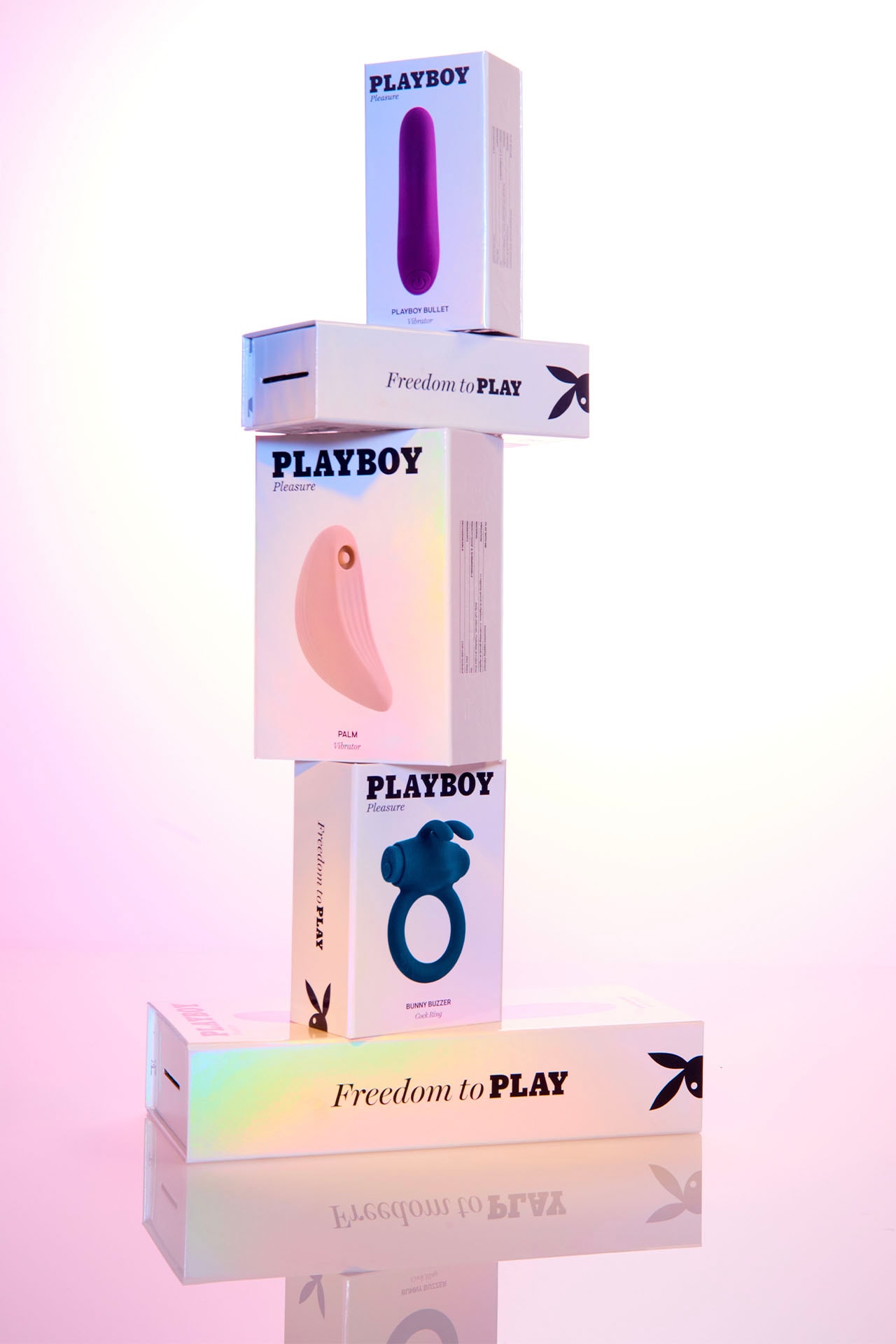 As Jen May of Lovers, Playboy Pleasures exclusive retailer shared, the "long-awaited, irreverent take on pleasure products, featuring imaginative innovation, a sleek and striking aesthetic, and inclusive features," blew every expectation out of the water. "The Lovers mission is to inspire people to reach their greatest pleasure potential, which is well aligned with Playboy's vision of 'pleasure for all,' so we're excited to celebrate the pursuit of pleasure, together. This wide array of envelope-pushing designs gives new meaning to freedom to play."
Shop the new collection exclusively at Lovers.
---
Share this article