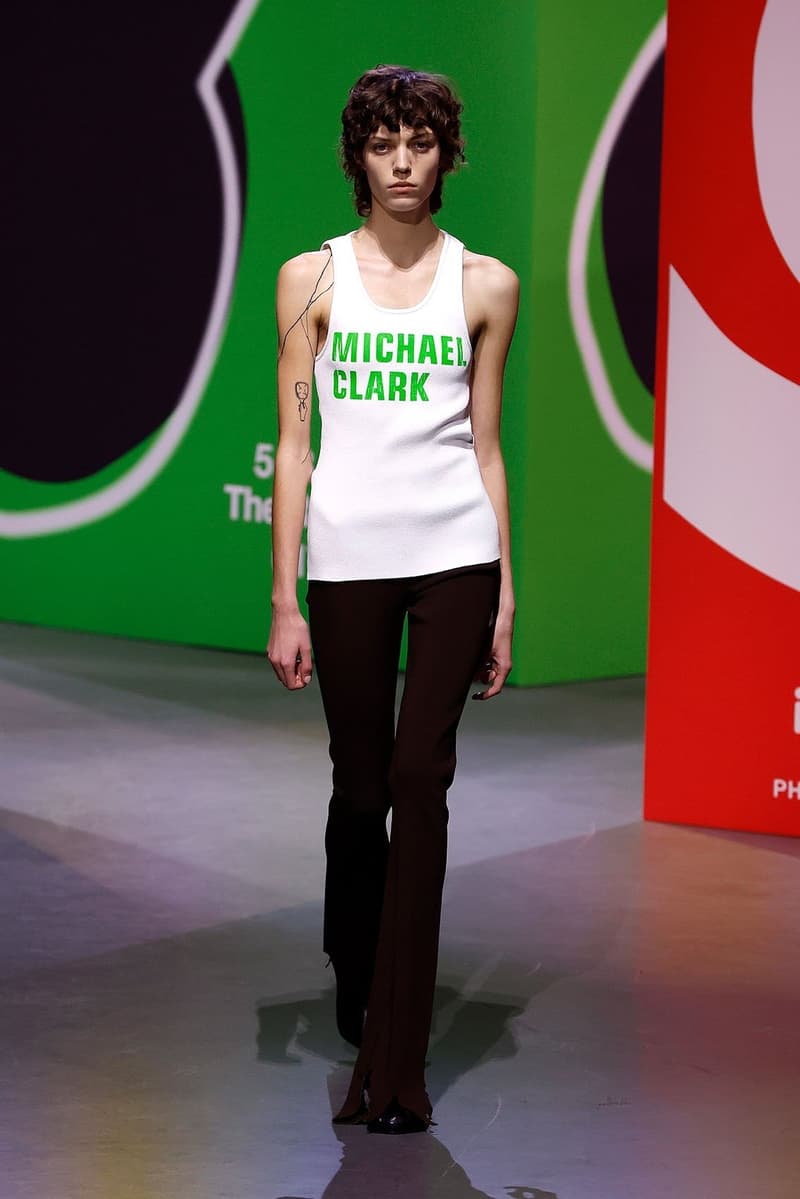 1 of 49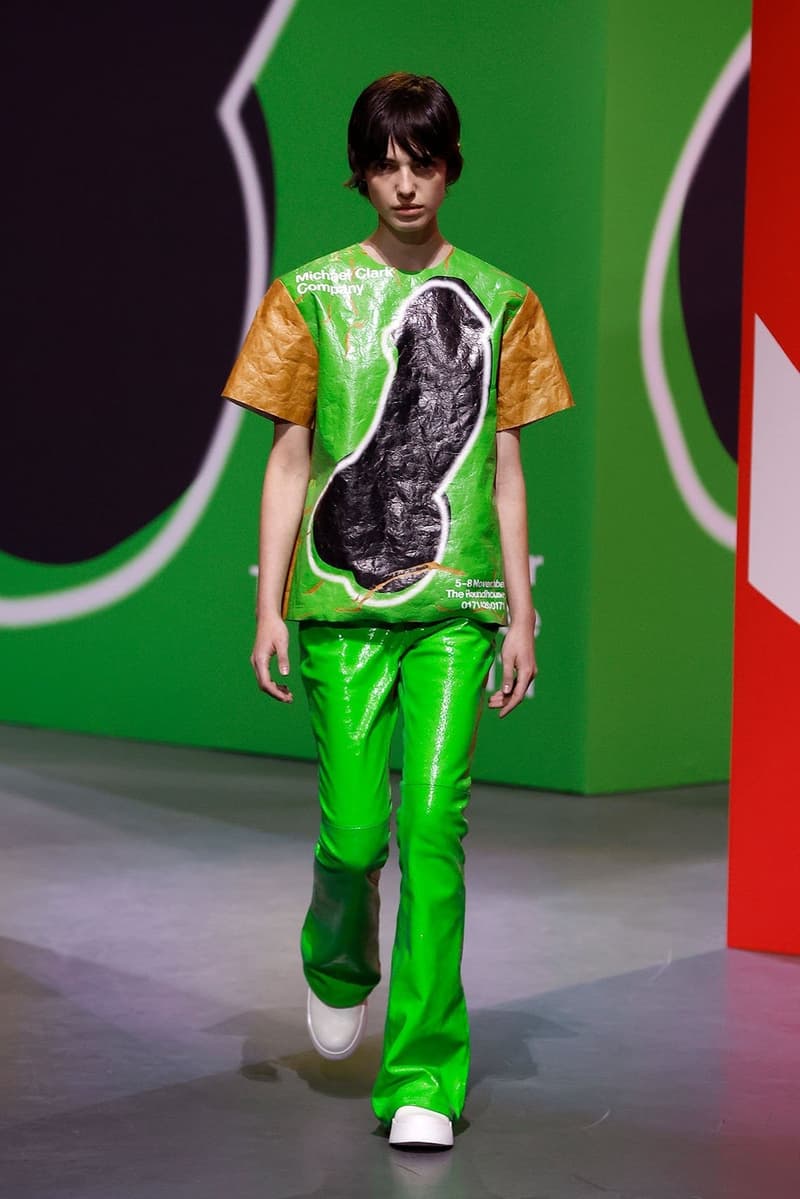 2 of 49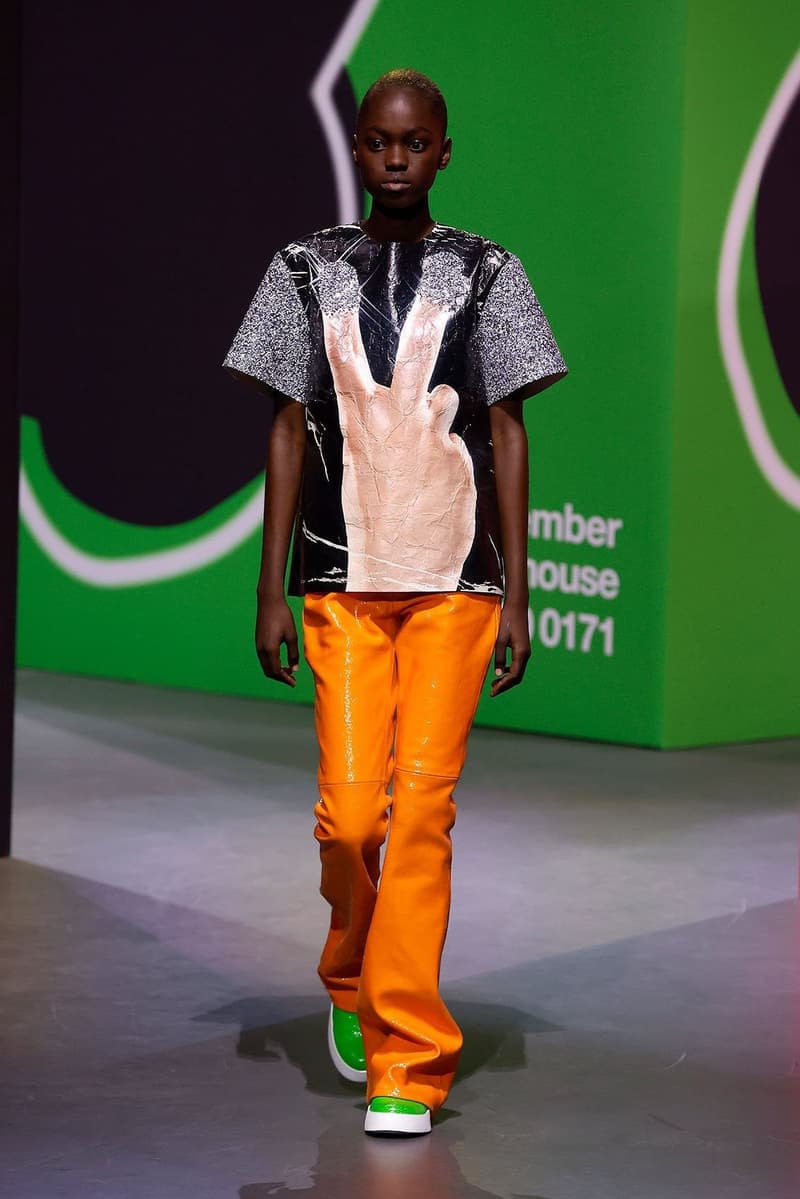 3 of 49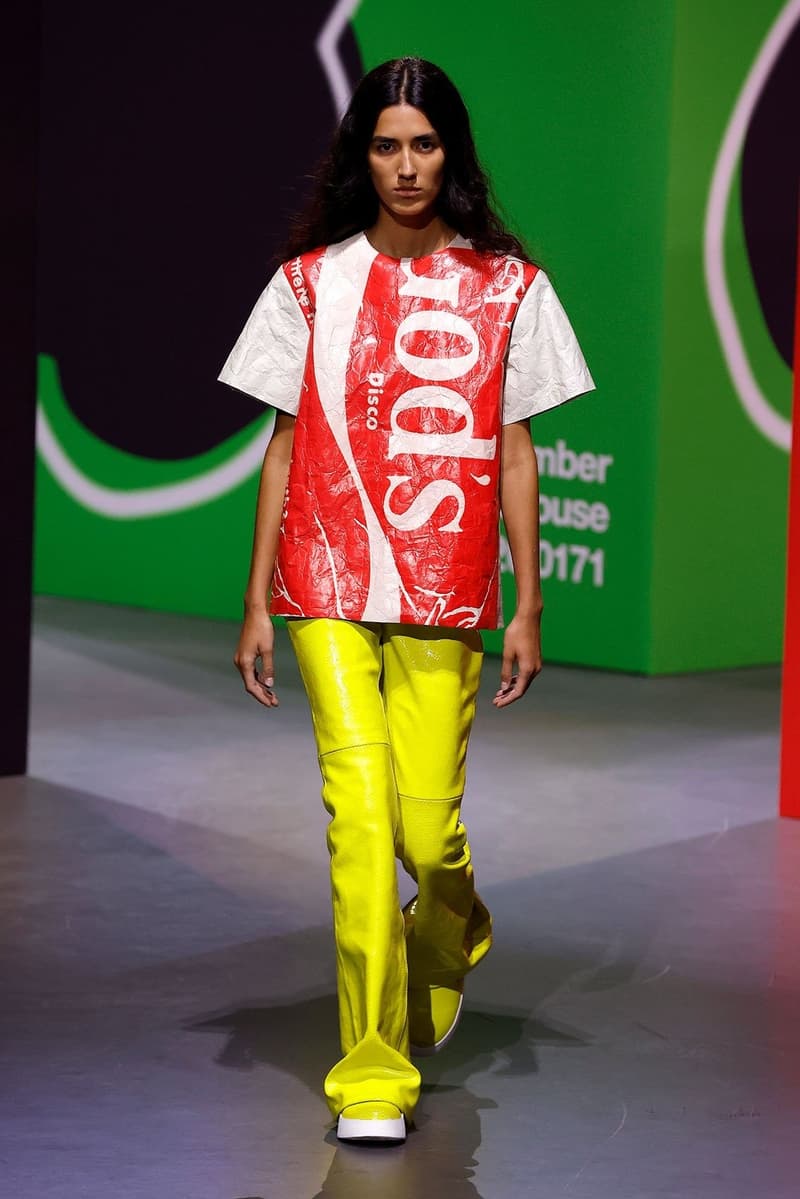 4 of 49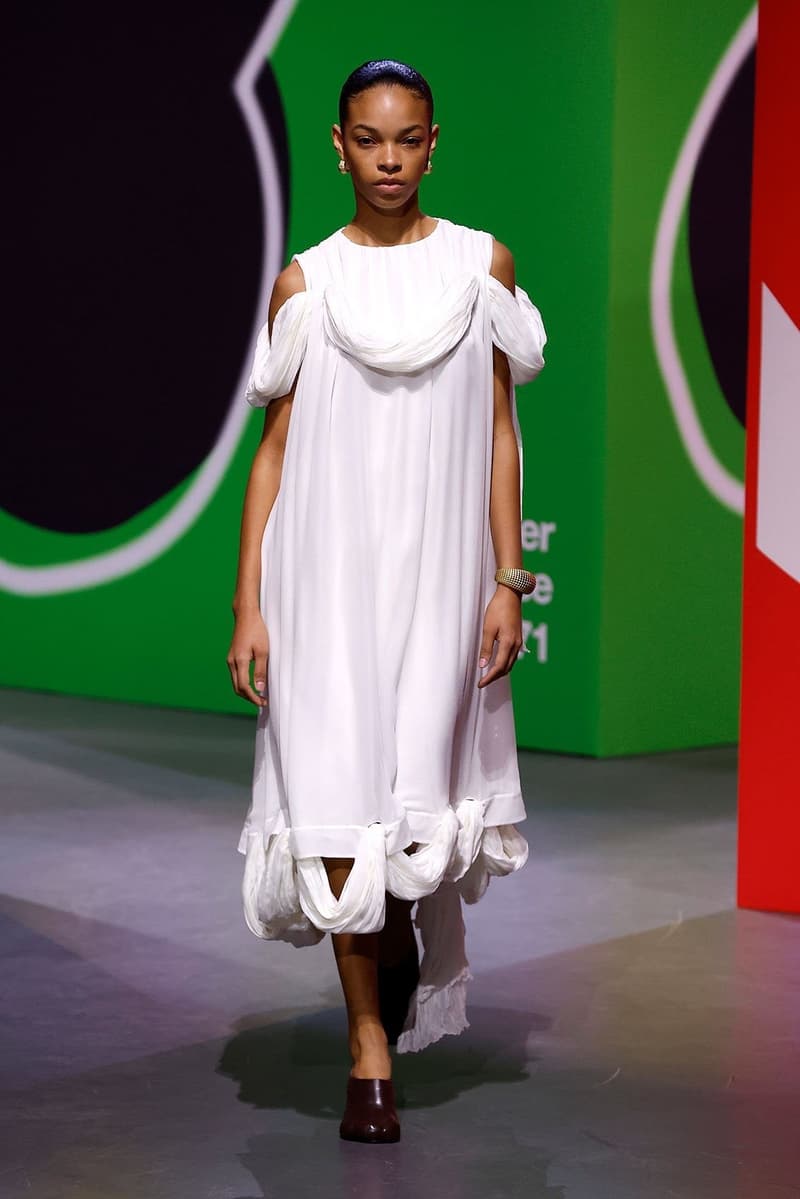 5 of 49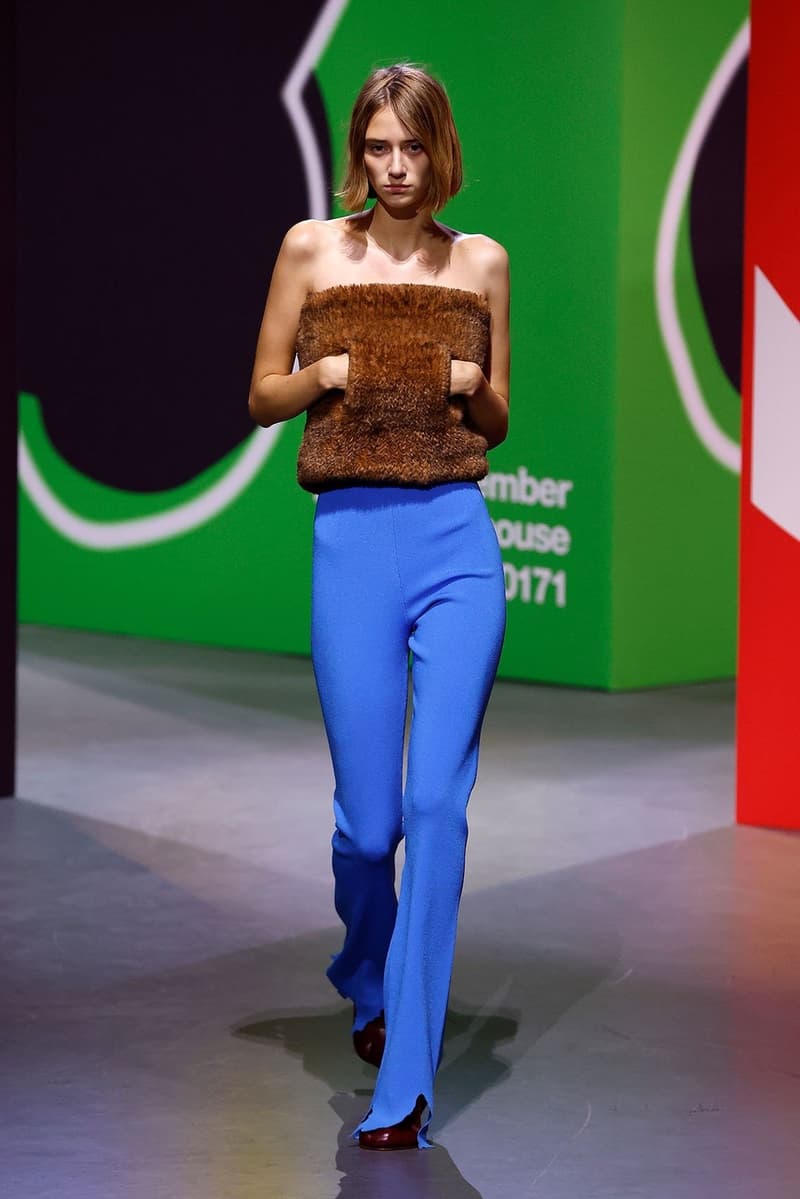 6 of 49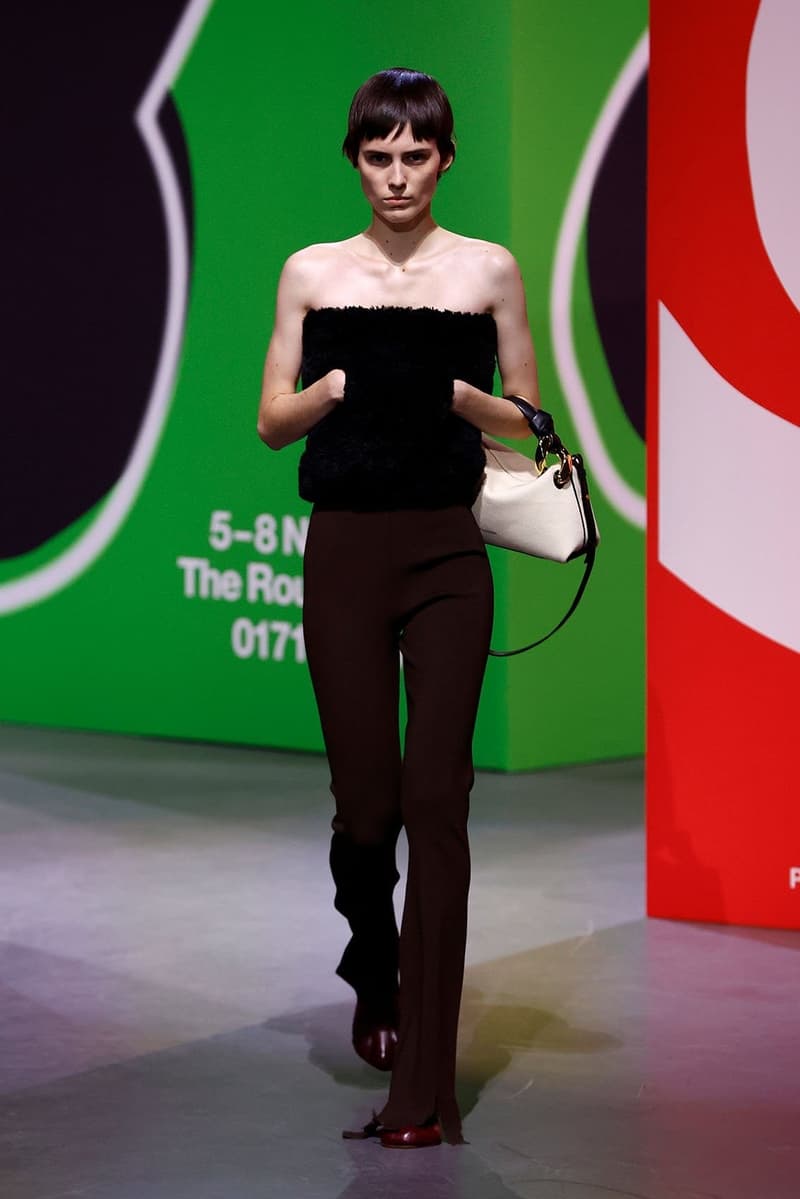 7 of 49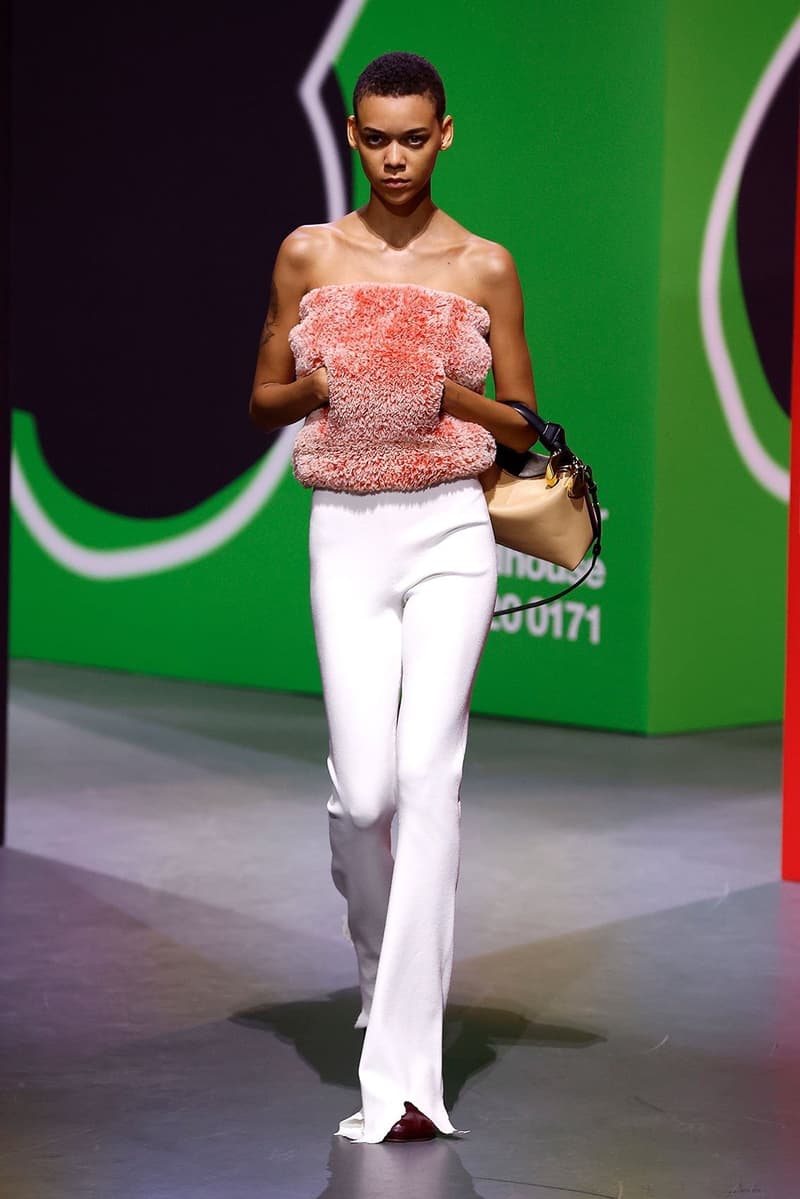 8 of 49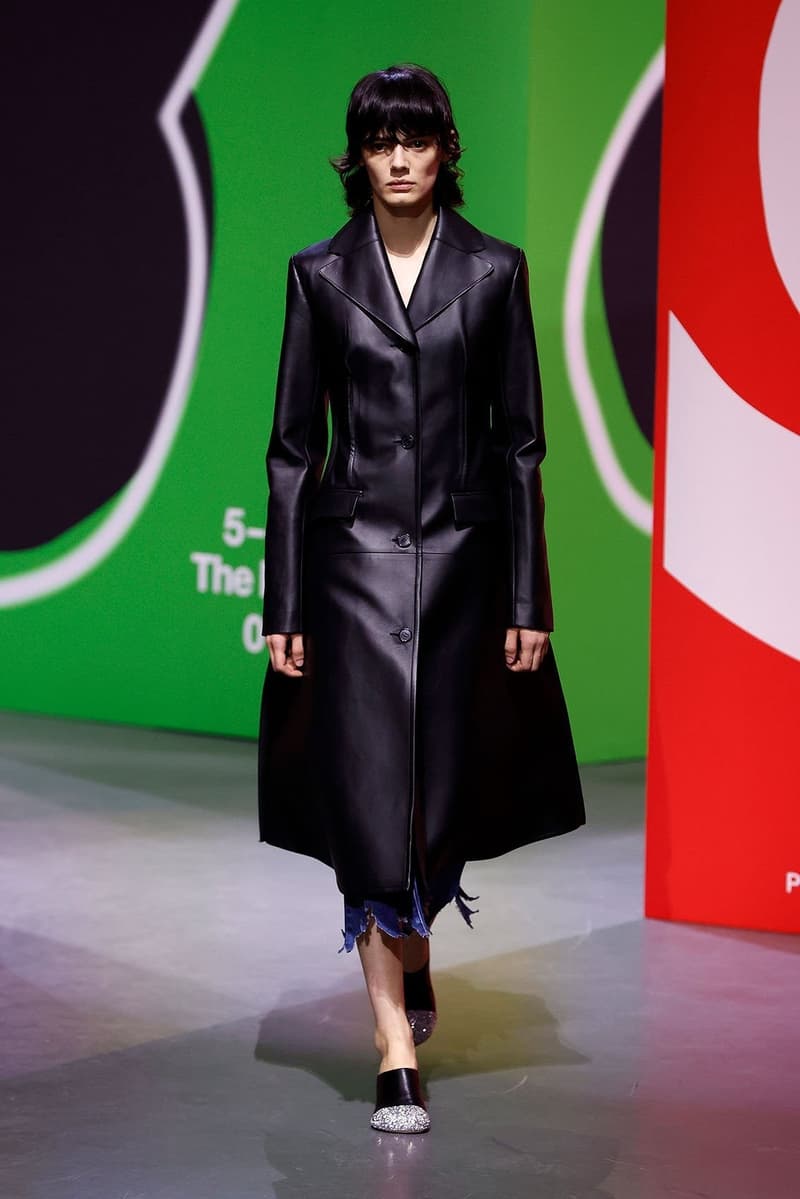 9 of 49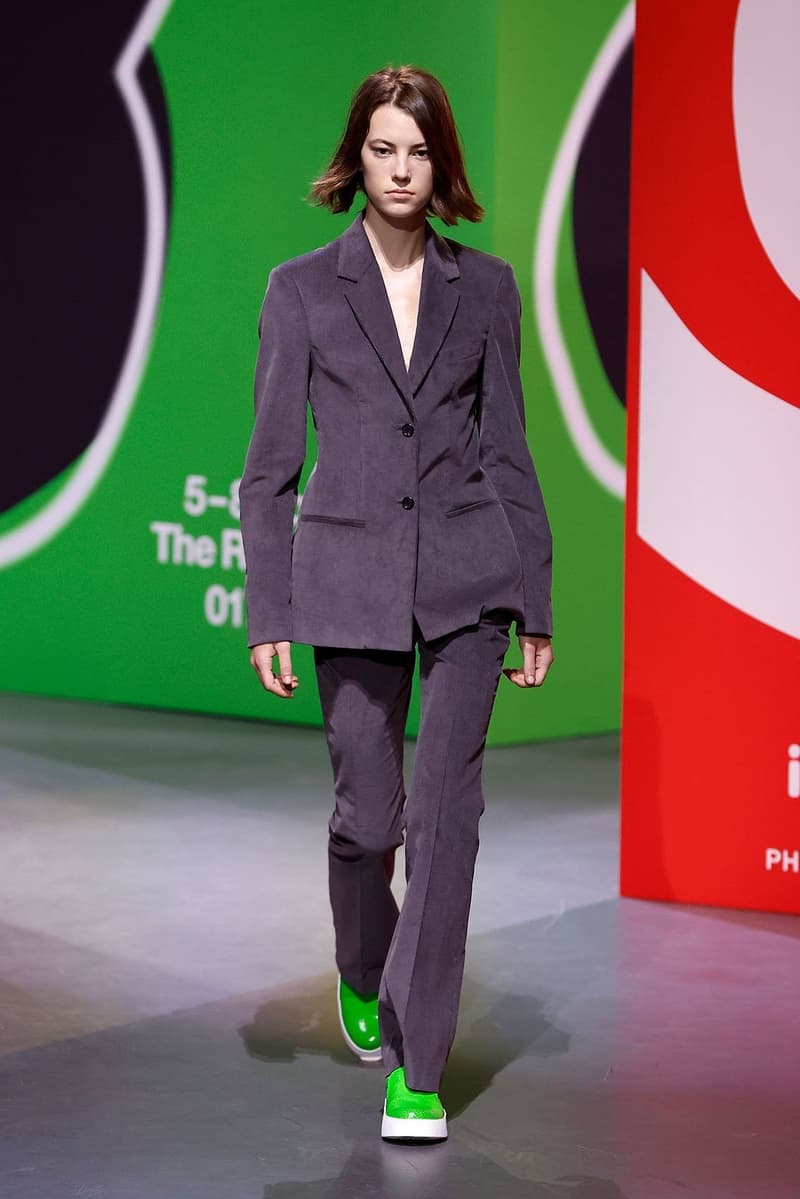 10 of 49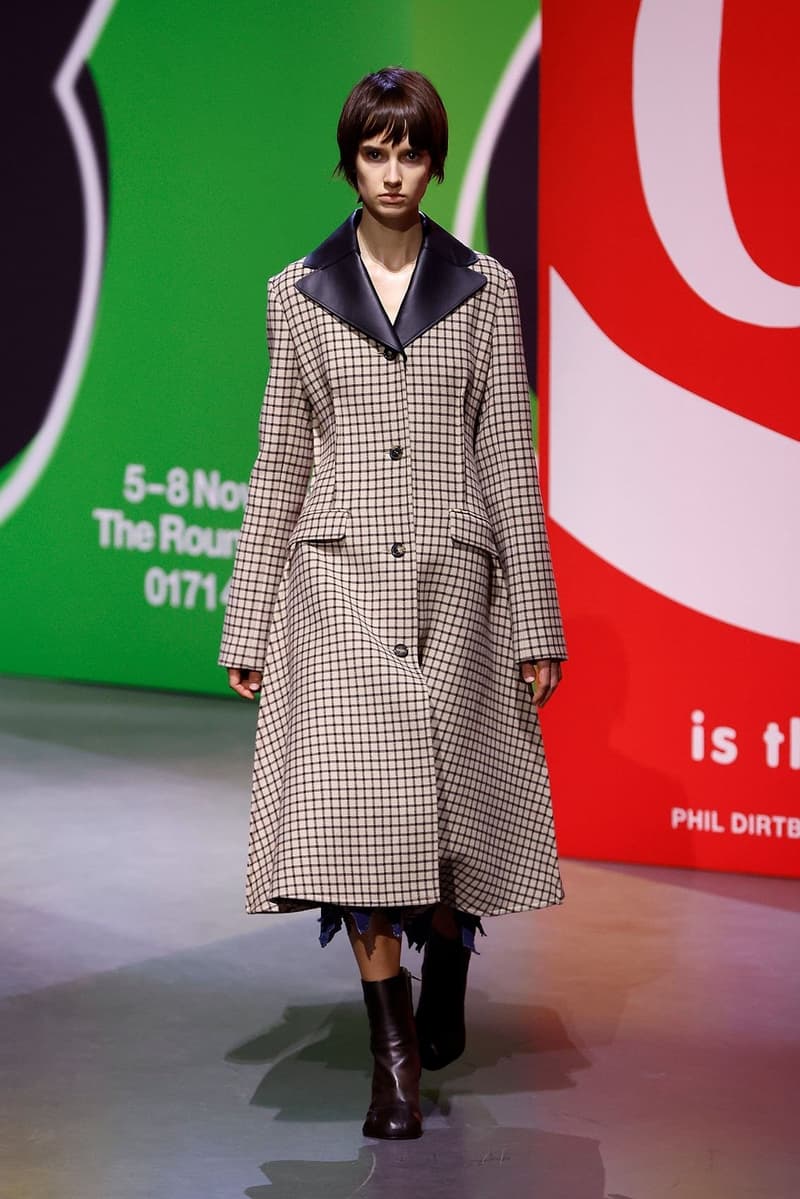 11 of 49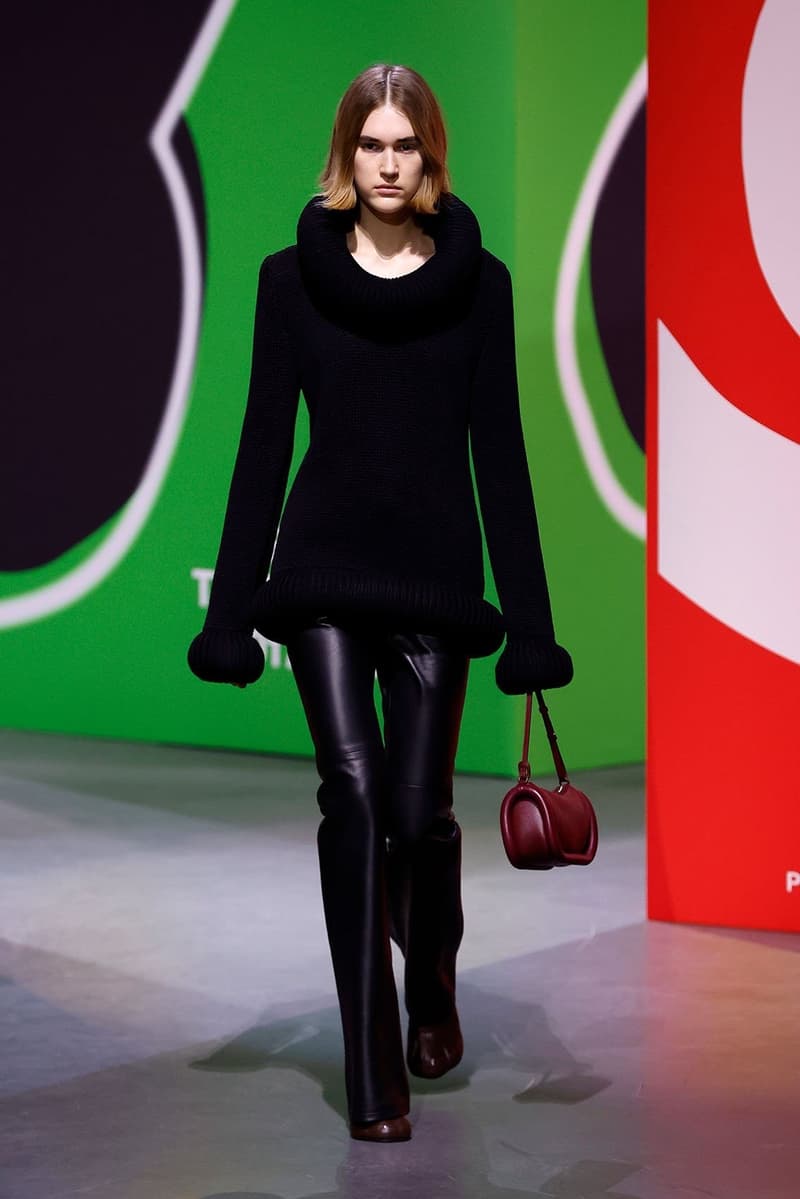 12 of 49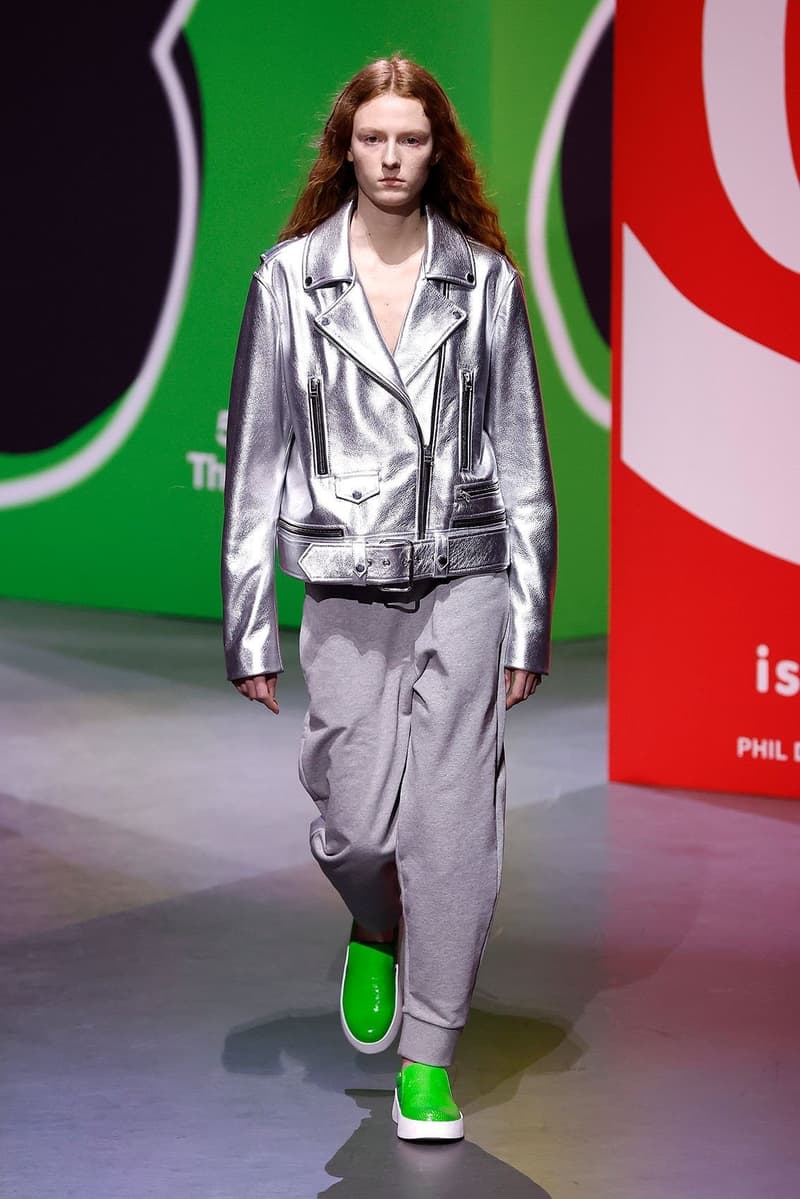 13 of 49
14 of 49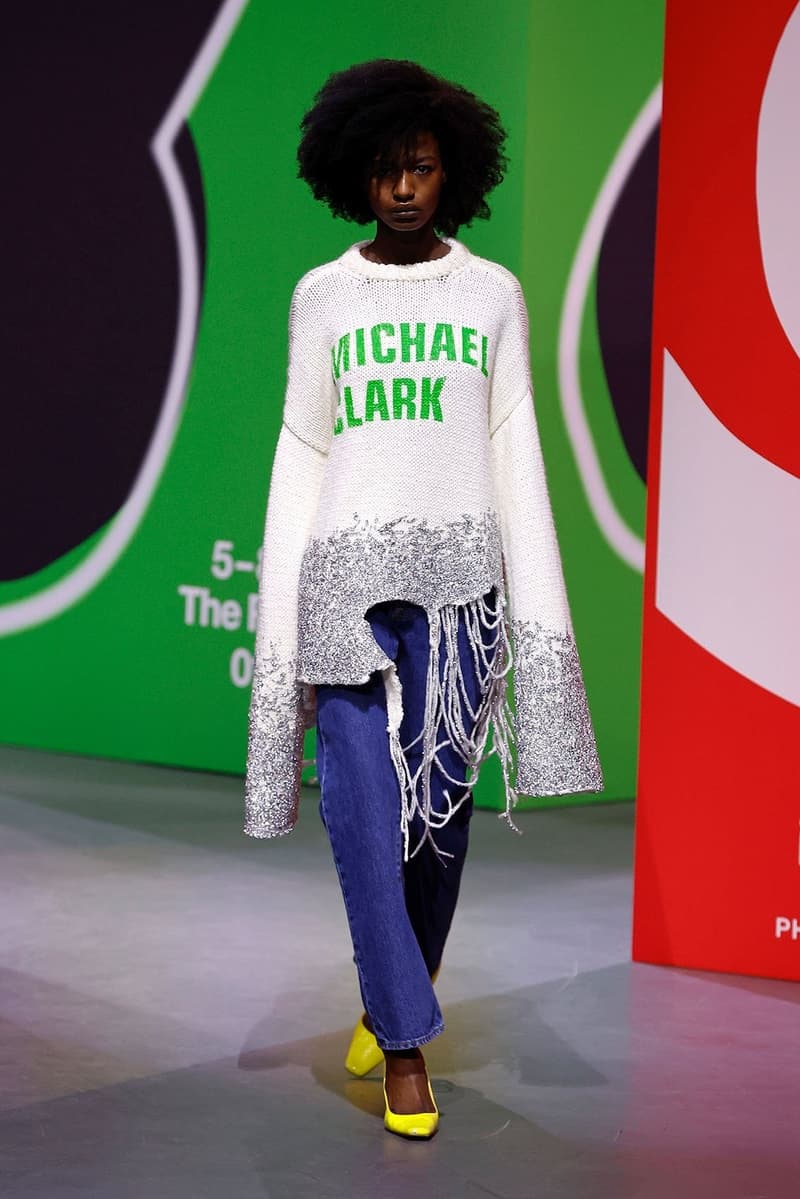 15 of 49
16 of 49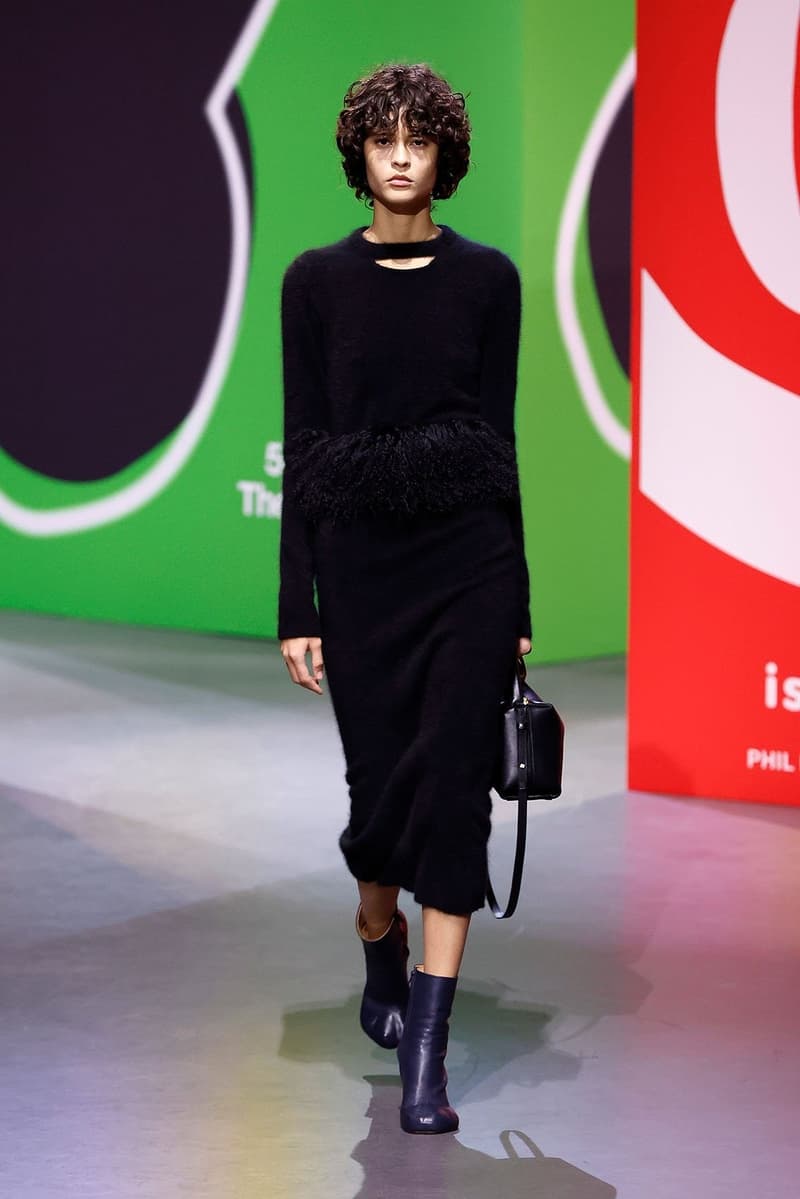 17 of 49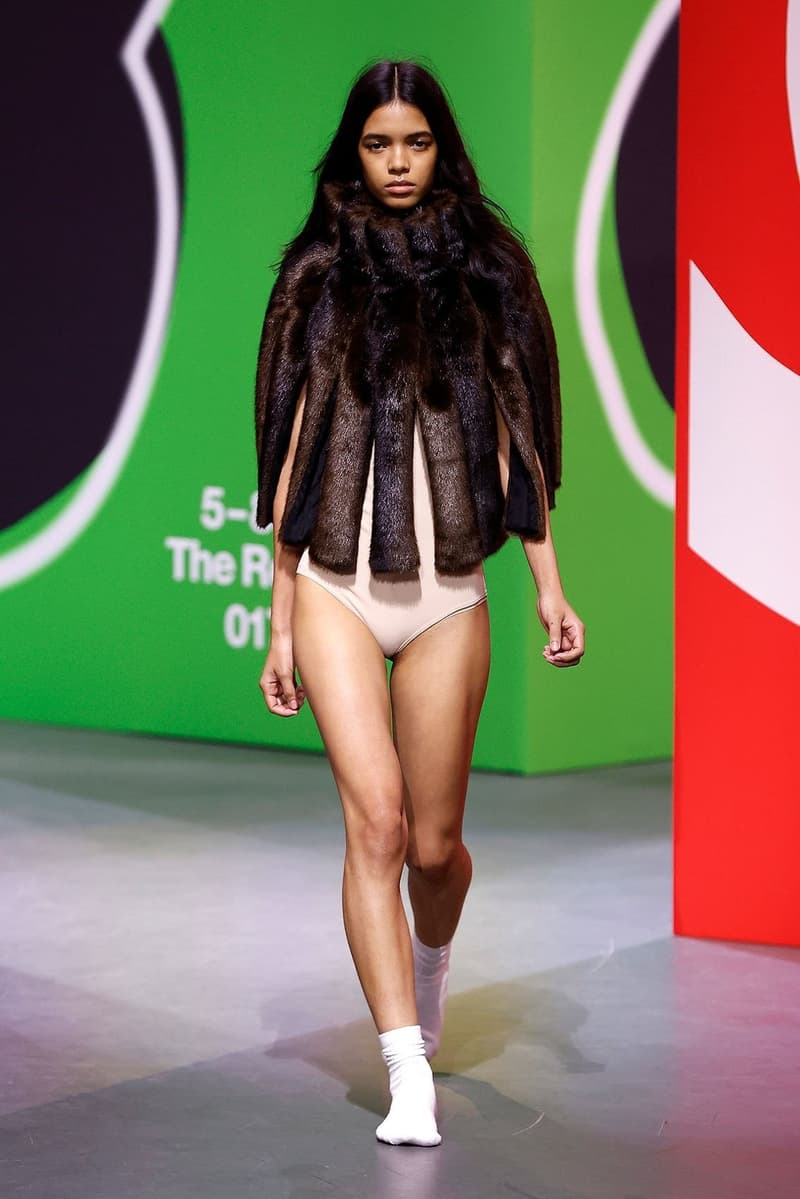 18 of 49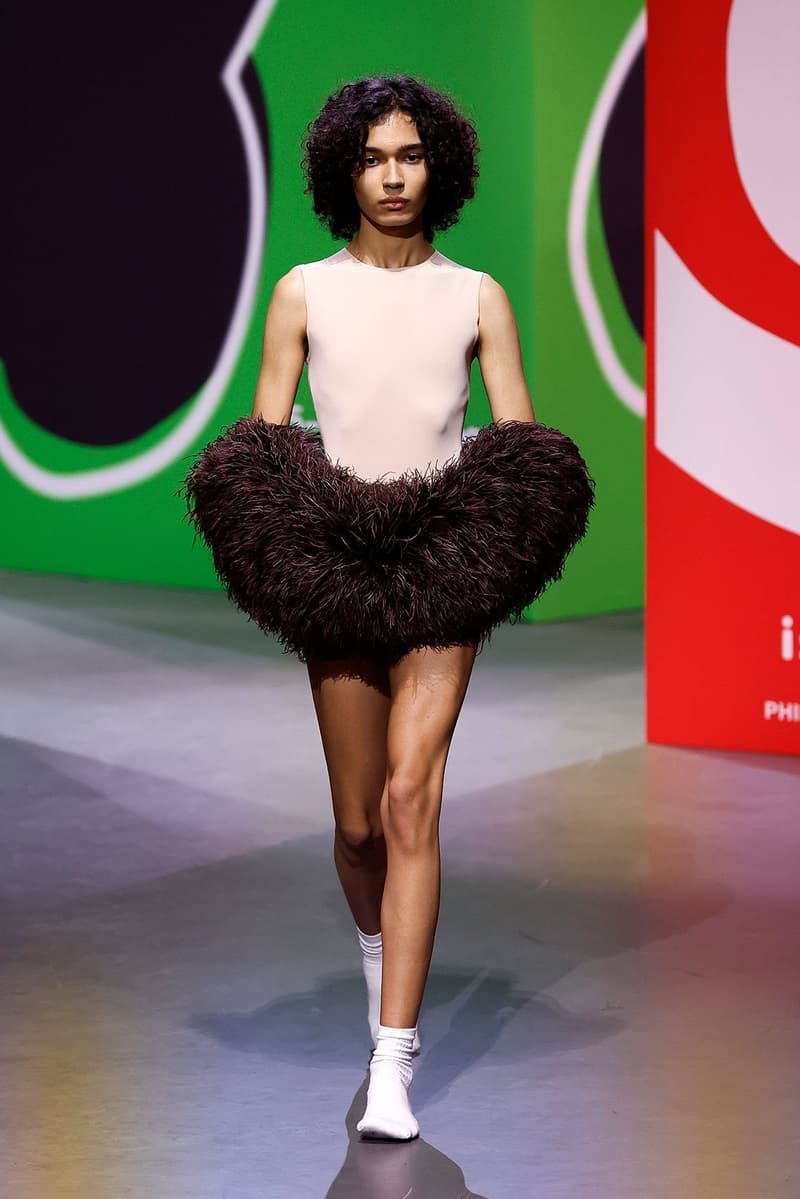 19 of 49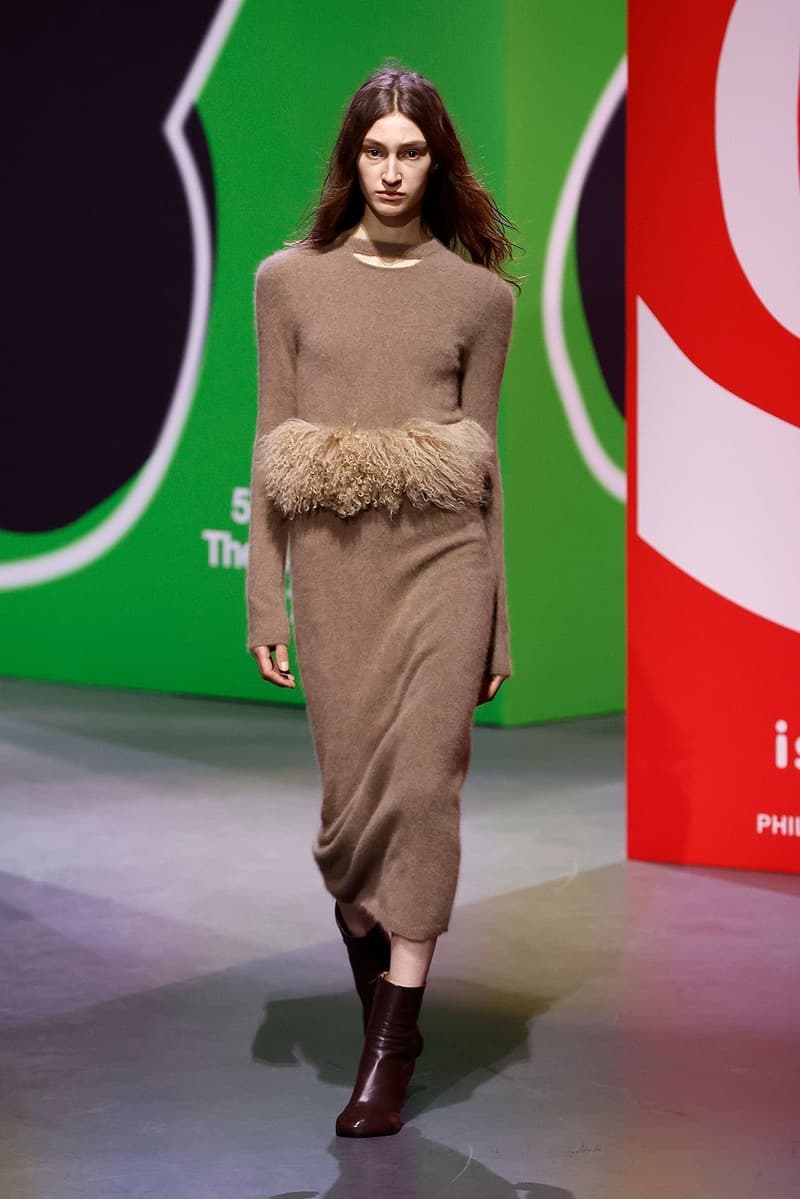 20 of 49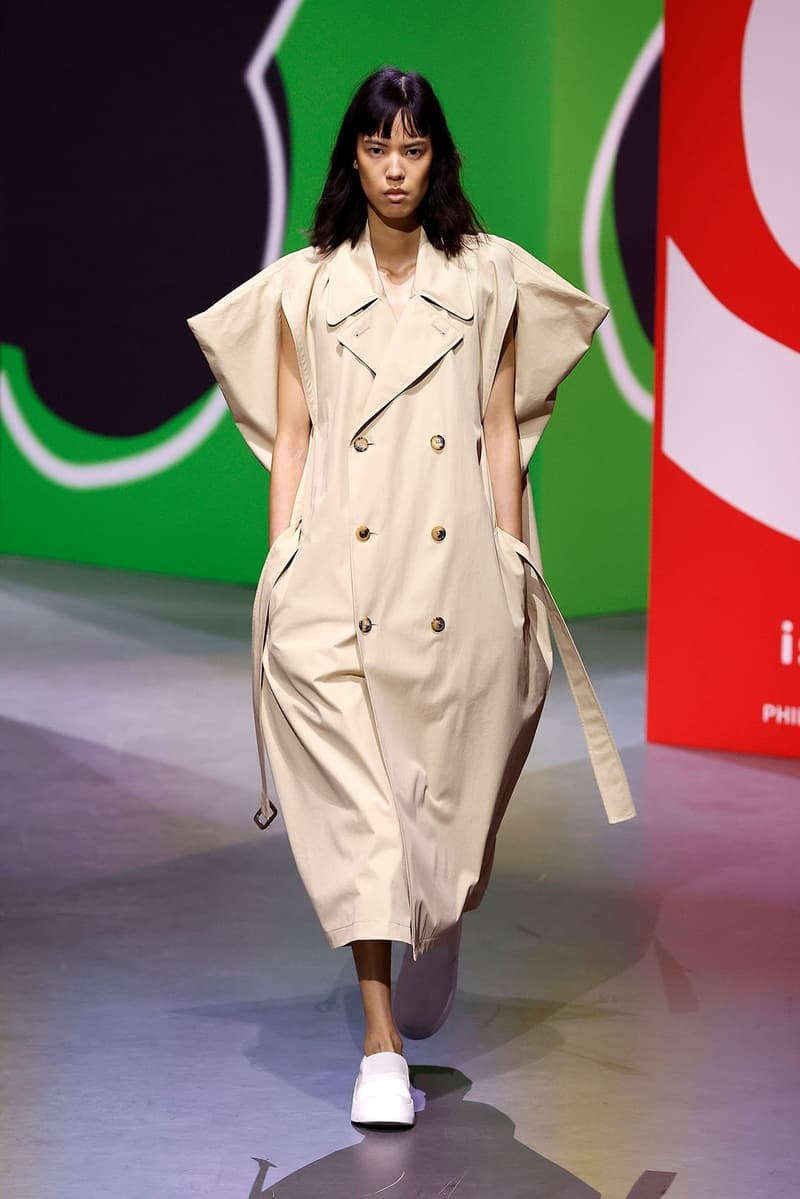 21 of 49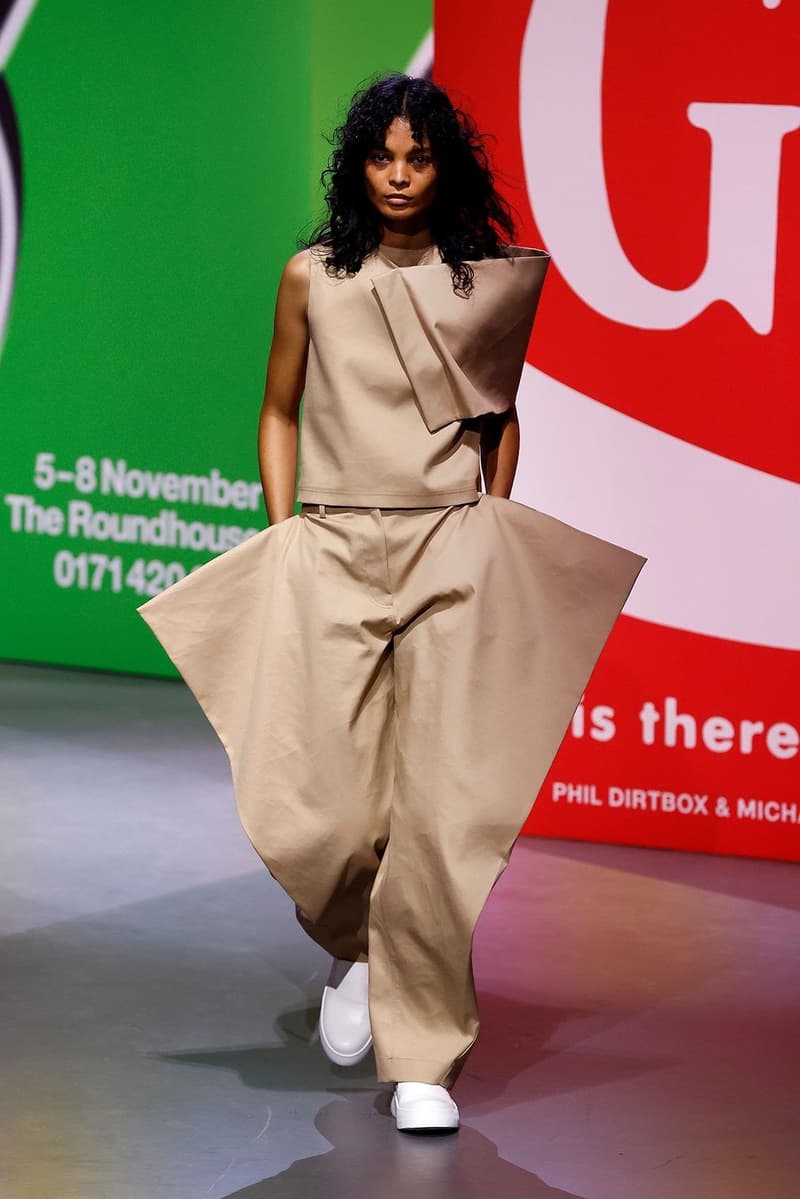 22 of 49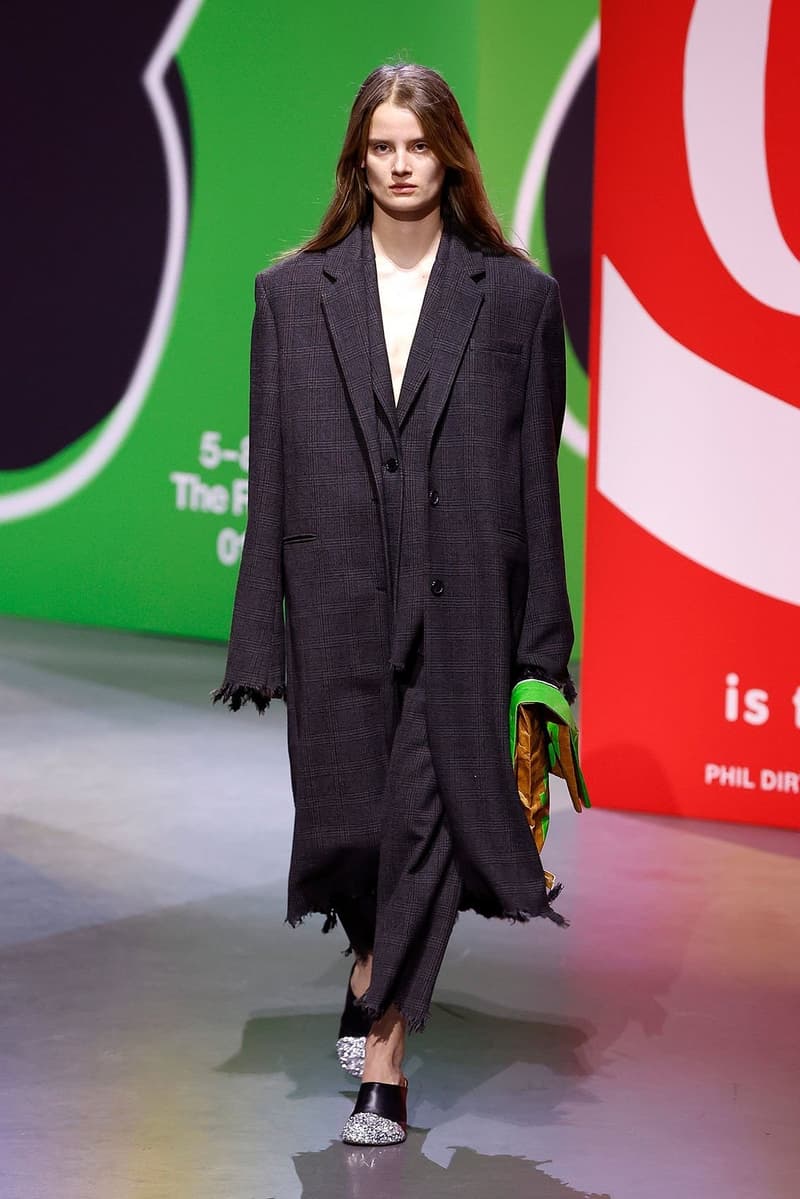 23 of 49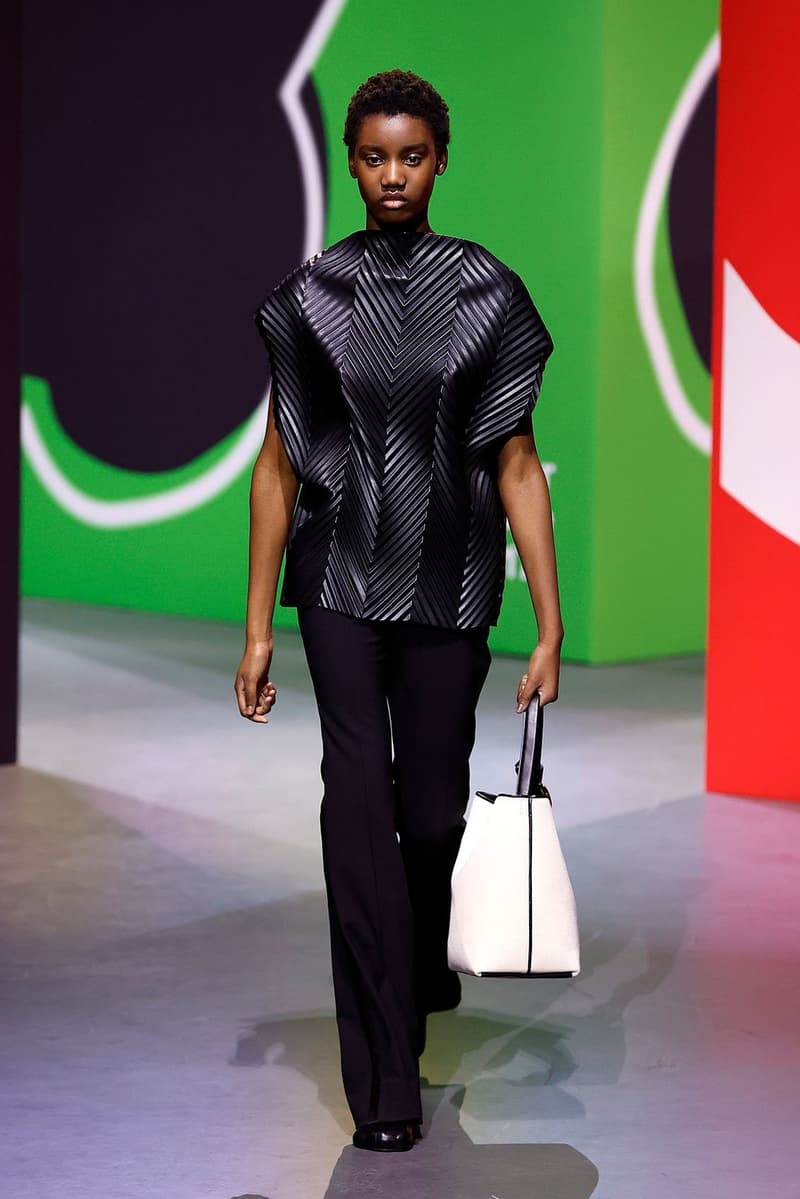 24 of 49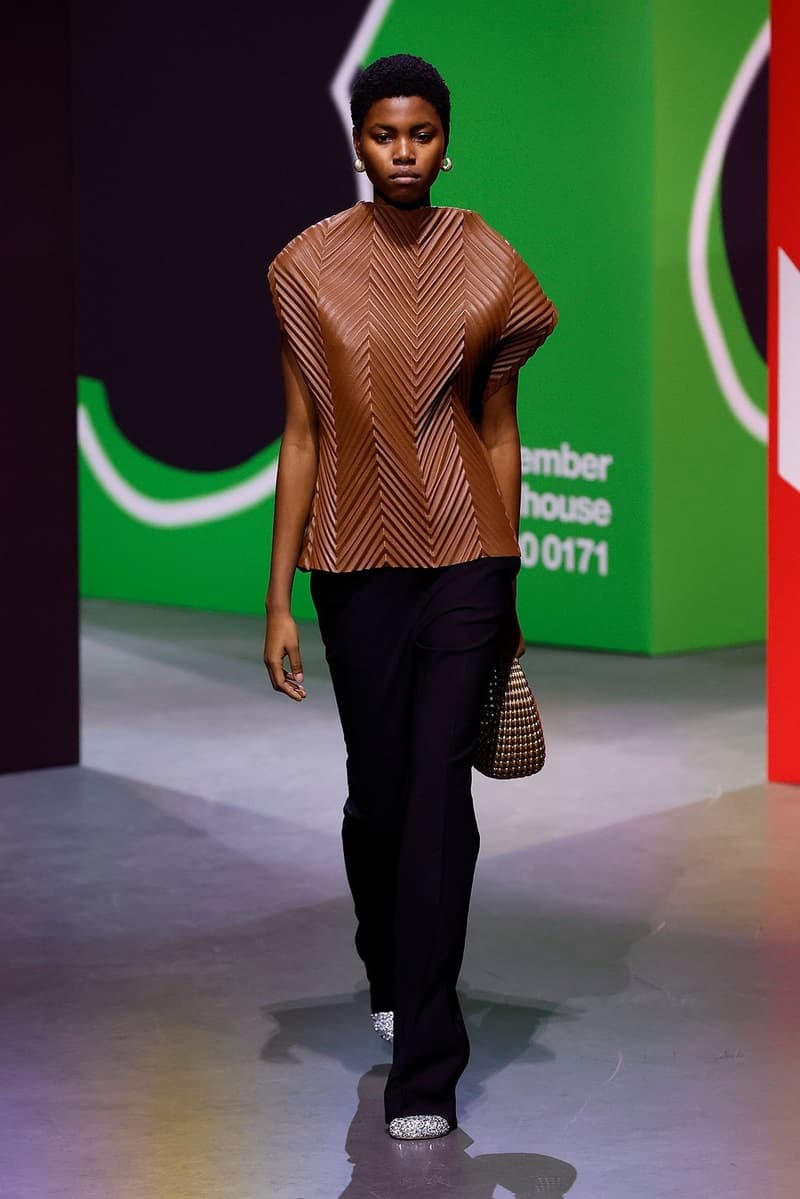 25 of 49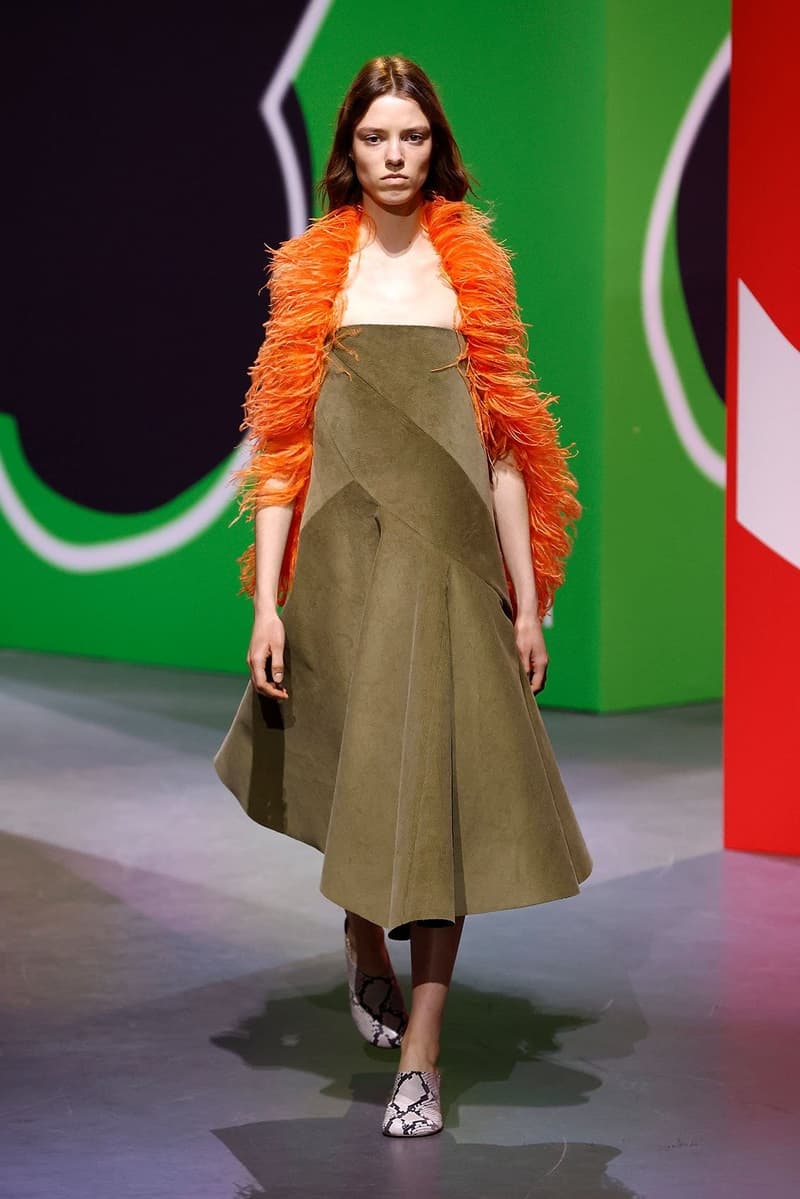 26 of 49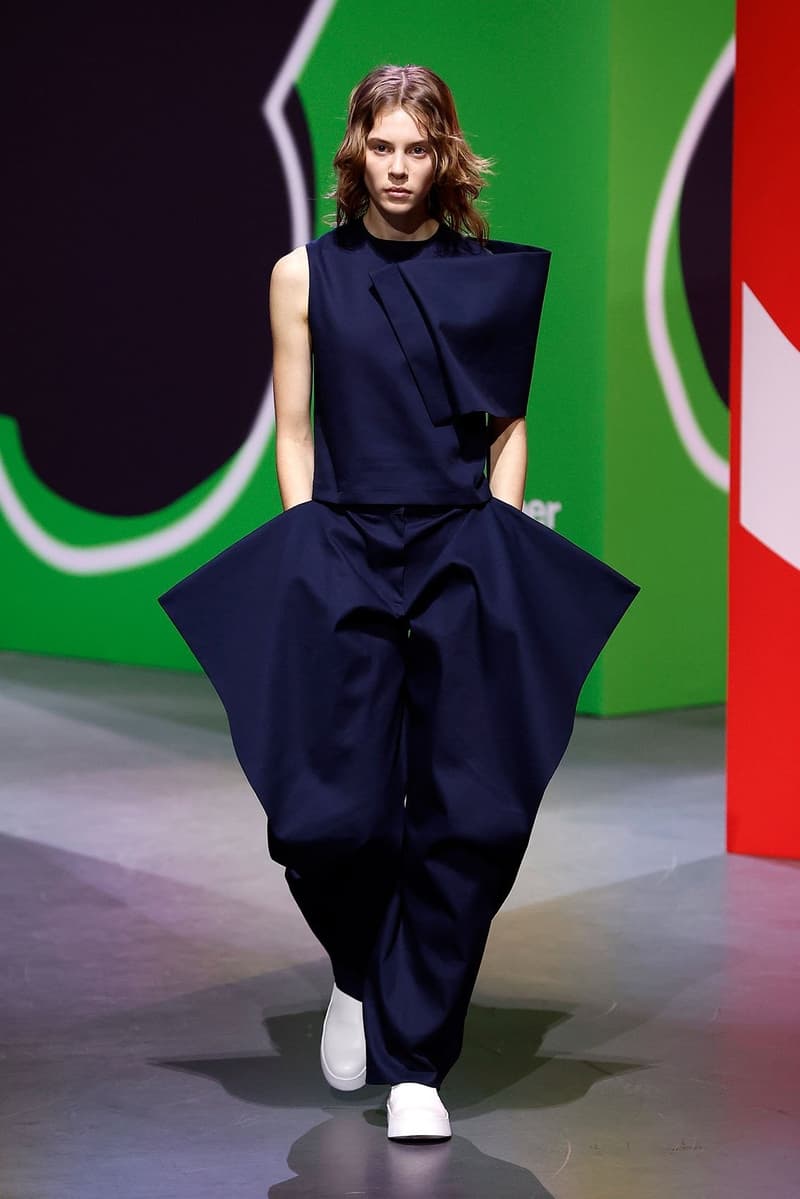 27 of 49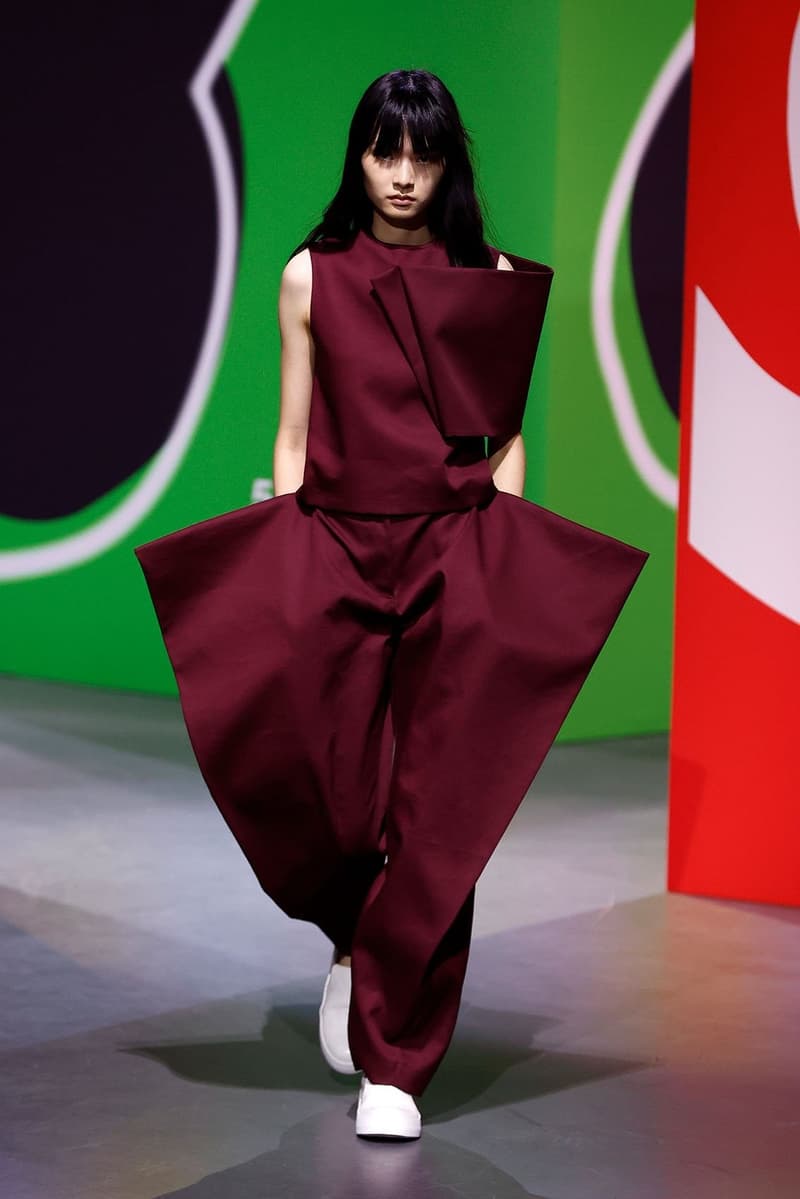 28 of 49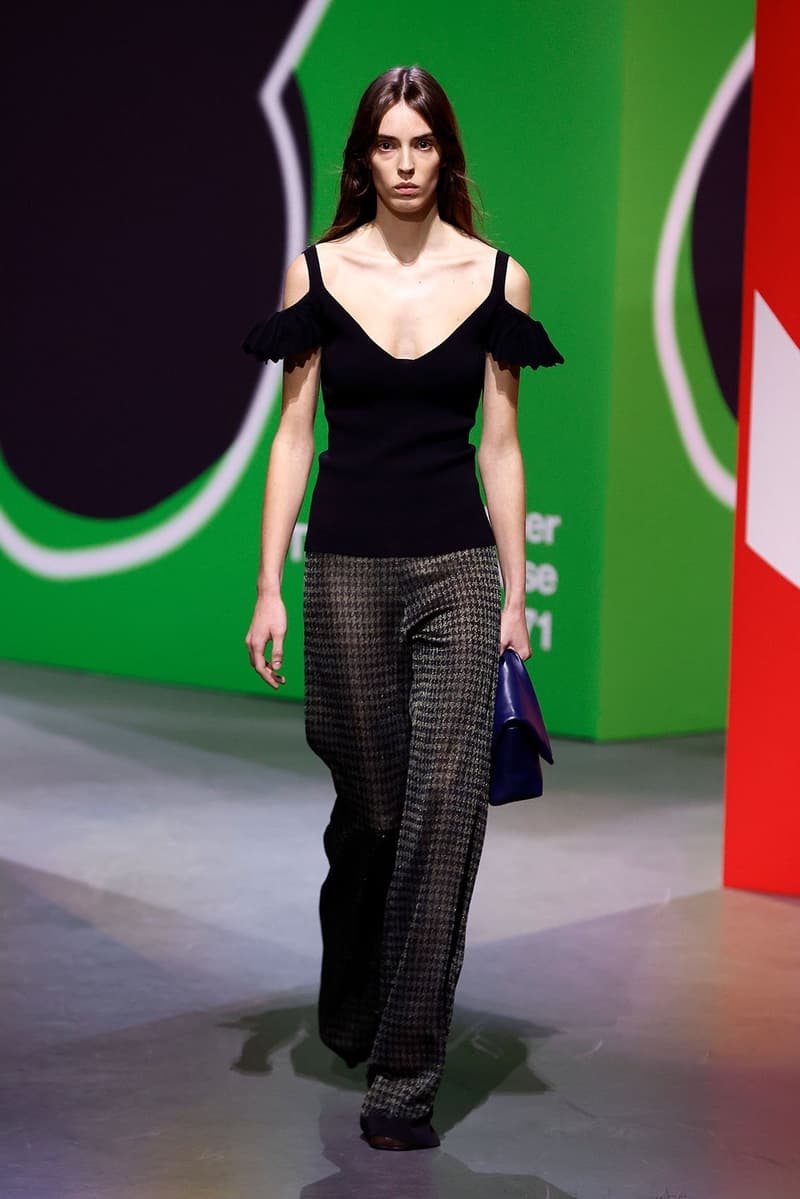 29 of 49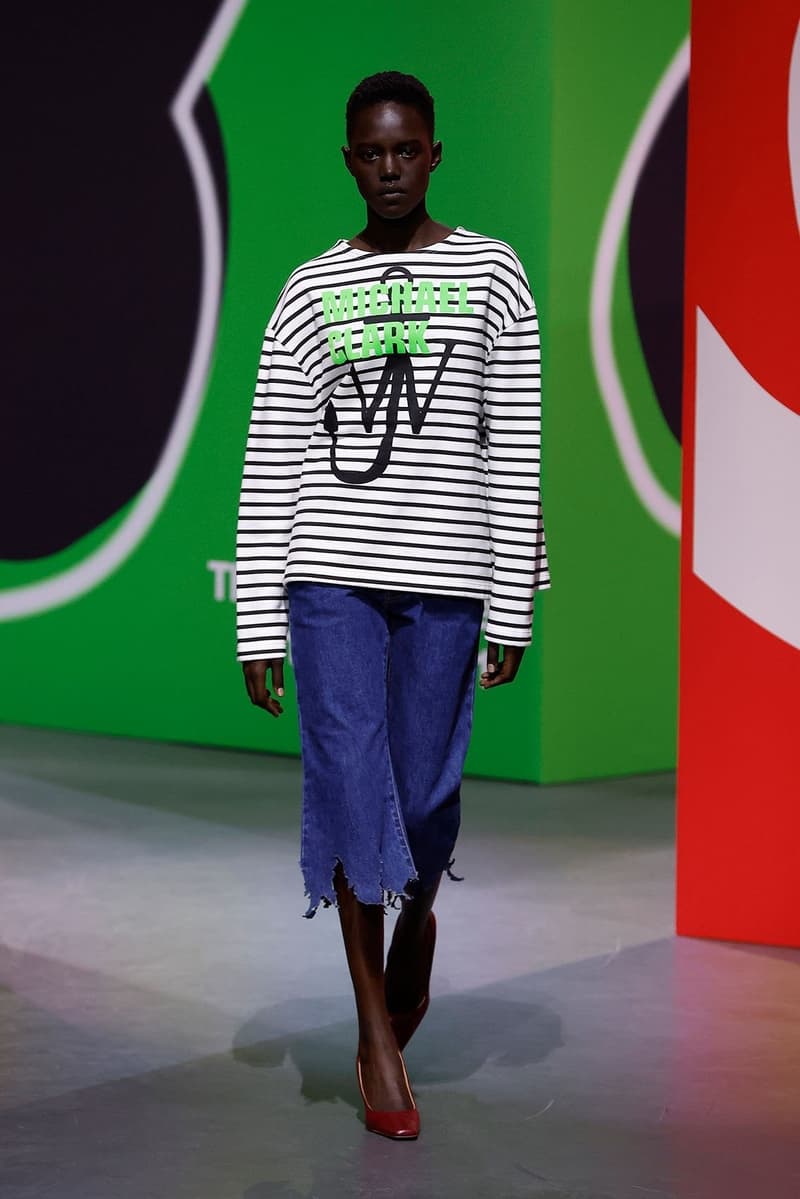 30 of 49
31 of 49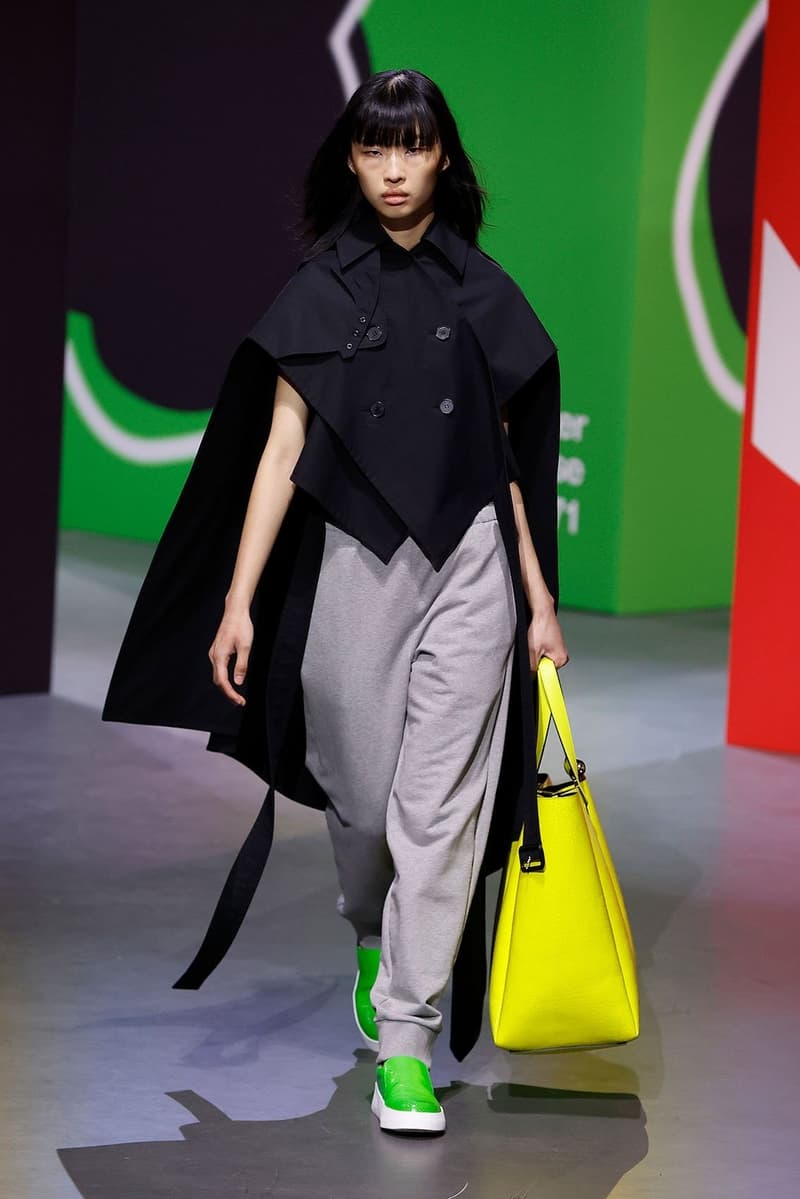 32 of 49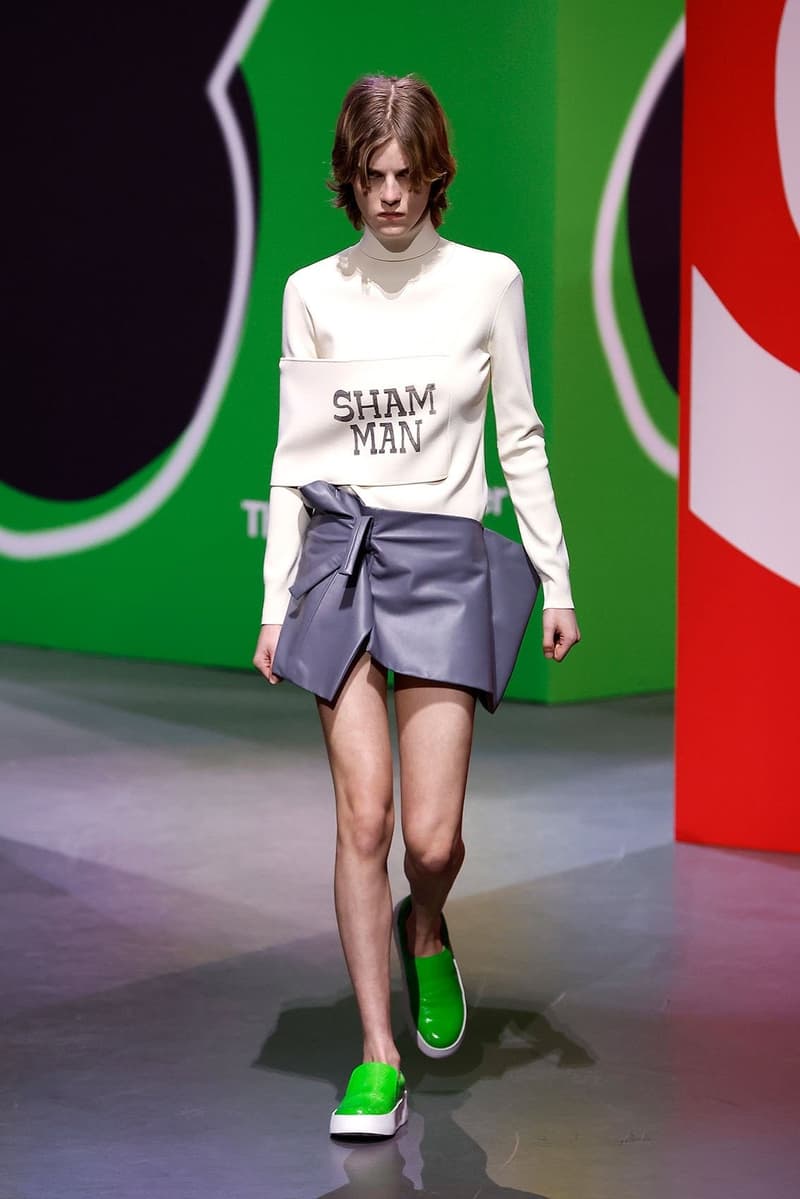 33 of 49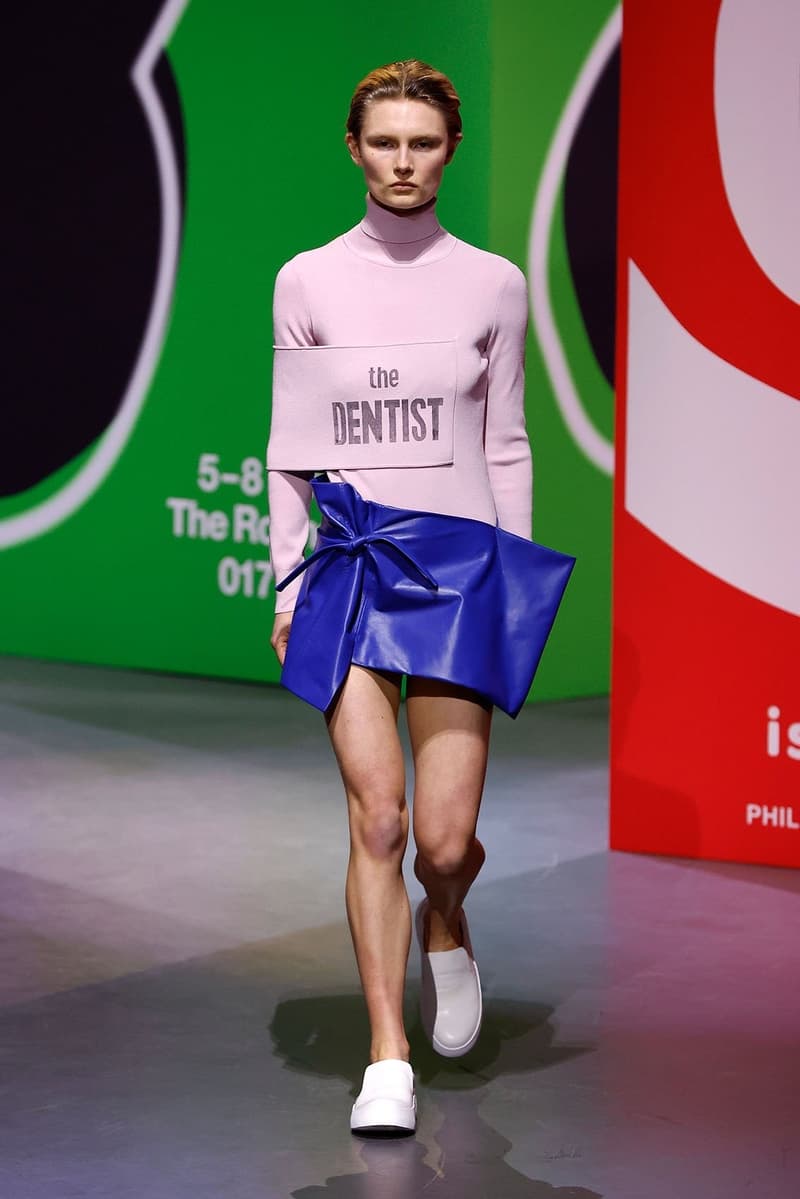 34 of 49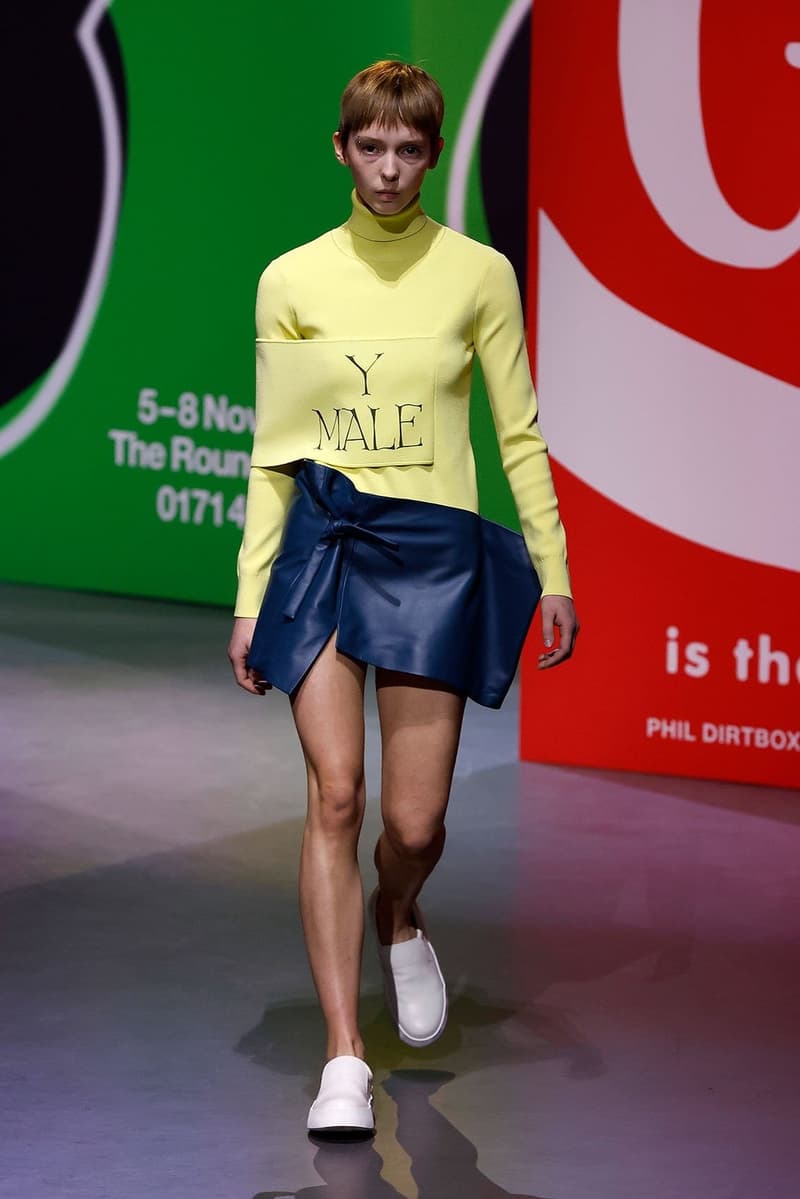 35 of 49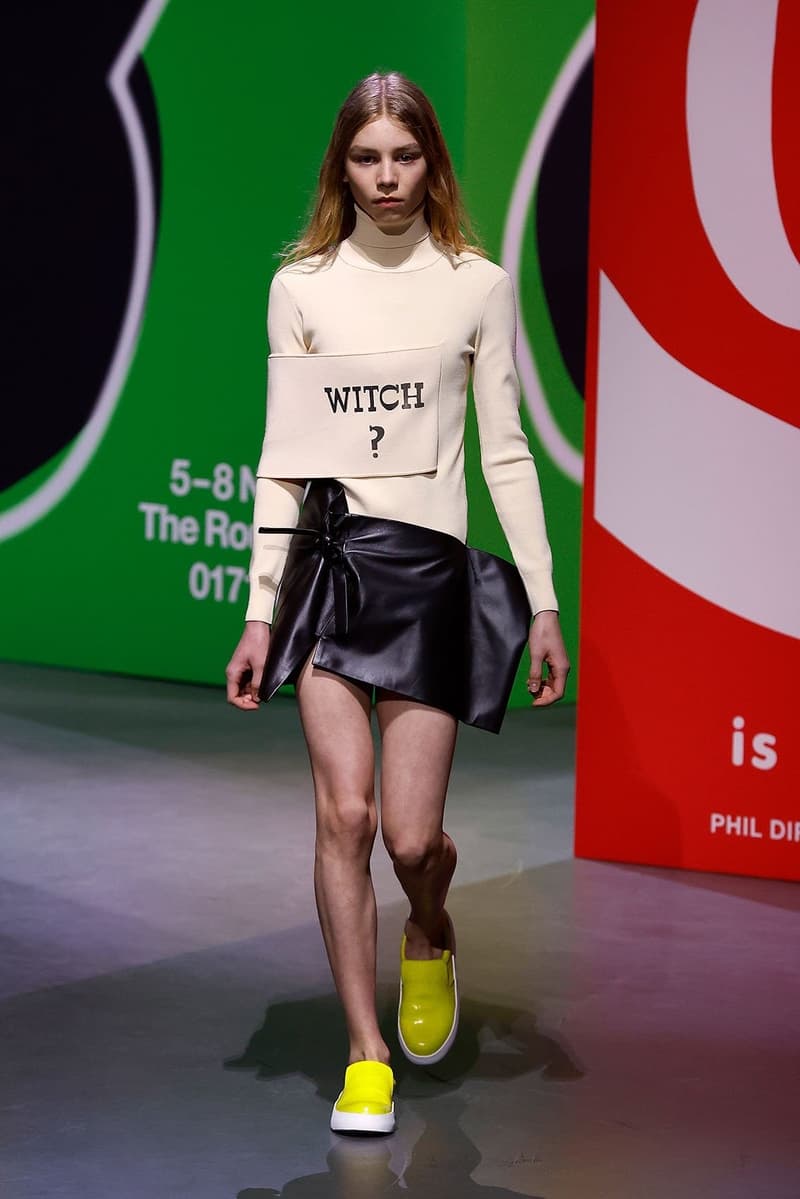 36 of 49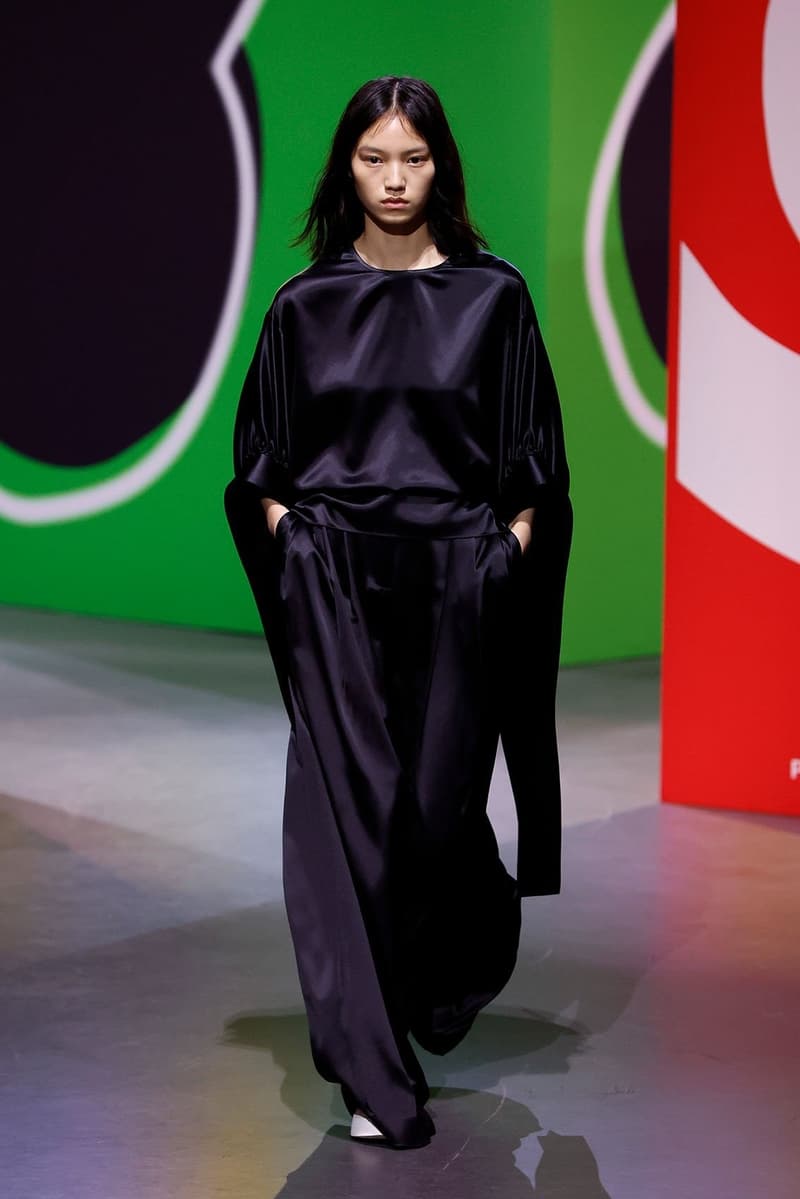 37 of 49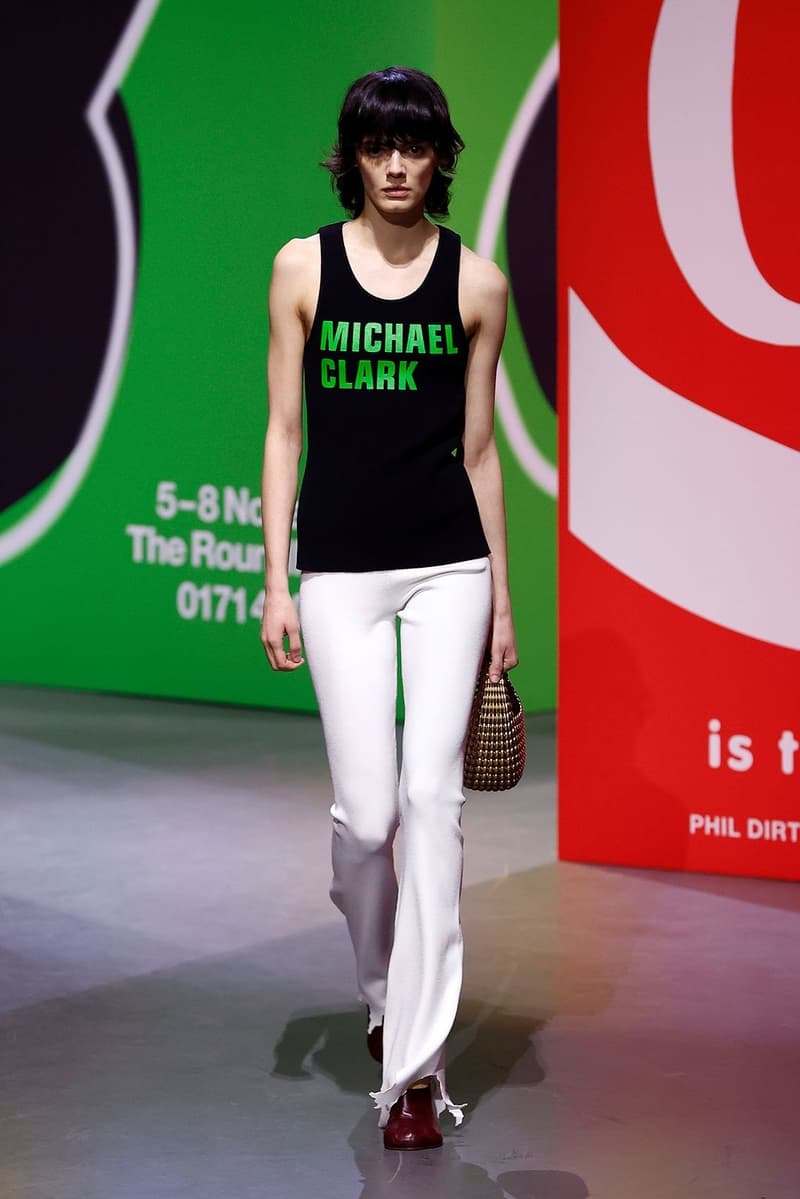 38 of 49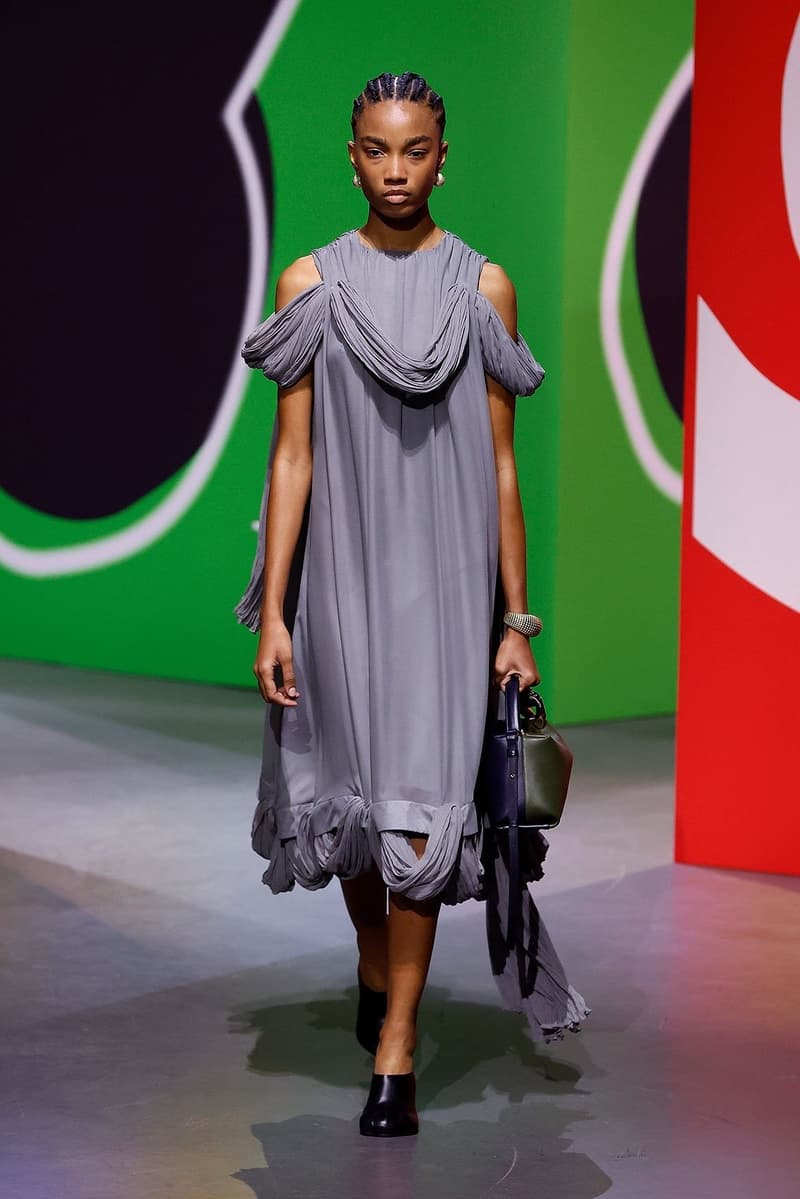 39 of 49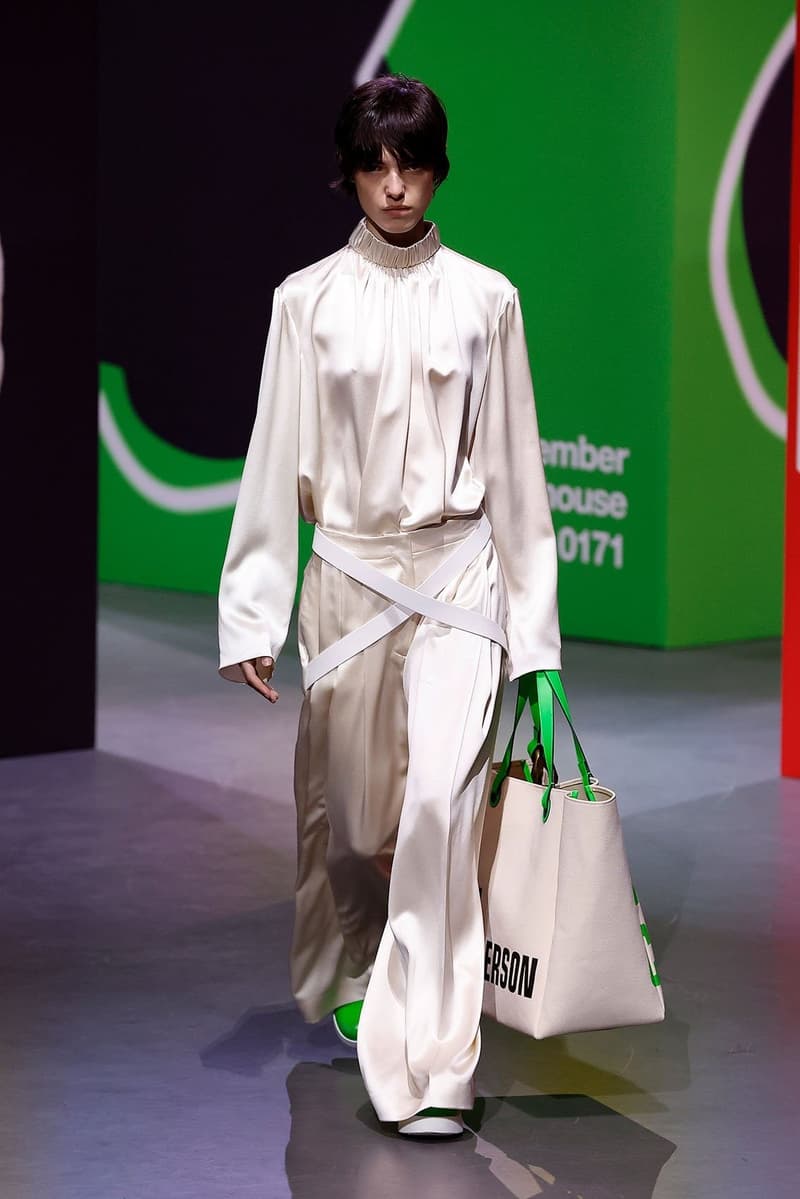 40 of 49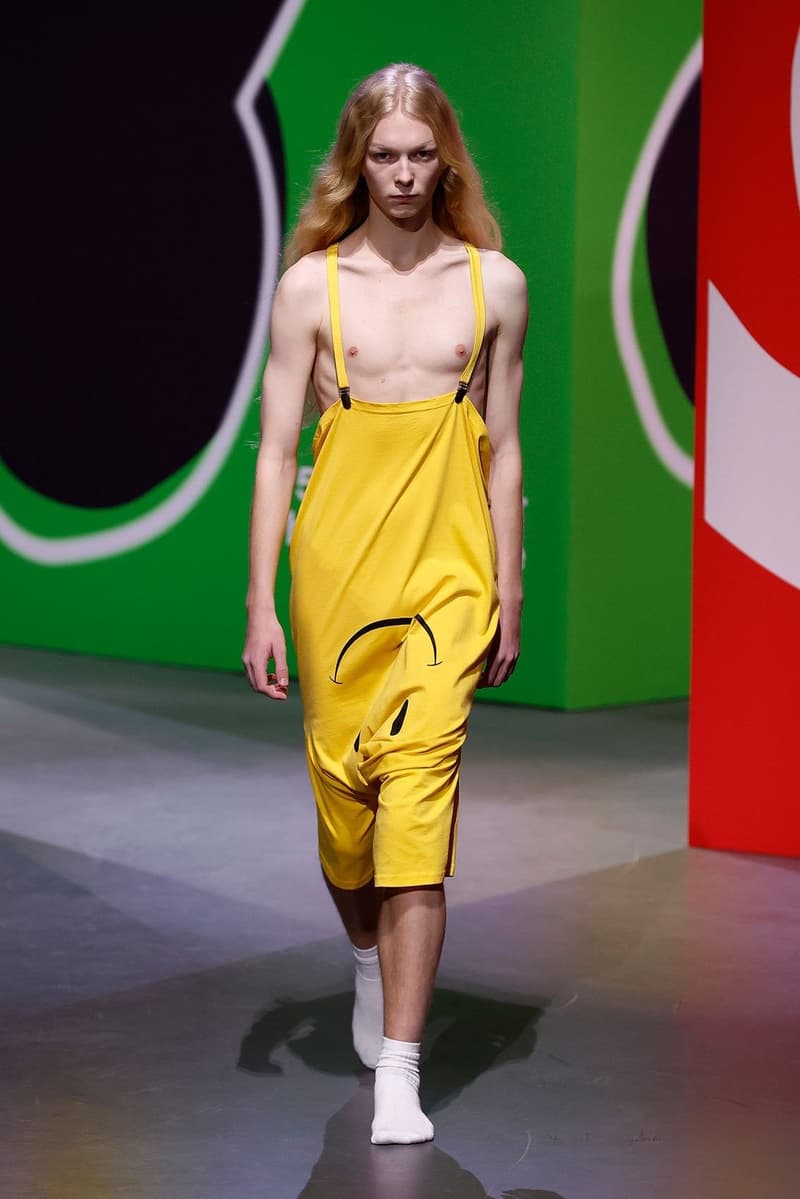 41 of 49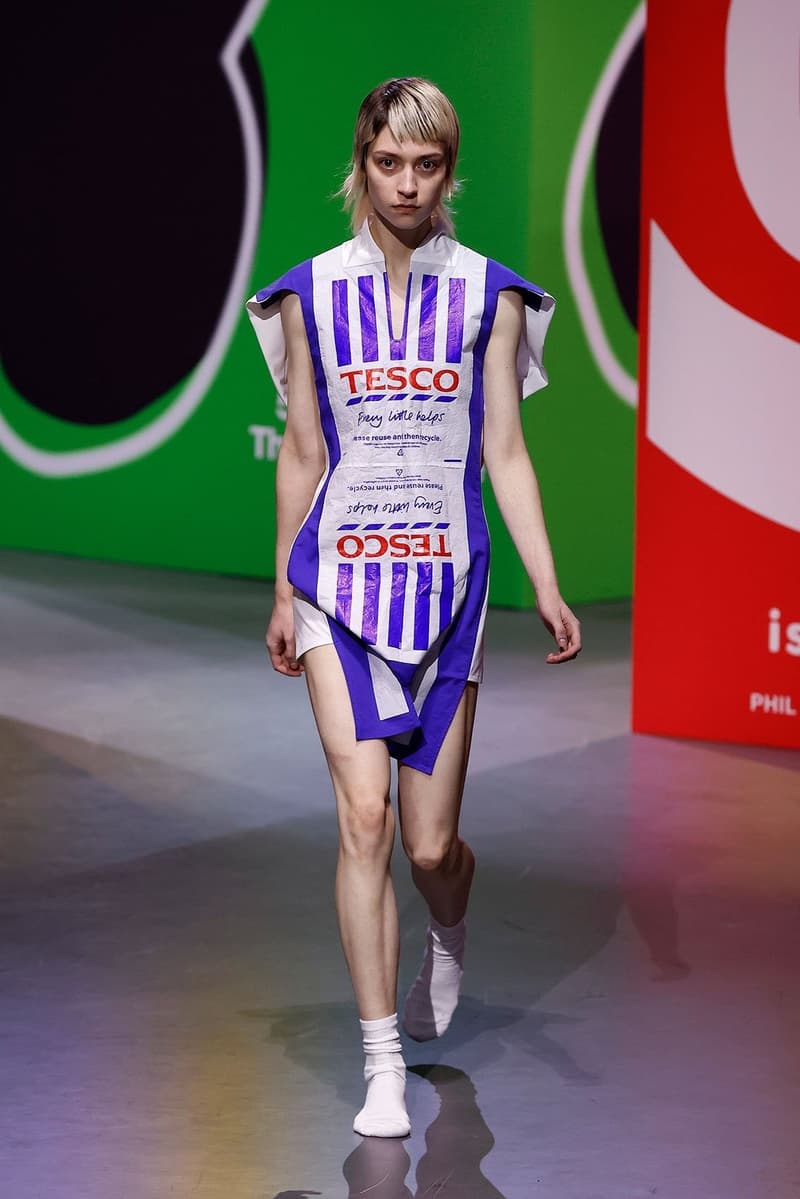 42 of 49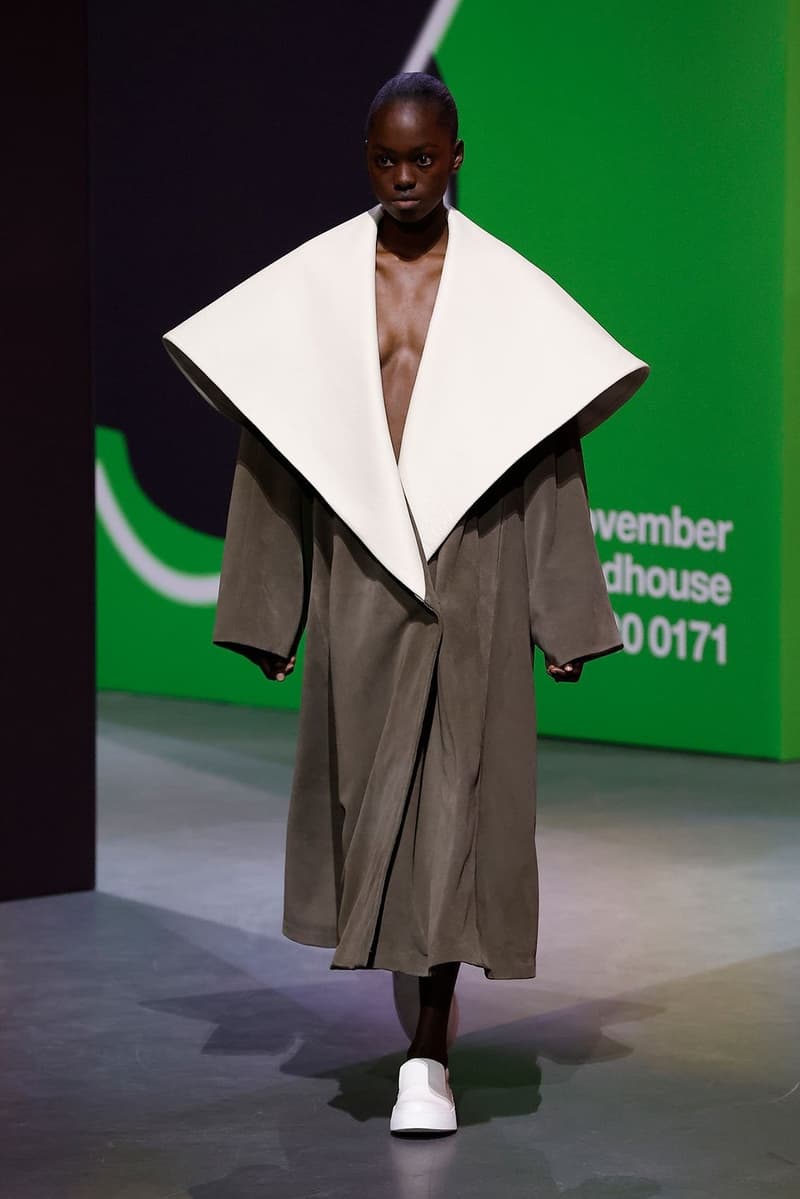 43 of 49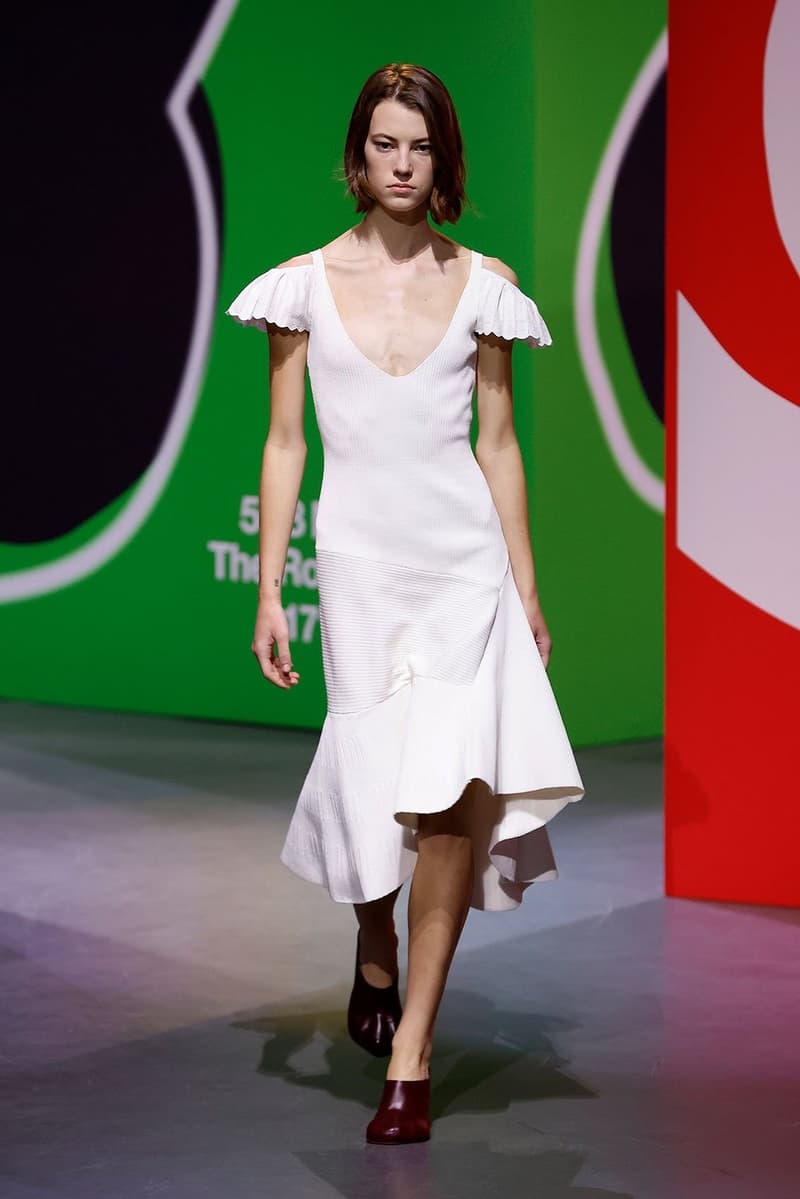 44 of 49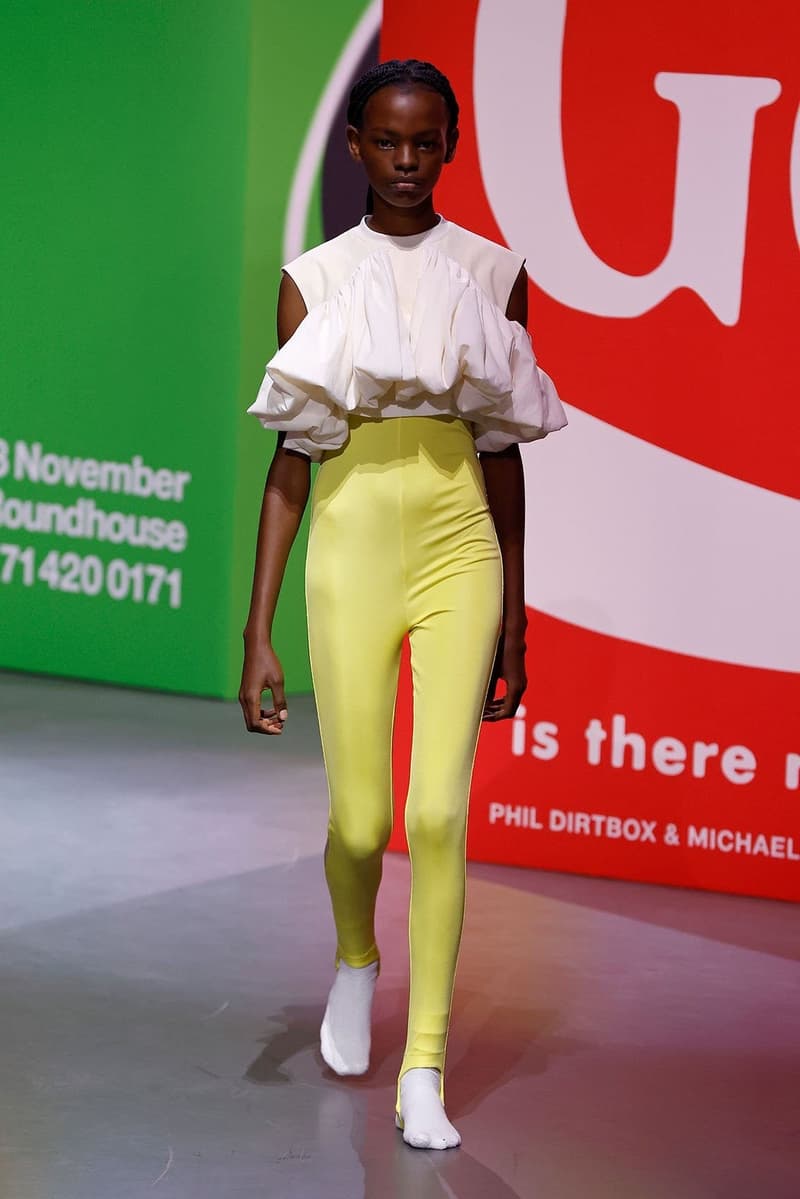 45 of 49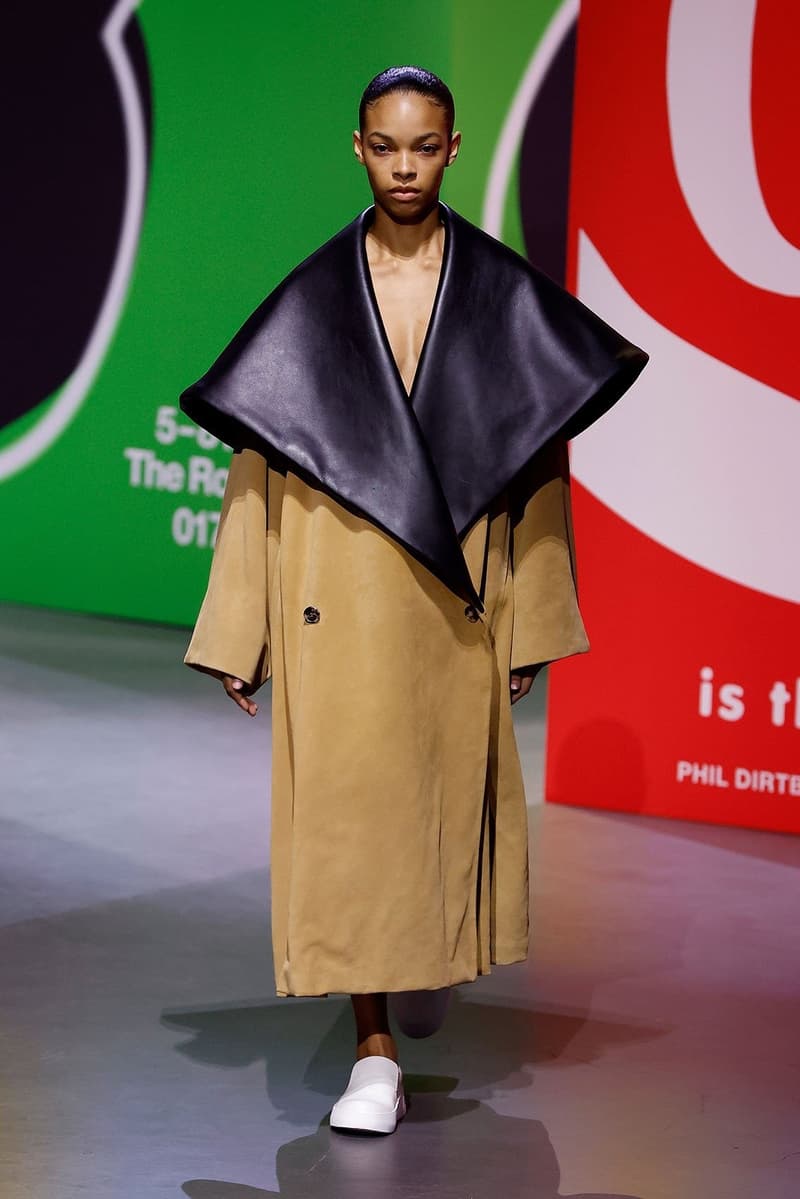 46 of 49
47 of 49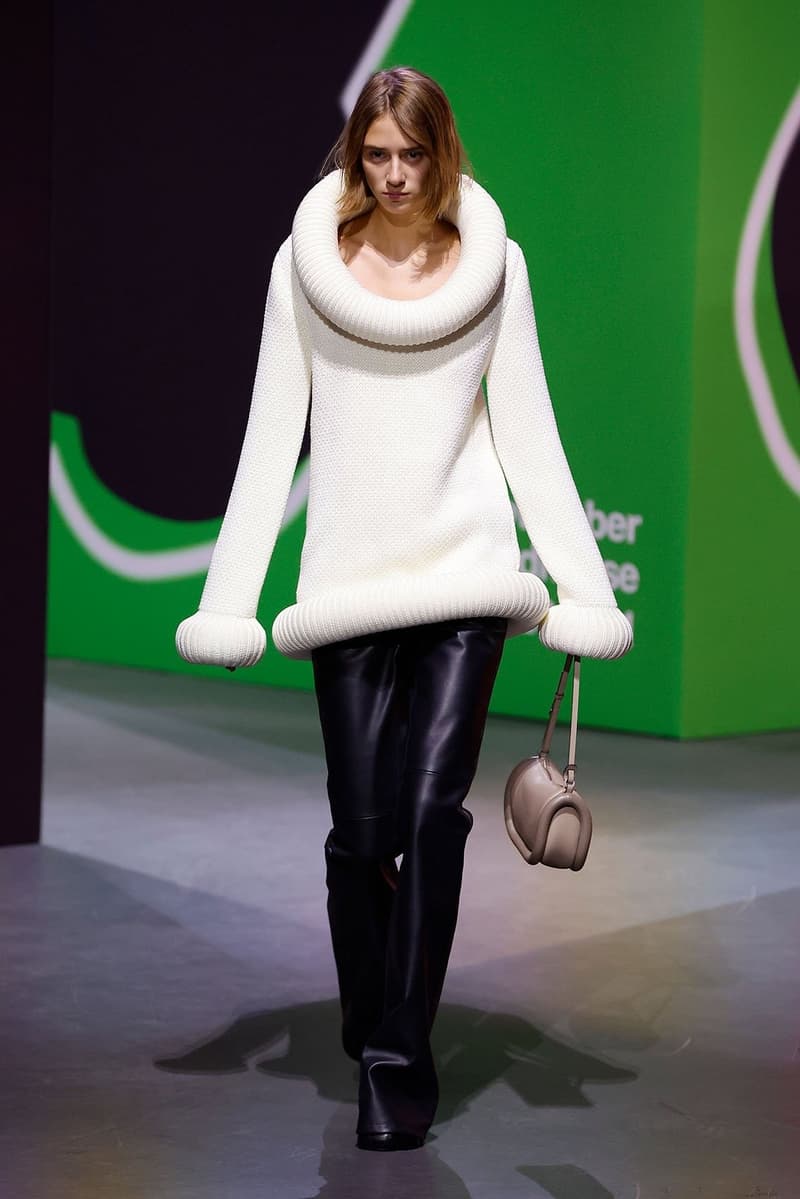 48 of 49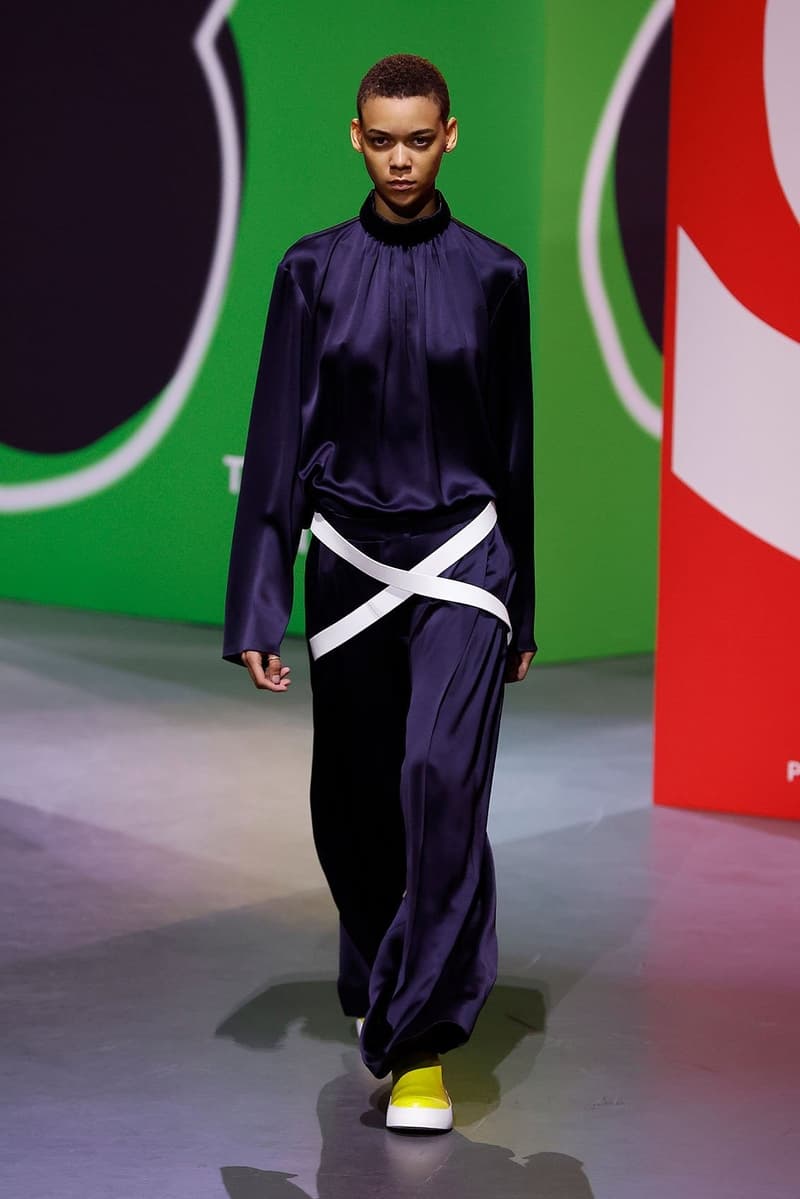 49 of 49
Fashion
JW Anderson's London Fashion Week Show Was One for the Fangirls
"Completely personal, frequently irrational, often embarrassing."
JW Anderson's London Fashion Week Show Was One for the Fangirls
"Completely personal, frequently irrational, often embarrassing."
JW Anderson's theatrical Fall/Winter 2023 showcase at London Fashion Week was a lot of things, but at its core, it was "a collection about fandom," according to the designer. "Completely personal, frequently irrational, often embarrassing," is how Anderson puts it, as he allowed his audience into the inner workings of his mind over the last 15 years.
Anderson revisited his own archive for FW23, bringing back elements from past collections including phallic shapes, pocket dresses and anchor branding, reviving them with even more of his signature wit and playfulness.
The designer also worked alongside Scottish dancer and choreographer Michael Clark this season, resulting in a multitude of "Michael Clark Company" d-ck posters scattered around London ahead of the show, giving the audience a glimpse of what was to come. Those same posters were transformed into one of the first looks from the collection — arriving in the form of a shiny leather T-shirt.
Elsewhere, Anderson paid tribute to Clark's past, recreating previous iconic looks that the dancer had worn on stage, including leotards and question-emblazoned knitwear. However, standout pieces from the showcase were undoubtedly the Tesco supermarket-branded leotard alongside a Coca-Cola-inspired T-shirt and origami-style pants — merging Anderson's undeniable talent for tailoring with British pop culture references and vibrant designs.
Take a look at JW Anderson's LFW collection in full above.
While you're here, have a read of our interview with Chinese-American designer, Chet Lo.
---
Share this article