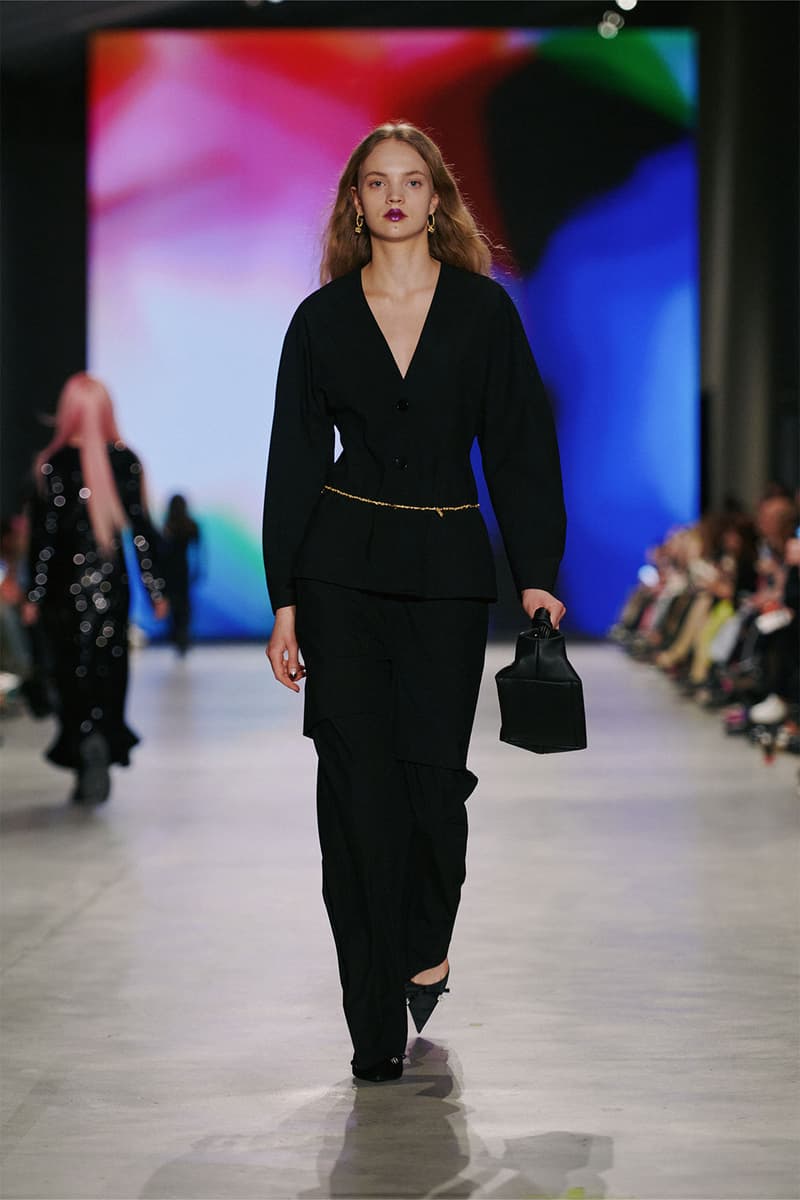 1 of 41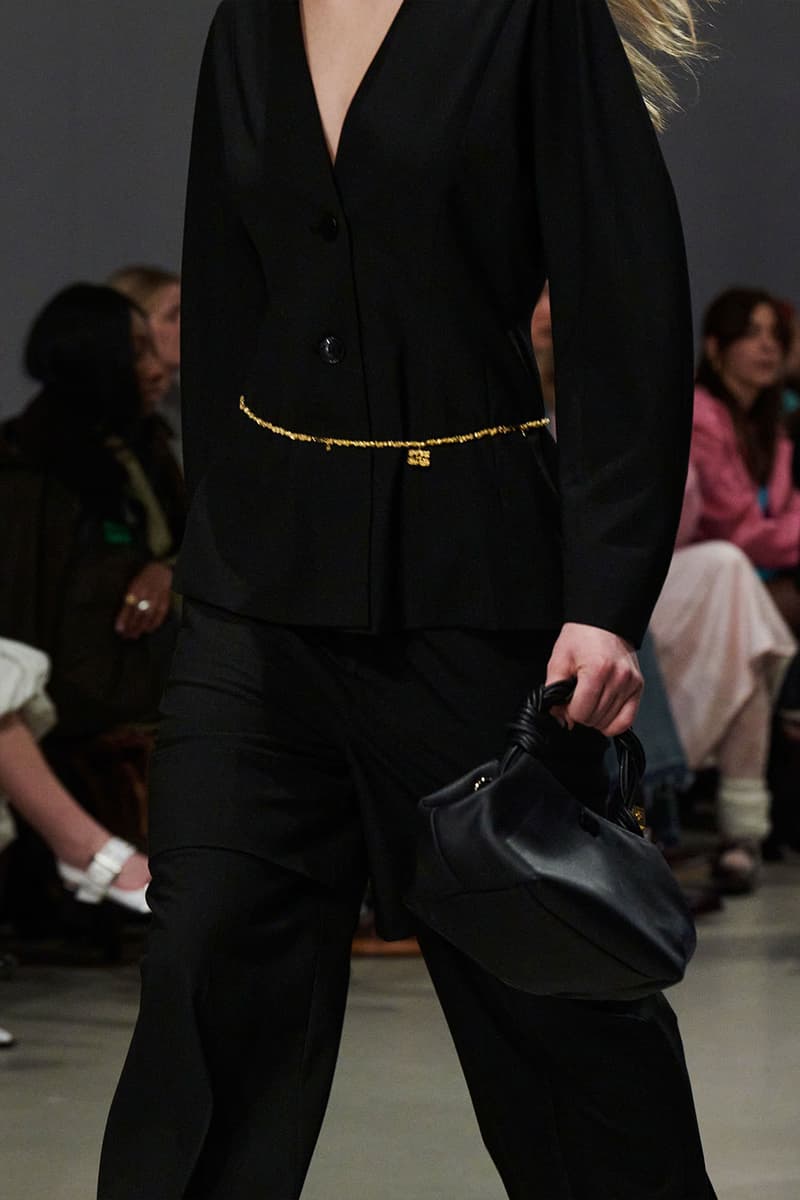 2 of 41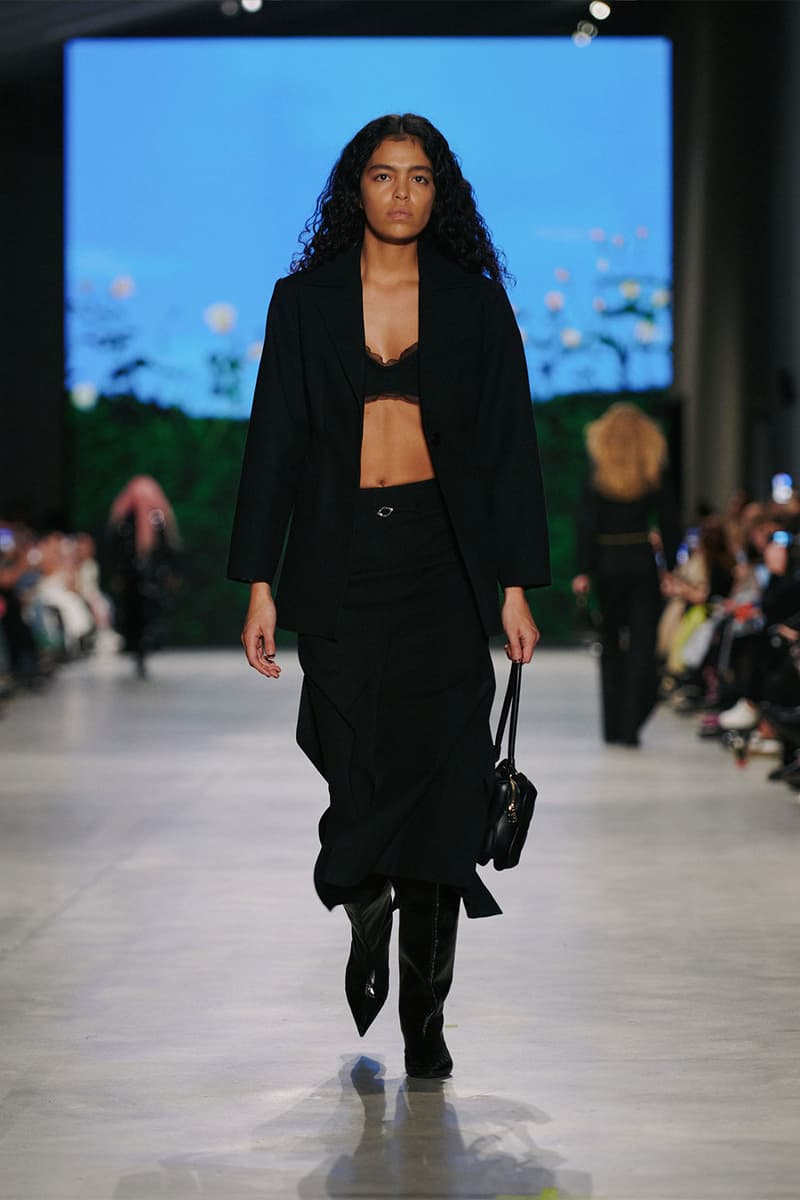 3 of 41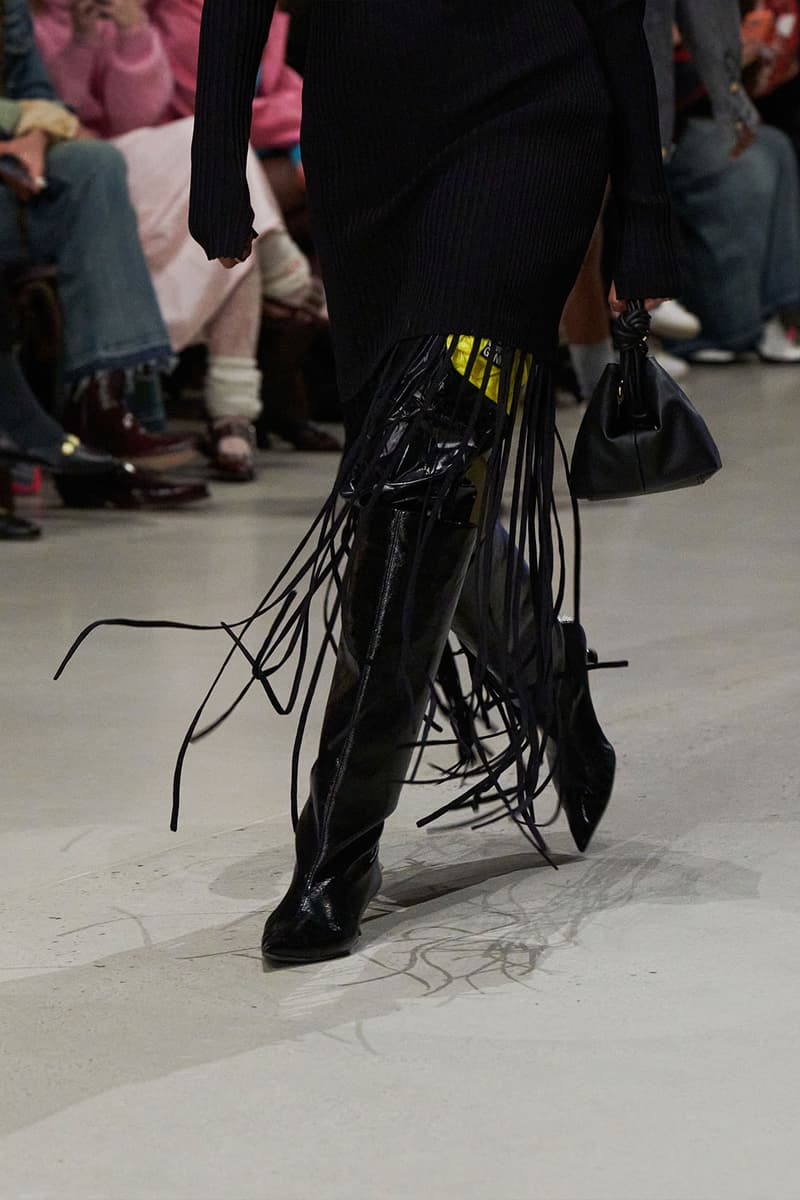 4 of 41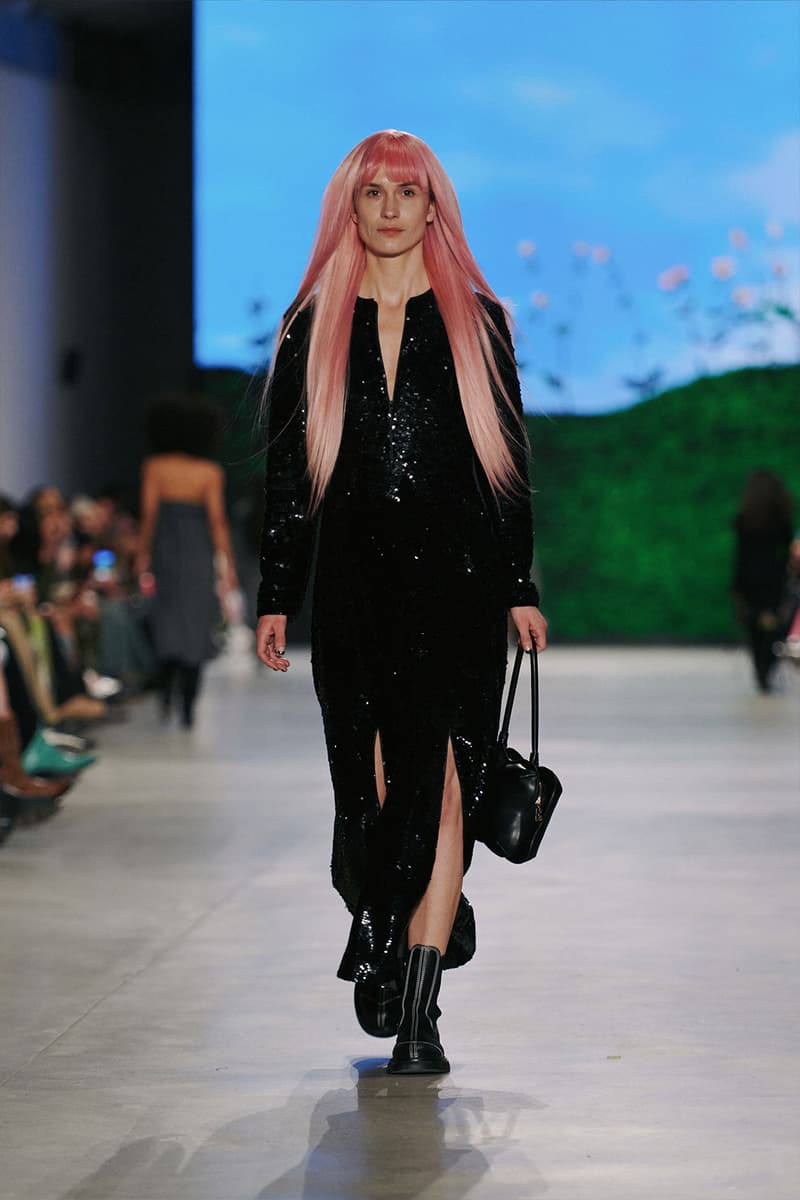 5 of 41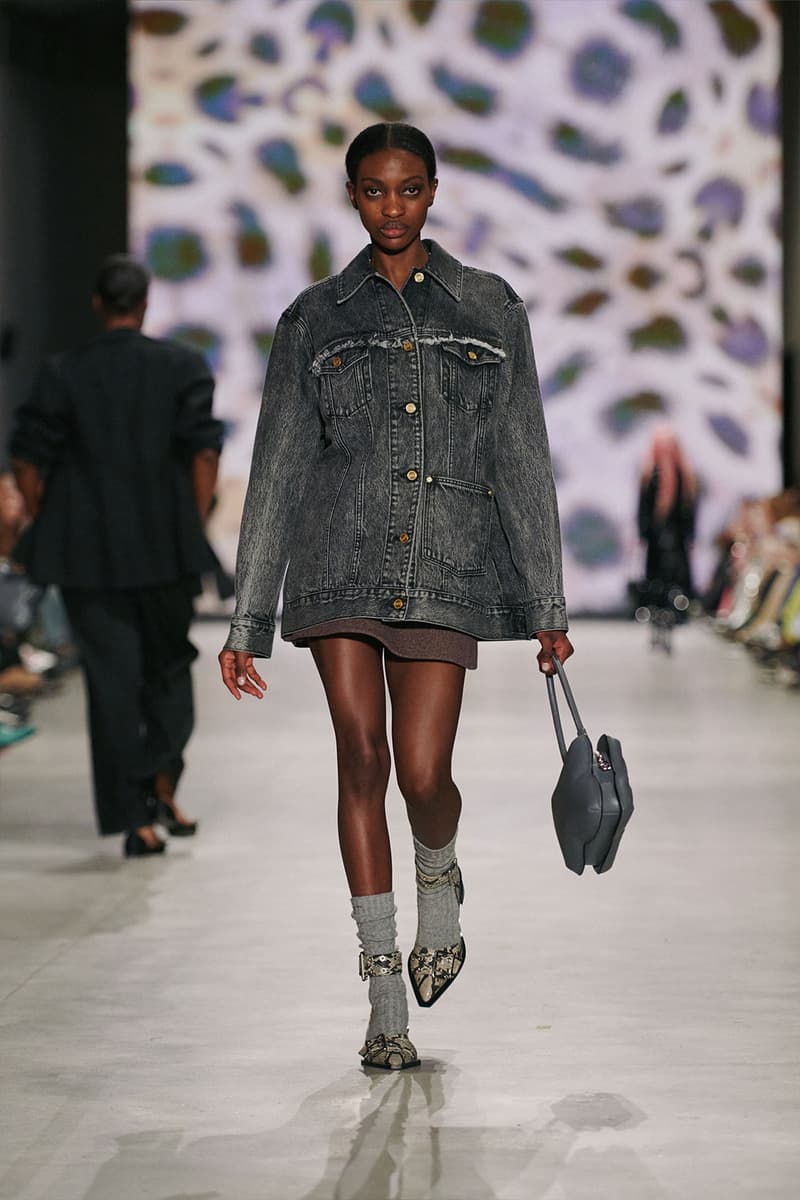 6 of 41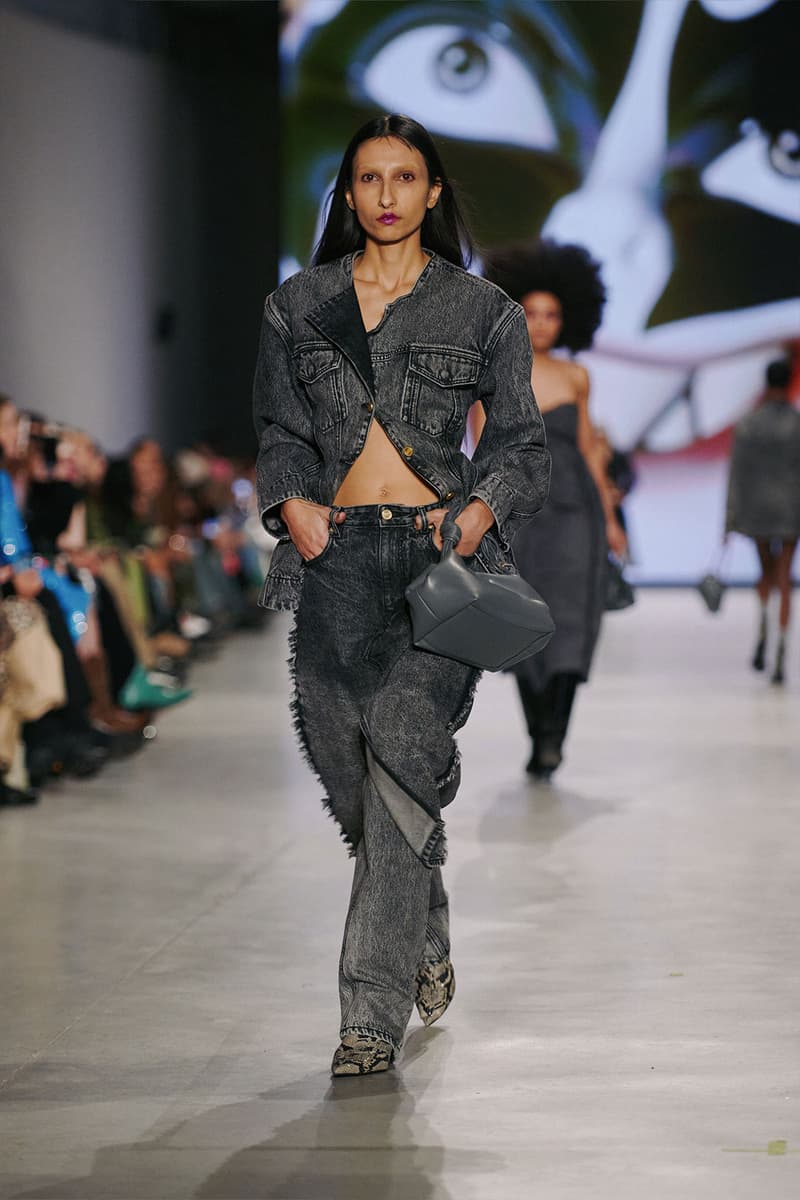 7 of 41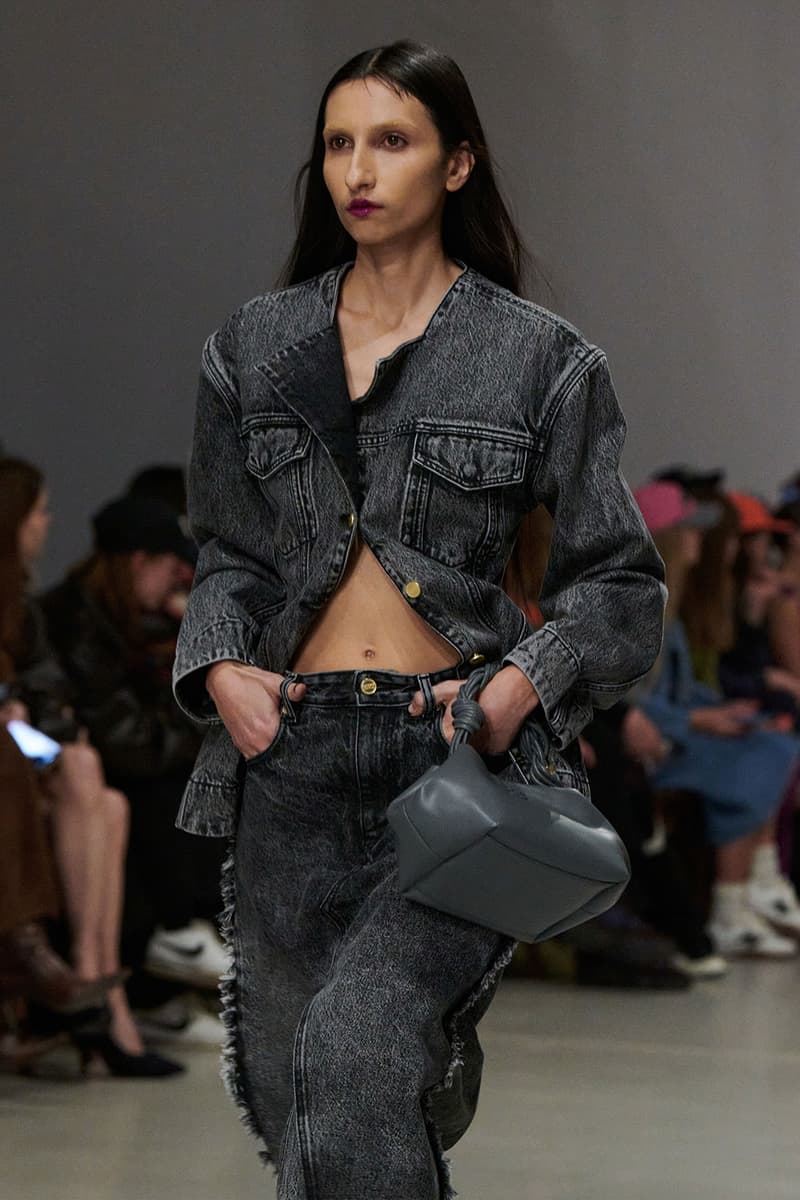 8 of 41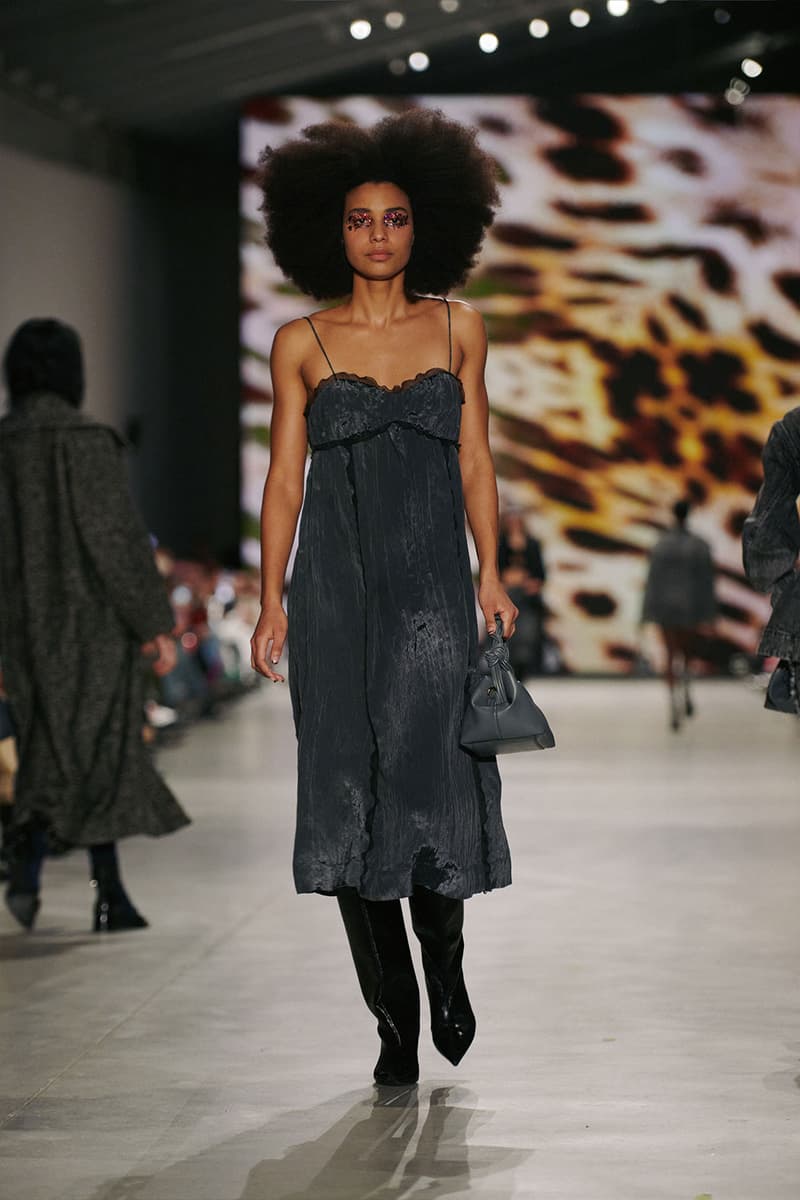 9 of 41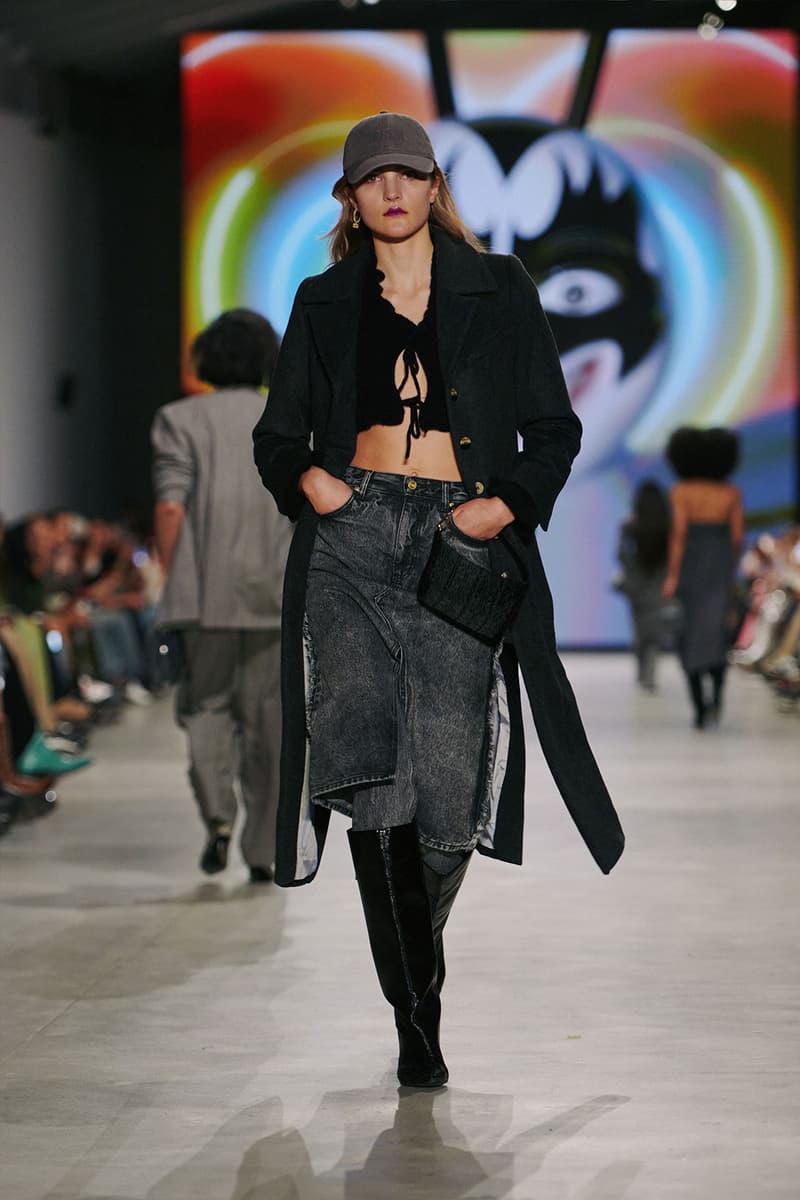 10 of 41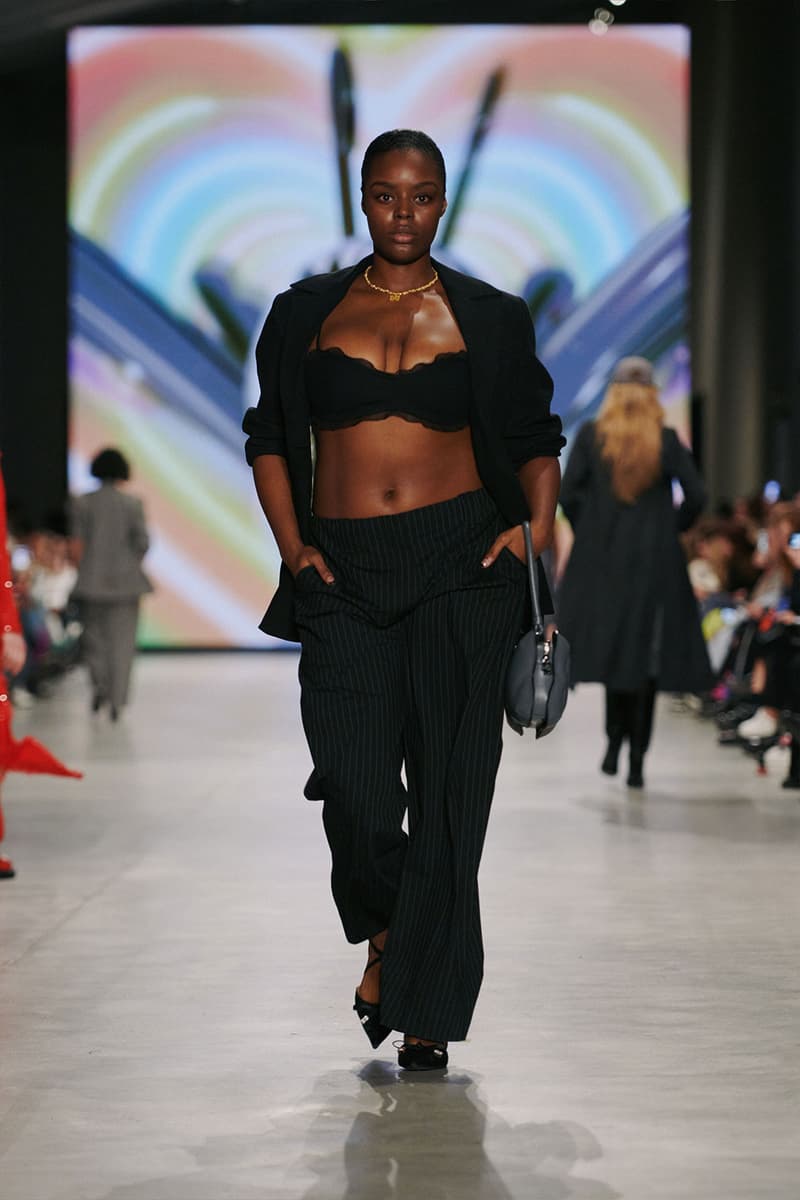 11 of 41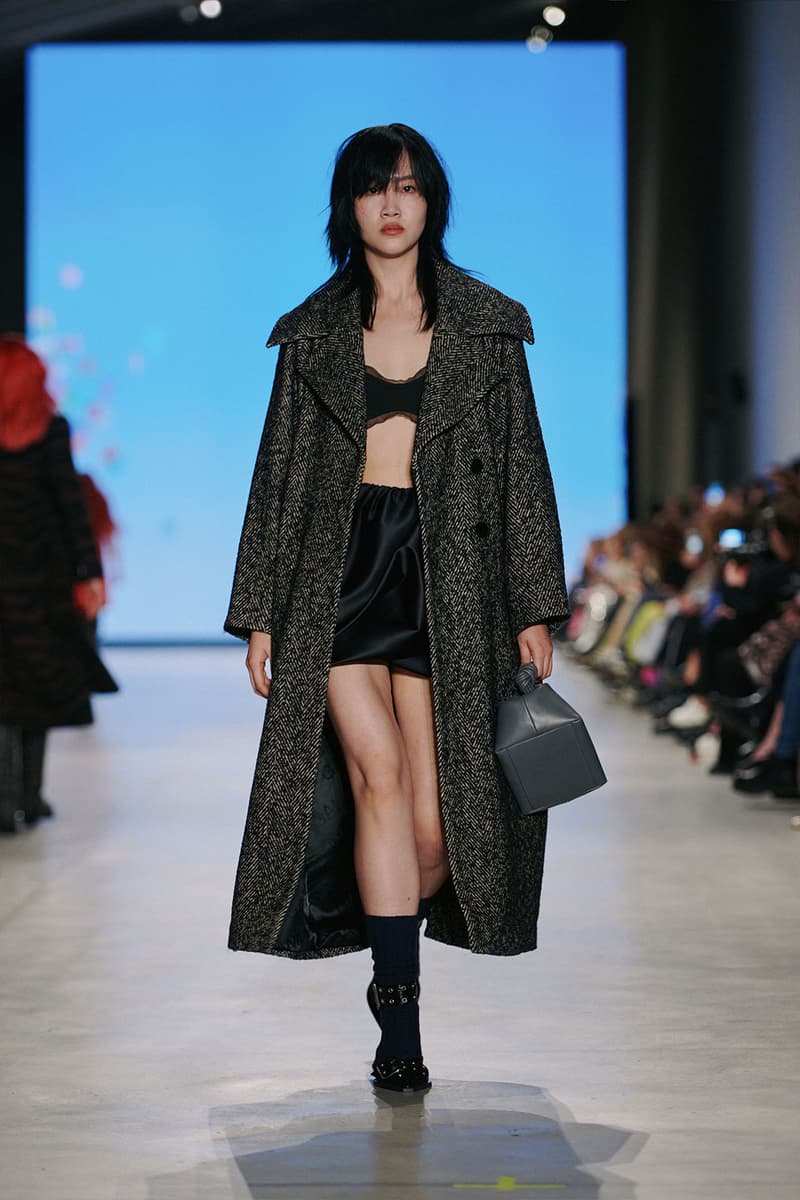 12 of 41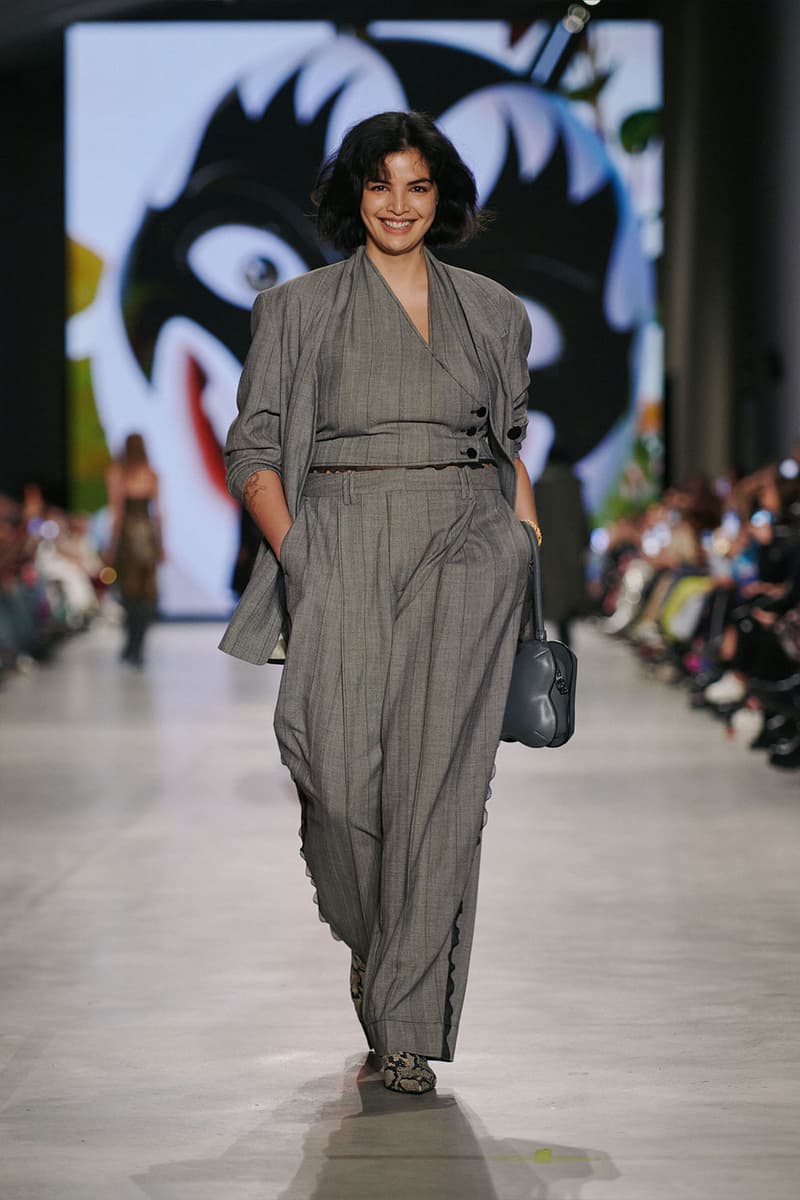 13 of 41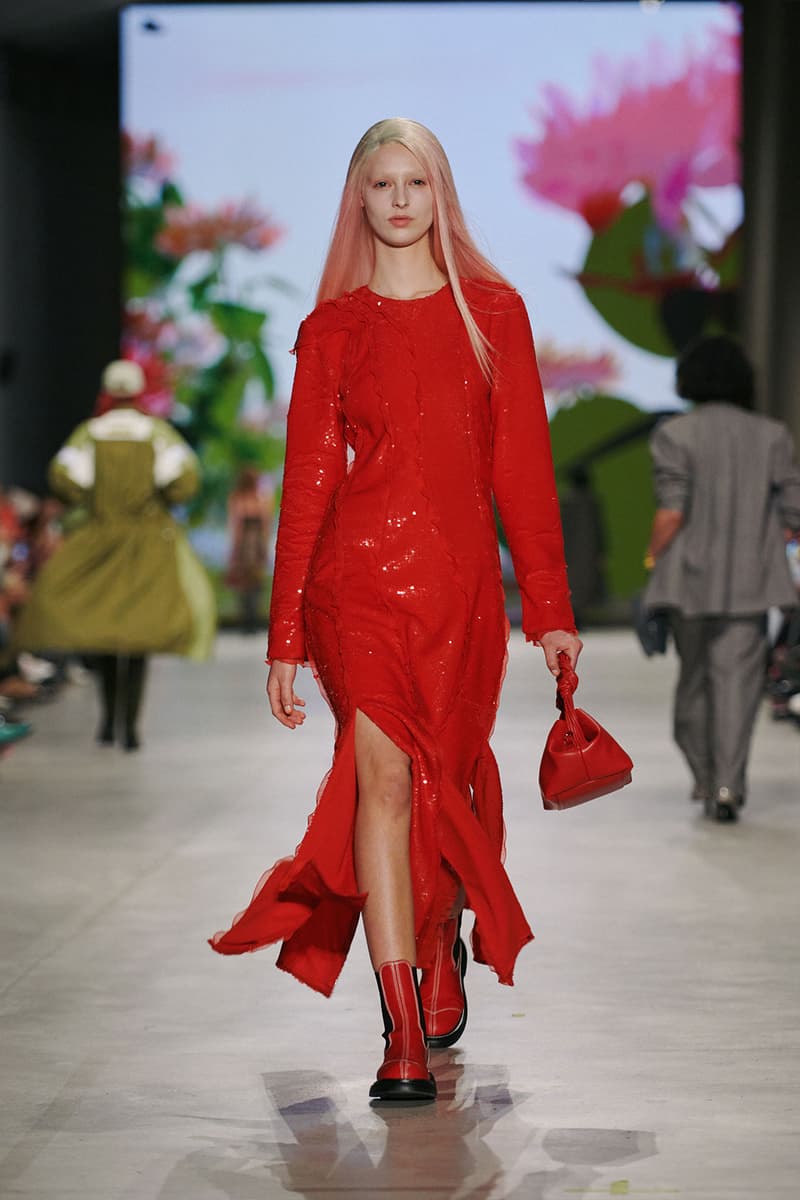 14 of 41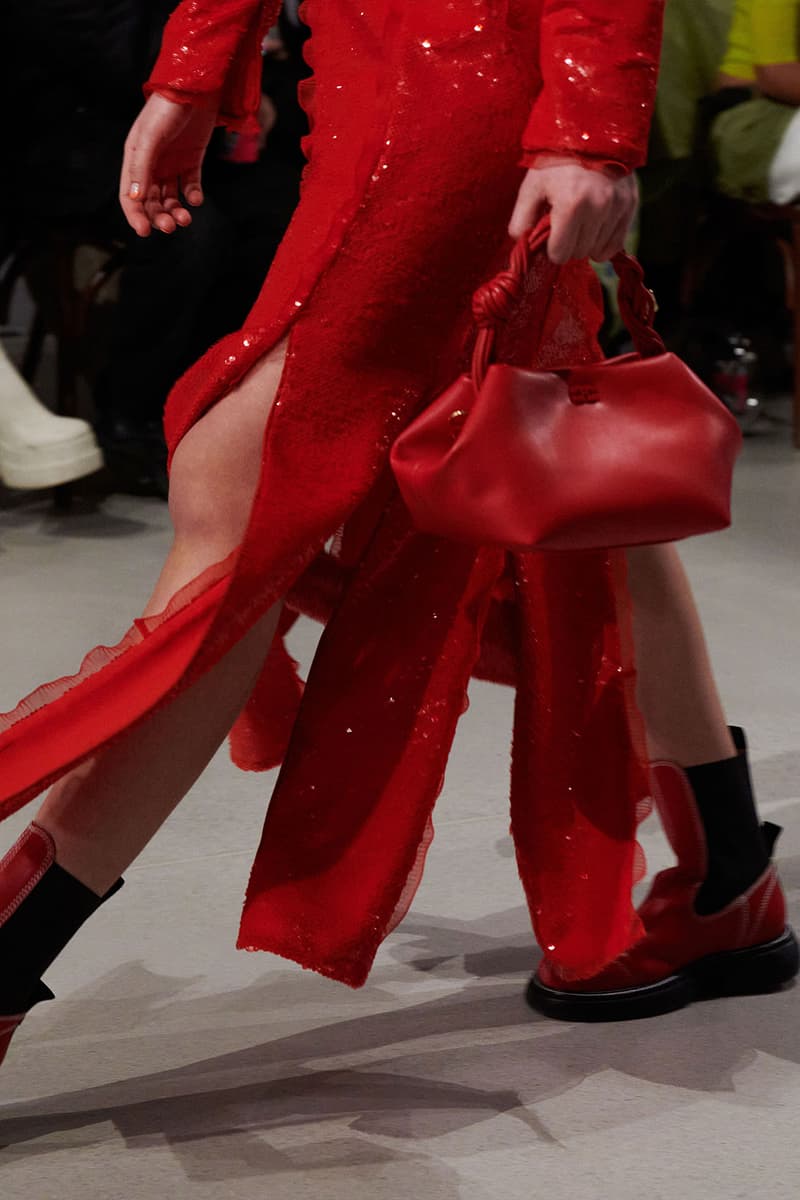 15 of 41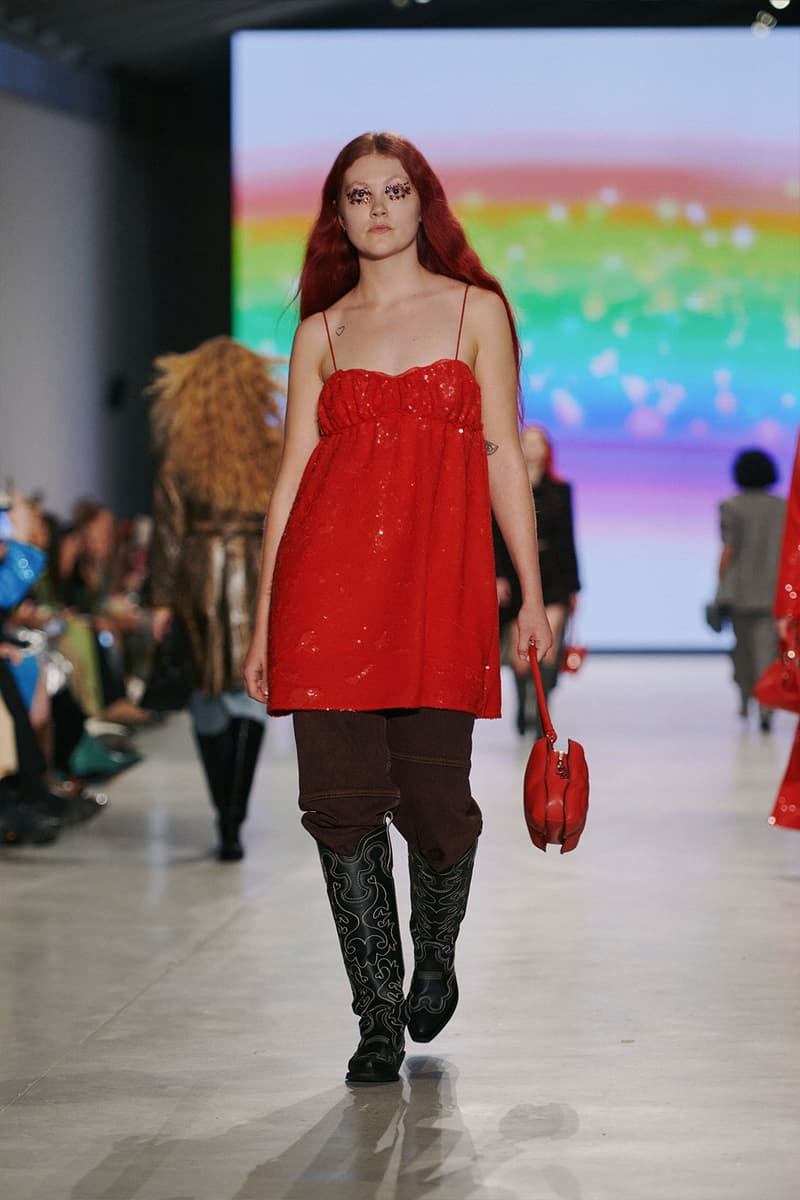 16 of 41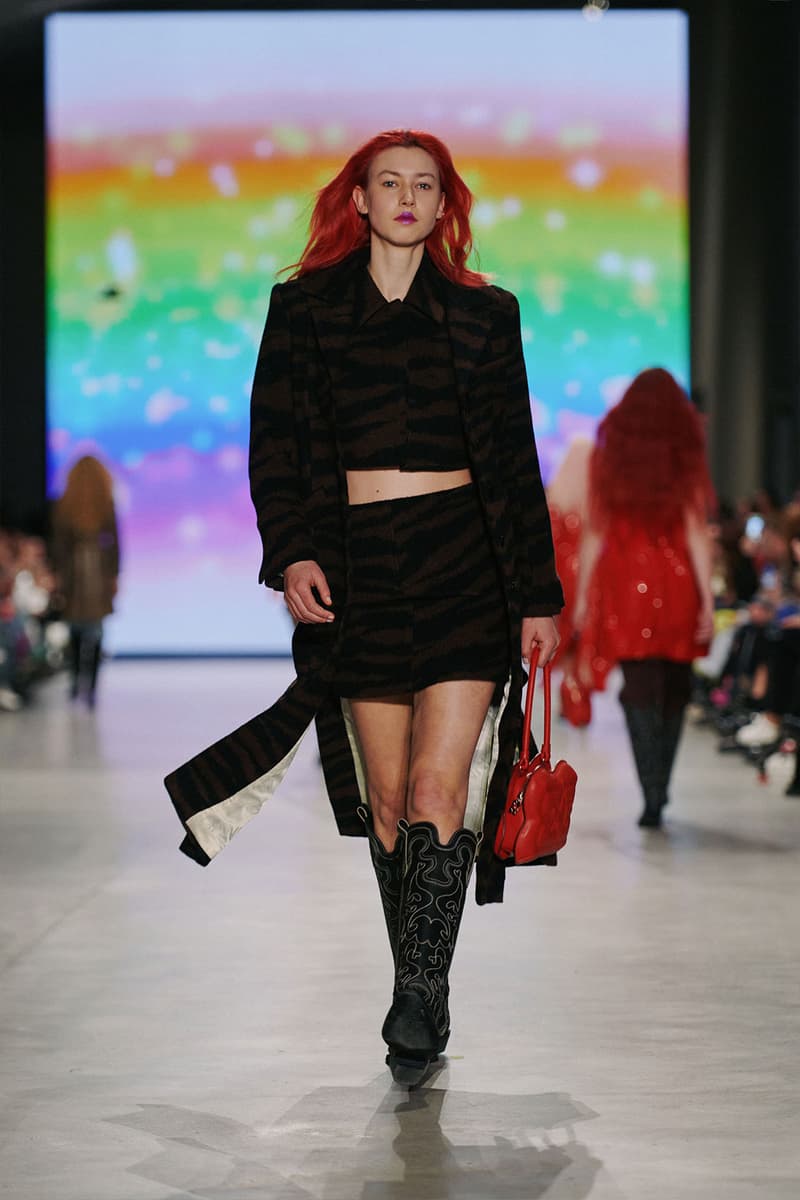 17 of 41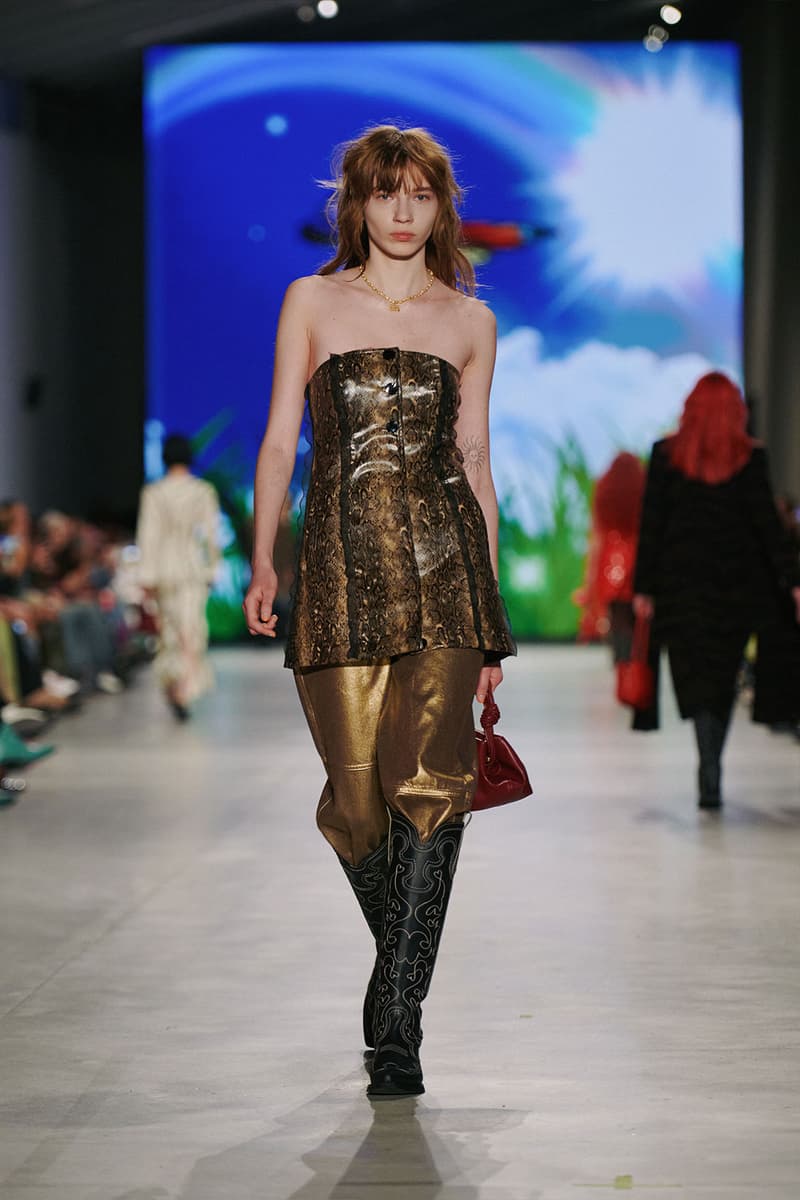 18 of 41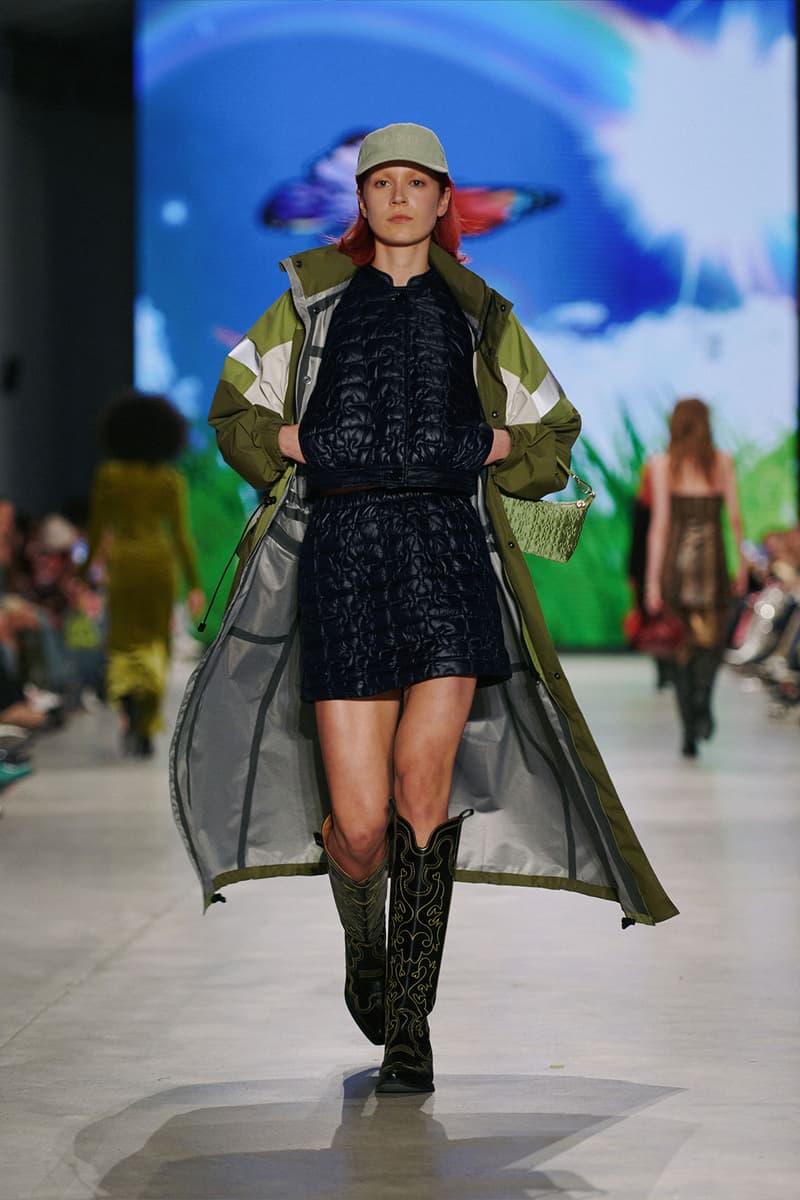 19 of 41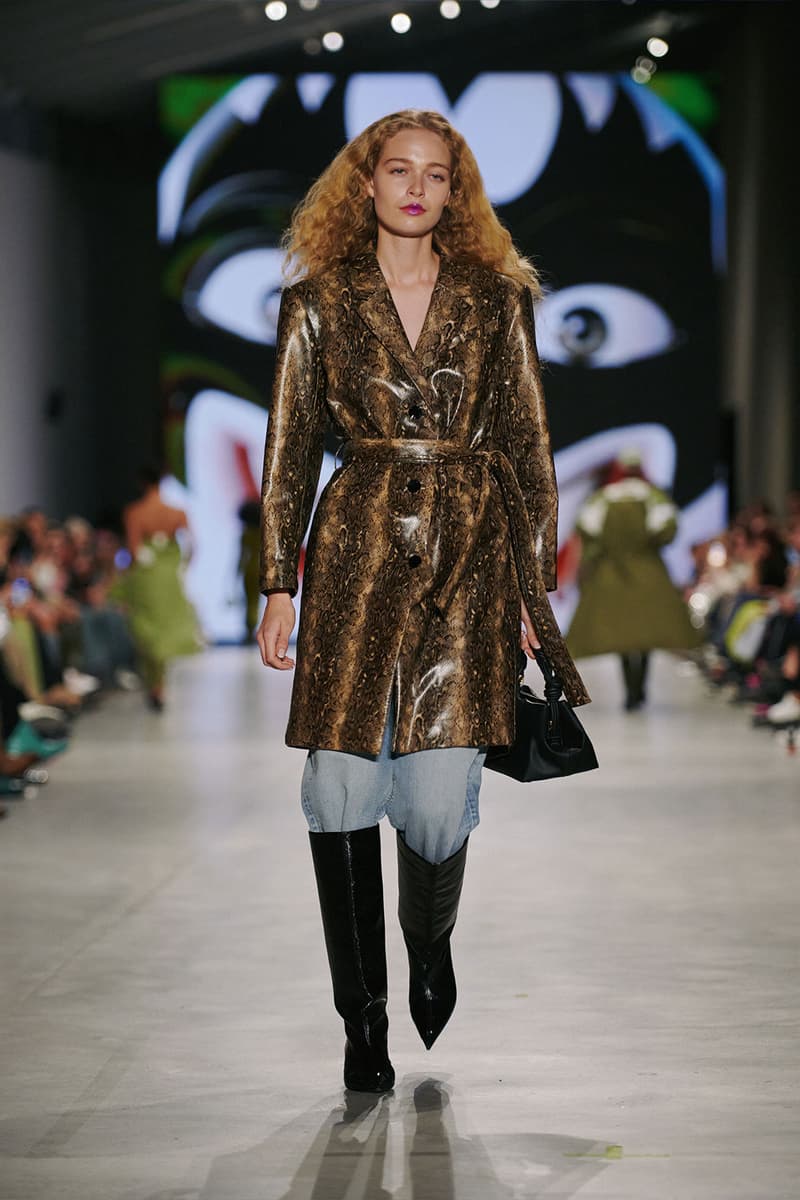 20 of 41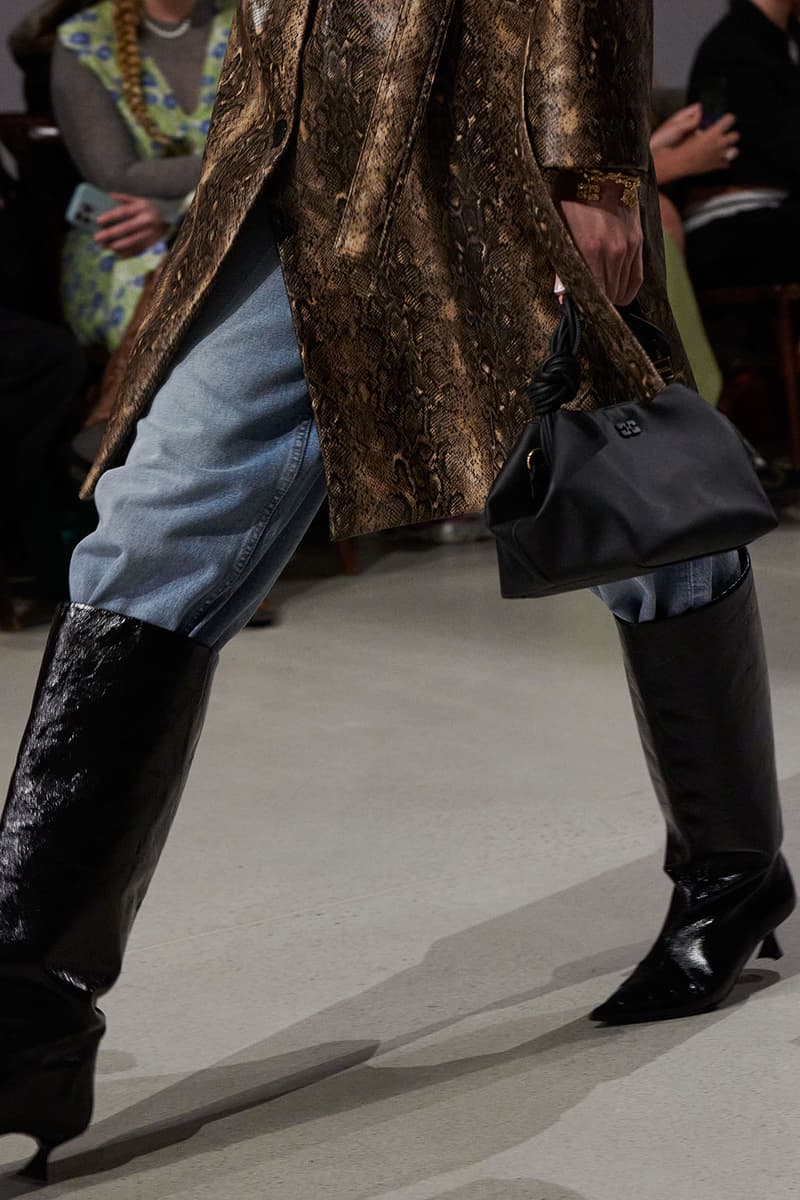 21 of 41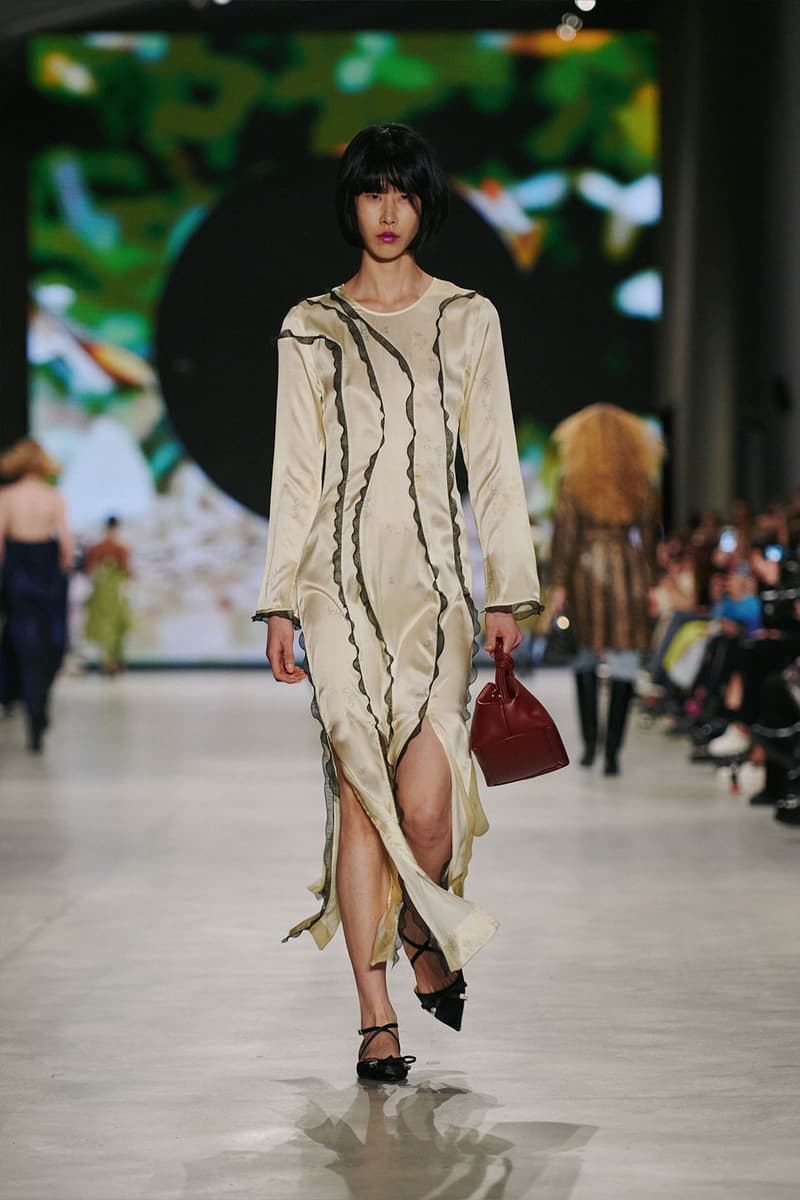 22 of 41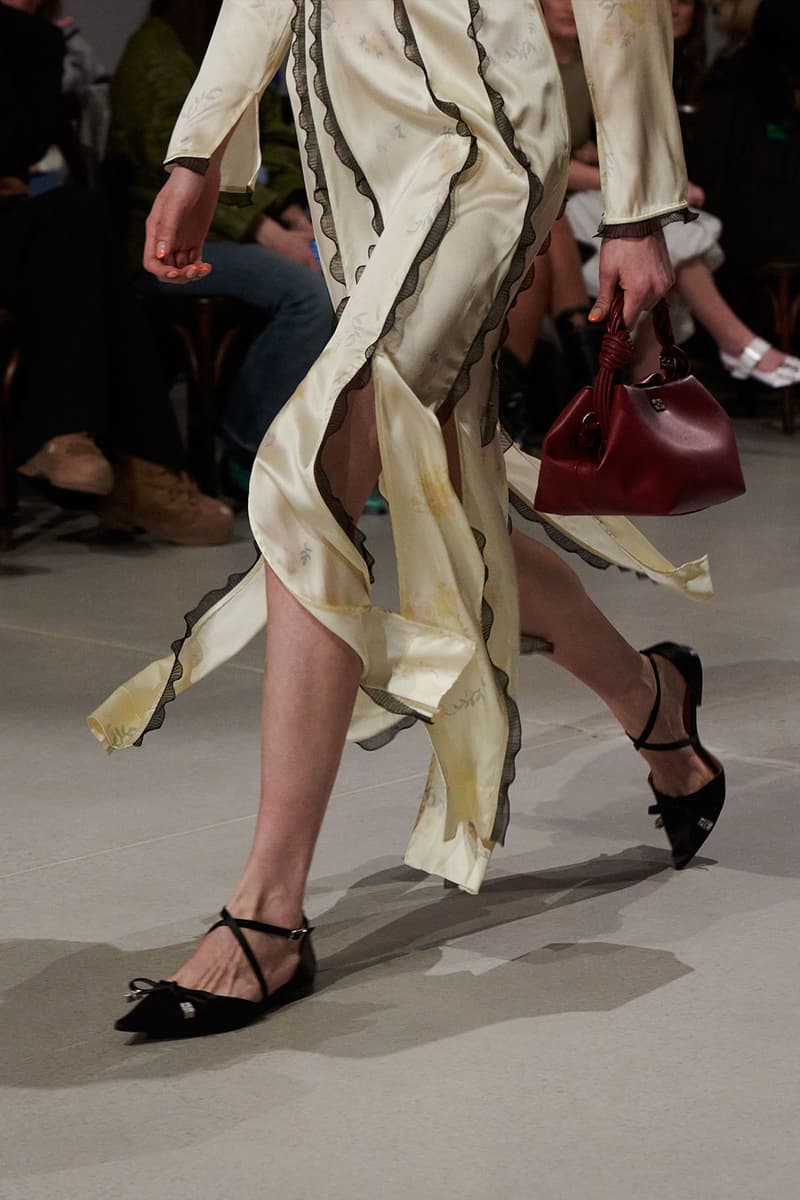 23 of 41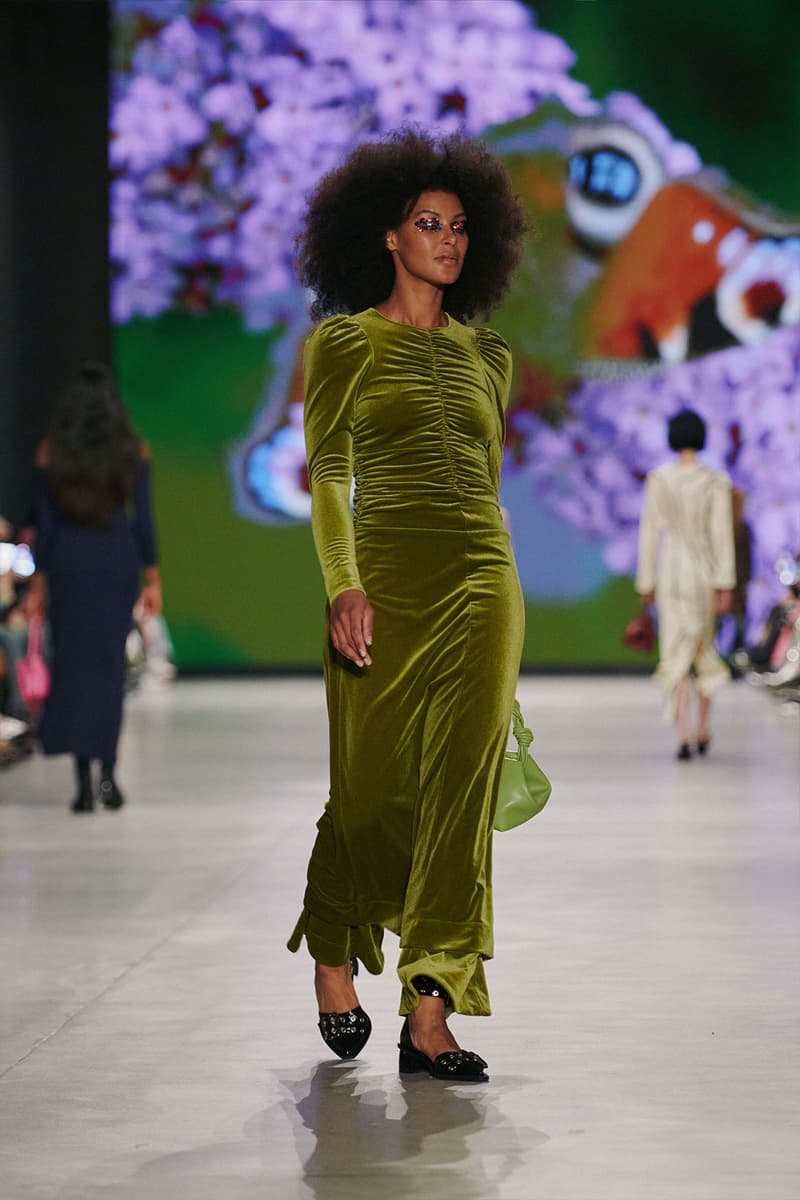 24 of 41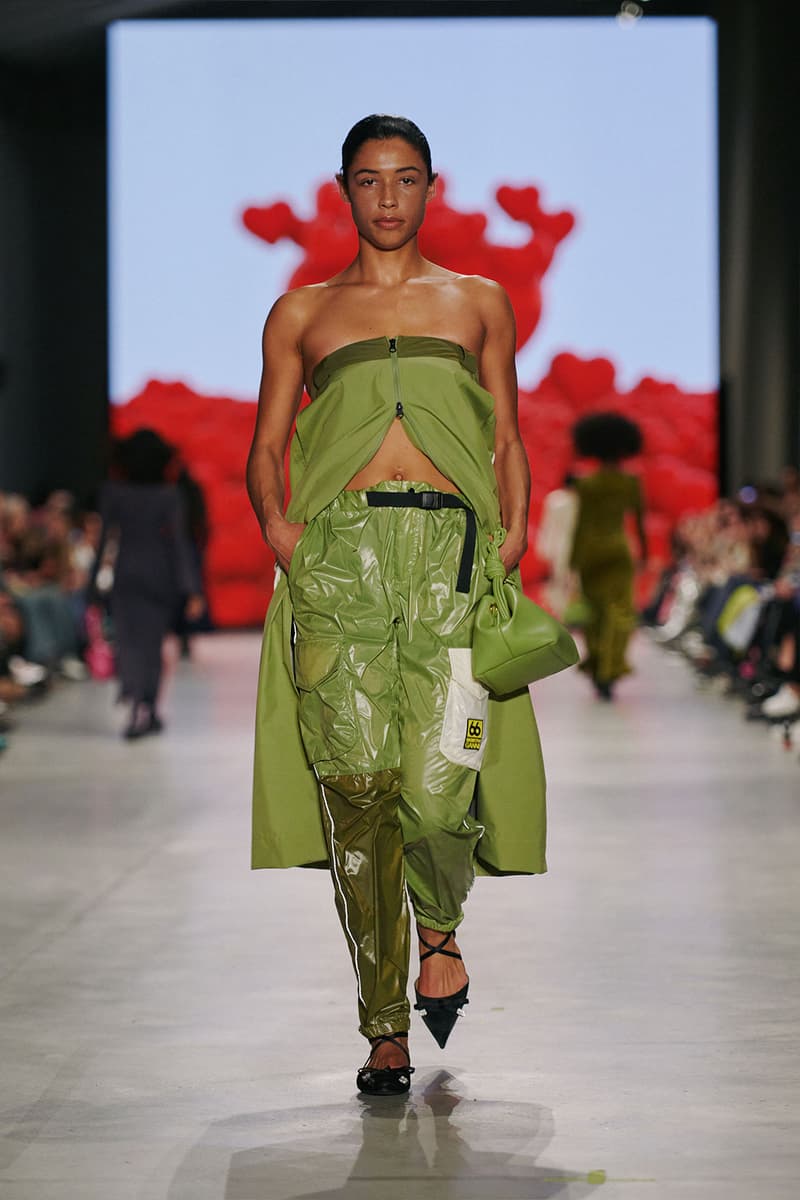 25 of 41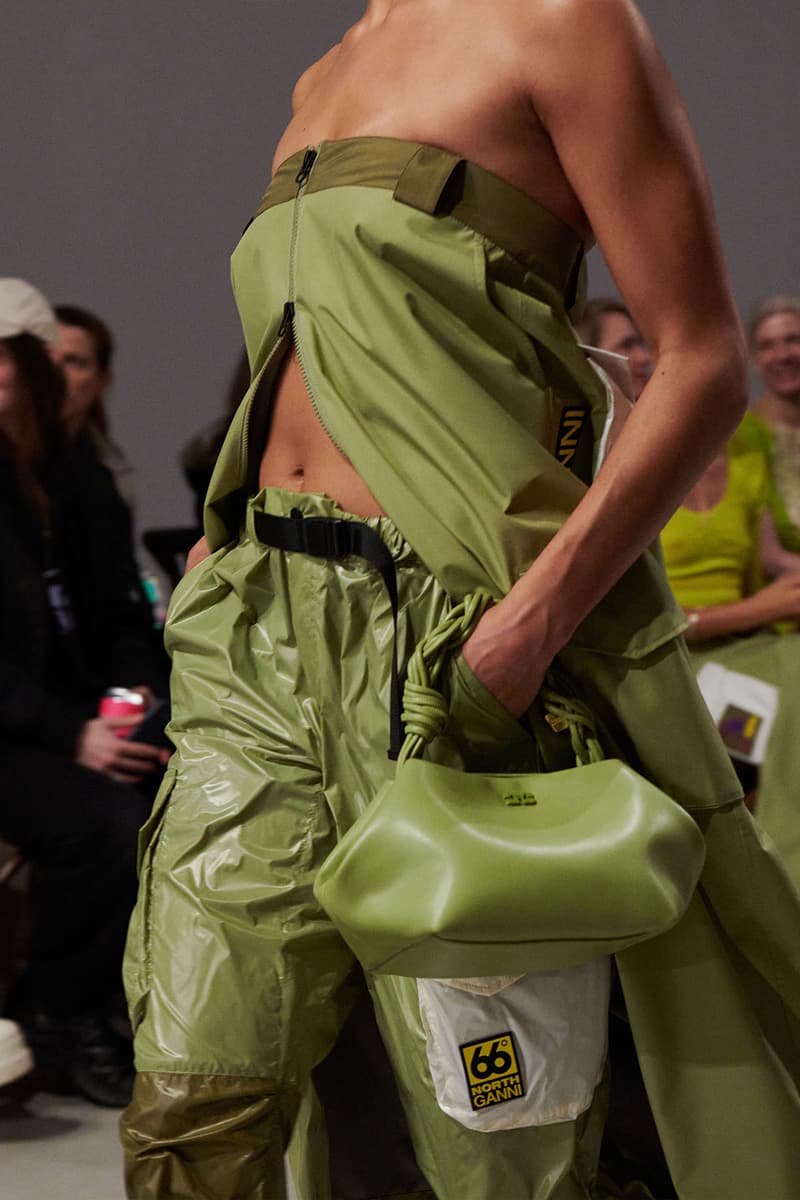 26 of 41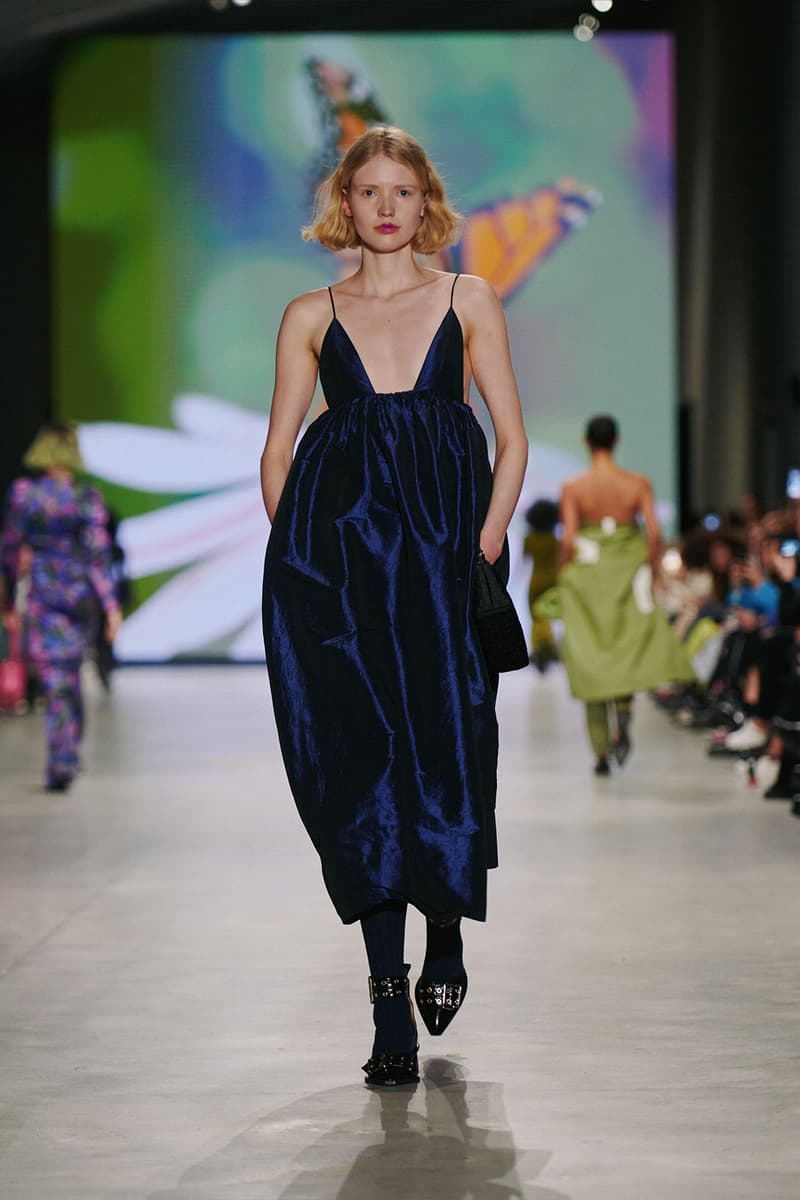 27 of 41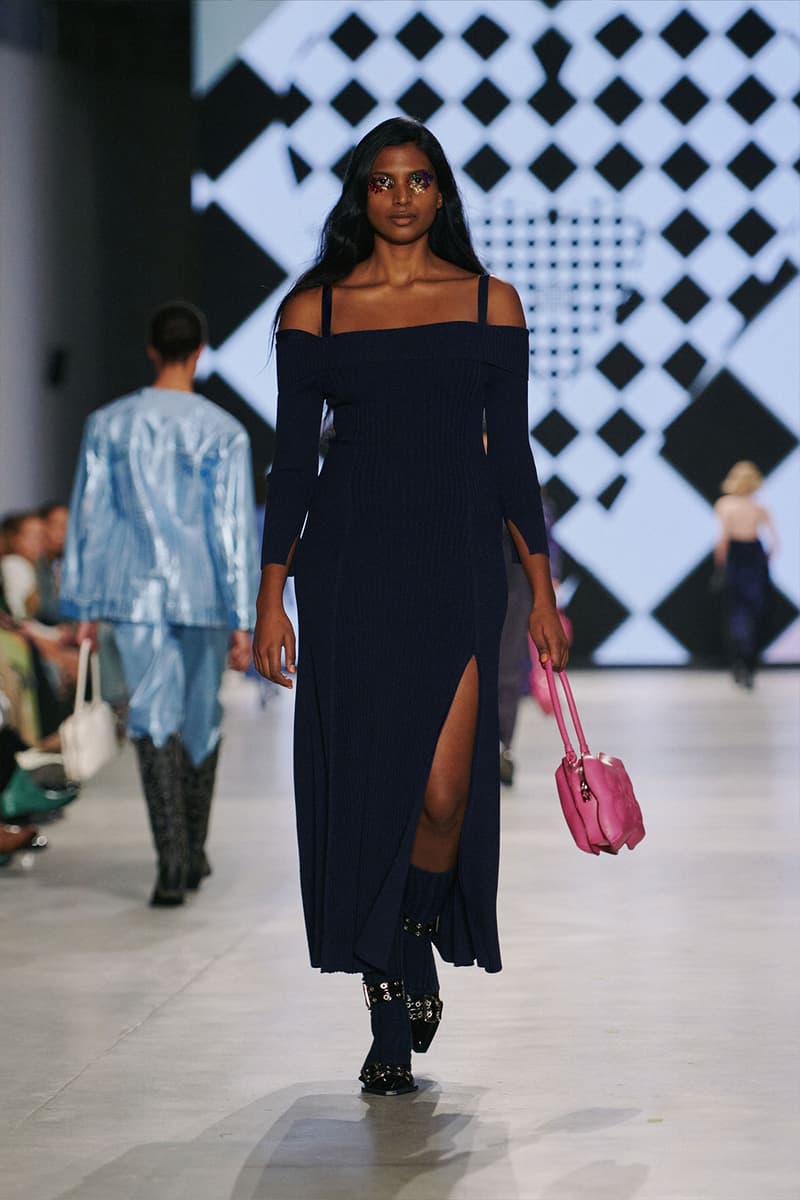 28 of 41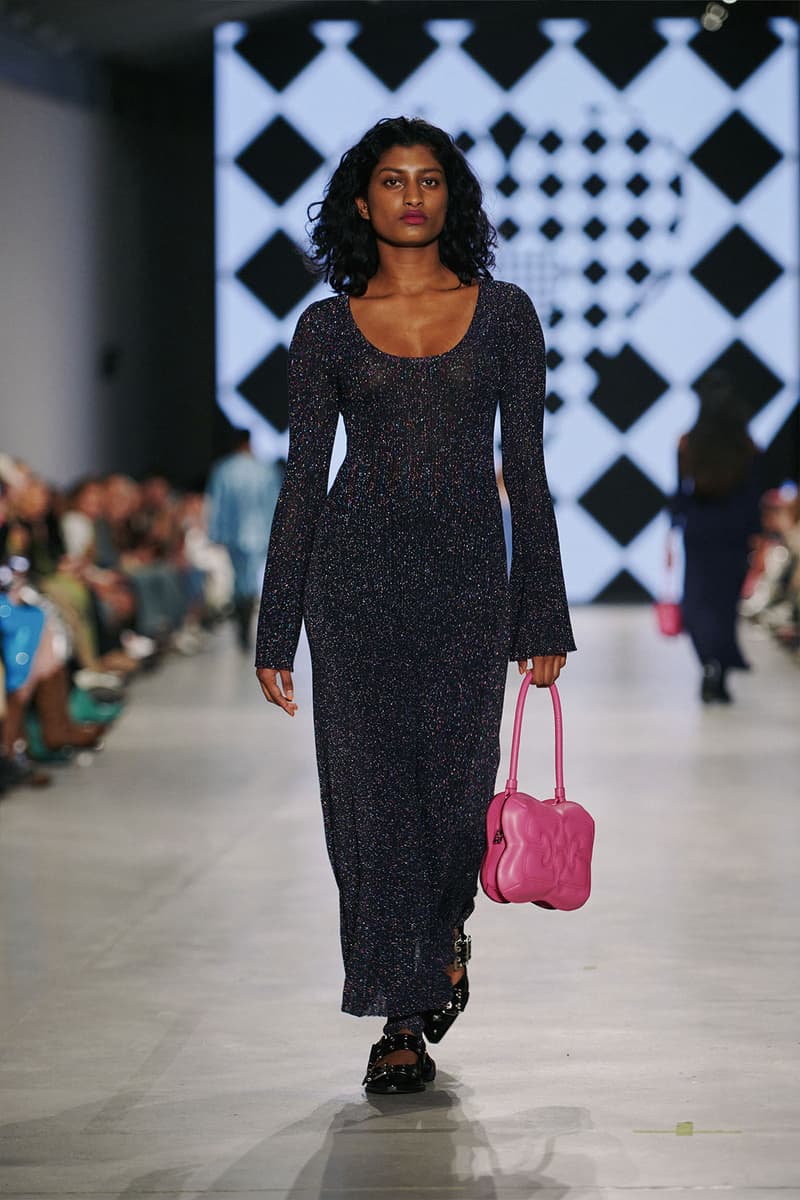 29 of 41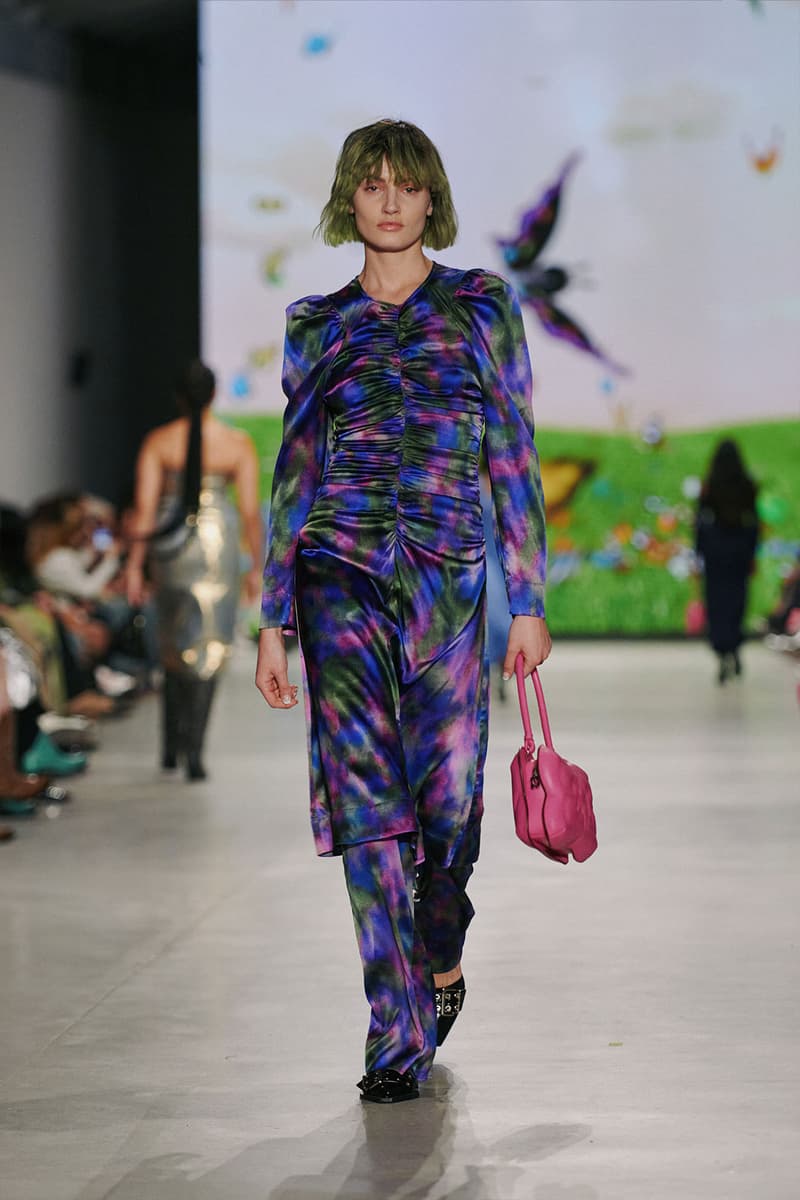 30 of 41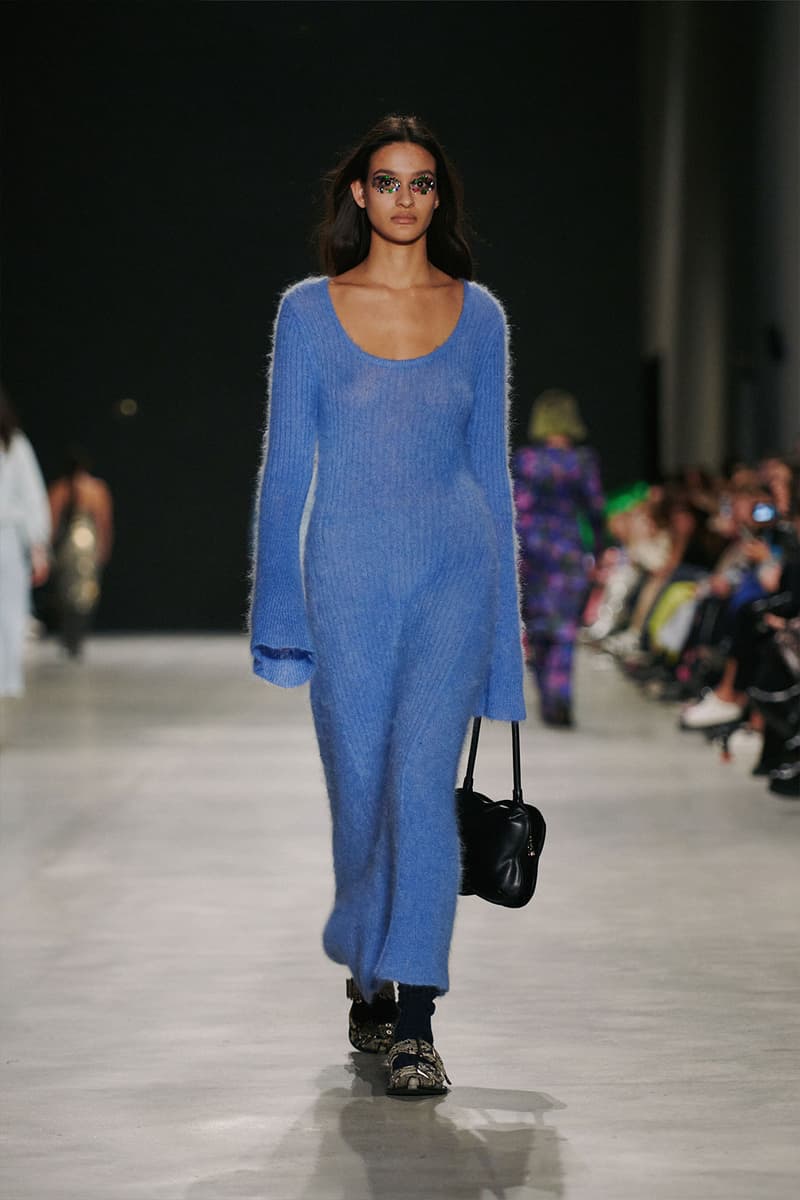 31 of 41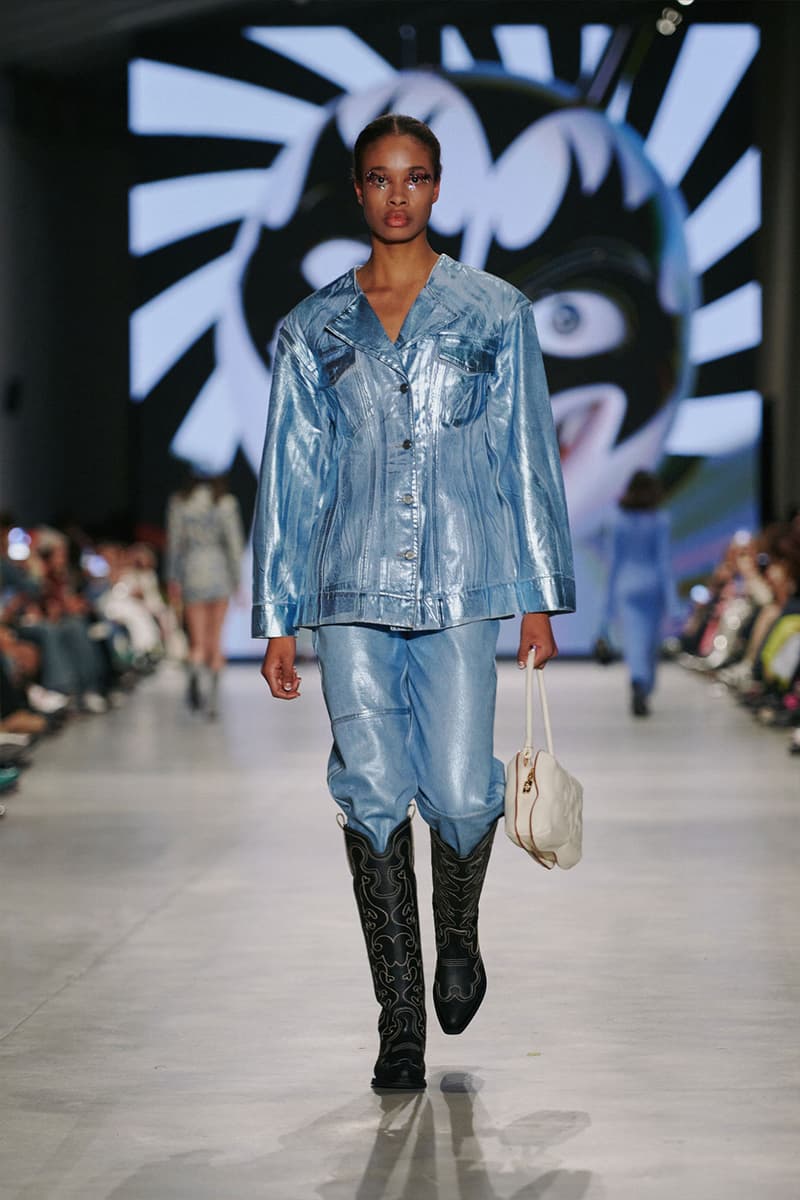 32 of 41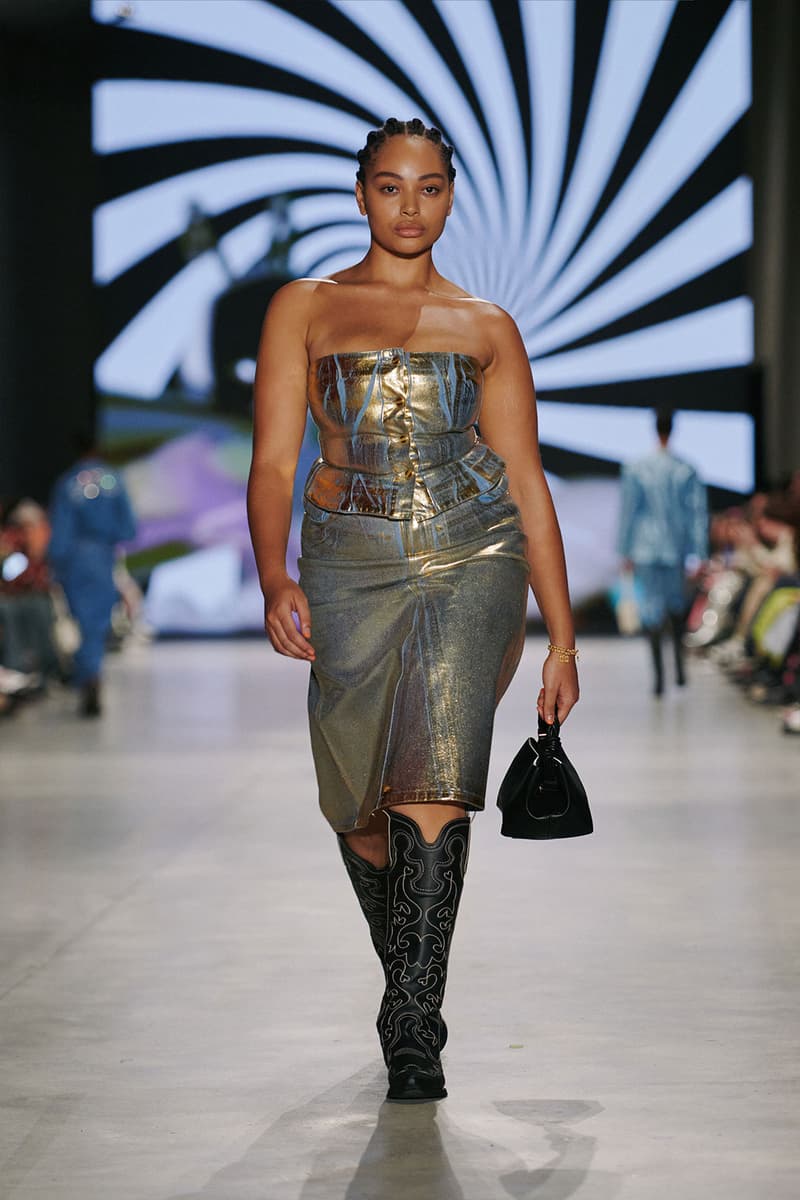 33 of 41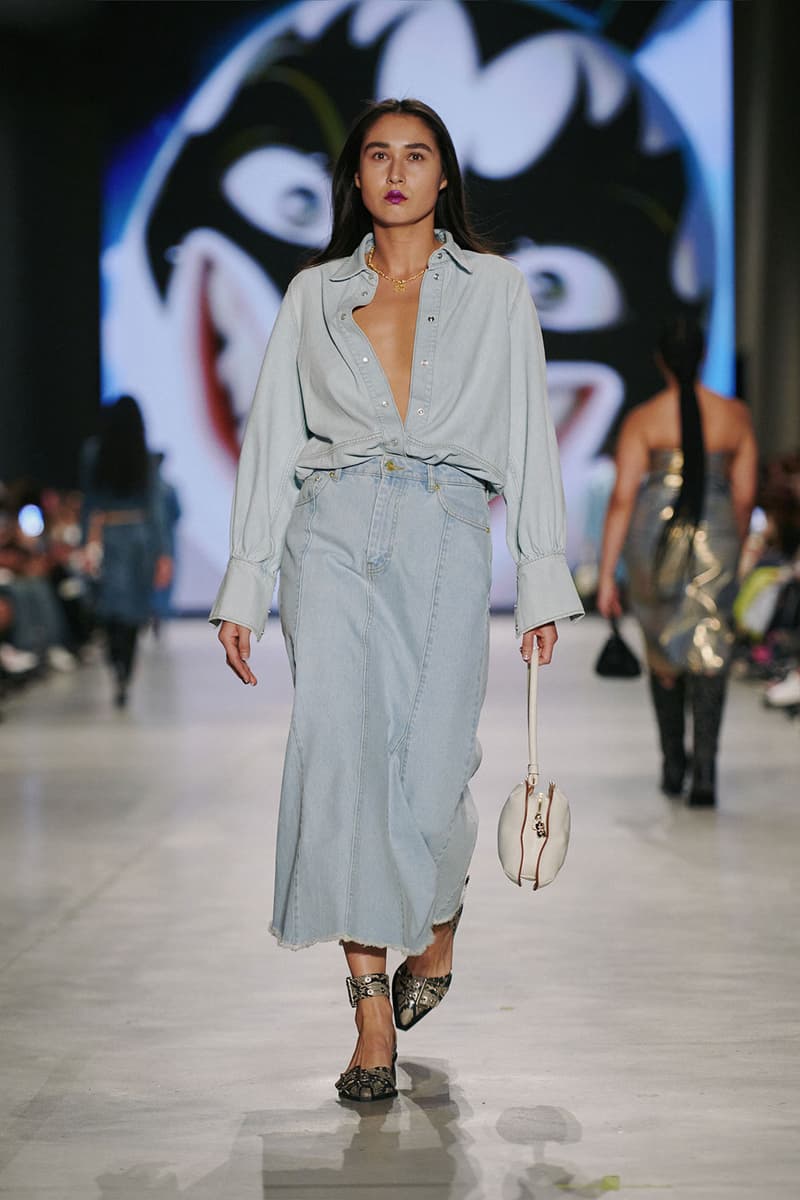 34 of 41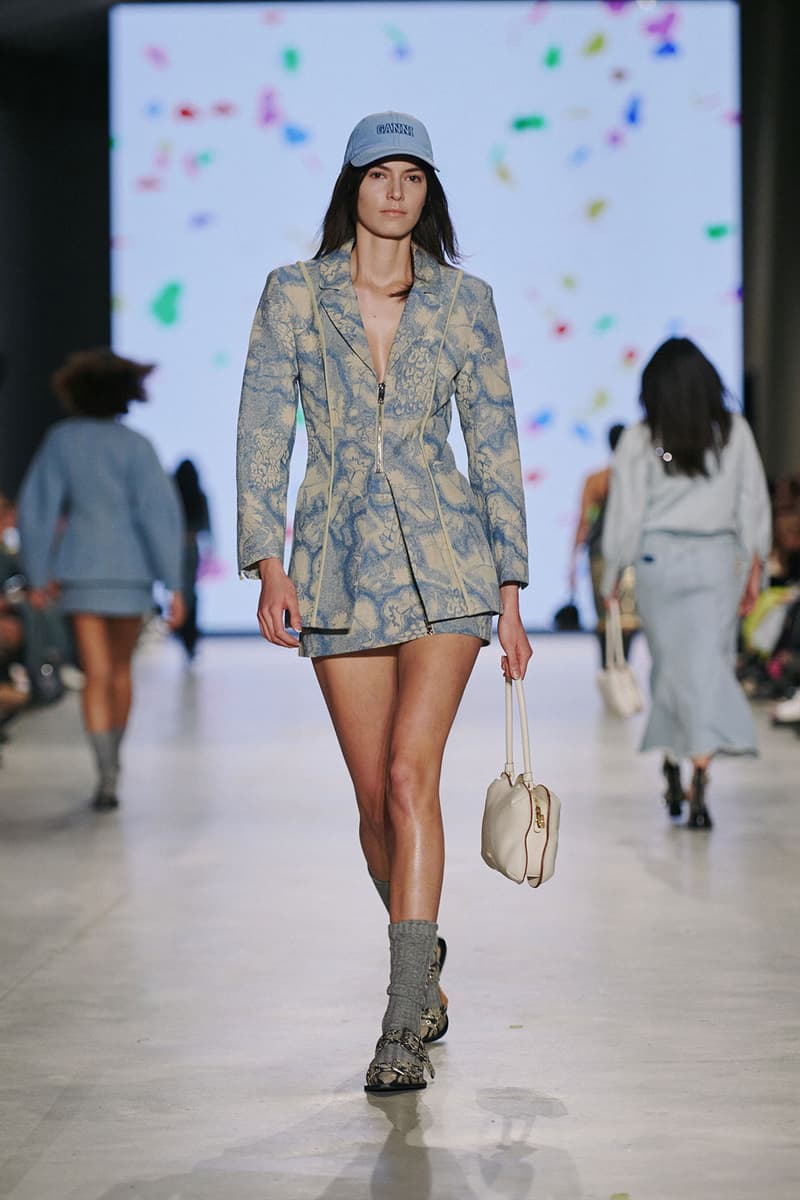 35 of 41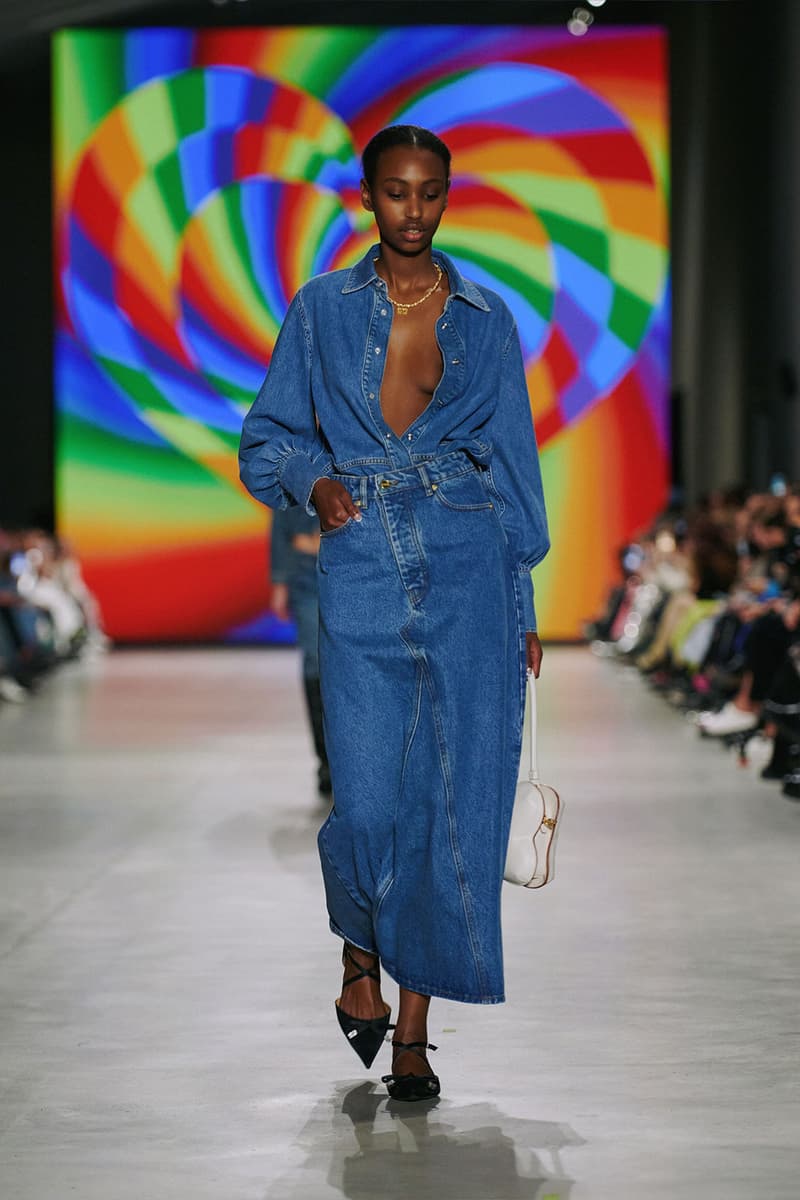 36 of 41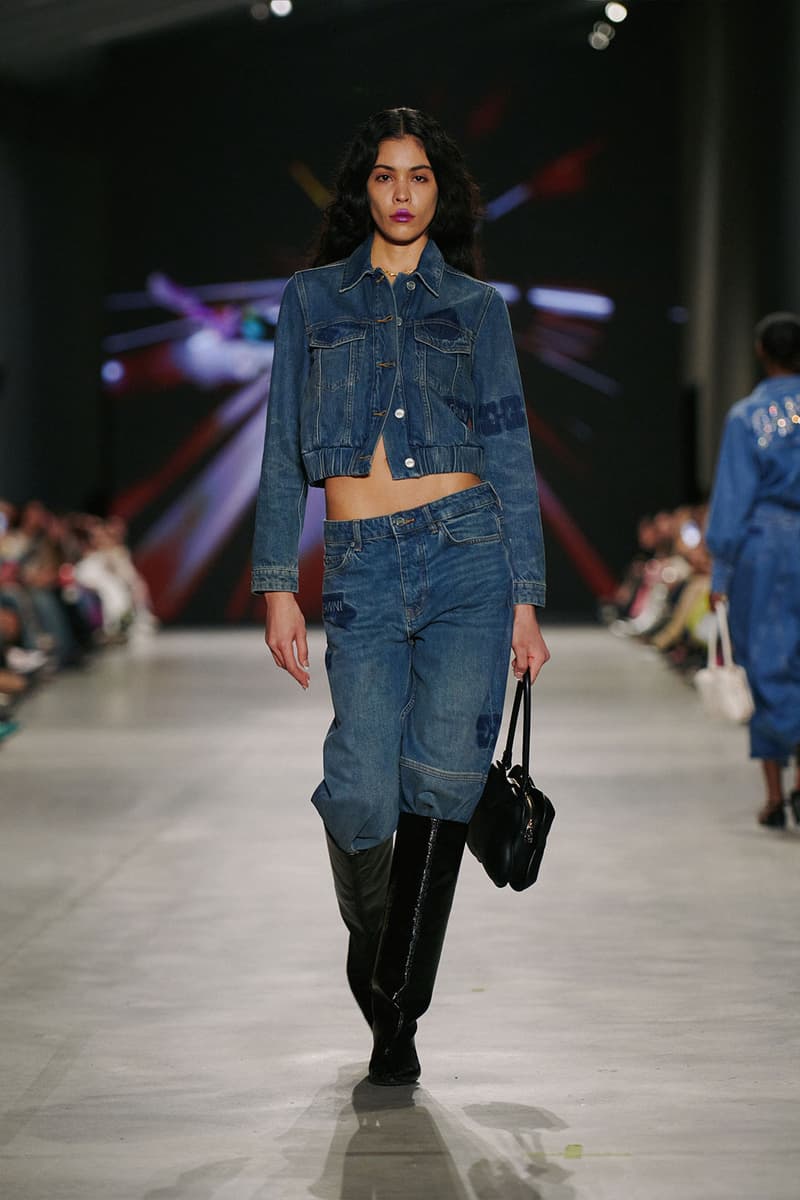 37 of 41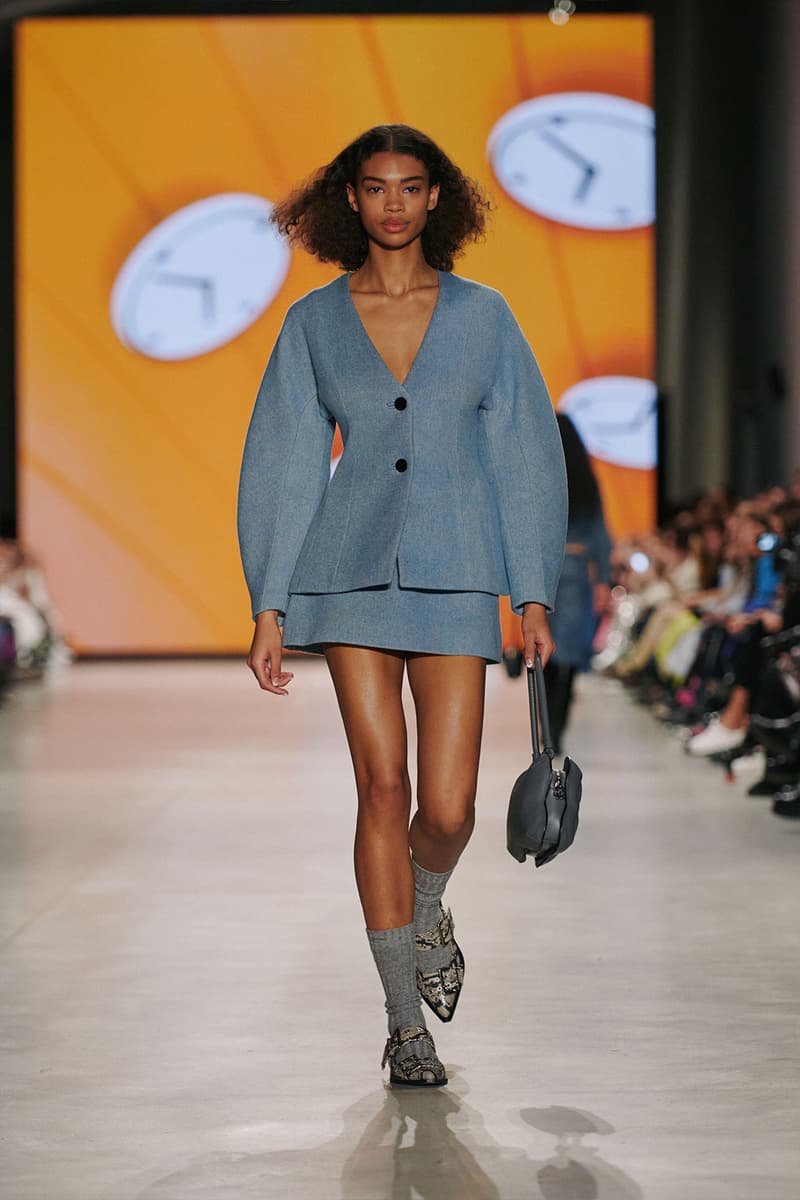 38 of 41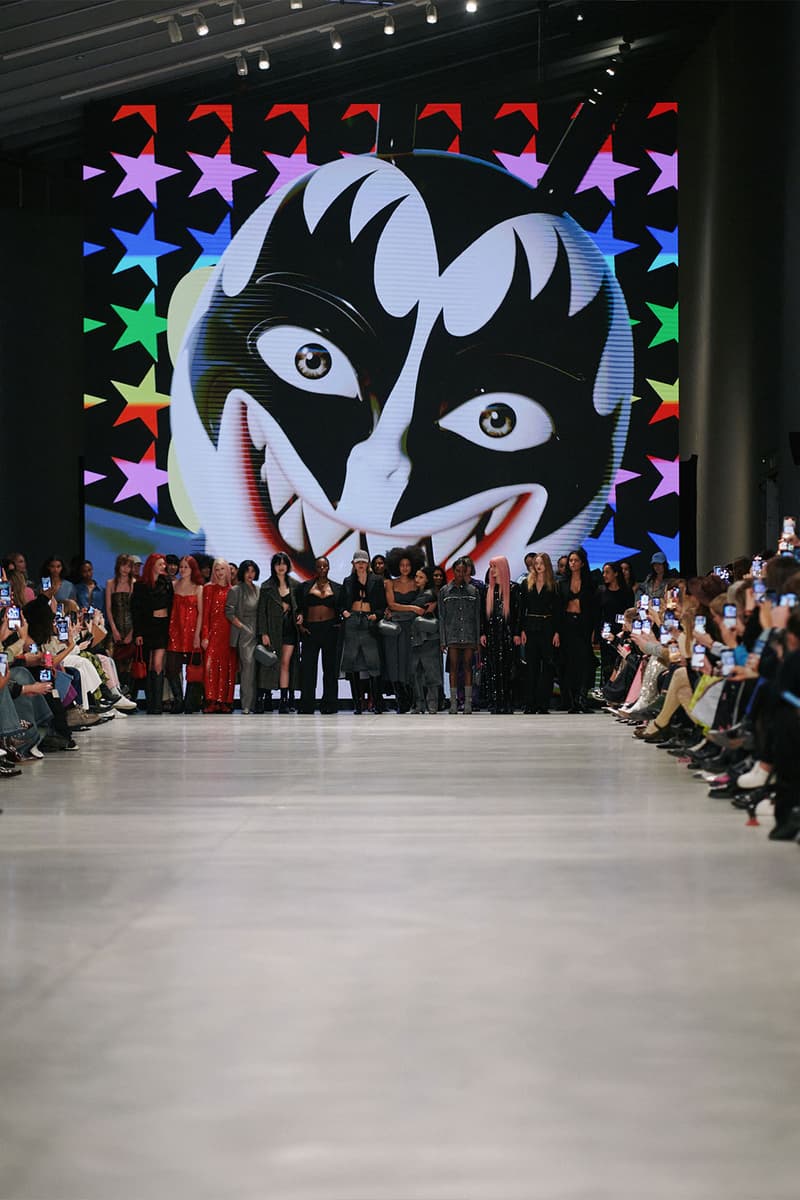 39 of 41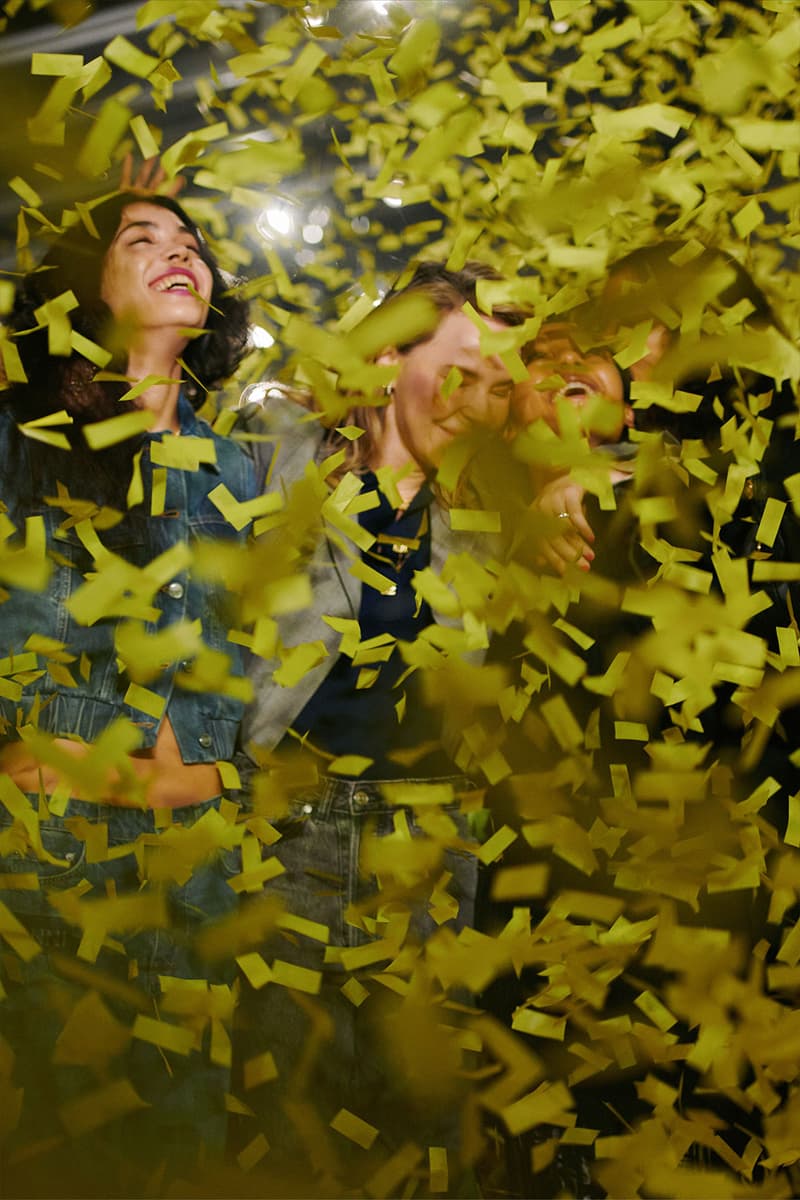 40 of 41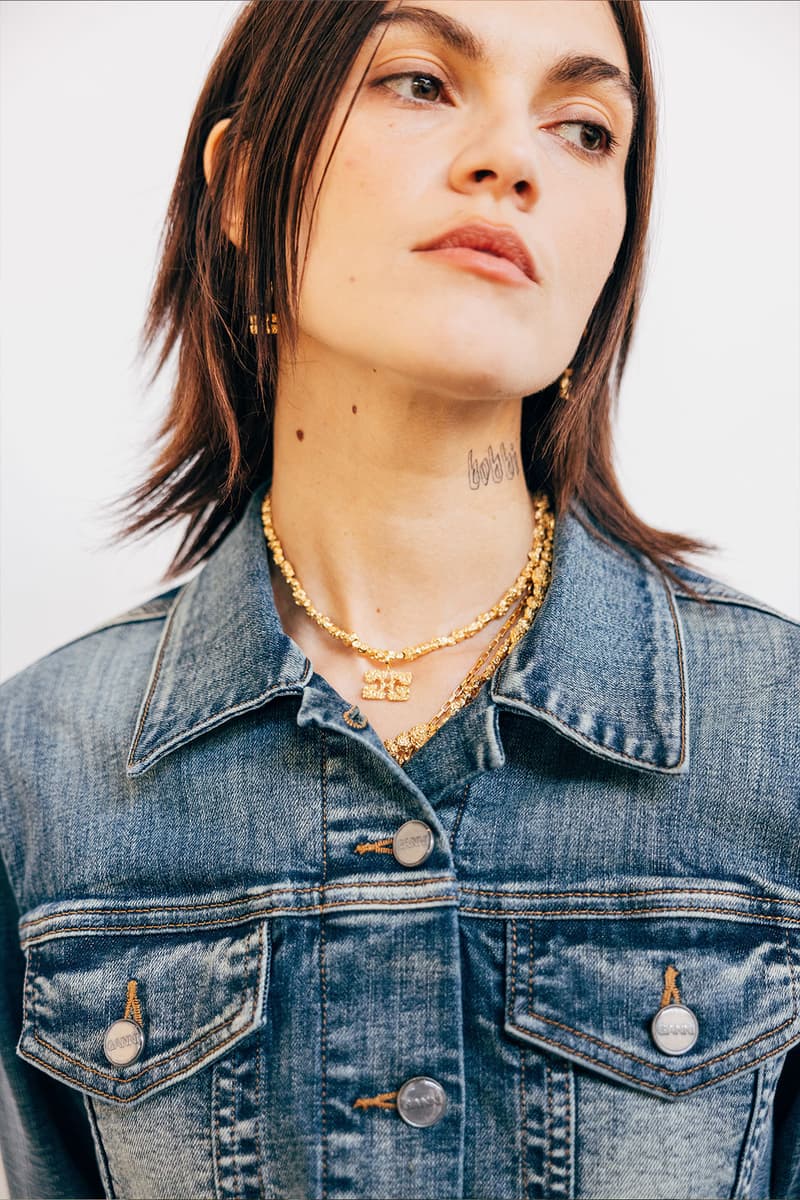 41 of 41
Fashion
GANNI's FW23 "BUTTERFLIES!" Collection Is a Reflection of the Past
Debuting the brand's new logo, latest it-bag and coveted collaborations.
GANNI's FW23 "BUTTERFLIES!" Collection Is a Reflection of the Past
Debuting the brand's new logo, latest it-bag and coveted collaborations.
Ditte Reffstrup looked back on the past 13 years she's been at GANNI for her latest Fall/Winter 2023 collection at Copenhagen Fashion Week. The creative director invited guests to the ARKEN Museum of Modern Art, 30 minutes south of the Danish capital, to showcase the internationally-loved brand's newest logo.
Titled "BUTTERFLIES!," the show was about revisiting the roots of the GANNI brand while introducing new elements to the label as it continues to grow globally. "Usually I don't spend a lot of time dwelling on past projects. I am constantly on to the next thing. But lately, I've been reflecting a little on our GANNI journey. In the early years, we were fortunate enough to have a small, dedicated group of GANNI girls cheering us on. That means the world to me, and always will," Reffstrup explained. "We had all these ideas about how we wanted GANNI to be but didn't always have the people and structure to make it happen. It sounds kind of cliché, but now I feel like pinching myself, looking around the office, at all the incredible people on our team. Being around them every day gives me so much energy. It's real."
View this post on Instagram
The butterfly, often associated with words like transformation and positivity, was the perfect symbol to use in Reffstrup's FW23 collection. Invitees entered a space with a sculpture sitting at the center, leading into the show space lit with an LED screen, put together by Reffstrup's friend and artist Esben Weile Kjær who will be showcasing an exhibition titled BUTTERFLY! at the same museum. The insect, cute at first glance but also spooky with its big grin, repeatedly appeared in the backdrop as models walked down the runway.
This time around, the GANNI girl was described to be "grown up, more polished, yet still playful," a mood evident in the presentation that kicked off with a series of all-black looks. Tailored suits were paired with jewelry created in collaboration with Veneda Carter, while the collection continued on with washed denim jackets and jeans. The garments were accessorized with the new Bou Bou Bag, which is made out of the luxury leather alternative Ohoskin and highlighted with GANNI's new logo.
The collection is also a celebration of the '90s and the MTV era when Reffstrup was obsessed with Brit-pop. "When I was 22 I got a tattoo of a butterfly on my wrist in white ink. It's super tacky, but I still love it," she explains.
Models wore GANNI's signature boots while introducing some color into the runway, with bold red dresses highlighted with lace trims. A fourth partnership with 66North added contrast with green performance-inspired pieces such as bombers and cargo pants.
Scroll through the gallery above for a full look at GANNI's FW23 "BUTTERFLIES!" collection at CPHFW.
---
Share this article