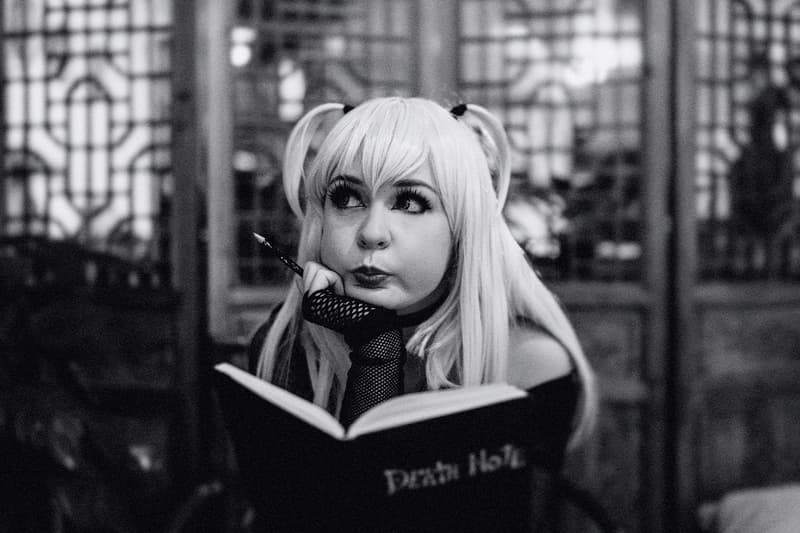 Surprise, Men Can't Find the Clit... Or the Nubis
Screaming.
Journalist Sophia Galer conducted a sex study focused on sexual wellness and ended up highlighting the perils of inadequate sex education.
"45% of male uni students say they can label the nubis on a diagram of the female reproductive system," Galer opened her video. Even worse, 31% of women also believed they could find it. However, the nubis doesn't actually exist and was made up "for science."
The issue, Galer believes is that sex education "did not teach intimacy information," especially not female pleasure. So where cis men notoriously struggle to find the cl-t, finding a part like the nubis results in just as much of a sh-t show.
Essentially, people are clueless when it comes to pleasure and who do we have to thank? Sh-tty sex ed.
View this post on Instagram
---
Share this article