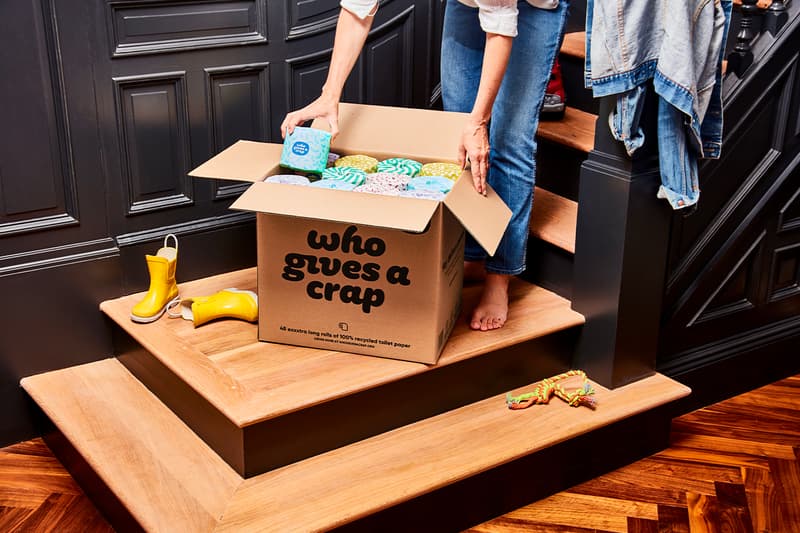 Sex & Dating
Who Gives a Crap Launches Custom "Flush Your Ex" Toilet Paper for Valentine's Day
Finally we can put that man to good use.
Who Gives a Crap Launches Custom "Flush Your Ex" Toilet Paper for Valentine's Day
Finally we can put that man to good use.
We all have that one, or maybe a few ex lovers, that just could never put themselves to good use. Well, sustainable brand Who Gives A Crap has the answer to your love problem(s) and it taps the petty party trend your favs like Miley Cyrus and Shakira are currently reveling in.
Launching on February 8, the brand is releasing Flush Your Ex toilet paper, a sustainable initiative. The cleverly named brand was created in by founders Simon Griffiths, Danny Alexander and Jehan Ratnatunga after they discovered that 2.4 billion people didn't have access to sanitation — although the number is now 2 billion due to their efforts.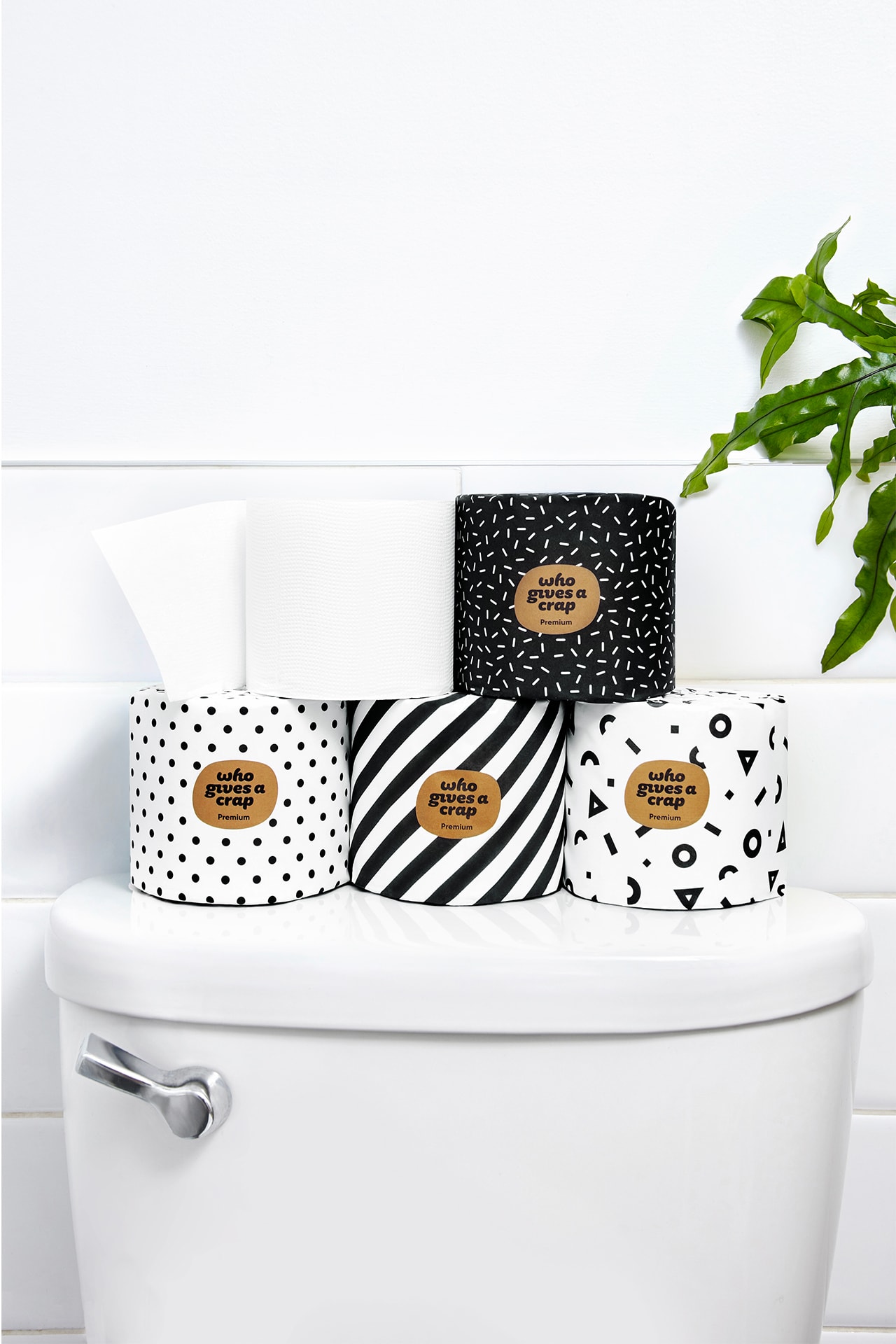 The latest initiative from the brand willing to get down and dirty is Flush Your Ex, a campaign allowing you to wipe your ass with old love letters. Yup, you read that correctly. According to the brand, all you have to do is "send in your old love letters to be upcycled into something useful…" like toilet paper. Who Gives A Crap then "delivers them directly to its production facilities, where they'll be painstakingly transformed into eco-friendly toilet paper."
Want to join the movement in honor of your sh-tty ex? Pun intended. Visit Who Gives A Crap's website on February 8.
---
Share this article