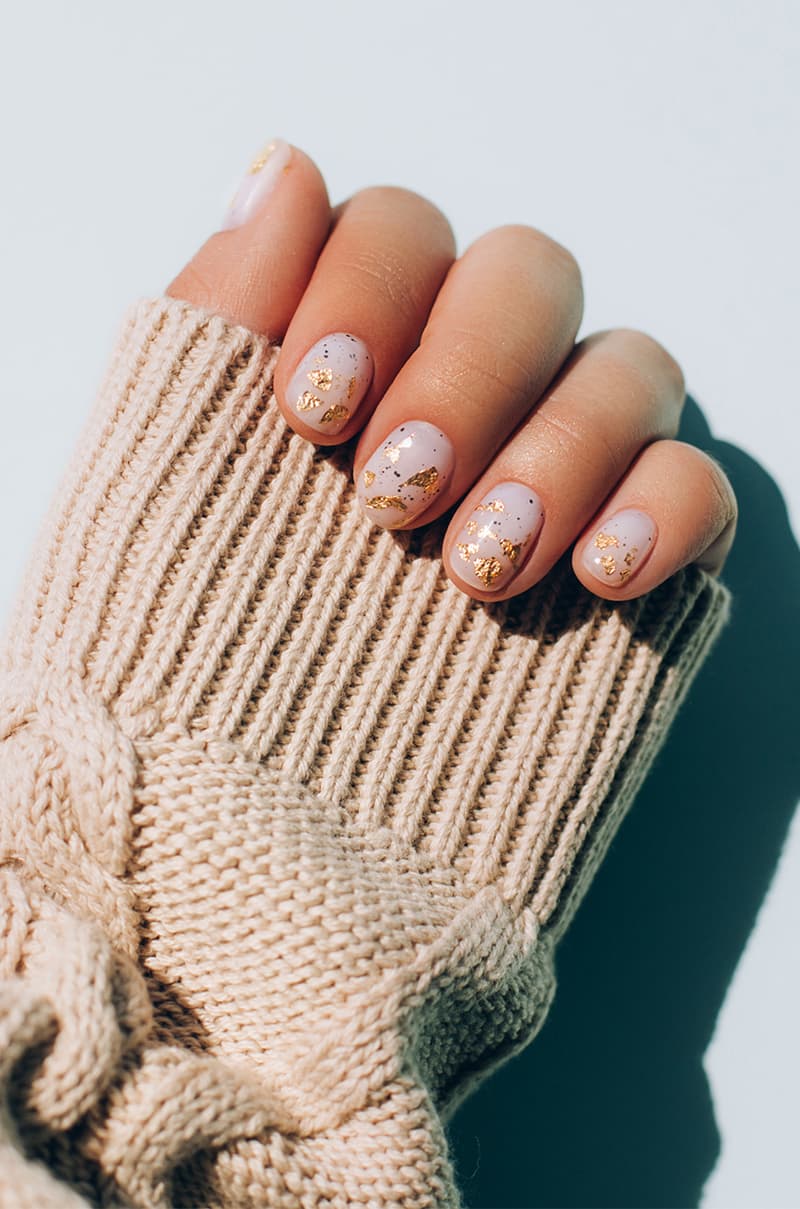 This Viral TikTok Has the Girlies Gel Curing Press-On Nails
"Don't glue them, gel cure them."
Beauty
This Viral TikTok Has the Girlies Gel Curing Press-On Nails
"Don't glue them, gel cure them."
Gone are the days when press-on nails were considered cheap and "déclassé. In fact, over the last few years of the pandemic, press-ons have become quite the manicure trend. From our favorite A-listers sporting them on the red carpet to becoming the go-to for the girlies on the go, the look has rebranded. Even TikTok has picked up on the moment, with #pressonnails amassing over 5.4 billion views. And for those looking to try them but want them to last longer, we've found the perfect solution: Gel curing.
Traditionally, the application method for press-ons includes your preferred nail glue and glue tabs. However, TikToker Chelsea Gerbeshi says, "don't glue them, gel through them," in hopes of making them last longer. For those unfamiliar, gel curing involves soft gel application under a UV or LED light for 30 to 60 seconds. In this instance, you would apply a nail bonding gel to the underside of the nail and hold it under the light to secure the grip. You would still need to apply to a clean, fresh nail bed to achieve a professional finish — but it is overall as easy as it sounds.
The removal process may be a bit more complicated when you gel cure press-on nails as they're adhered more securely to the natural nail. Be sure to thoroughly soak them in acetone to remove them. Ensure you're not picking, prying or biting them off to circumvent highly damaged nails.
---
Share this article