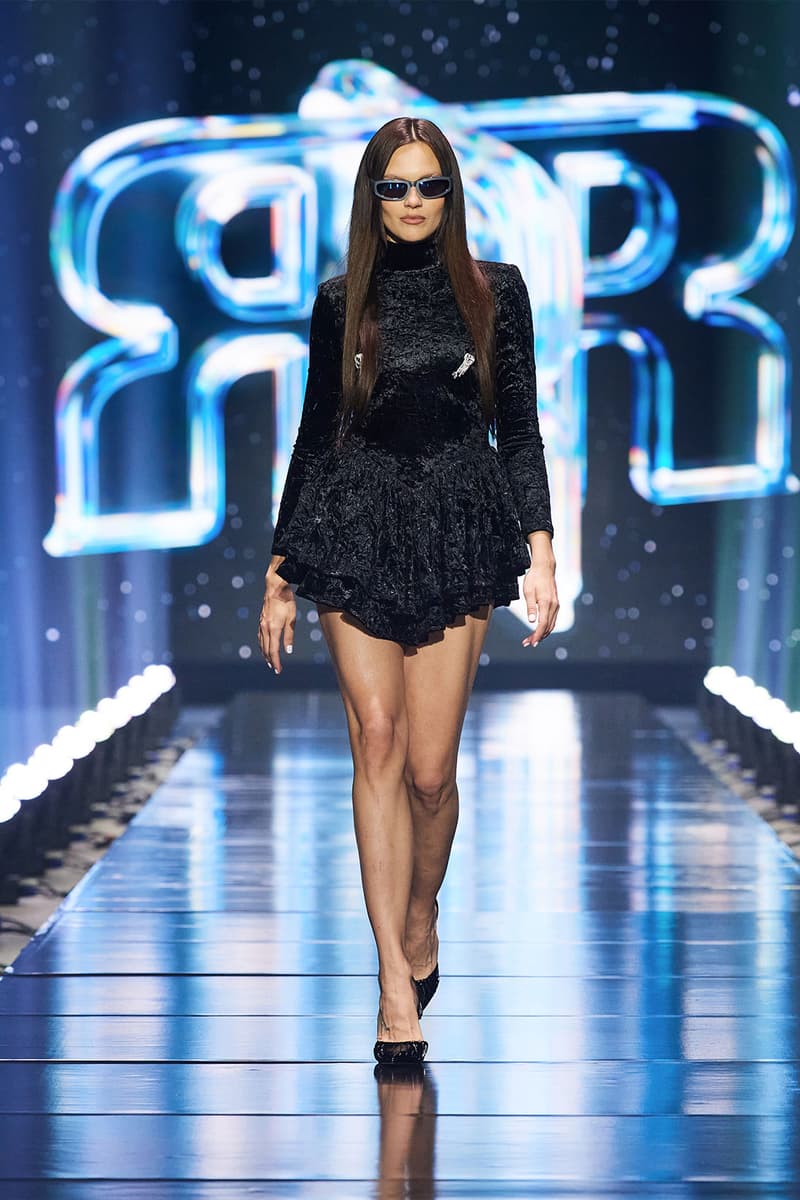 1 of 31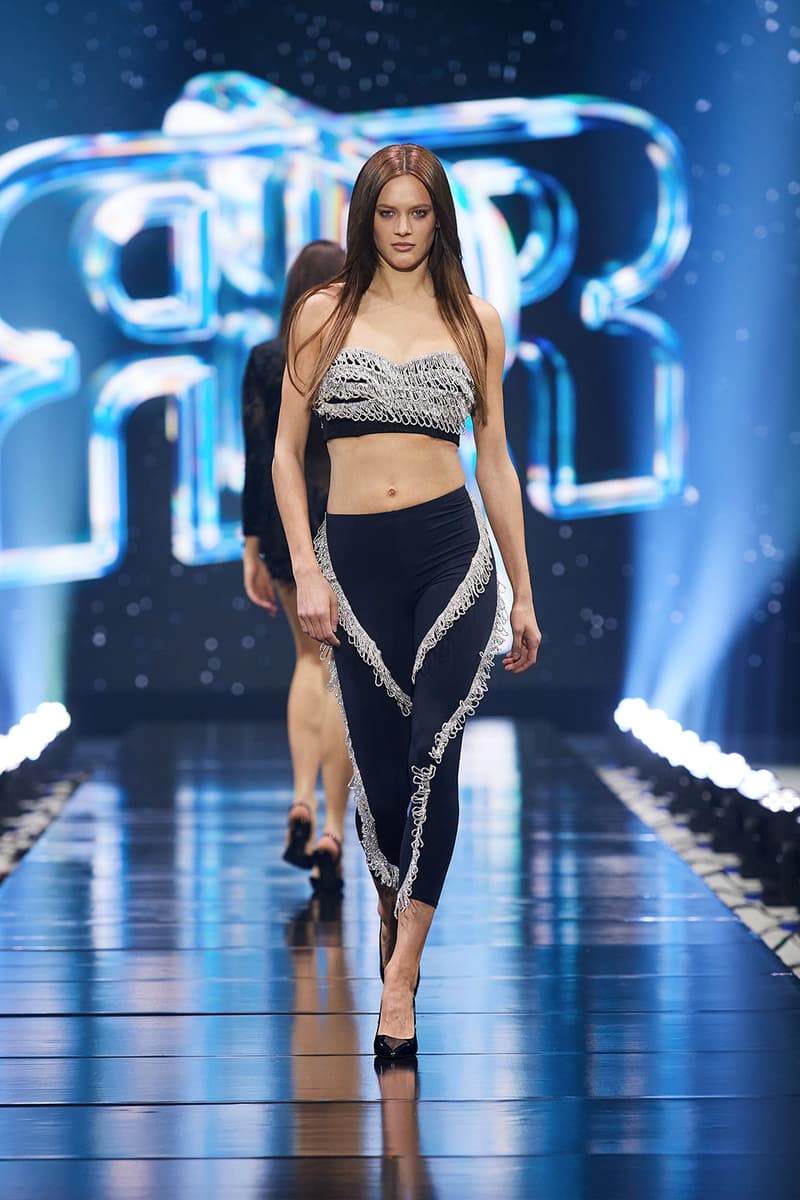 2 of 31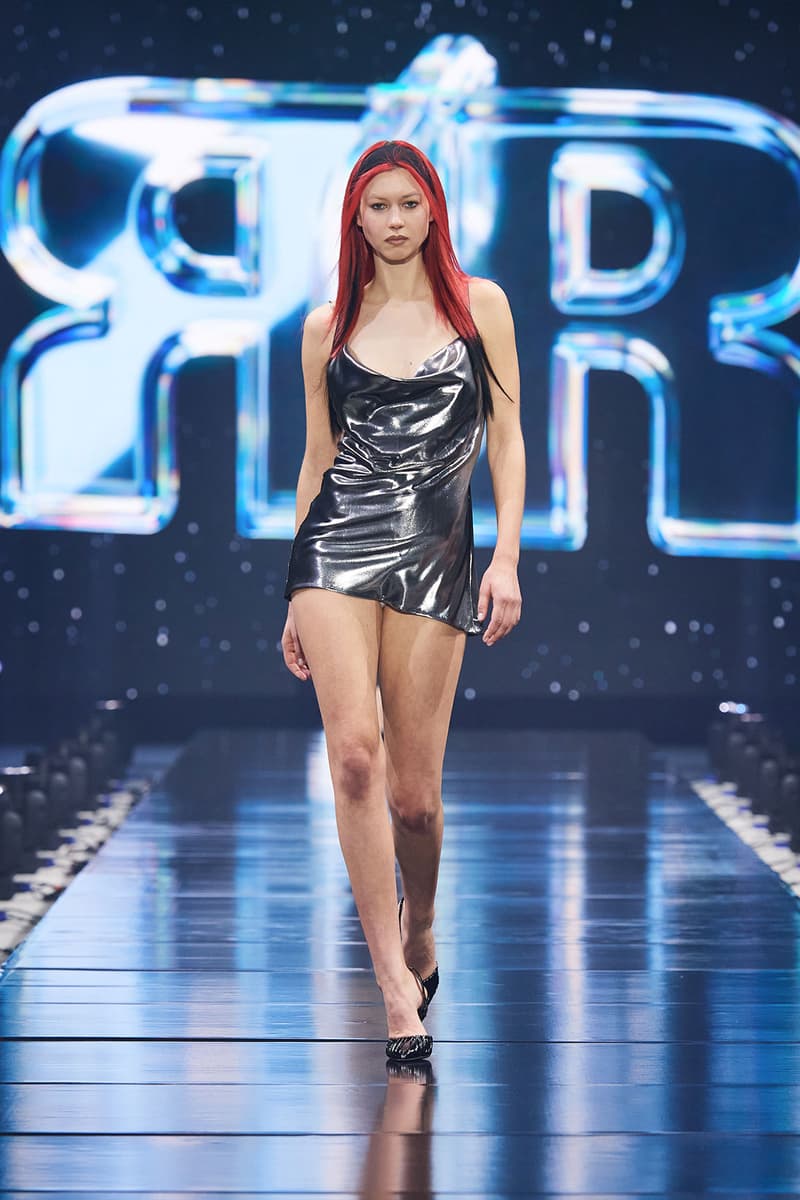 3 of 31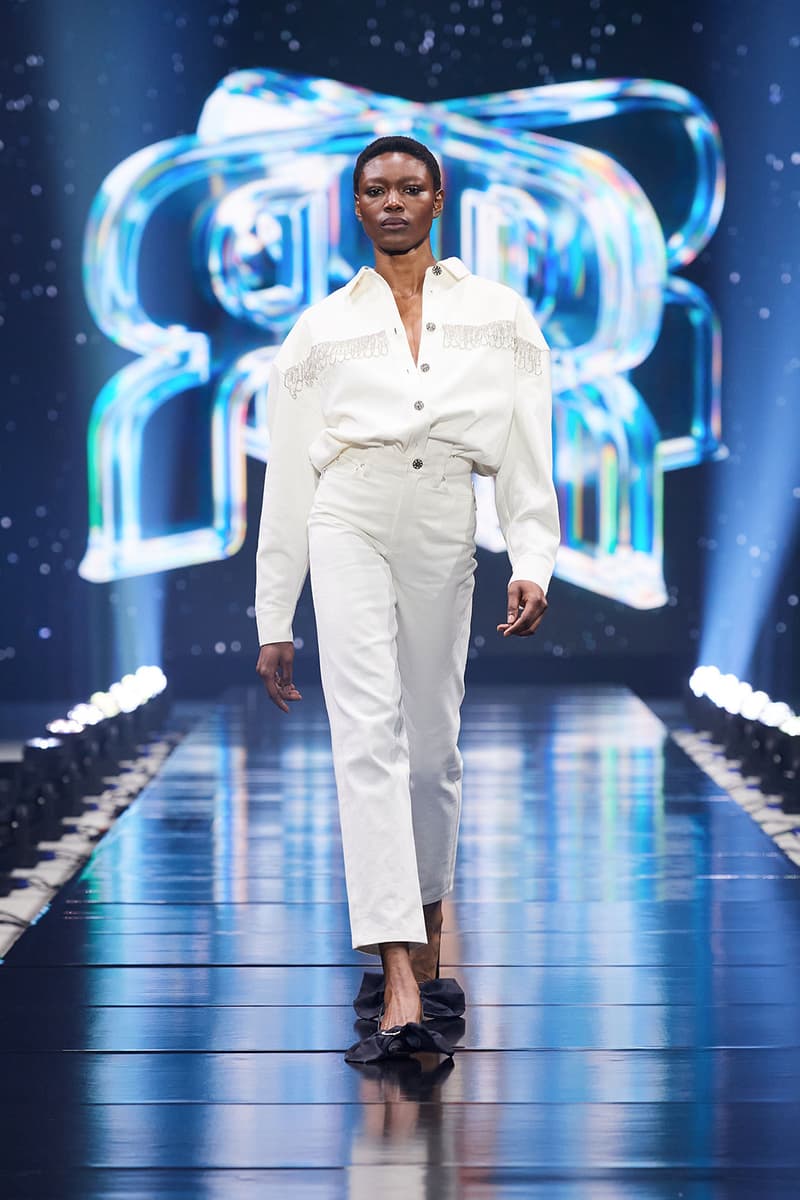 4 of 31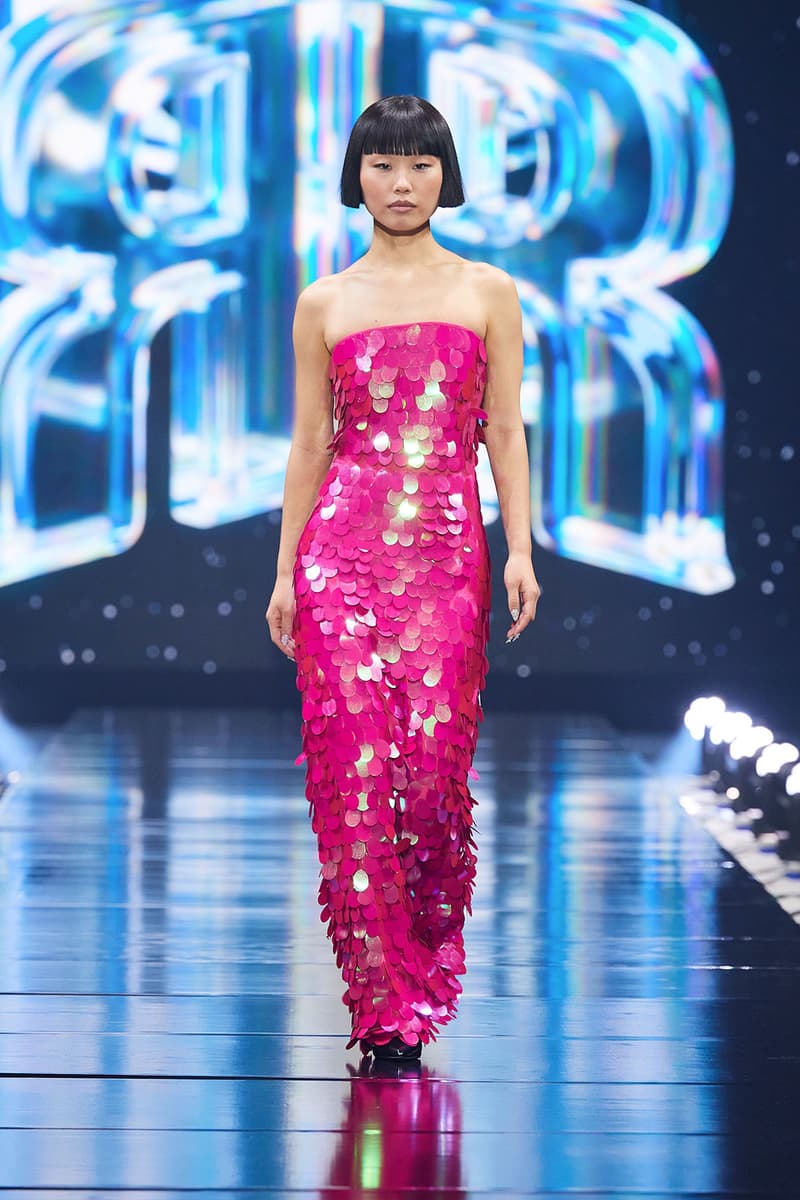 5 of 31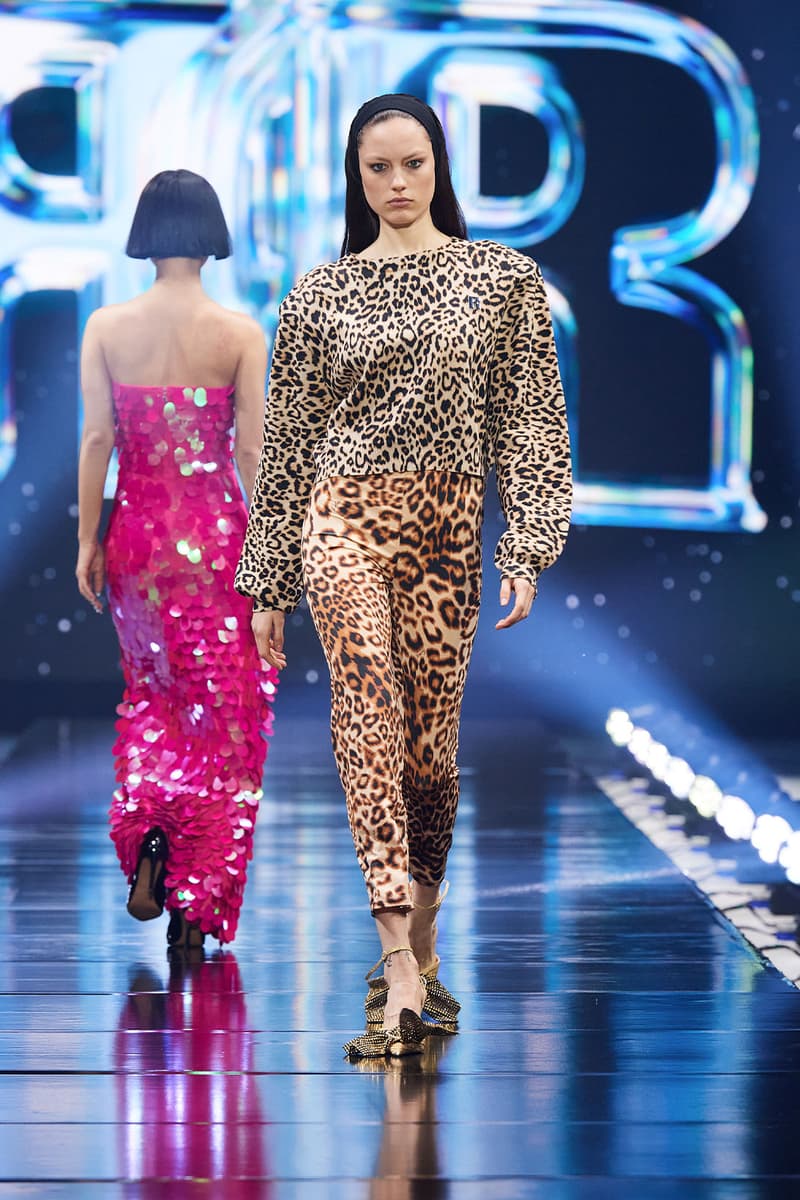 6 of 31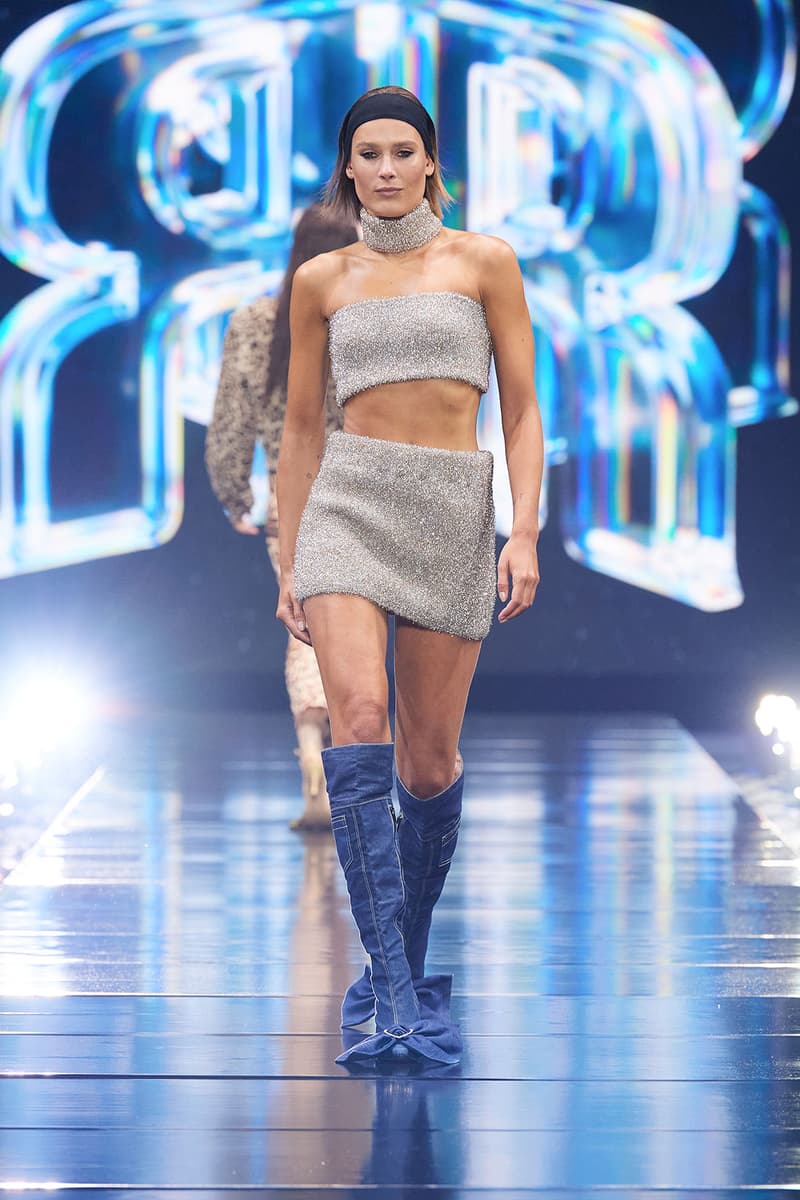 7 of 31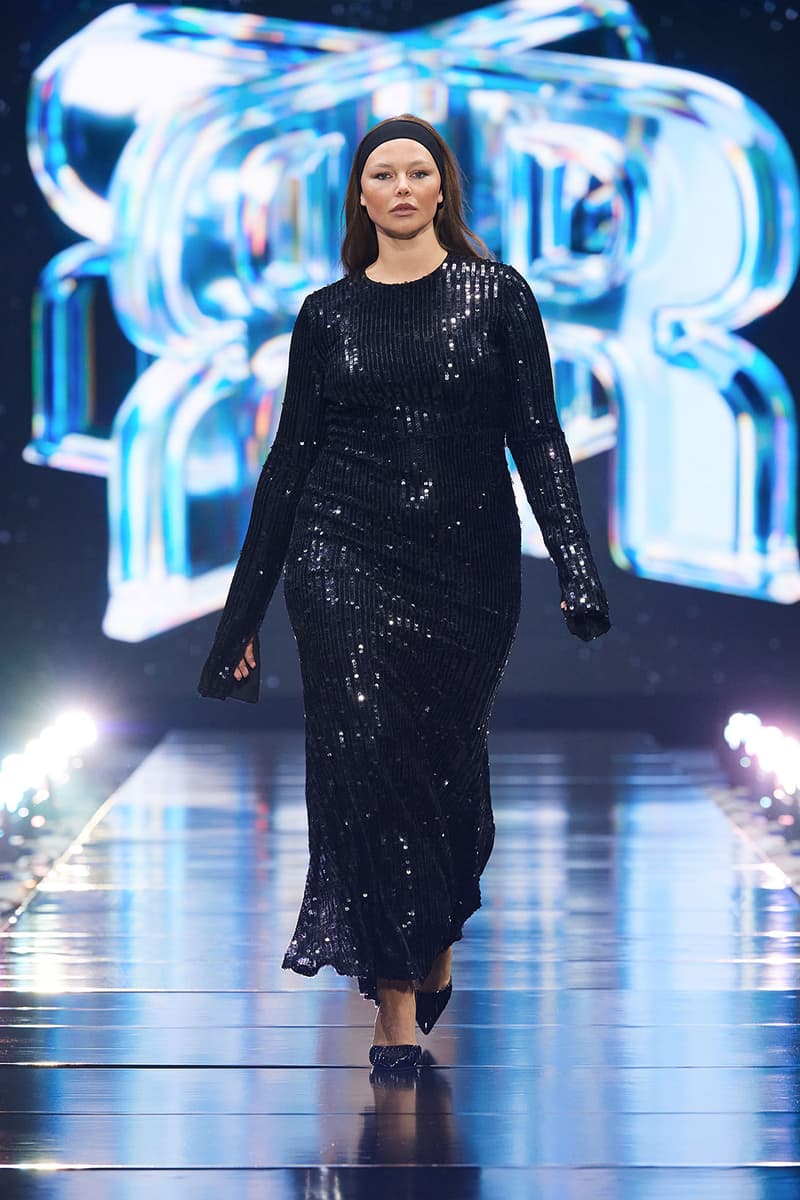 8 of 31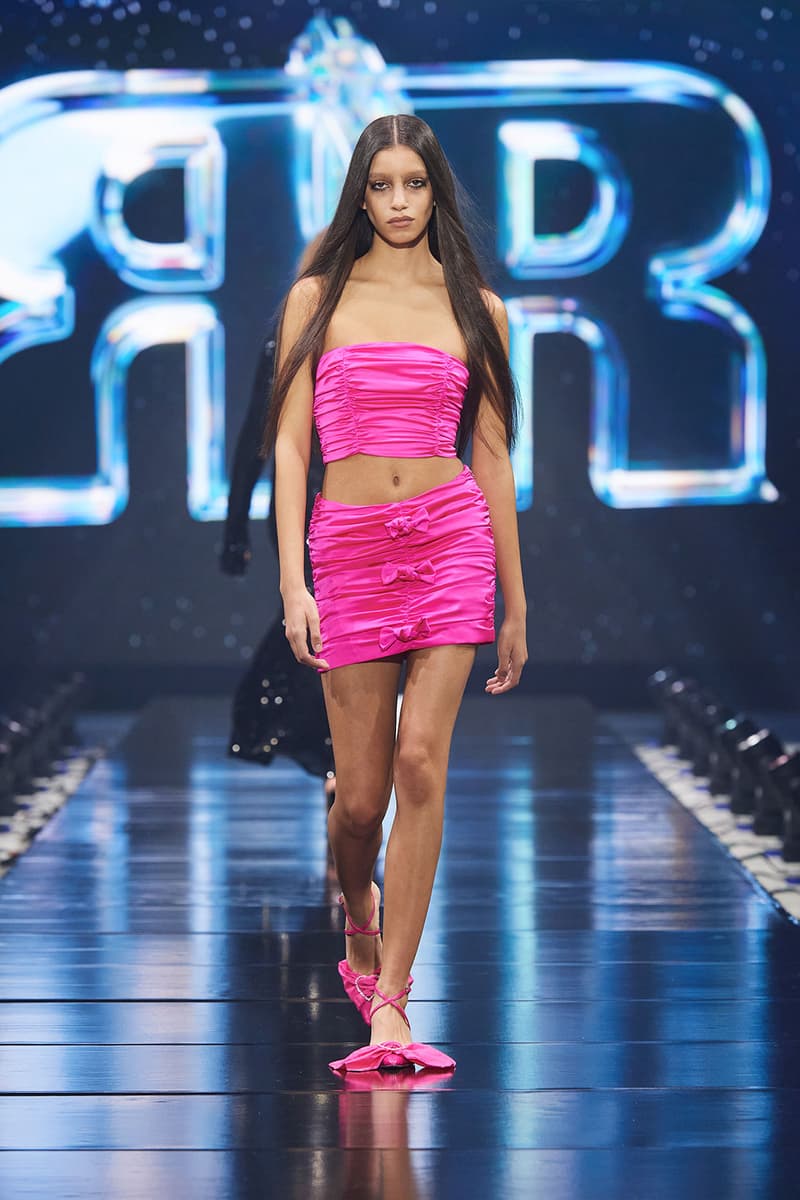 9 of 31
10 of 31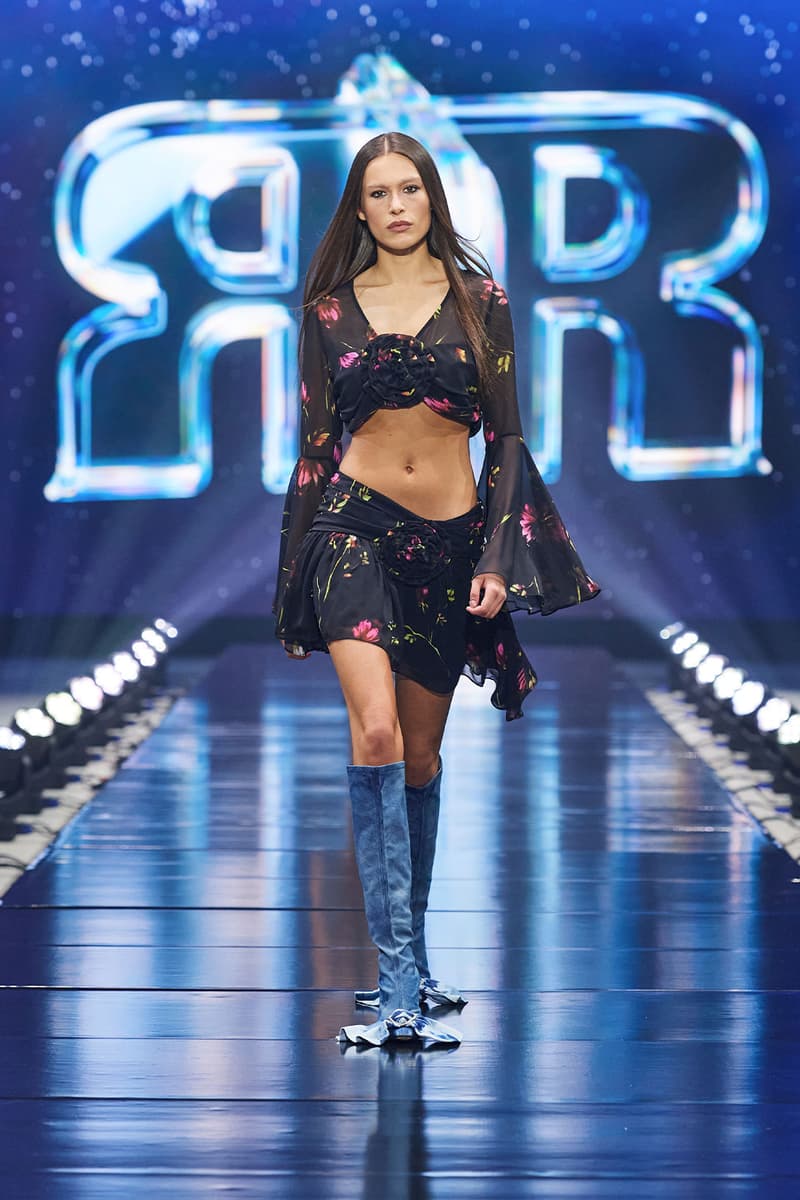 11 of 31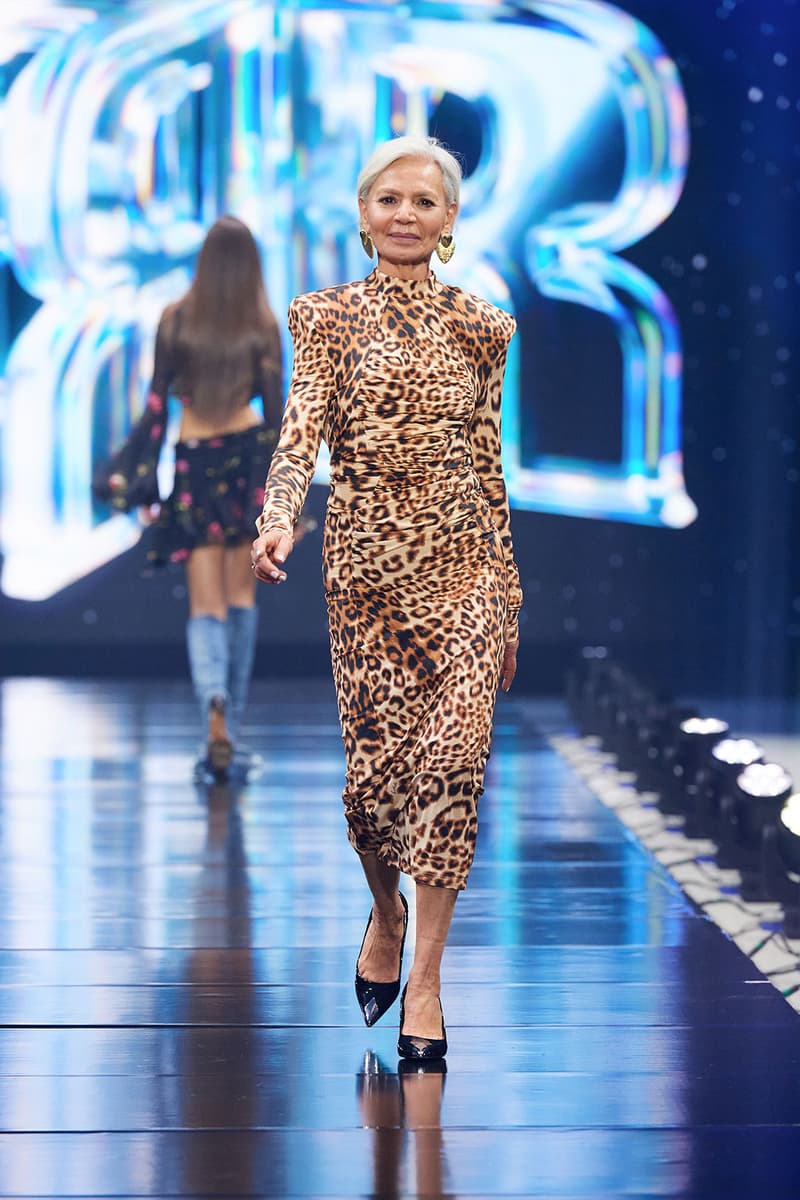 12 of 31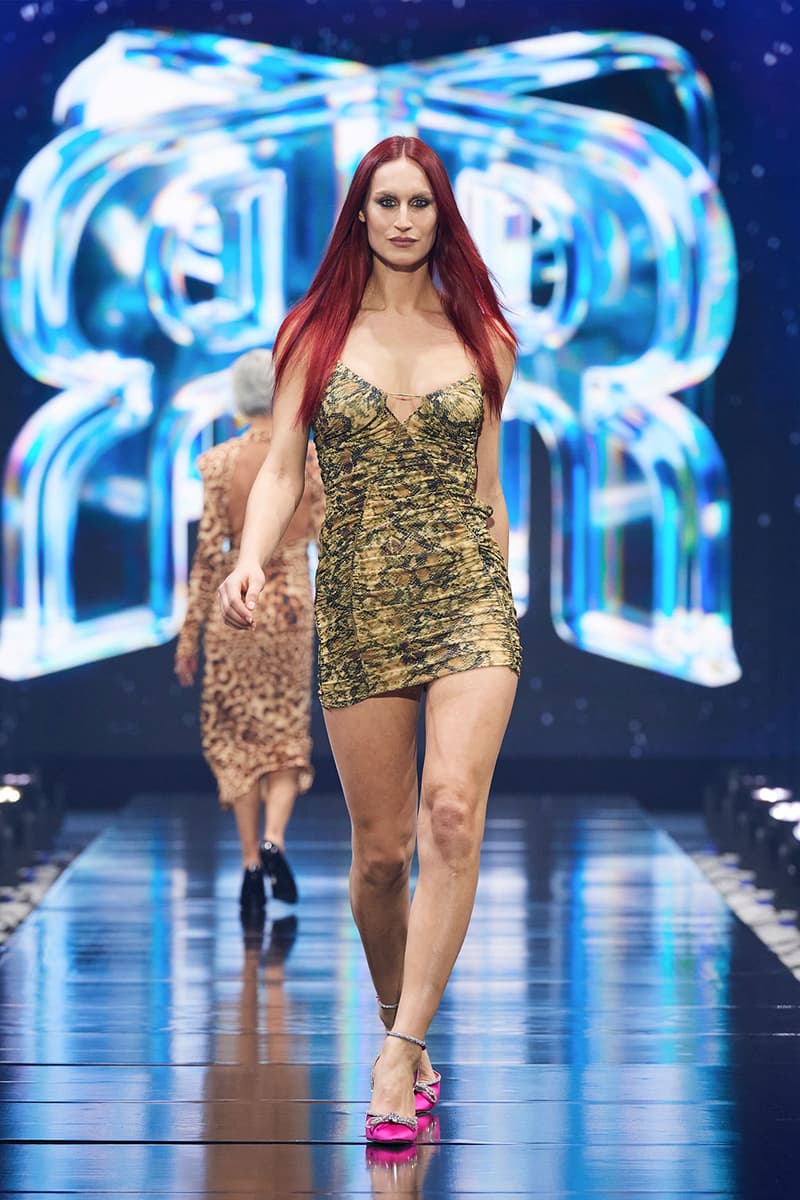 13 of 31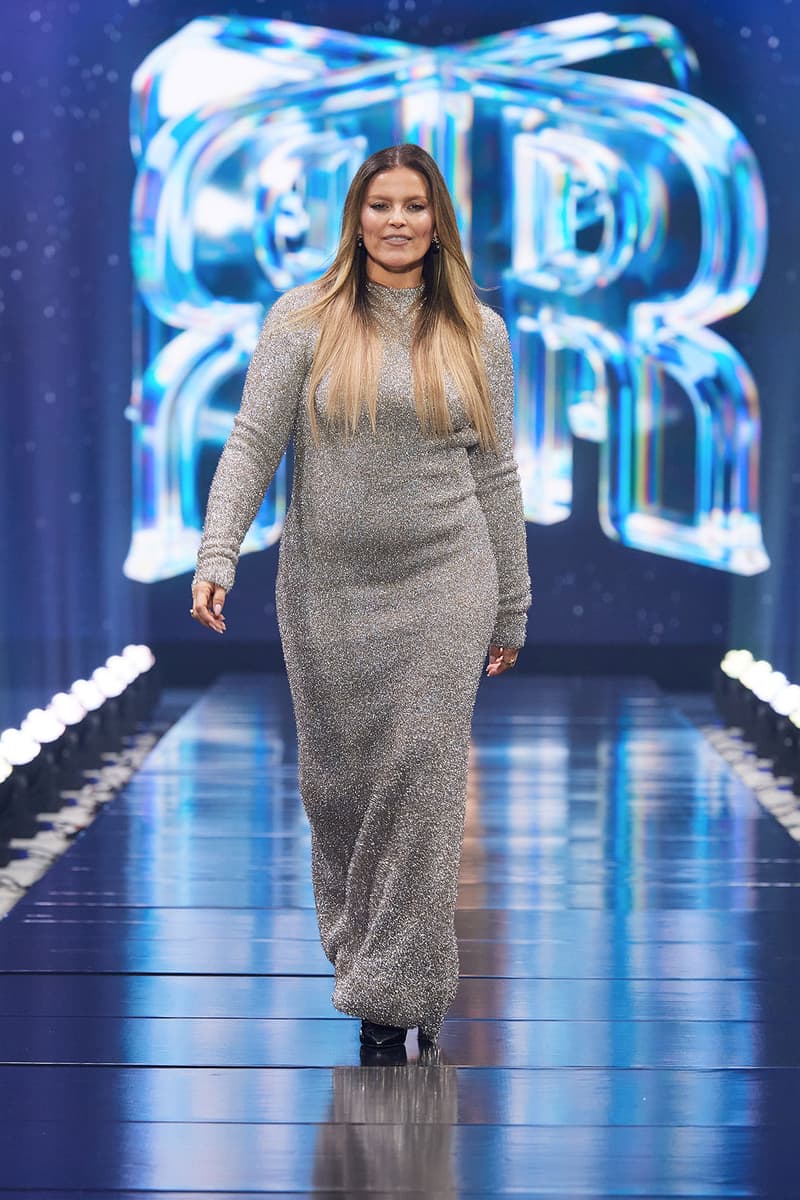 14 of 31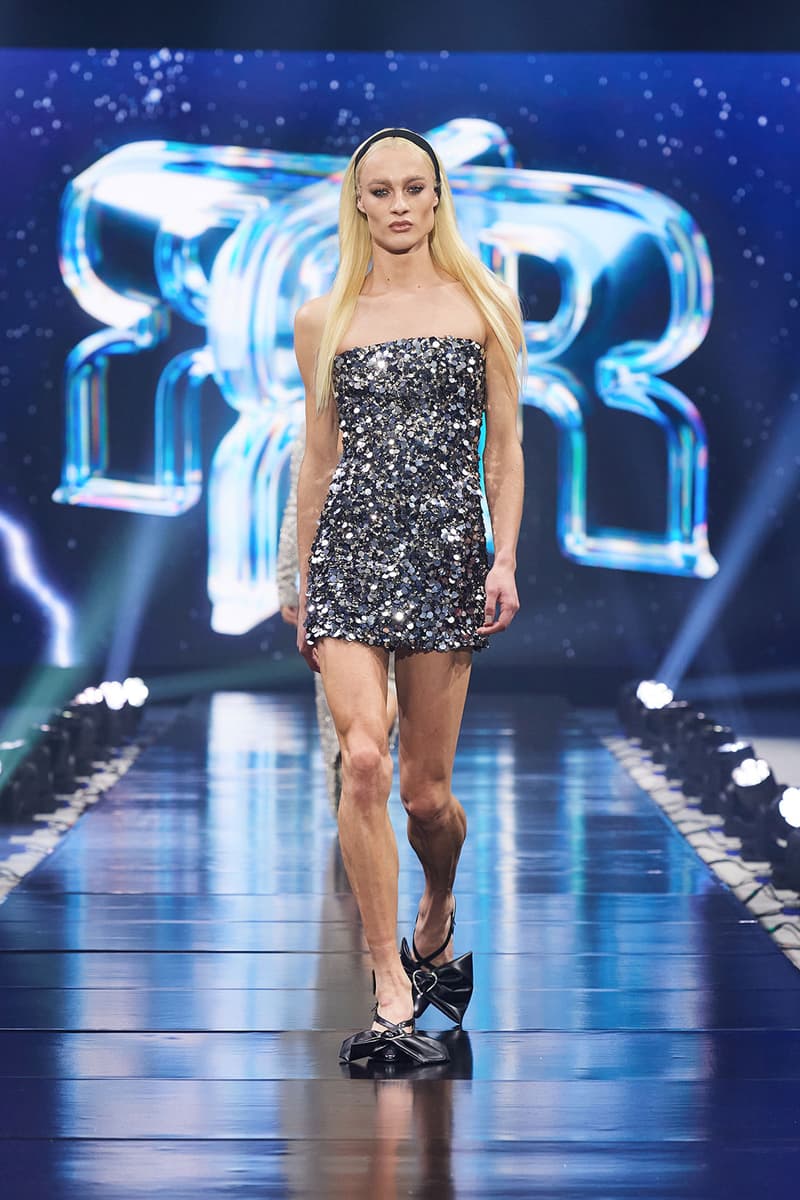 15 of 31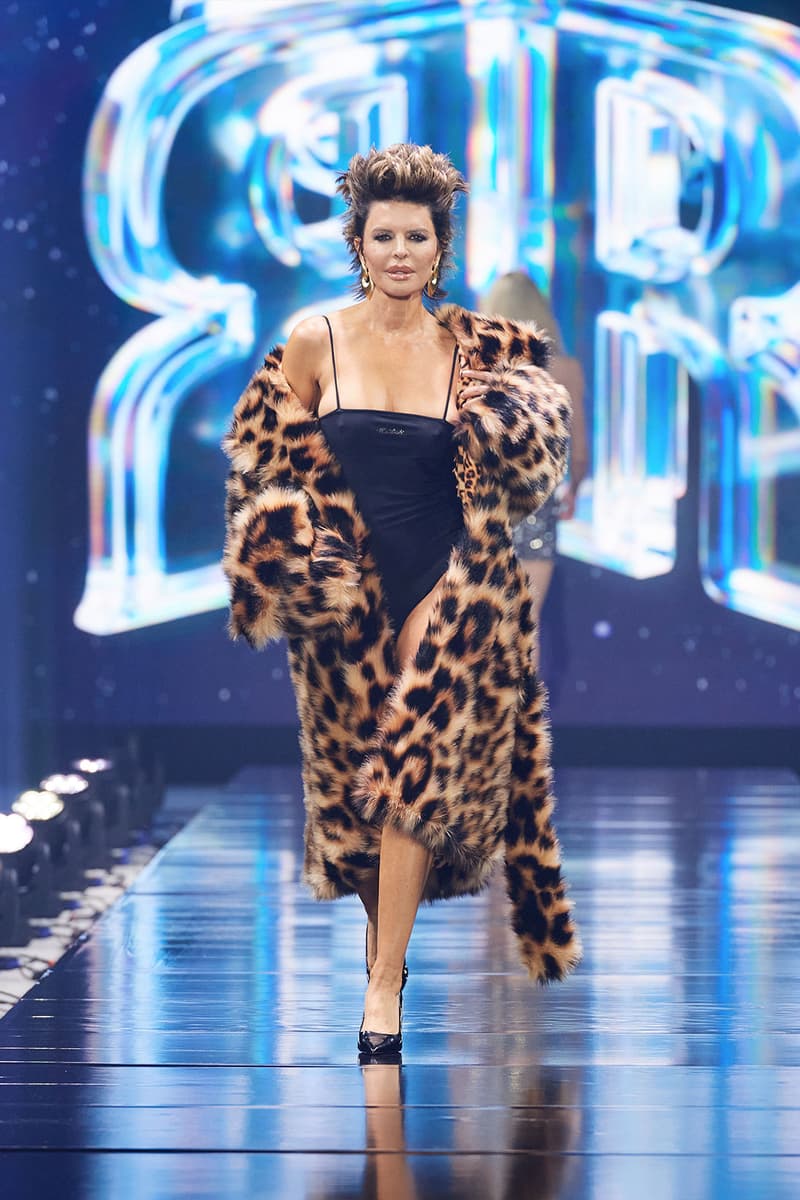 16 of 31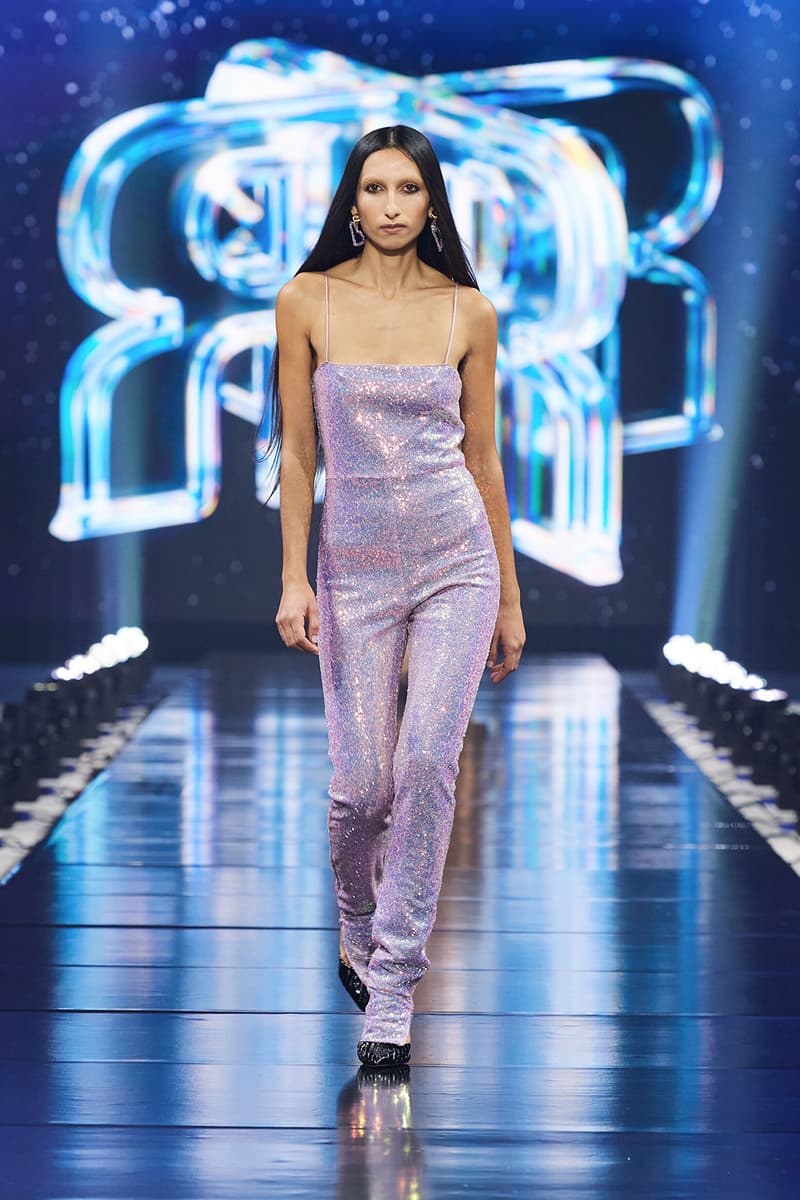 17 of 31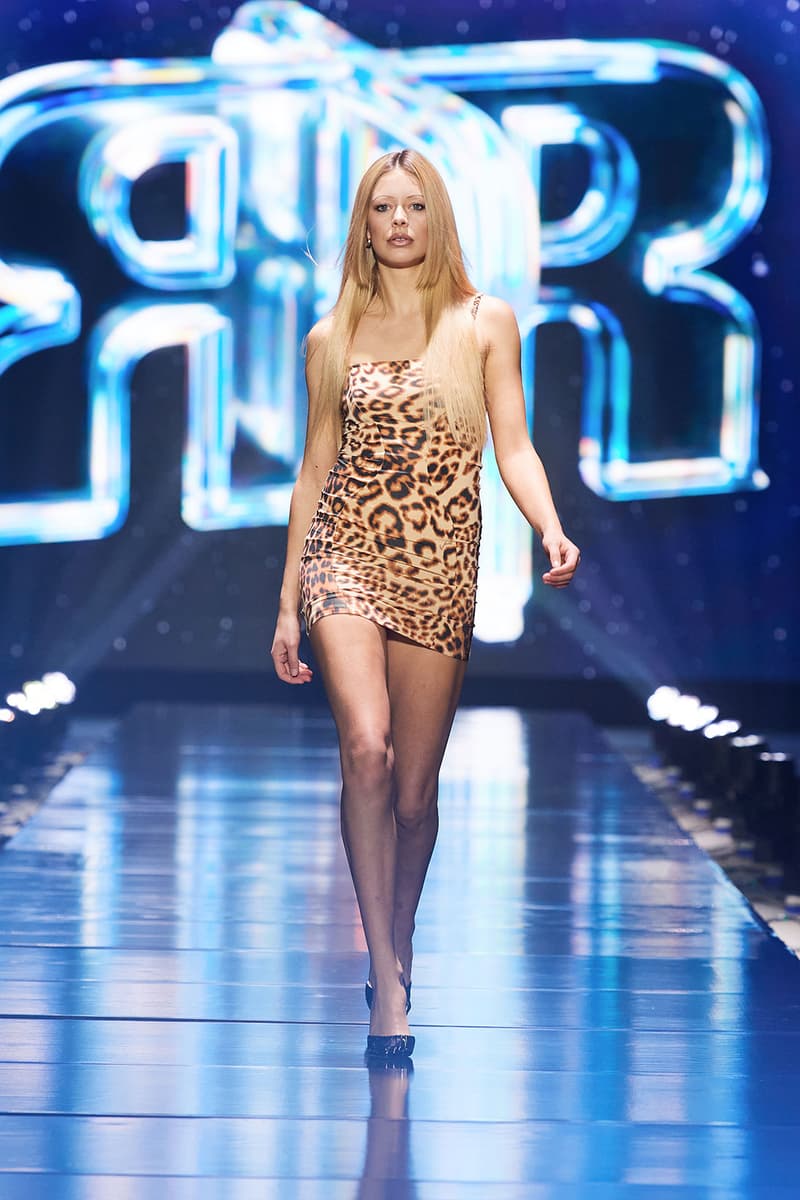 18 of 31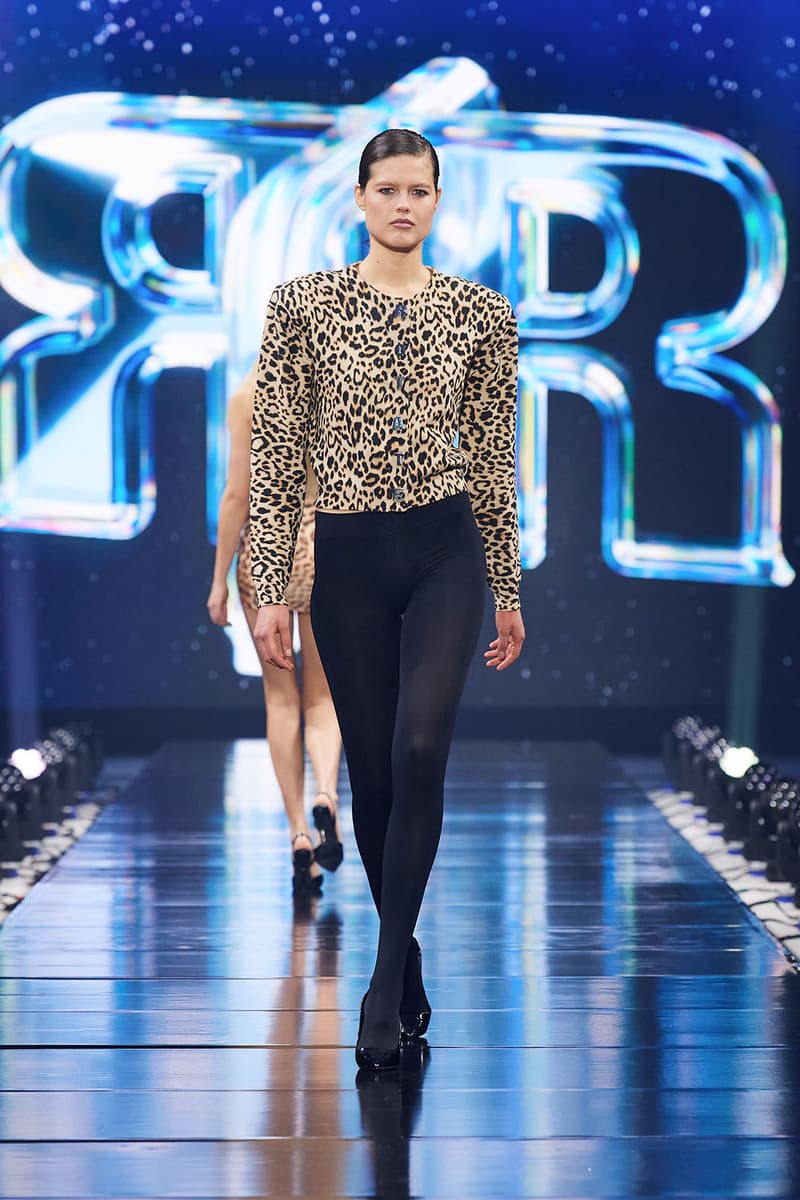 19 of 31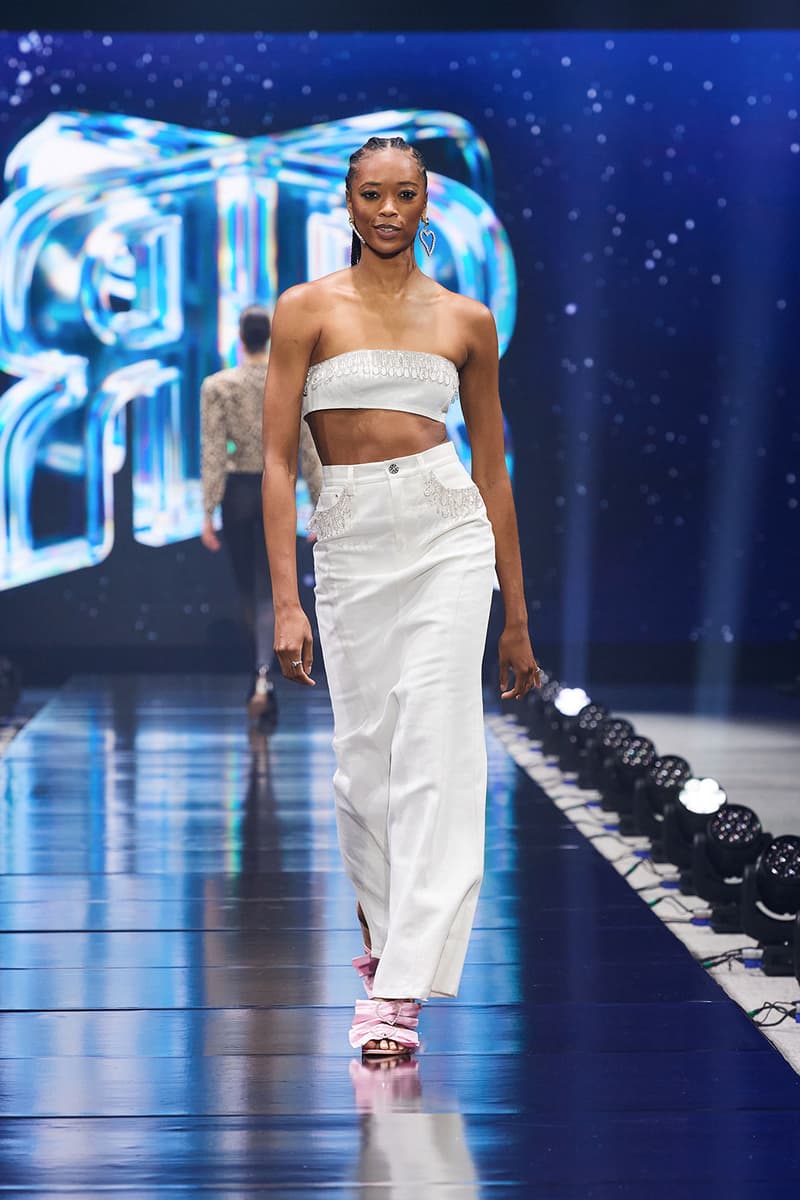 20 of 31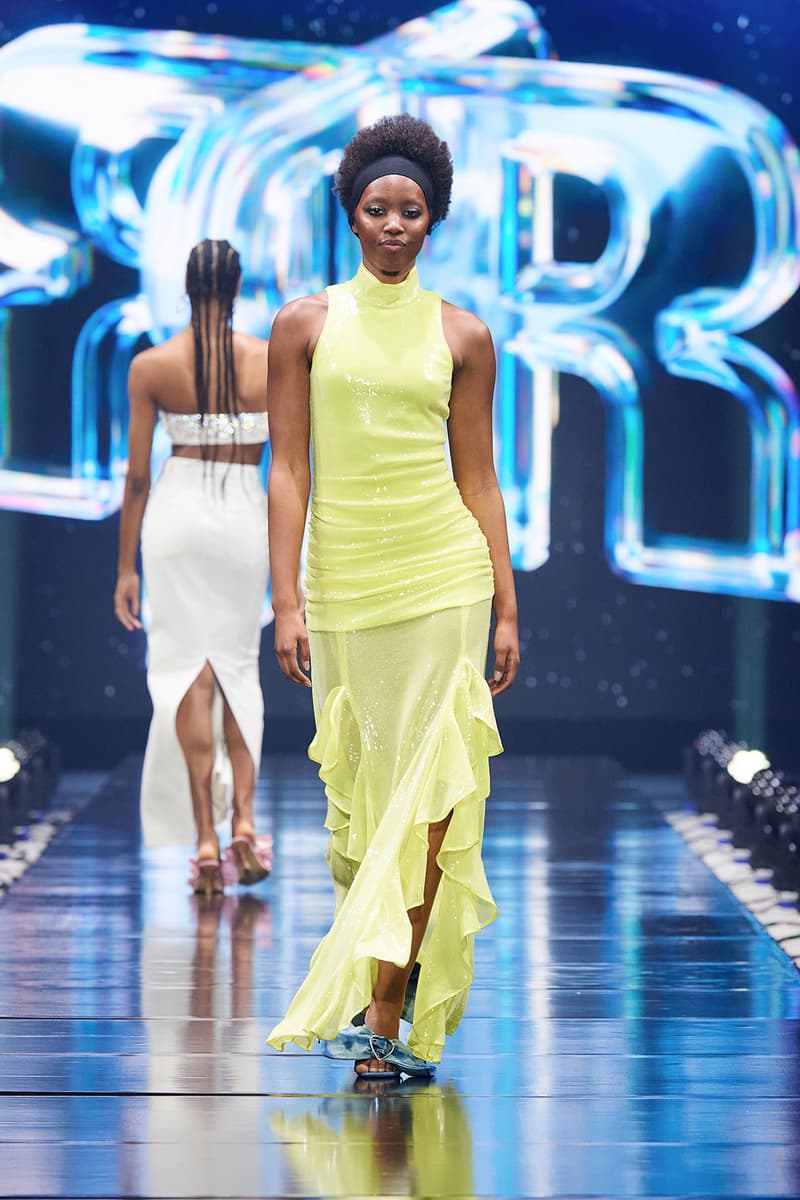 21 of 31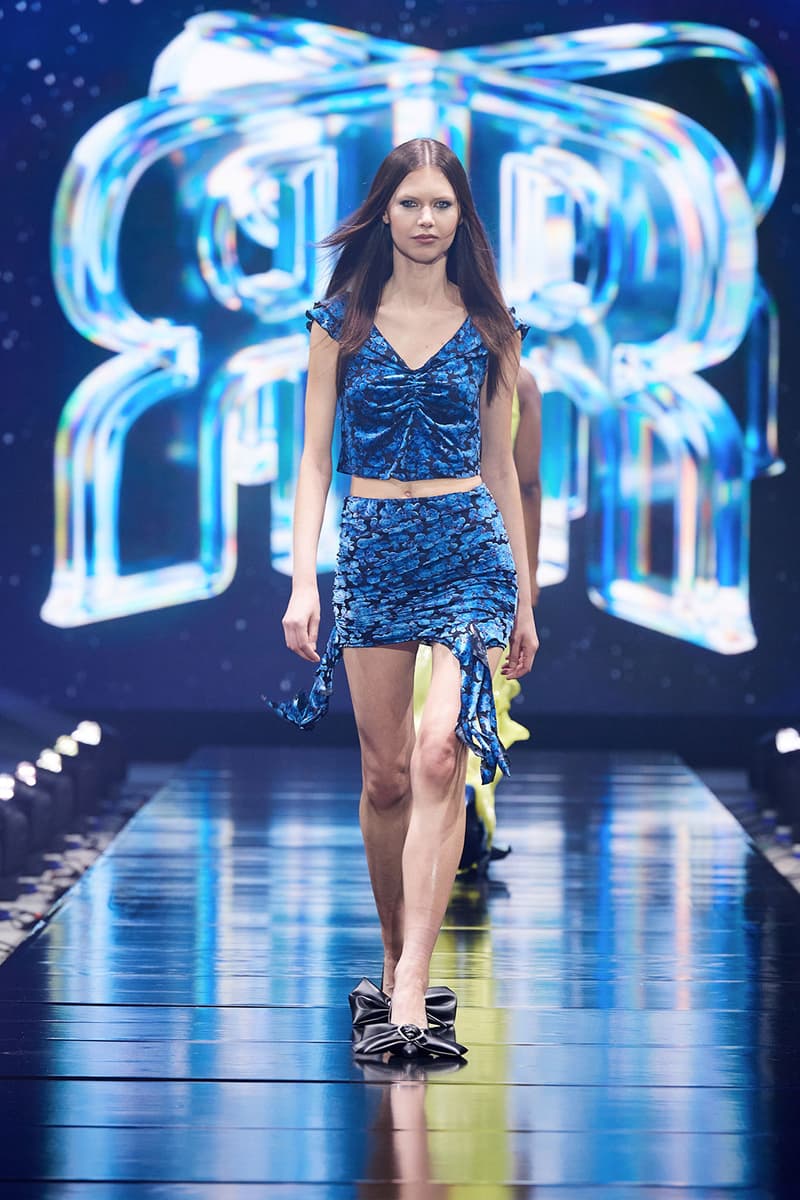 22 of 31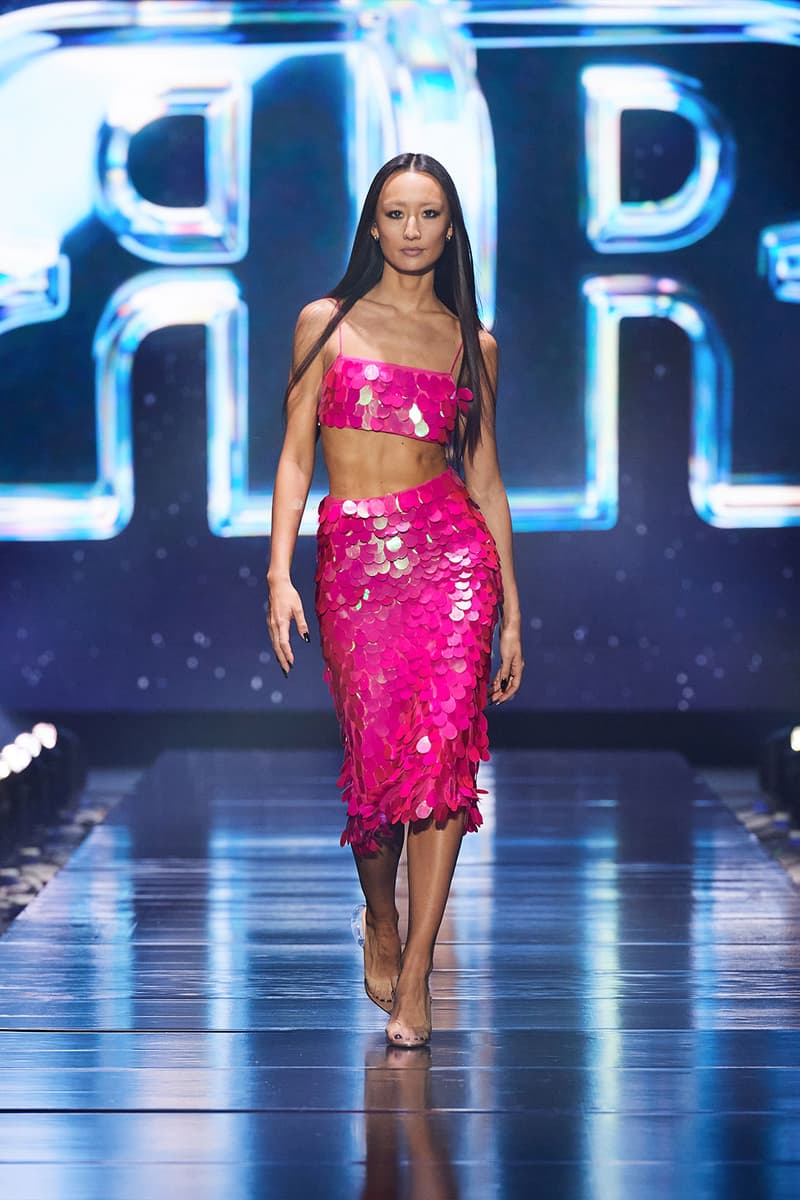 23 of 31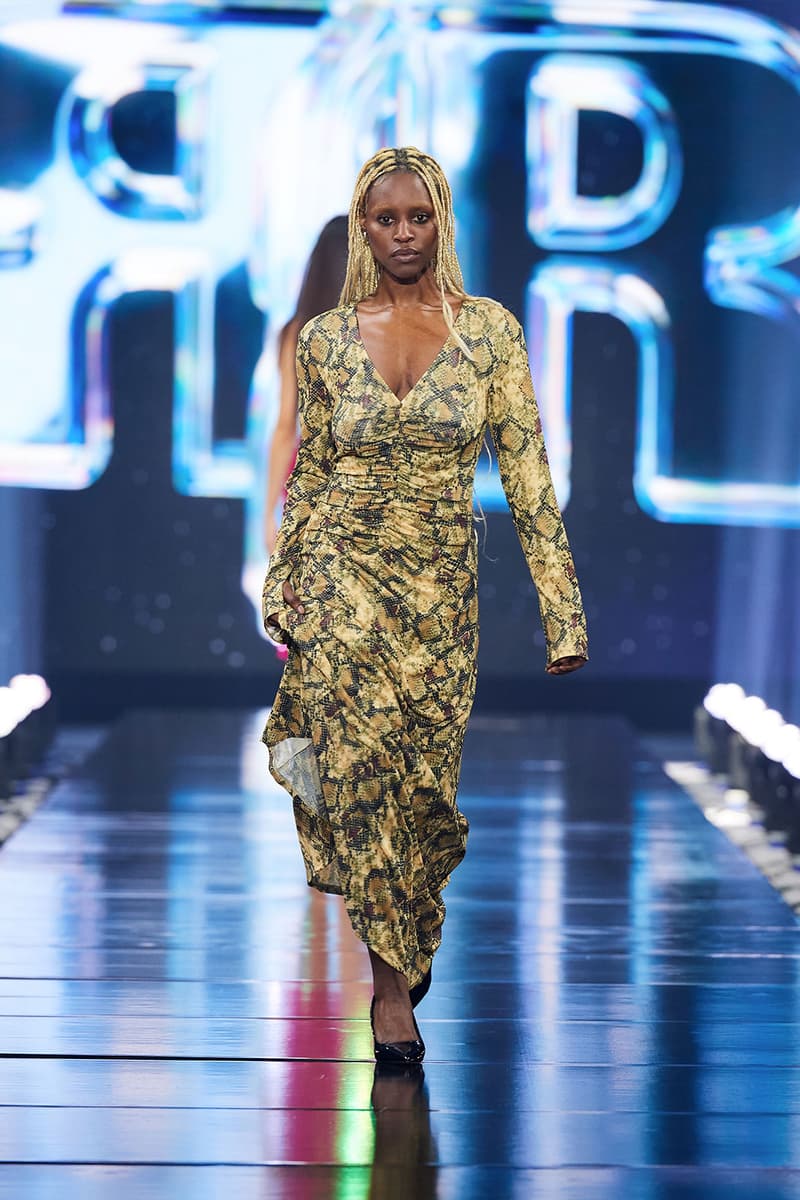 24 of 31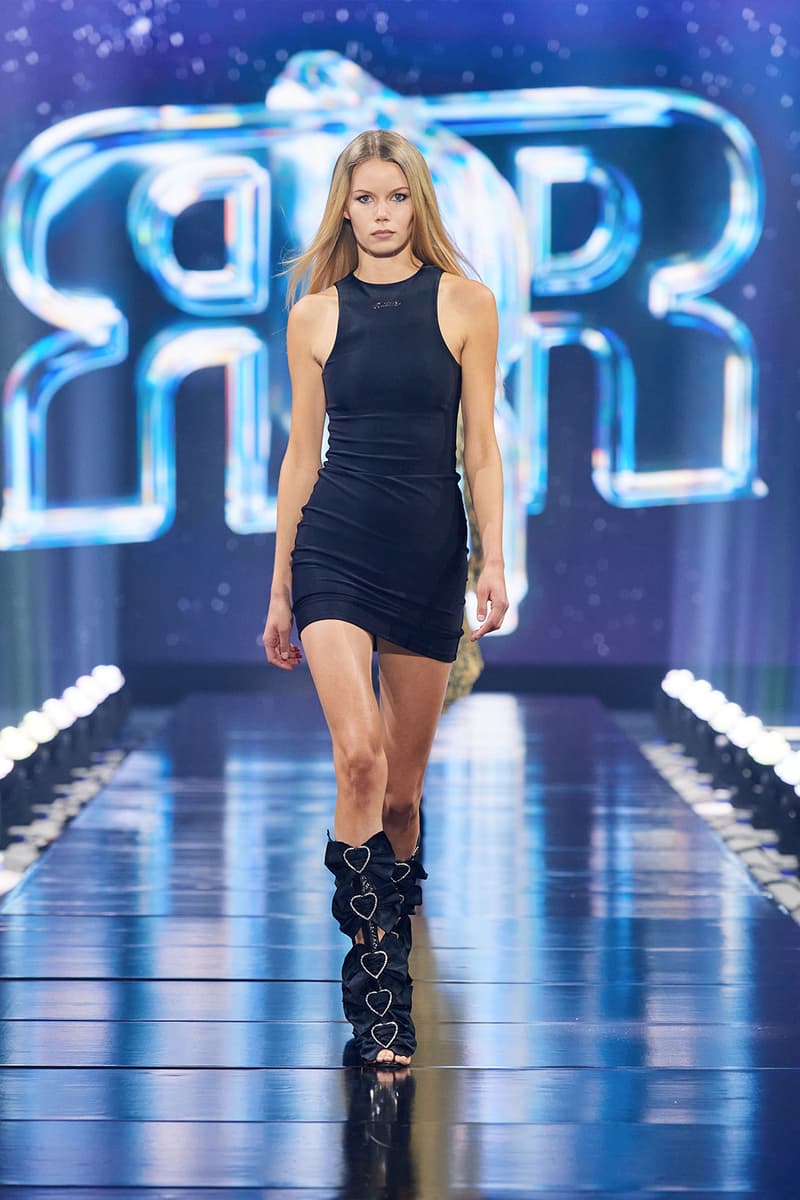 25 of 31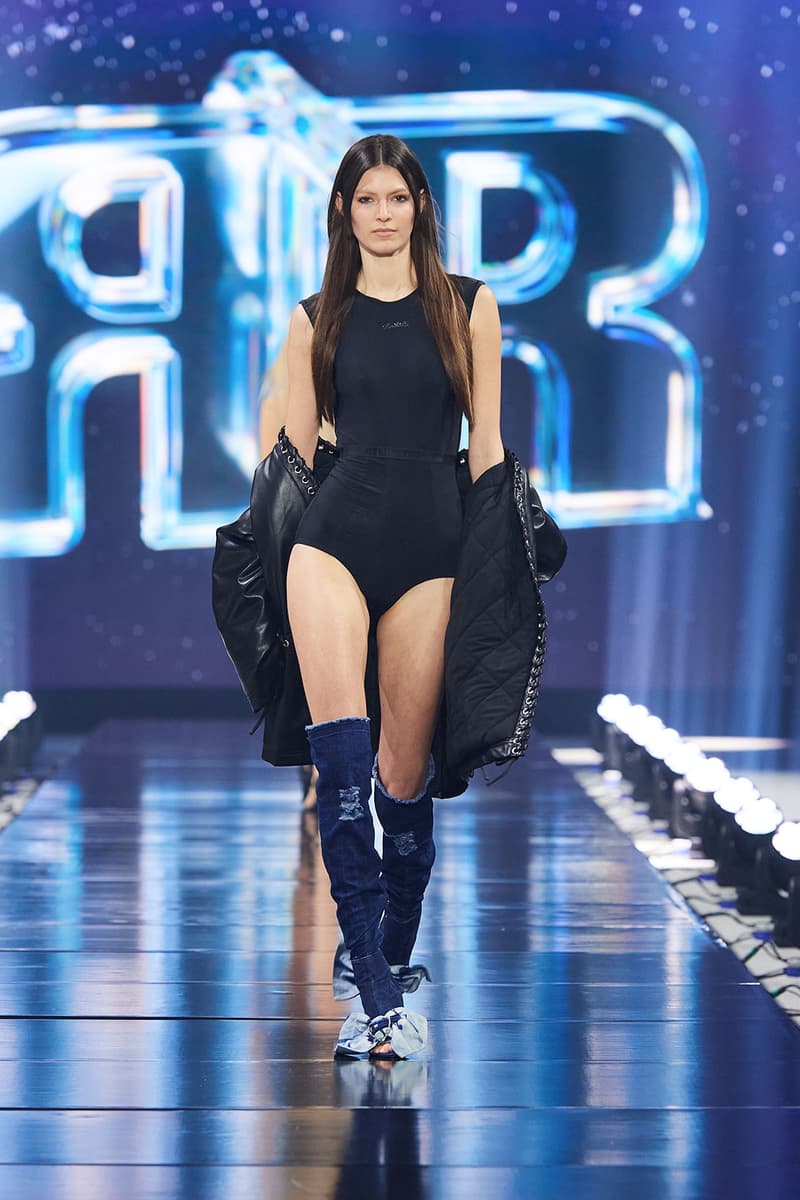 26 of 31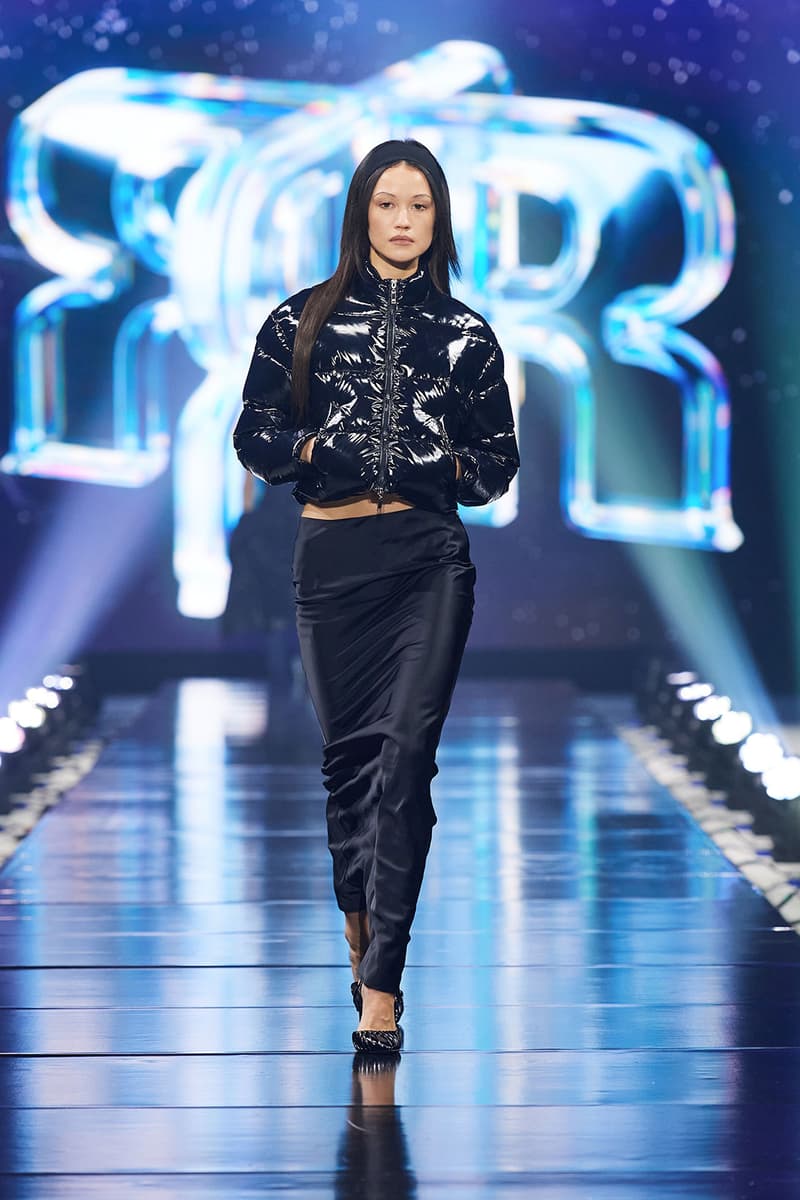 27 of 31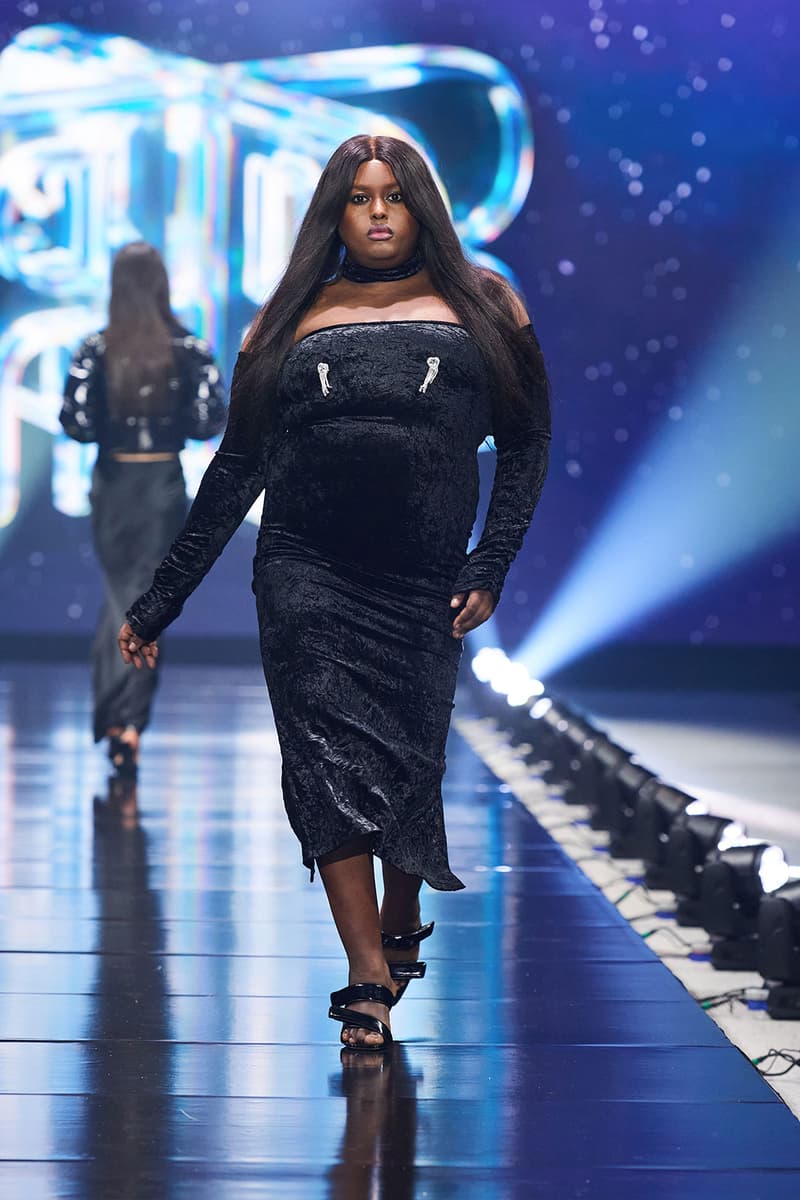 28 of 31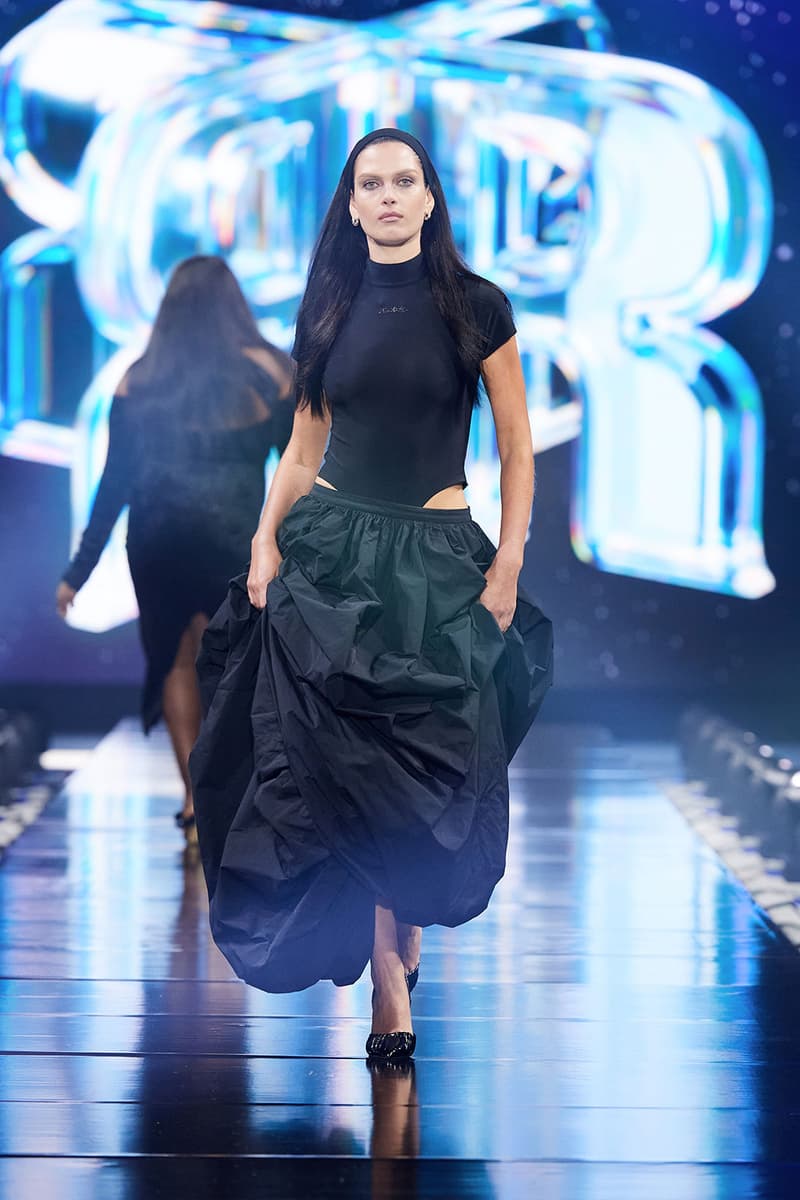 29 of 31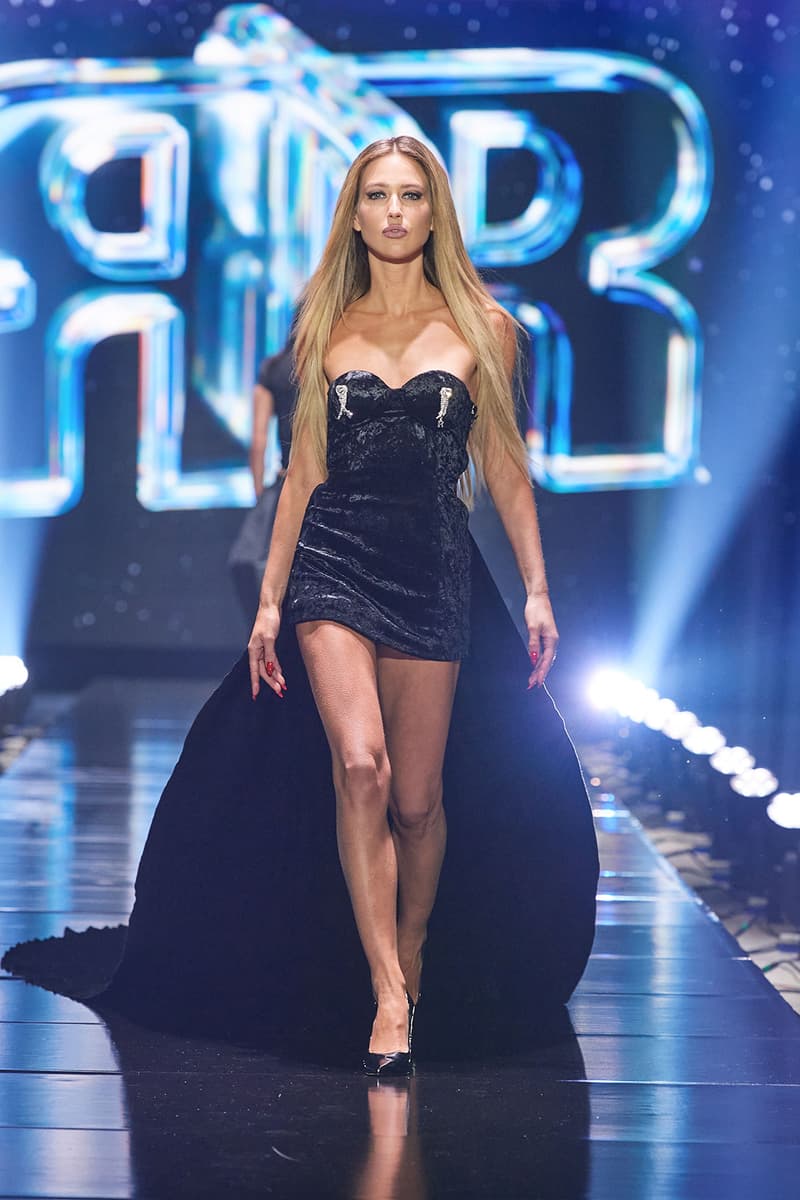 30 of 31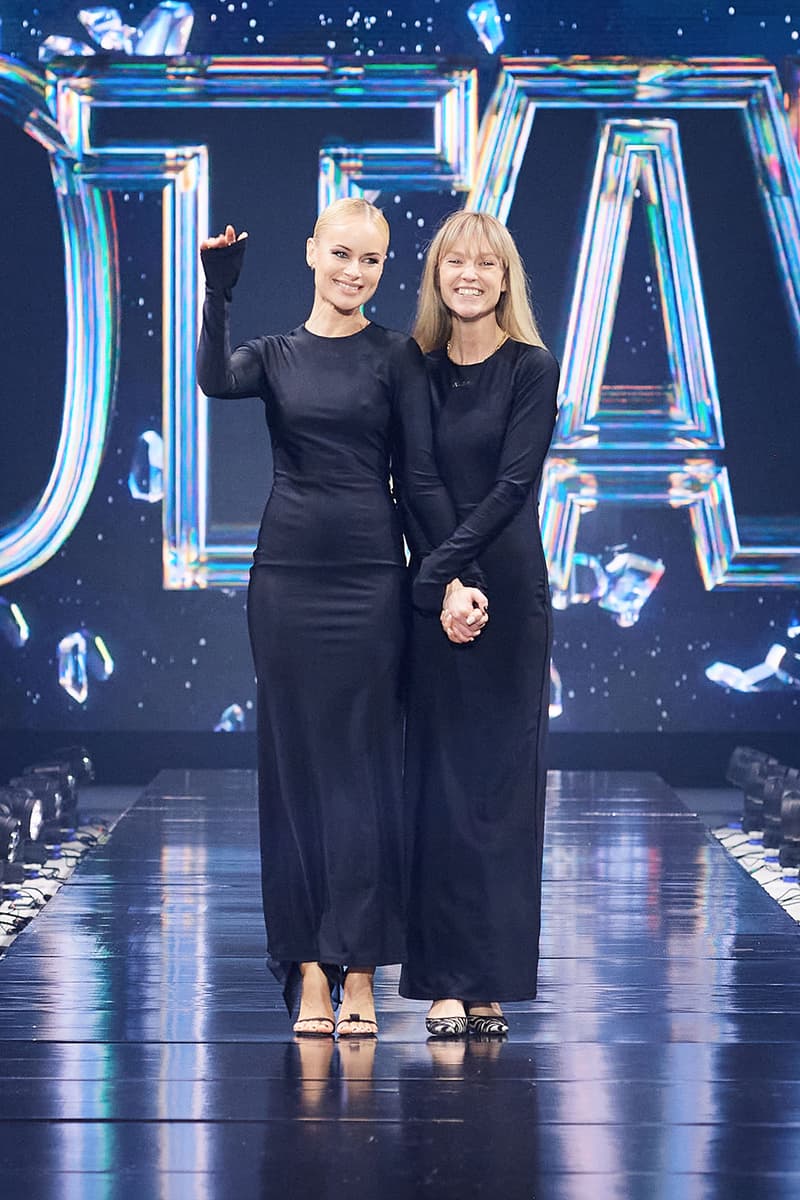 31 of 31
Fashion
ROTATE Celebrates Rebellion and '80s Glam in FW23 Collection
With a cast featuring Lisa Rinna, Emili Sindlev, Veneda Carter and more.
ROTATE Celebrates Rebellion and '80s Glam in FW23 Collection
With a cast featuring Lisa Rinna, Emili Sindlev, Veneda Carter and more.
Copenhagen Fashion Week was coming close to an end as guests headed to the Bella Arena, where ROTATE has been showing their runway shows for multiple seasons now. As expected, we were invited into an enormous space, where the Scandinavian brand's logo was lit up, followed by a large LED screen serving as the backdrop for the runway.
Guests quickly filled up the space as the lights dimmed, signaling the start of Jeanette Madsen and Thora Valdimars' Fall/Winter 2023 collection. Described to be a celebration of "the freedom of style seen in late 80s glam-rock culture," the collection was about rebellion and glamour in fashion.
Veneda Carter, Vincent Beier and Grece Ghanem were some of the names in the cast on the runway, reflecting the tight fashion community in Denmark, which was celebrated as guests cheered each model as they took their turn on the catwalk. Marking the highlight this time around was none other than Lisa Rinna, the Real Housewives of Beverly Hills star who had flown in just to walk the ROTATE show and to attend the brand's party that took place afterward.
Mini-dresses were created in a variety of iterations including a metallic silver design, floral and animal prints, sequins and more. These themes were extended to maxi dresses as well as matching separates. Frilled and ruched details added to the glam-inspired collection, as Rinna walked out in a dramatic leopard-print fur coat and Emili Sindlev took the finale in a mini satin dress with a floor-length train.
Valdimars and Madsen said in a press release, "This season we sought inspiration from rock 'n' roll icons, both old and new, to create a collection that felt empowering and unstoppable. We were influenced by the icons of rock 'n' roll, stars that have been challenging conventions and truly embracing their own style with a liberating nonchalance."
See the full collection above. The FW23 collection will be available on ROTATE's website and stores worldwide in September.
View this post on Instagram
---
Share this article